If you're reading this blog, there's a fairly high chance that you've heard of the website Couch Surfing. I was introduced to this service in 2012 when I cycled across Canada with a friend, and was blown away by the openness and generosity shown by its members.
Note: While the following may sound like an advertisement for Couch Surfing, we have not been sponsored by them in any way – we just really love the service.


What is Couch Surfing?
Think of Couch Surfing as a social network of travellers looking for a place to crash and/or unique experiences on a shoestring budget. You can either a host or be a surfer (and can seamlessly switch and become vice versa). Surfers can search for hosts in various cities around the world and send requests to stay with them. A host can choose to either accept you, or decline your request for whatever reason.
Related: 8 Cheap Alternatives to Hotels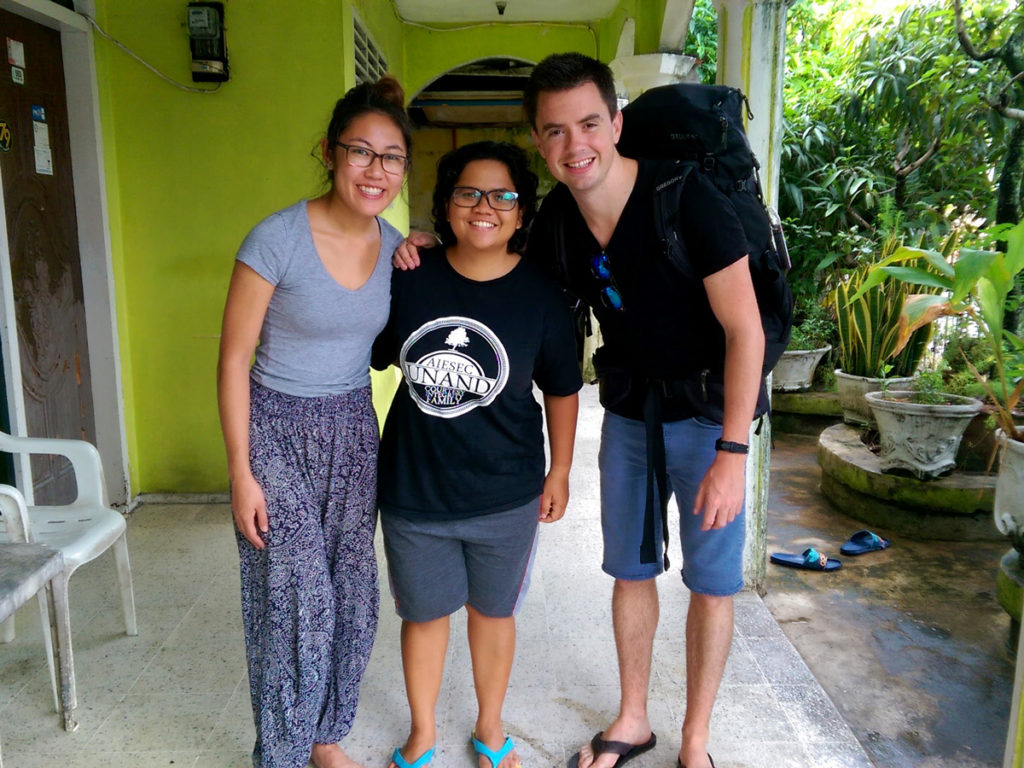 Interesting…but is it safe?
Yes, very. Collectively Sara and I have stayed with well over 30 people with nothing but positive stories to share. Surfers are required to rate and describe their experience with the hosts, and you can read through these reviews to ensure that the person you're staying with is trustworthy.
But what do hosts get out of it?
We often hear what's the incentive for hosts? Well, it depends entirely on the host. For some, visiting with you and learning about your culture is enough (it goes two ways – people are interesting). Maybe you know English and can help somebody improve theirs. Perhaps your visit will introduce their children to a different culture. It's very rewarding being a host and opening your home and culture up to others. You'll learn very quickly that the world is made up of really warm, interesting, good people.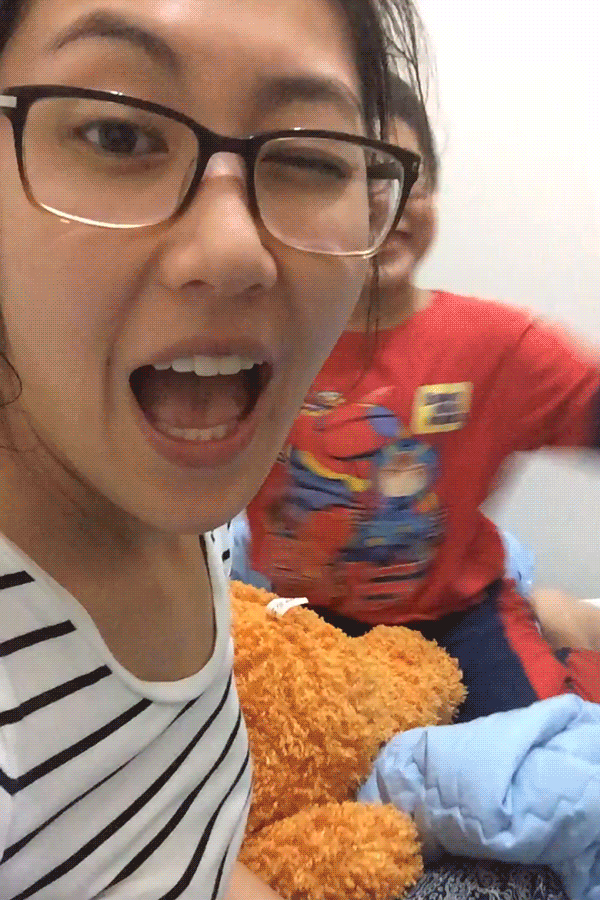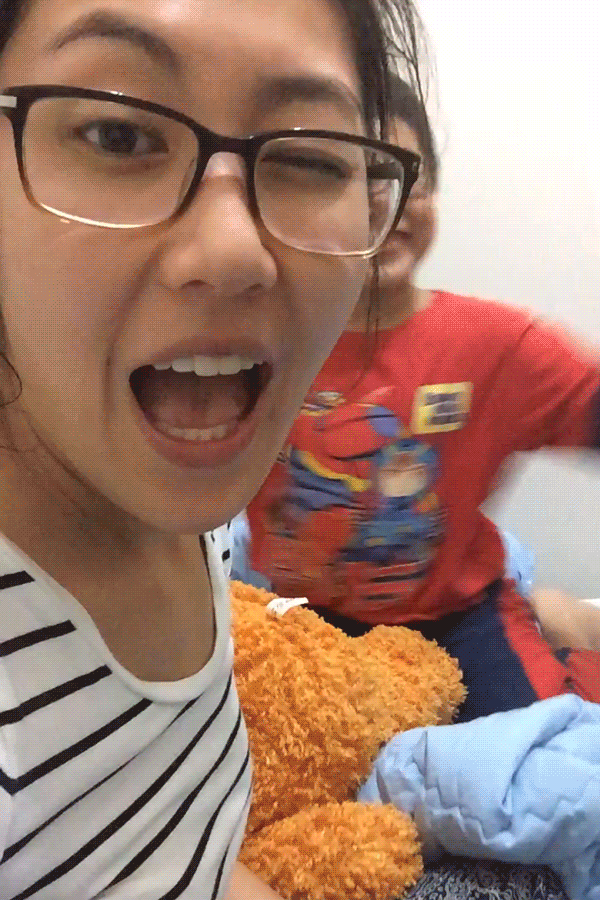 And what do surfers get out of it?
Amazing travel experiences that you'd otherwise miss out on. Yes, it's free, and on a shoestring that's really important, but we'd choose Couch Surfing over AirBnB and hotels even if we were fabulously wealthy. One thing we've learned over several years of travel is that experiences are enriched and become unforgettable through the people you encounter and the characters you meet along the way.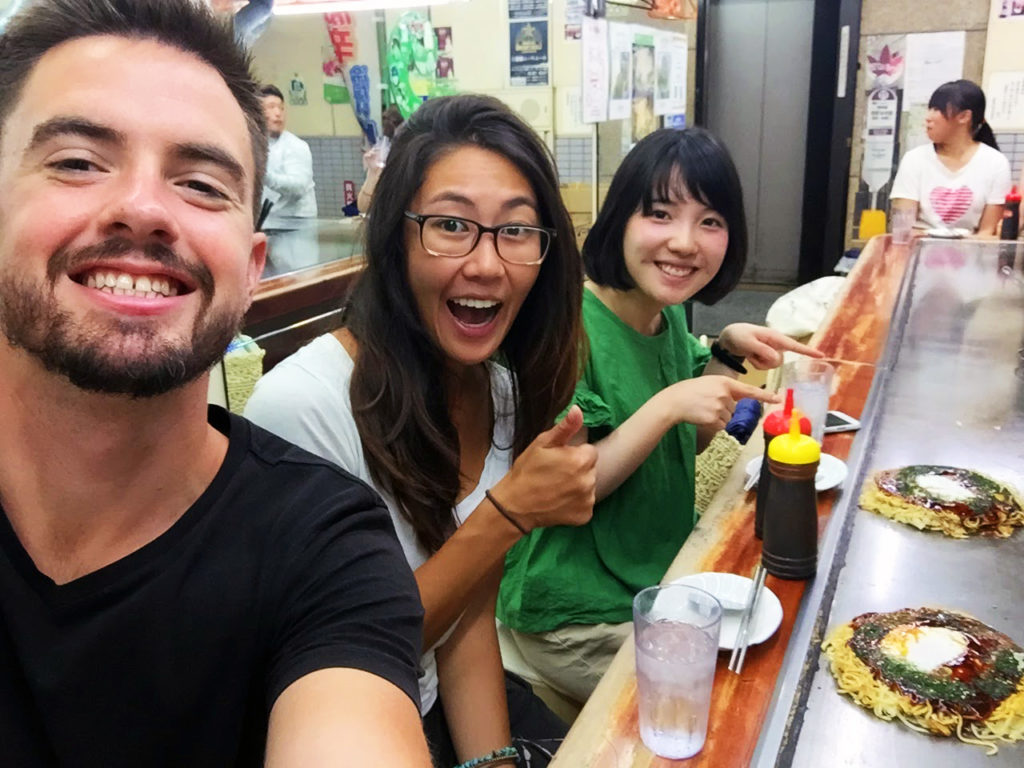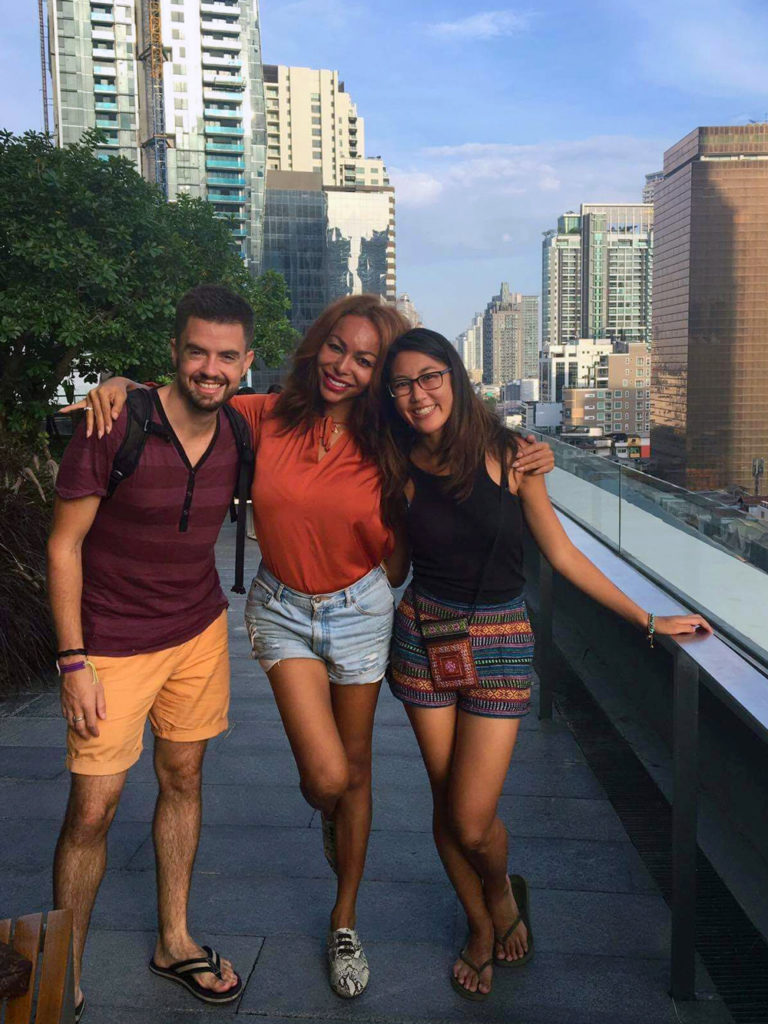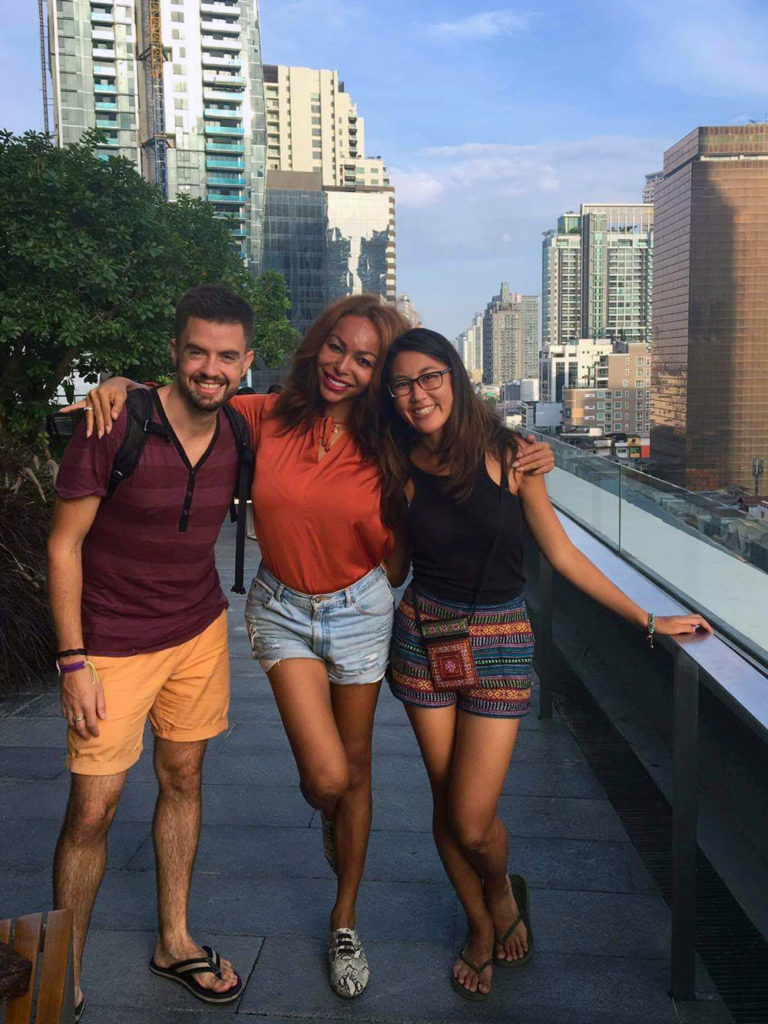 I'm still not sure…
….then don't do it. We've found people who really seem to love Couch Surfing have a really high degree of openness to learning and a sense of adventure. It's impossible to guarantee that your experience surfing will be as great as our own, but anything worth doing involves some degree of risk.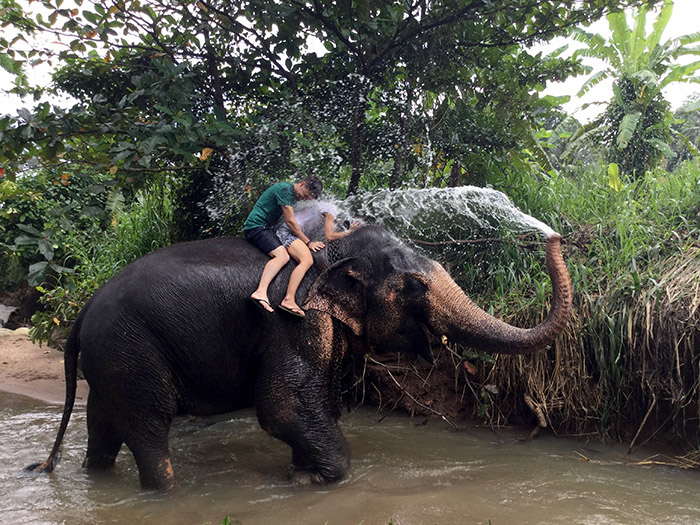 What are the places like?
You're sleeping in somebody's home. The same roof that they sleep under day in and day out. As such, you may stay in some places that test your limits of comfort. But the thing that we love the most, is that we get to learn about how others live and put ourselves right into their shoes. Some hosts describe their spaces in great detail, and even include pictures. Others say a couple words, and leave it at that. We have literally slept on couches or floors, but also have had a whole private guest room to ourselves. Remember that staying in somebody's space for free is a great privilege, so humble yourself it's not quite what you're used to and own your adventure.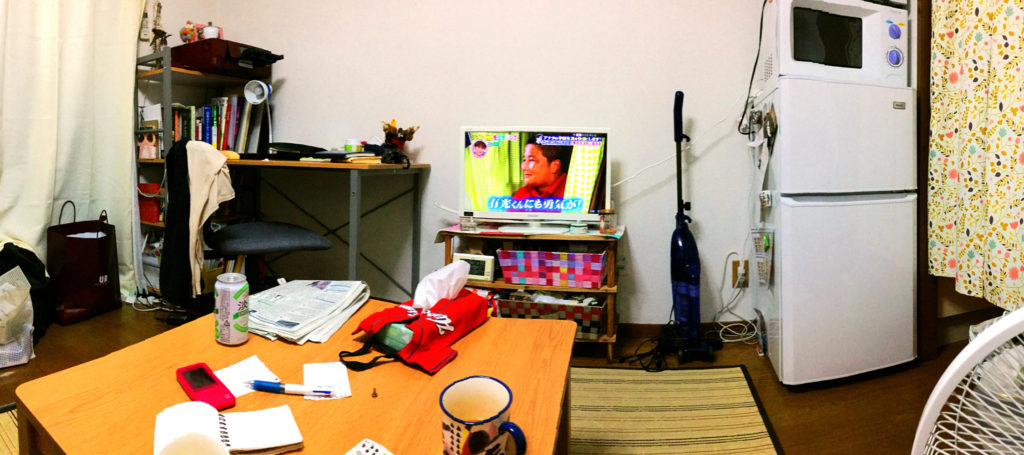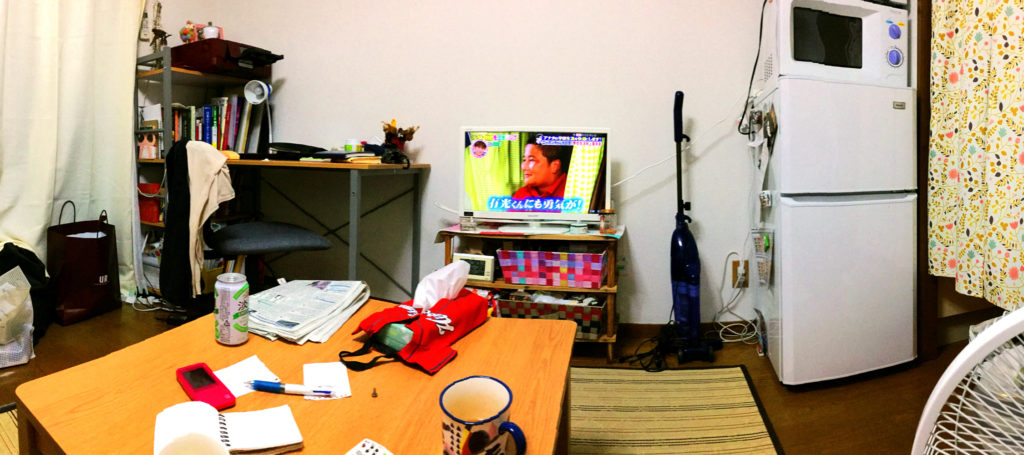 How many people do I need to message?
Due to Couch Surfing's rising popularity, hosts now have to sift through potentially dozens of requests per week. It has become really important to:
Personalize your requests. This means addressing the person by their names, reading through their profile, and referencing potential connections or commonalities you share.
Send many requests for each city you plan on visiting. For us it takes about 20 messages per successful response, but it depends on where you're visiting.
Try to send your requests 2-3 weeks before you plan on visiting arriving, though some people take last minute requests.
Develop your own profile so that hosts can learn a bit about you before accepting your request.
These are guidelines only and can vary depending on your gender, the cities you're visiting, and season. You won't find hosts for every place you visit so don't be discouraged and keep trying. You won't regret it. Keep in mind that in some places there's a real shortage of hosts and the ratio of surfers to hosts is usually very lopsided. I strongly encourage you to open your space up and consider becoming a host as well. Helping fellow travellers out by offering them shelter makes for a very rich, rewarding experience.
Are there any other unwritten Couch Surfing "rules" to follow?
Not really. It's good form to bring a trinket from back home to offer as a gift to your hosts, but it's not required. As hosts, Sara and I have been gifted Mexican key-chains, coffee, and beer. When possible, we'll bring wine or house warming gifts of some sort as a way of saying thank you. Most recently: maple syrup (we're Canadian). As long-term travellers (who don't carry international bottles of wine around for months), we try our best to say thank you at minimum by taking our hosts out for a meal.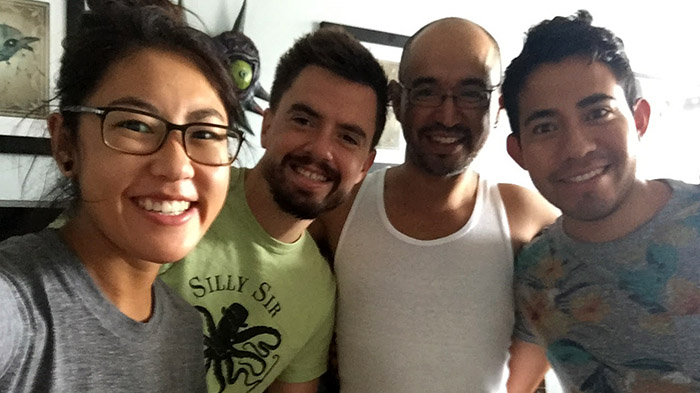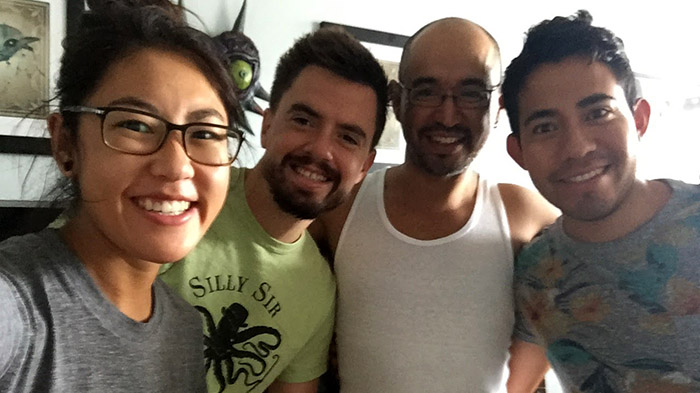 Obviously if you're being hosted by somebody, keep their place as tidy as possible. Don't splay out all your equipment across the room, especially if there's limited space (as was the case with us when we surfed Japan). Be mindful of schedules, and if you're going to be late, inform your host in a timely fashion. Remember: you are their guest, so be as respectful as possible, and communicate a rough schedule to your hosts.
Have you had any bad experiences?
Nope… There was only one instance when a host bailed on us last minute. We were set to meet him and he never showed up. Eventually he sent a message, "I have to leave the city for a while. Im sorry" and when I visited his Couch Surfing profile it had been vanished. Bizarre. Could it have had something to do with the tropical storm that brought down many trees the day before? We're not sure… but everyone we have actually met has been amazing.
…and what about your best experiences?
Most hosts are eager to give a glimpse inside their cultures and to introduce you to experiences most tourists simply aren't aware of. One of our hosts, Nui from Chiang Mai, Thailand, picked us up from the train station, took us to dinner at "authentic" Thai restaurants where there wasn't a tourist in sight. Another, Amanda from Jakarta, Indonesia, invited us to dinner with her father and family – native Mentawai tribespeople – who were in town to promote tourism to Mentawai Island, Indonesia. It was a surreal experience sharing dinner at modern karaoke pub with elders who wore only loincloths, smoked tobacco from rolled banana leafs, and were covered in bamboo tattoos. These unique experiences cannot be planned and are easier to come by through Couch Surfing.
Related: Jakarta, Indonesia, City of Hidden Surprises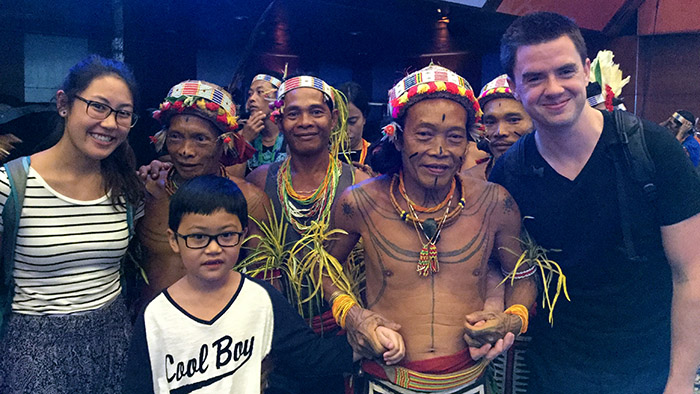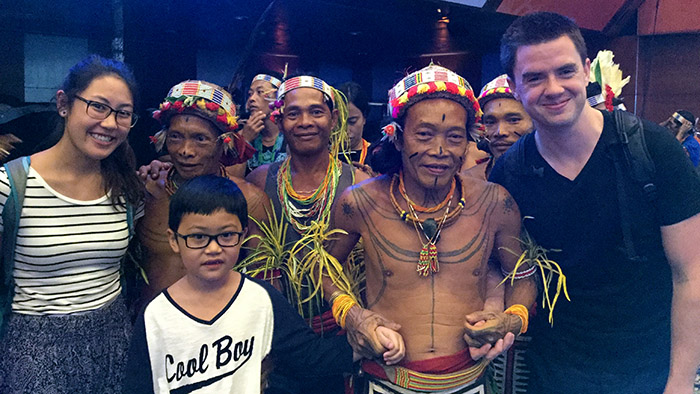 ---
Introducing a Couple of Our Southeast Asian Hosts
As noted, we've collectively enjoyed the company of over 30 fellow Couch Surfers and hosts. Here are just a few examples of the amazingly giving and endlessly fascinating hosts we've stayed with.
Taka – Homemade Takoyaki in Osaka, Japan
Taka was an interesting man whom we grew to adore. In his Couch Surfing profile he emphasizes a very thorough set of house rules he expects his guests to respect. Although nearly all of his 200 references are positive, most of his guests make note of his strict policies and rigid structure. This is peculiar because almost all of the hosts we've stayed with have been laissez-faire in their house rules. Ultimately we found Taka's transactional style to be rather endearing, and his rules were very reasonable. In the evenings we engaged in deep conversation where we gained a more complete understanding of Japanese culture and customs. He even taught us how to cook takoyaki – a Japanese flour ball snack which is typically filled with octopus, or other seafood, and drizzled with sauce.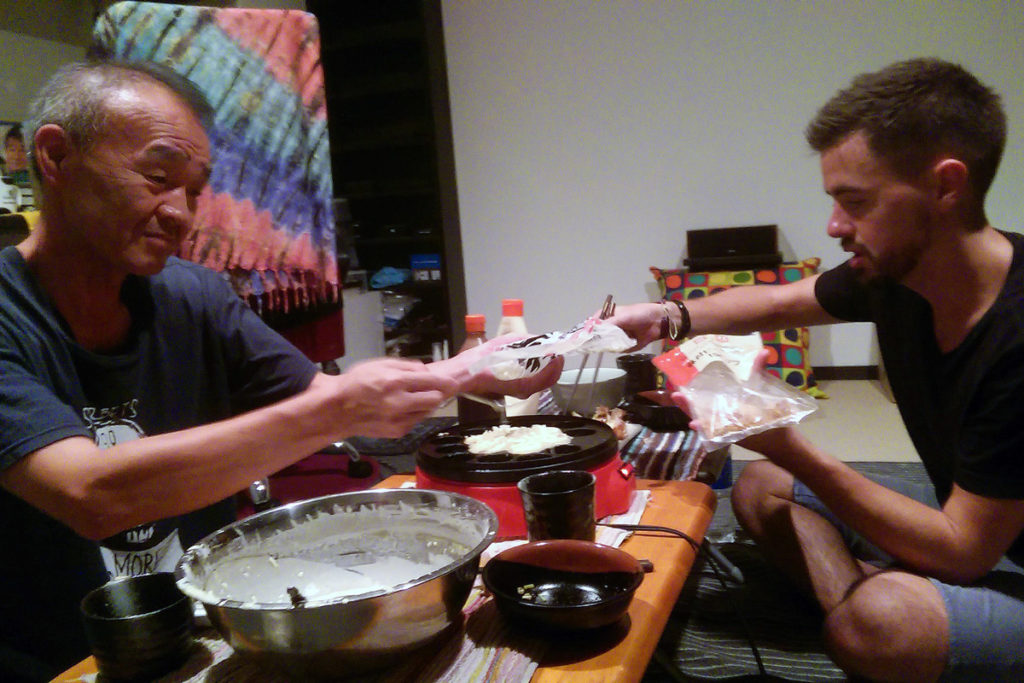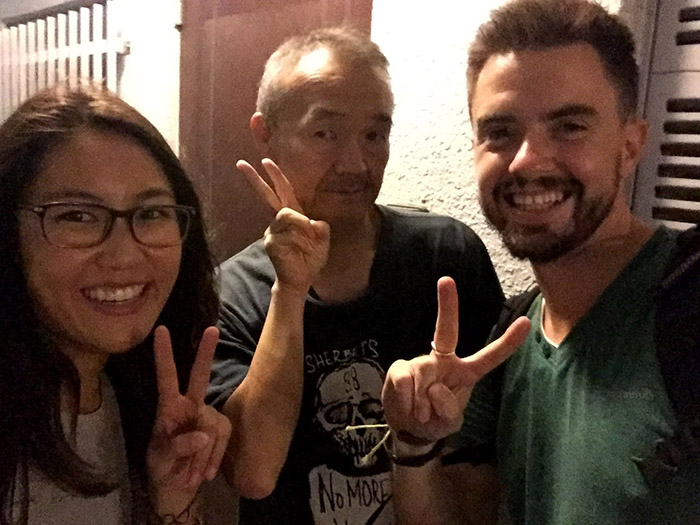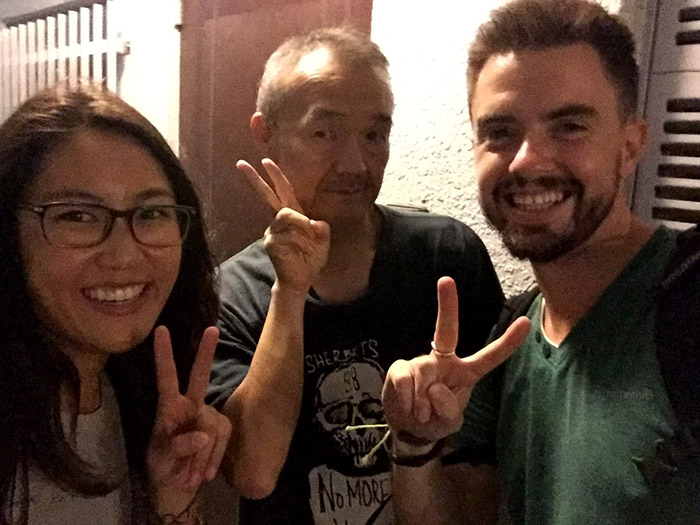 ---
Halfcha – Campus Life & Amazing Company in Chiang Rai, Thailand
Halfcha is a University student at Mae Fah Luang University in Chiang Rai, Thailand with whom we visited for several nights as we checked out the city and it's White Temple by motorbike. She taught us how to write our names in Thai (แมทอาย is how to spell Matti; ซิลลี่ เซอร์ is my brewing company's name), and introduced us to her amazing friends. Walking around campus with Halfcha was like walking around with a celebrity as everybody seemed to know her. She was very warm, and welcoming. Visiting Chiang Rai became more about the new friendships that we made than about visiting the tourist sights.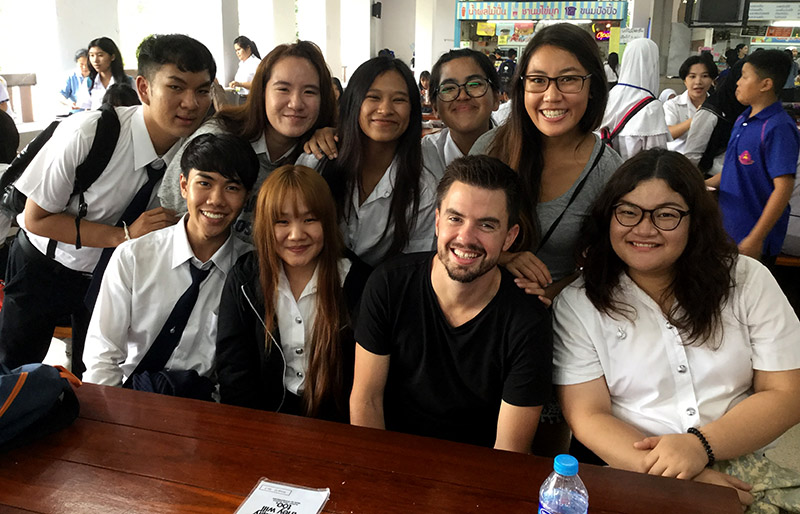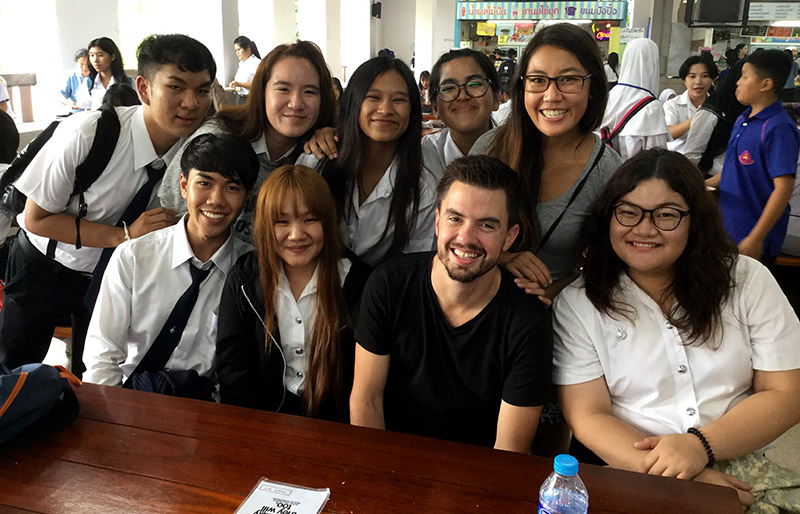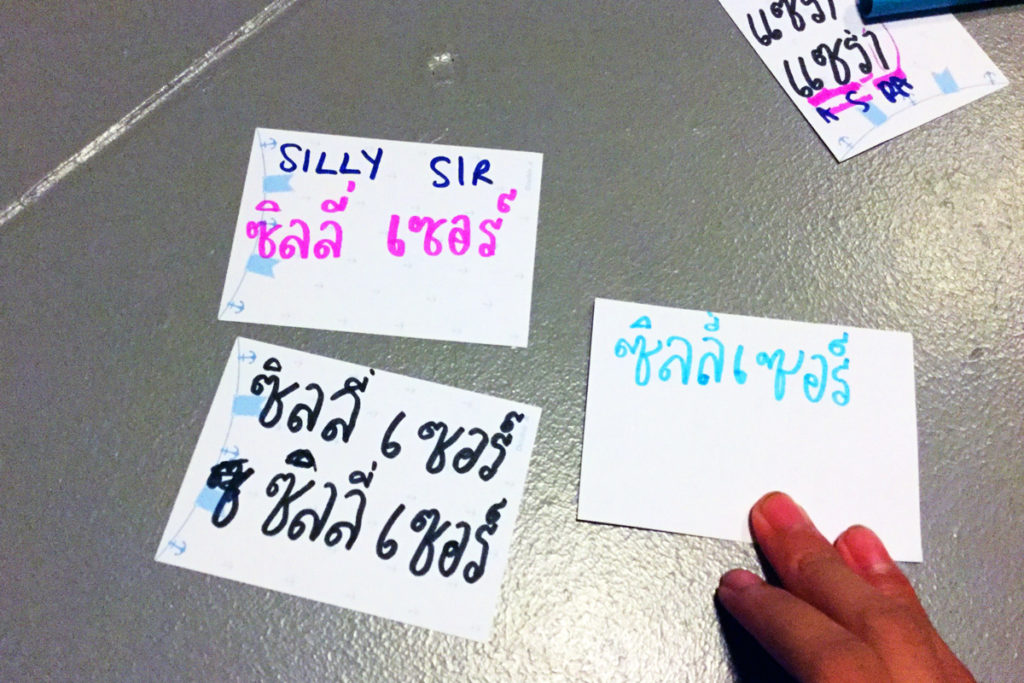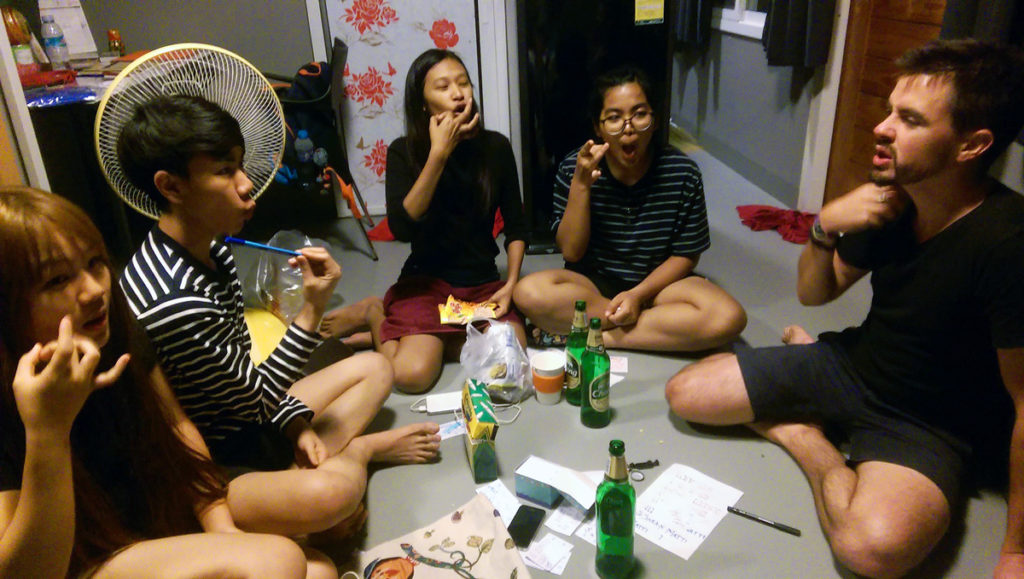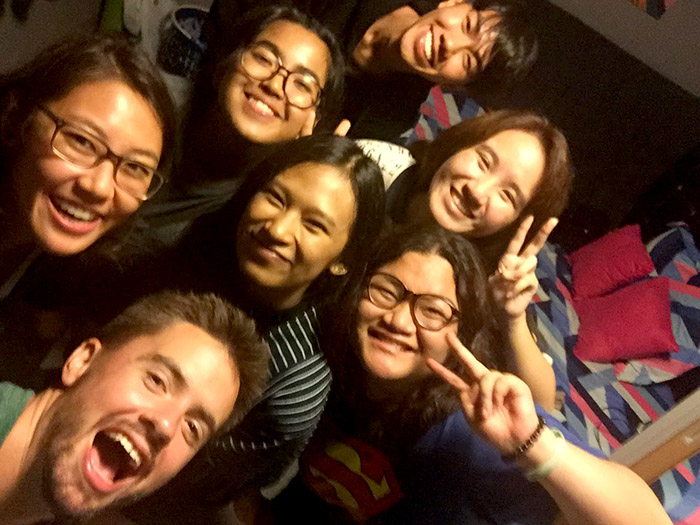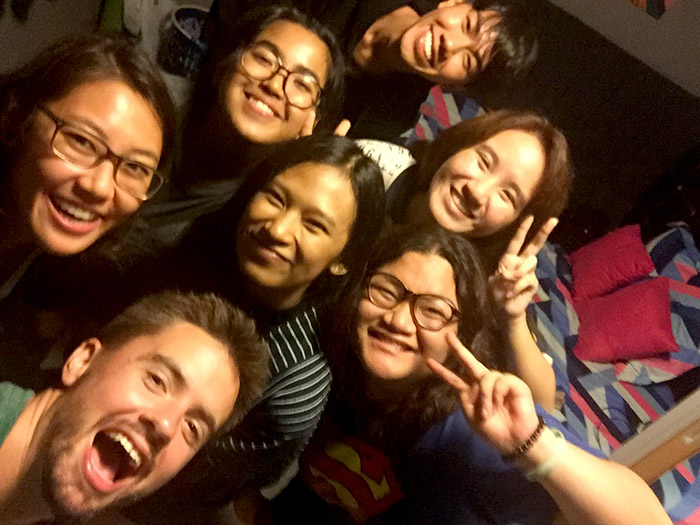 ---
Jens – Brewery Tours and Strange Manga in Kobe, Japan
Jens is an English Language Instructor teaching in Kobe, Japan. Because of his witty, relaxed persona he immediately felt like an old friend with whom were were reconnecting. Together we explored the incredible Minoh Brewery in North Osaka before hiking an enchanted forest to a beautiful waterfall. He helped us make a sign and wrote our intended destination in Japanese so we could hitchhike to Hiroshima. He introduced us to hilarious Japanese television and bizarre, captivating manga. We "cooked" him to a sad version of Canadian poutine by purchasing some McDonald's french fries, covering them with cheese, and pouring a Japanese curry sauce over them.
Related: Canadian Foods You Must Try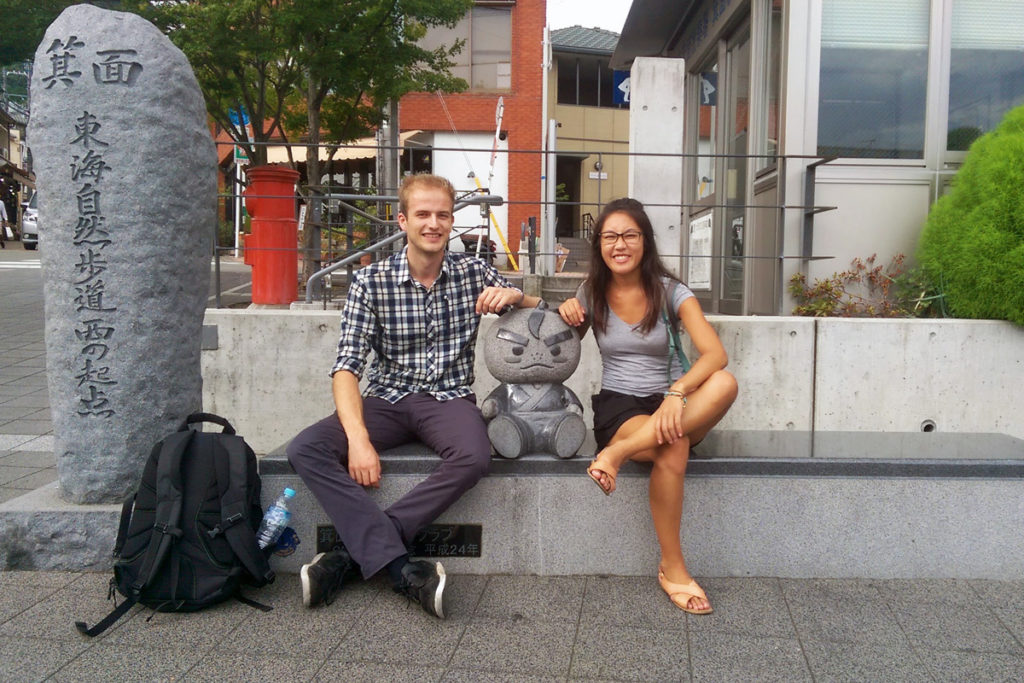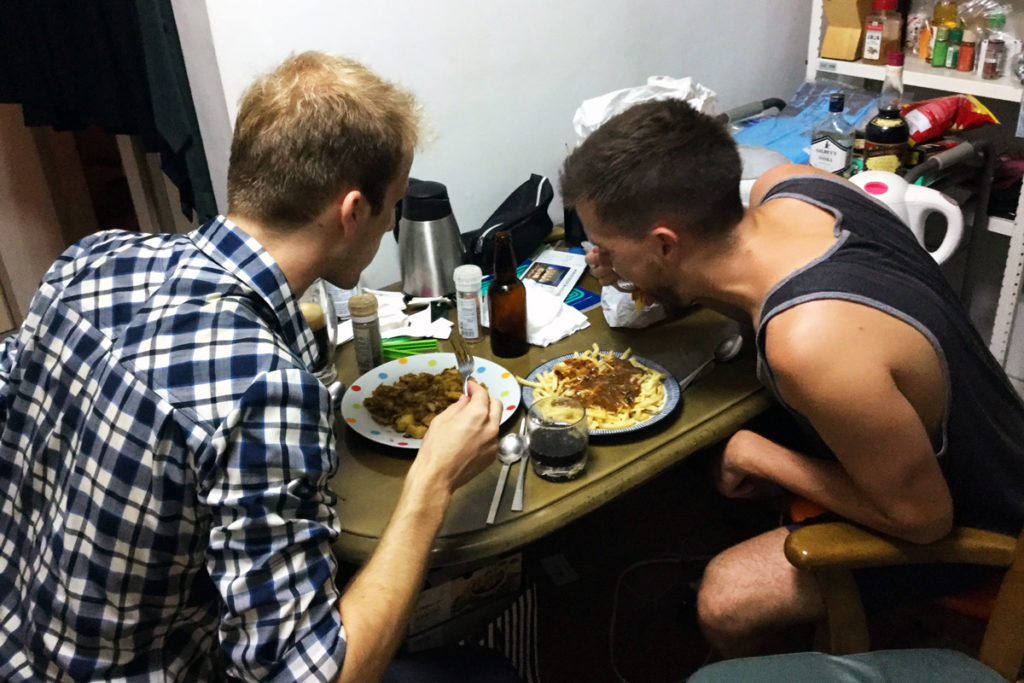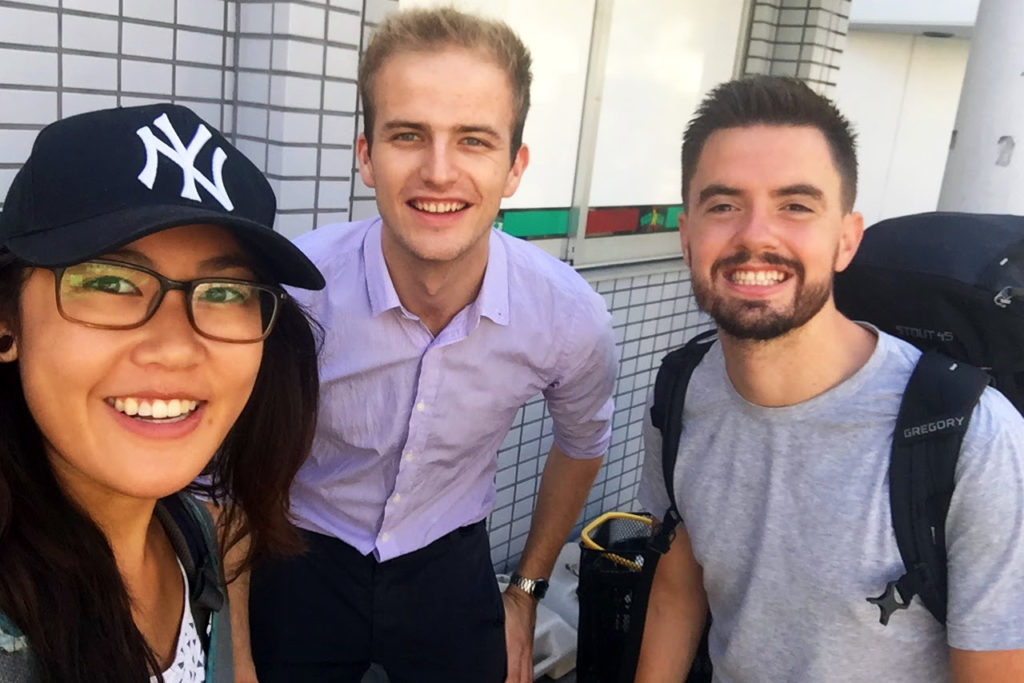 ---
Phoc – Helping to Run a Family Restaurant in Ho Chi Minh City, Vietnam
Phoc met us in the pouring rain to walk us to his house in a residential part of Ho Chi Minh City (Saigon), Vietnam. Here we conversed with Phoc helping him improve his English and learning all about his ambitious plans to grow his restaurant business. Here we cooked Vietnamese inspired funnel cakes for his friends (who doubled as his patrons), drank cheap beer, and passed around a guitar. Phoc showed is around Ho Chi Minh City and taught us lots about its history. We even visited a local food market with his mom to help buy fresh ingredients for the family restaurant.
Related: What The Pho? A Guide to Ho Chi Minh City, Vietnam
---
We cannot recommend Cough Surfing highly enough. It's a great way to experience places from a unique insider perspective, and you'll undoubtedly make great friends along the way. Travel is about the people that you meet, rather than the things you see, and Couch Surfing has gone a really long way in teaching us that people are inherently good, and that the world is not a place to fear, but embrace.
If you still have any questions about Couch Surfing, please leave a comment and we will answer!
Happy travels, love Matti & Sara.
Like? Pin it!