If you're anything like us, where we sleep is not something we like to splurge on. We are definitely budget backpackers. Anyways no one starts a great story with "This one time when I had a really great sleep…"
1. Couch Surfing
Our first go-to accommodation is always Couch Surfing. If you're not familiar, it is basically a network of people who open up their homes to short term travellers. The greatest thing is couch surfing is free. Though it is always polite and good practice to bring a house warming gift as a thank you to your host, such as a pack of beer or bottle of wine. Doesn't need to be much, just something to thank your host for letting you stay in their home for free.
The other most amazing thing about Couch Surfing is that you meet the most amazing people and these locals often will offer to take you around the city or give you suggestions of what to see. Meeting and speaking to locals is always the best way to find the coolest spots, most delicious food, and non-touristy favourites.
We have had nothing but good experiences with Couch Surfing both staying with hosts around Canada, the UK, South East Asia, and Japan, but also meeting surfers who have stayed with us in Toronto. It is a great way to meet people, exchange stories, and make connections around the world.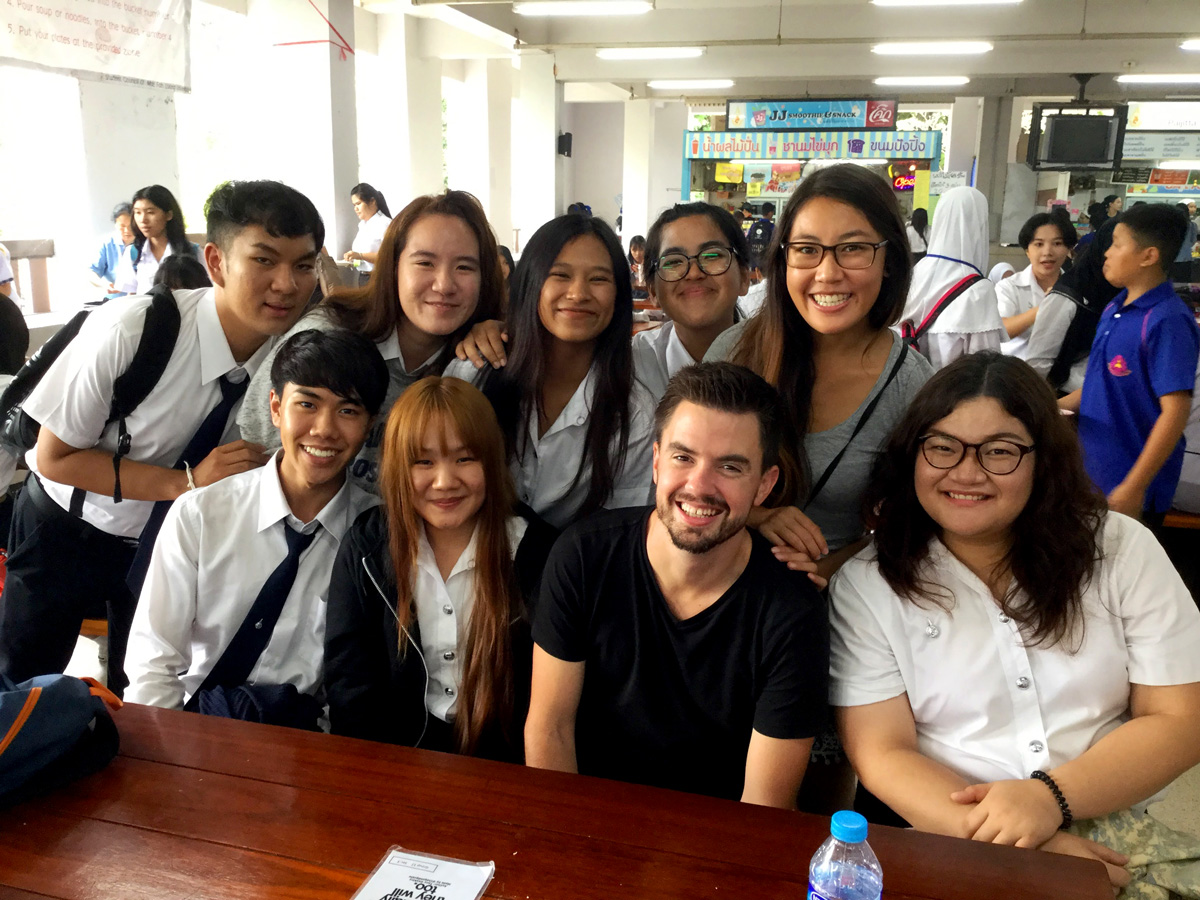 2. Airbnb
Airbnb has recently made its real rise to fame. It's really great because you can find a huge range of places to stay from the cheapest pull out couch in someone's living room, to massive luxurious mansions to the most unique places to sleep that you could ever imagine. Like Couch Surfing, you can often meet your hosts and they can give you some local tips for your stay.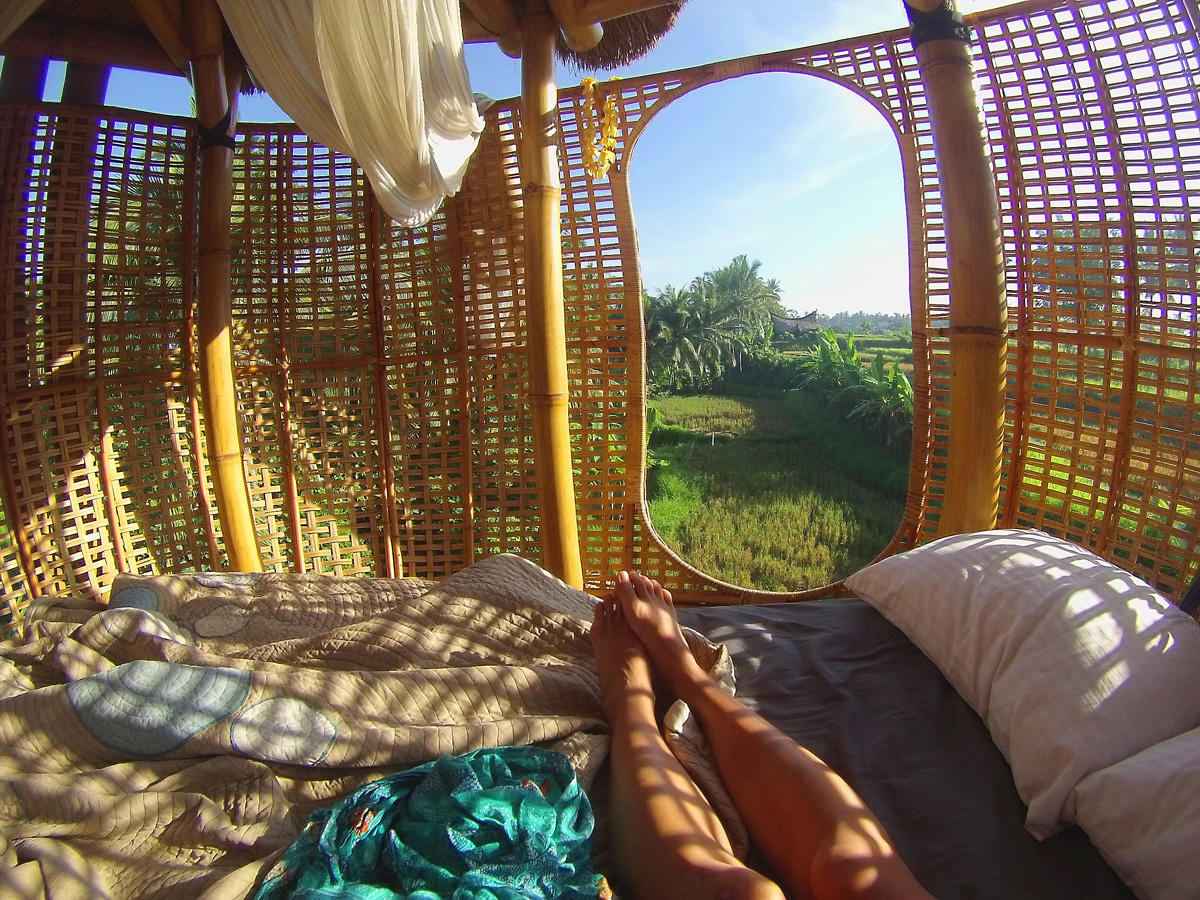 3. Hostels
Hostels will generally give you lower rates than a hotel but in exchange for a shared room with other tourist. If you're a solo traveller it's a good deal because you pay per bed, instead of for a whole room. We found that hotels are really best for young travellers looking to meet other young people for a good night out. There are some mainstream popular hostel chains are usually filled with party-going backpackers. But if you're lucky you can stumble upon an empty room all for yourself.
Hostels will also save you money because you usually will have access to a kitchen where you can make your own meals. Big $$ saver!
There are really some amazing, cool hostels out there. A good resource for hostel hunting is Hostel World.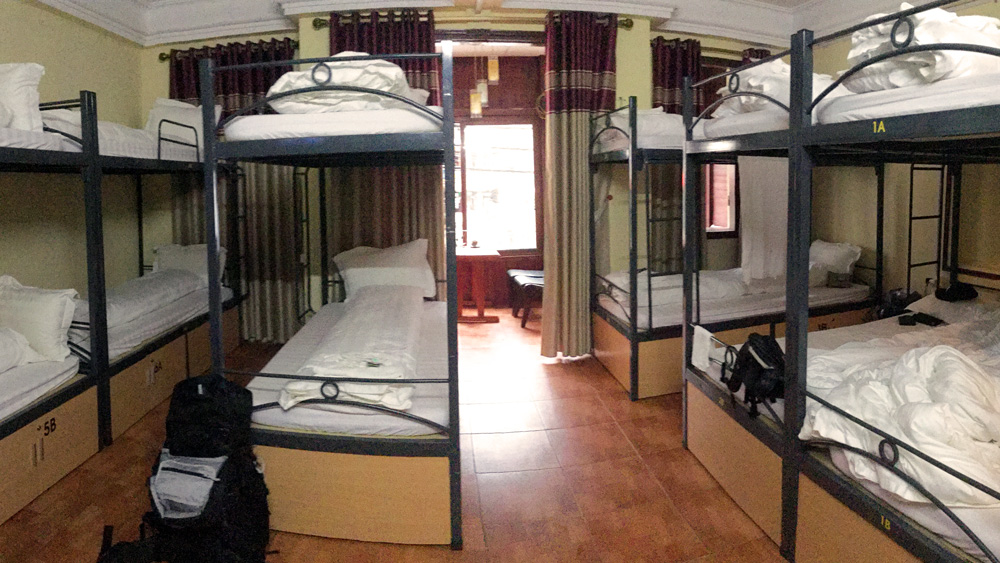 4. Guest Houses
If a town we are visiting has no couchsurfing hosts or hostels, our next best bet is usually a guest home. There are tons of guest houses all over South East Asia and they vary greatly from private bungalows to shared rooms. Guesthouse is sort of a catch-all word for accommodation. A great thing is that you can usually bargain the price of a room down, depending on where you're travelling, and especially during tourist low seasons.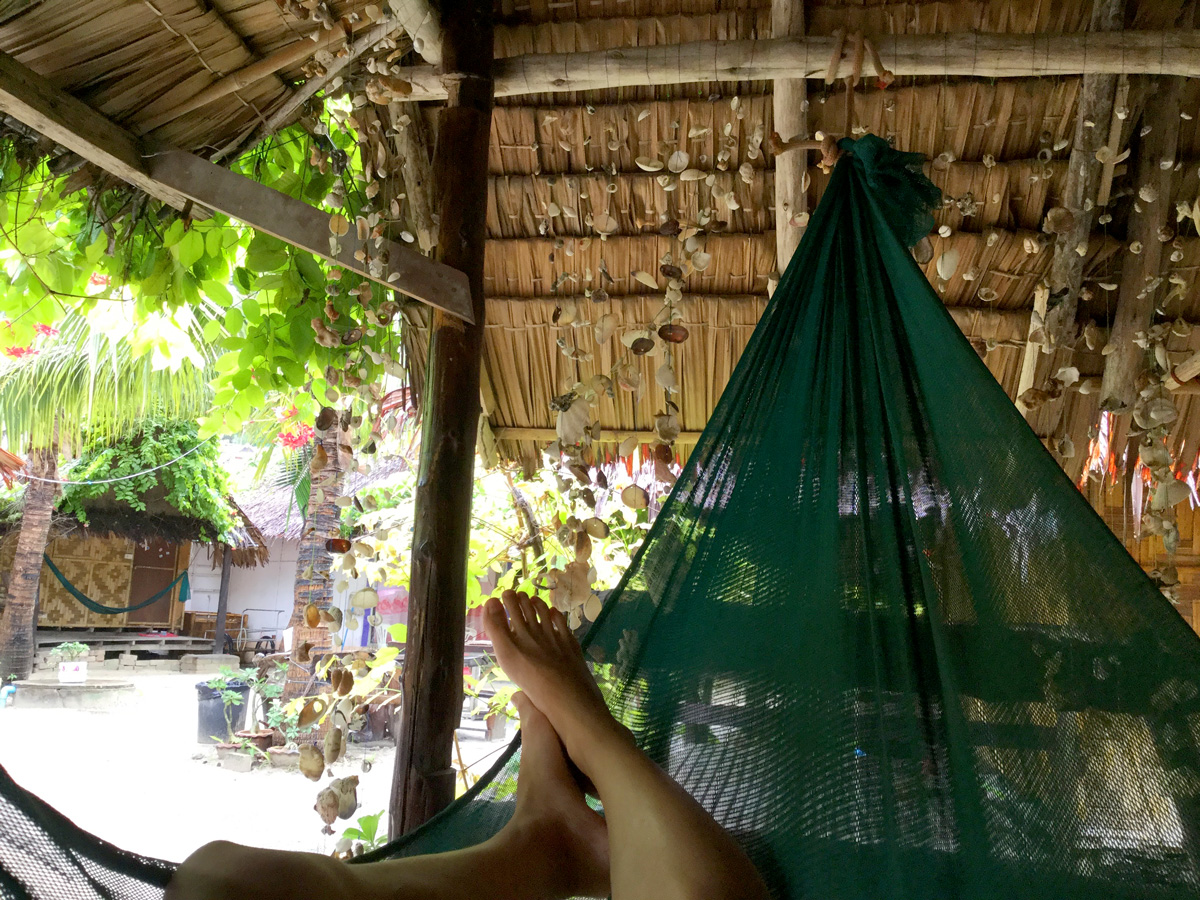 5. Camping
If weather and location permit, camping can be a great option for a quick and easy night on the road. Depending on your trip, it may be worth it to bring some extra gear for camping if you're the outdoors type. We have camped around Canada and the UK during the summer time.
Please camp with caution and be weary of where you are setting up tent. In somewhere like Canada, worst case, most likely you'll be shooed off of someone's private property. But, knock on wood, make sure you are aware of environmental risks such as wild animals. I would not suggest setting up camp just anywhere in less developed countries.
In areas like national parks, there are plenty of camping ground sites that are fair game, but may have a small fee. We found that in the UK, people were so friendly and if we just knocked on their door and asked if we could camp on their land, they were more than happy to say yes, and even let us use their washroom.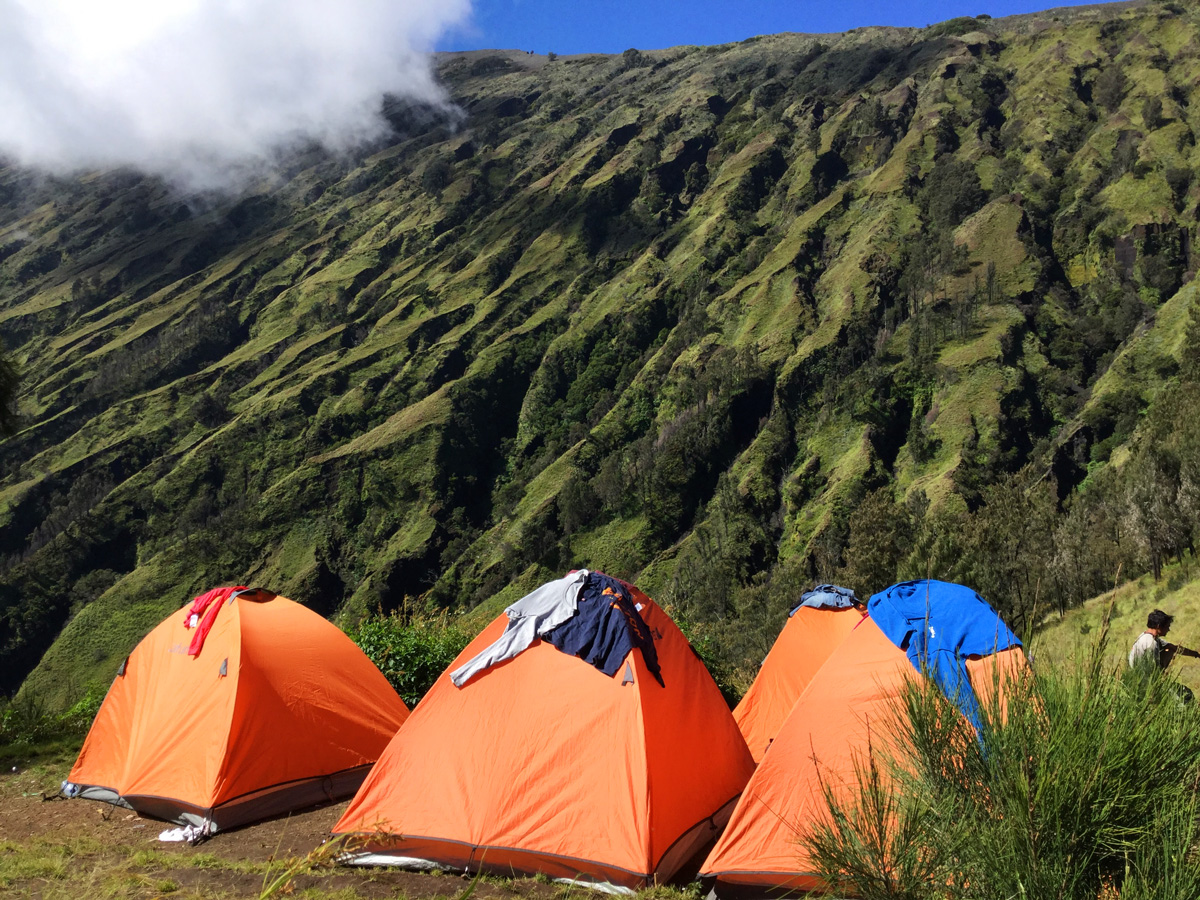 6. Chat with locals
We believe that people are inherently kind and friendly. There was one day in Wales, UK we had just finished a long day of cycling through the rain and it was already dark when we stumbled into a pub for dinner. Looking absolutely at our worst, people obviously noticed us in this small restaurant and we got to chatting with some locals. Once we told them what we were doing and that we planned on camping the night, this one lovely couple called their friends' who lived up the road and asked if we could camp on their farm property. One thing lead to another and next thing we knew, they opened up two extra bedrooms for us to stay, cooked us breakfast the next morning (with eggs from their own chickens), and sent us off with an extra towel and road map.
You can be pleasantly surprised by the people you meet on your journey.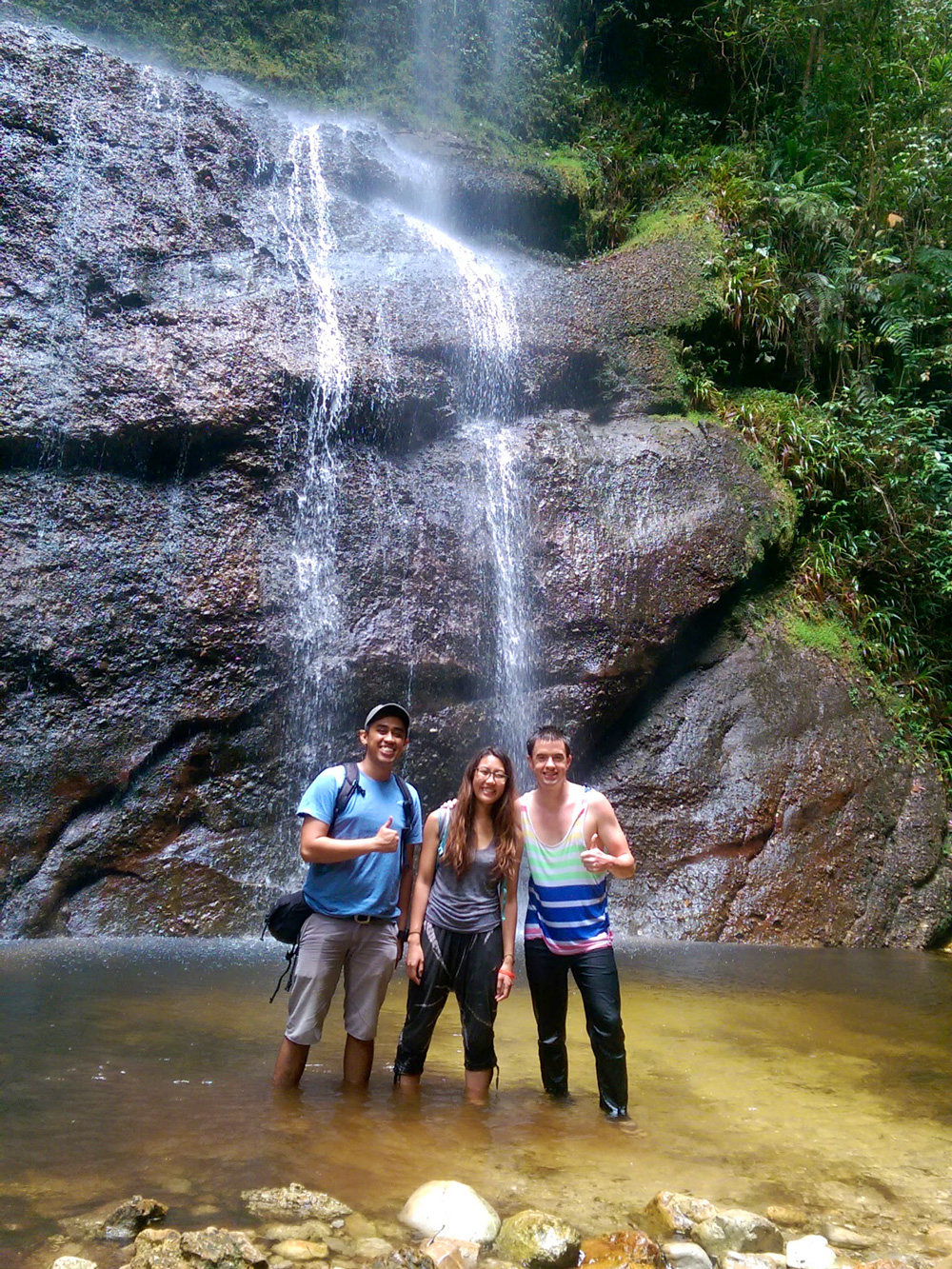 7. Craigslist
I seriously think Craigslist is underrated. But it is a great resource for connect with people for many things. Craigslist is probably more suiting for finding accommodation for a longer stay like sub-rental for a few weeks or months. I found a room in New York for my 3 month stay through Craigslist. I've also found tenants to sublet my apartment via Craigslist in order to travel. Win-win.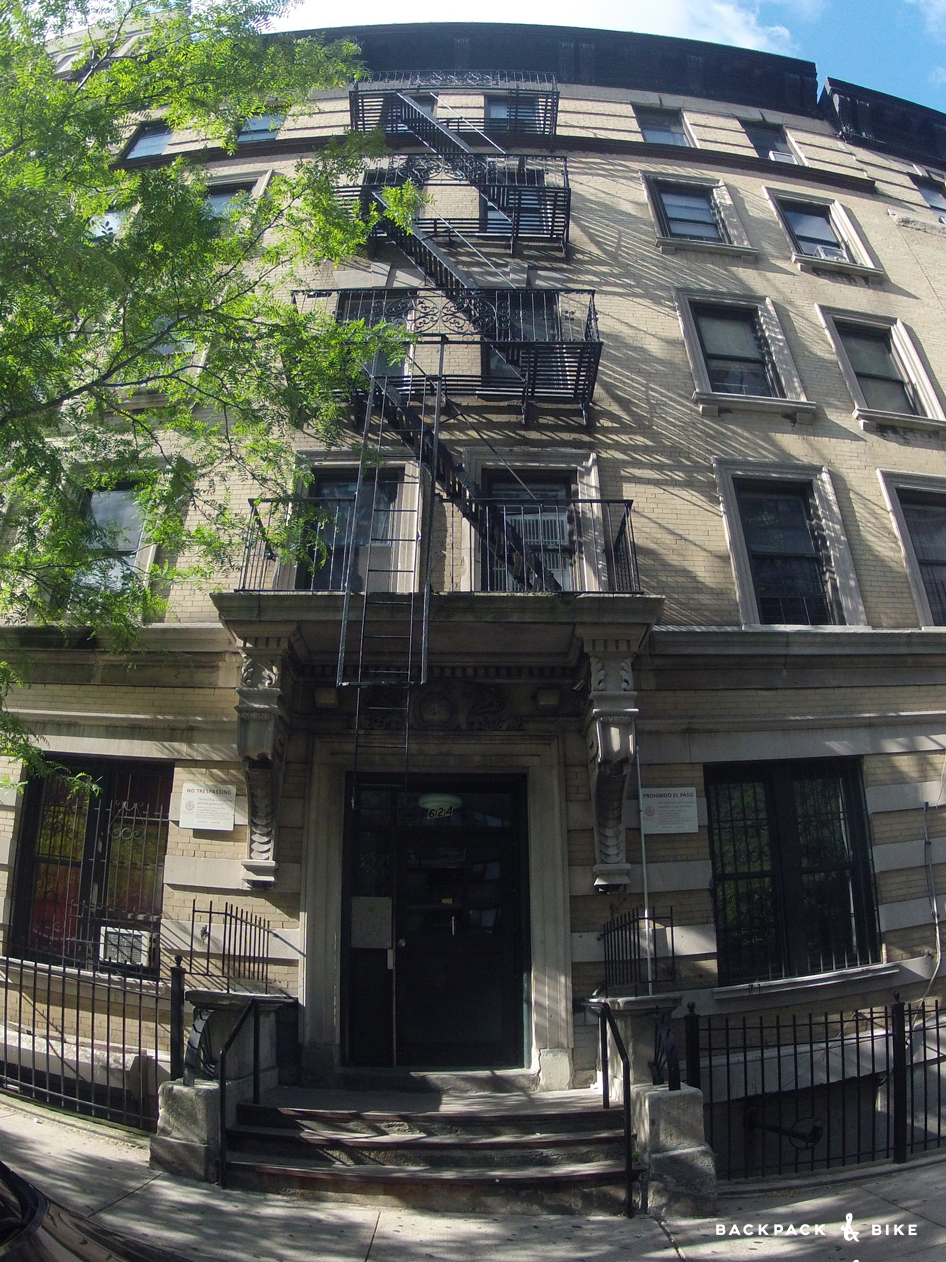 8. Overnight Transportation
If you're on the go, an overnight bus or boat is a good way to hit two birds with one stone and save money on a night's sleep. Especially backpacking South East Asia, we did many night buses to travel long distances in an efficient amount of time. Tips for surviving and overnight bus, bring an eye cover, small inflatable pillow, and snacks. Usually these buses make few stops for food or bathroom breaks.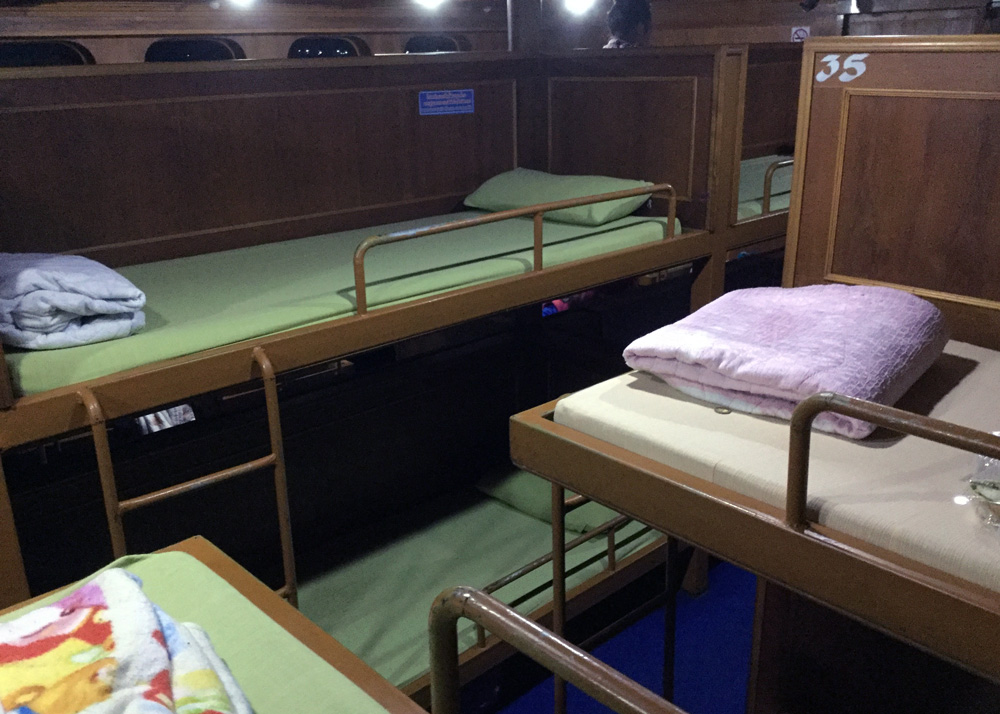 ---
There are many ways to save money on accommodation while travelling. These alternatives will probably exchange a few comfort points in for an awesome story when you get home anyways!
Are there any other alternatives to sleep for cheap that you've experienced? We'd love to hear about your experiences.