Kota Kinabalu, (also known as KK), is named after that Malaysia mountain, Mount Kinabalu, maybe you've heard of it? Yep, the one that experienced an earthquake after those Canadian tourists went streaking naked at the top. Well us Canadians have learned our lesson and no earthquakes were caused during our visit.
What is there even to do in KK? Lots! Mostly eating…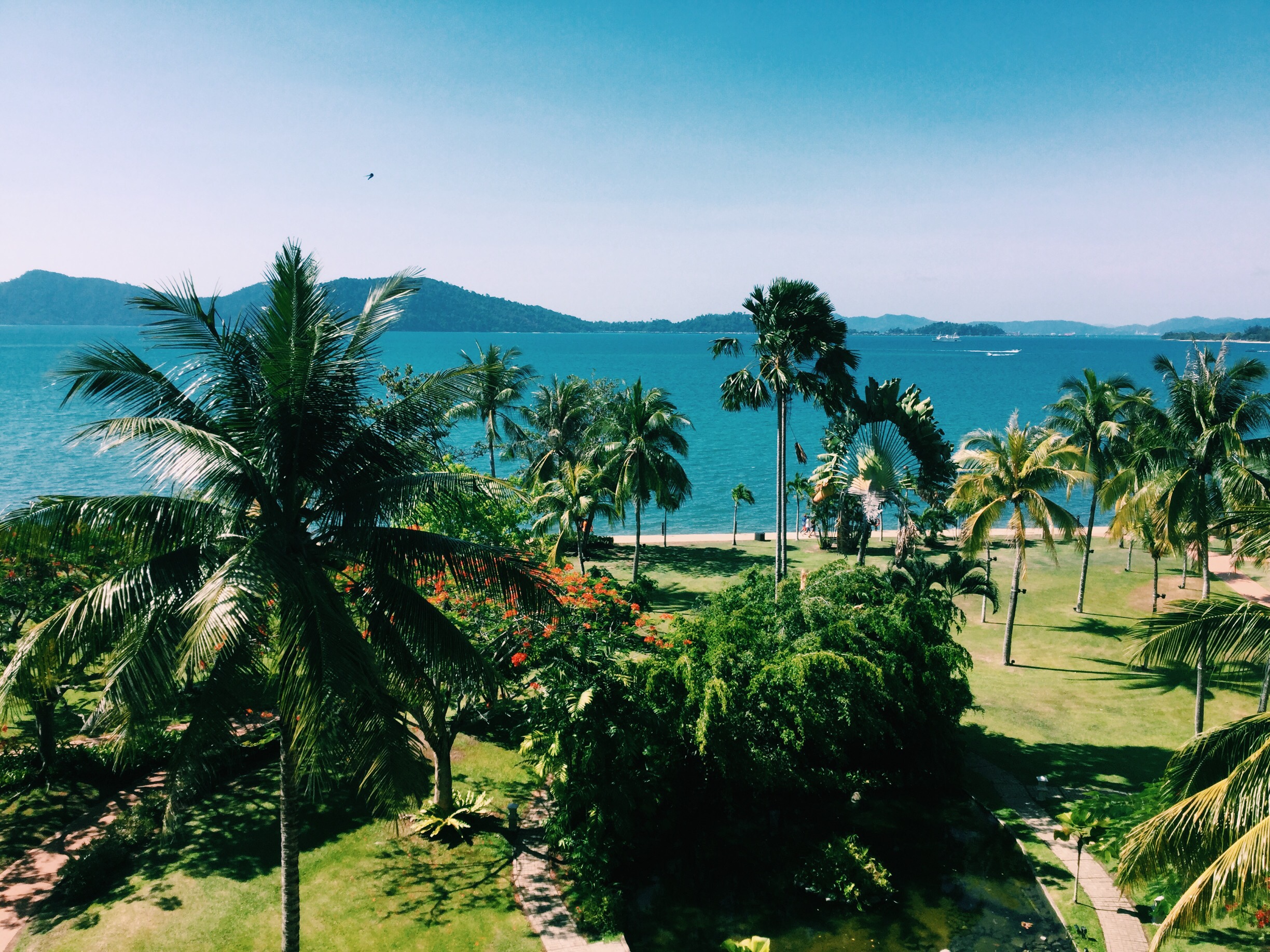 Eat
Seafood
KK, is a town right at the edge of the sea. So fresh seafood is abundant and inexpensive. My grandfather goes to the local market and buys 12 MYR ($4 CAD) worth of fish which is like 10 medium sized fish. So visit a local seafood restaurant for amazing eats!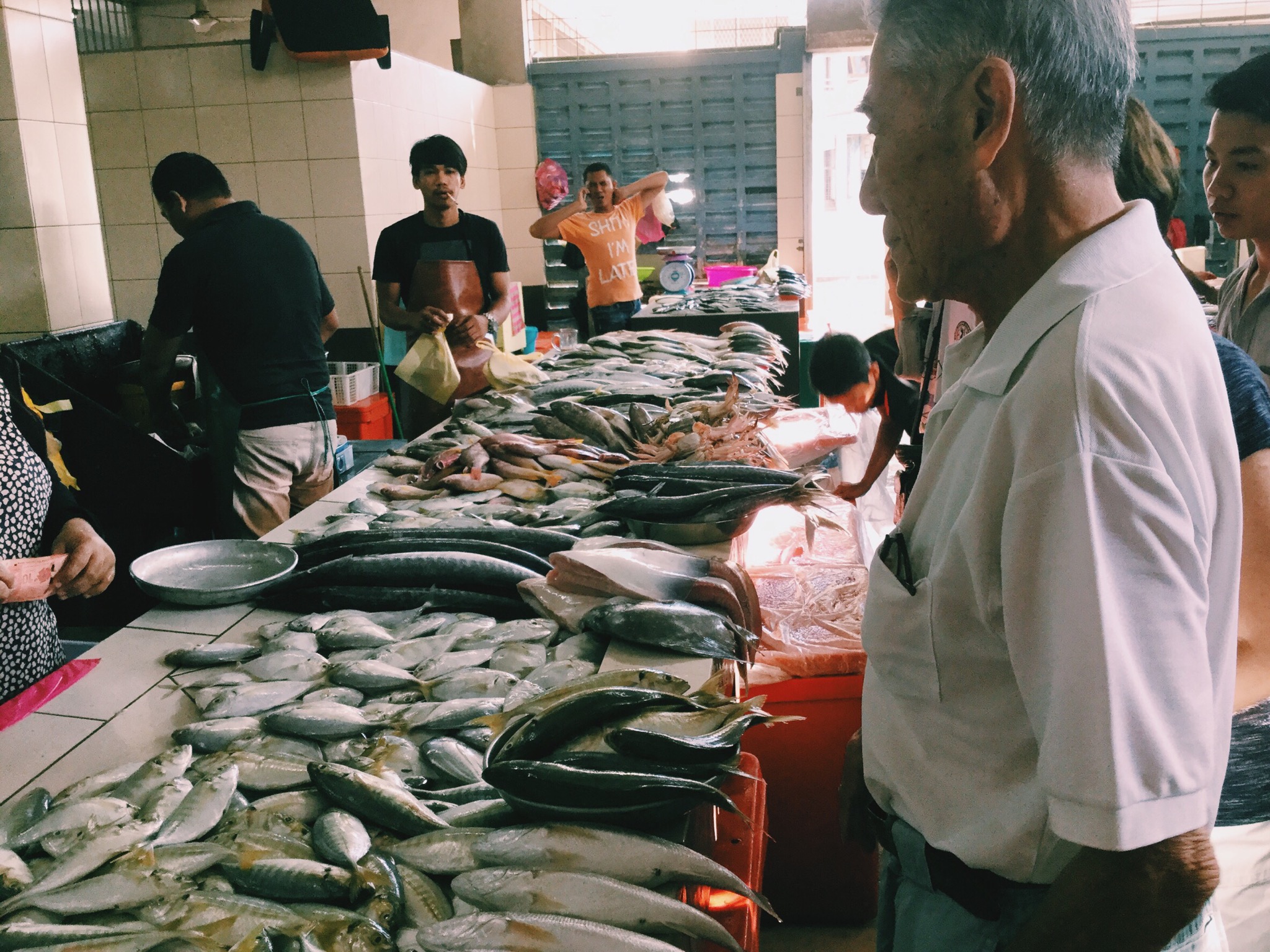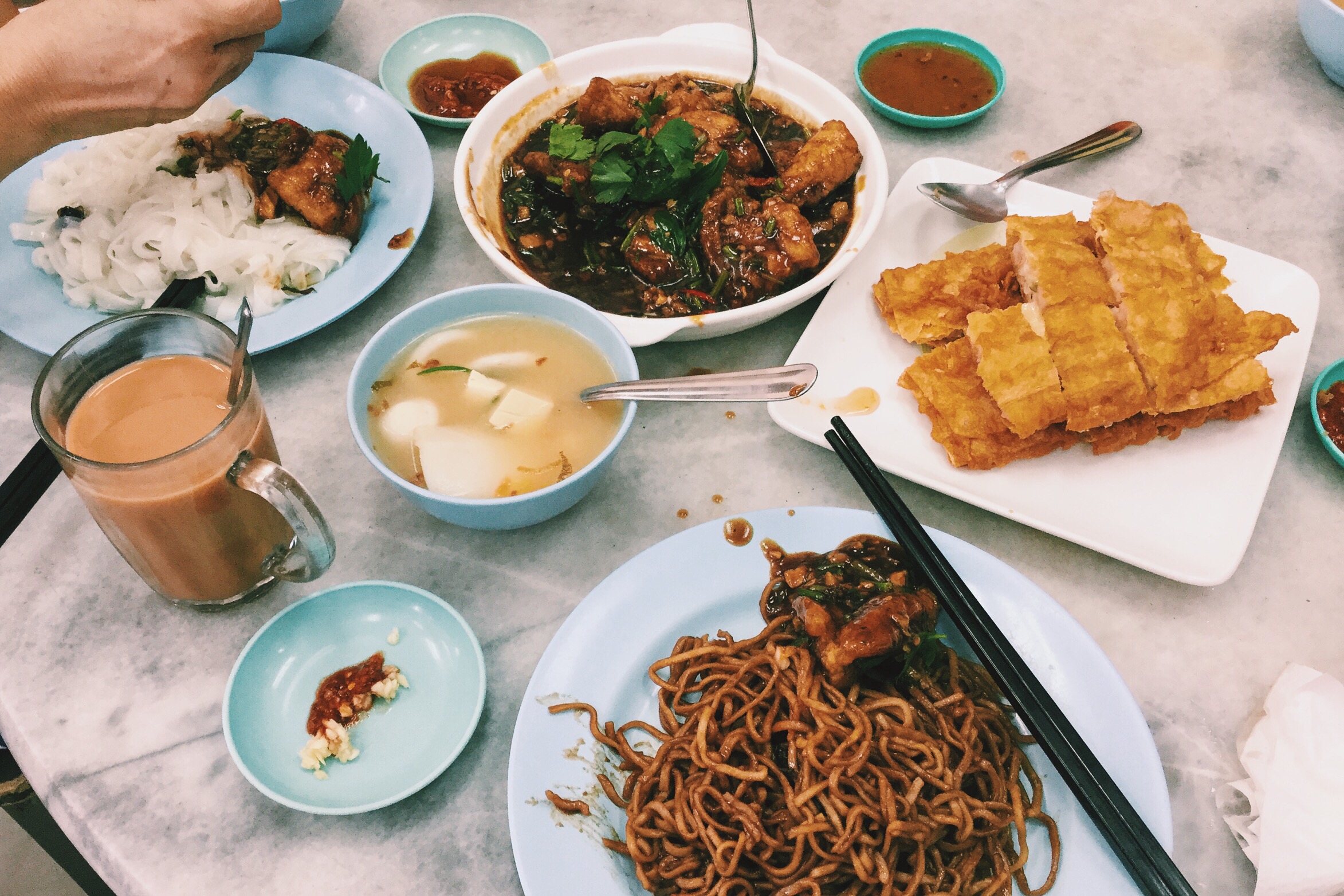 Kuih
Malaysia is filled with fun colourful desserts called kuih. These little cakes come in many vanities but many are sweetened with pandan leaves, coconut, and palm sugar. Our personal favourites are the red caked filled with peanuts and the green pandan cake on top of glutenous rice.
Pisang Goreng
Sounds like something fancy right? Literally translates to fried bananas. Deep fried bananas to be specific. Great for dessert, snack, breakfast, anytime really. You can get about 6 pieces for 1 MYR ($0.30 CAD) from your lovely neighbourhood street vendor. So bringing a full bag home everyday is only logical right?
Shop
Imago Shopping Mall
If you're in Malaysia for shopping, Imago is the newest most modern shopping centre in KK. There's lots of food and restaurants, making it a popular hang out spot (maybe because of the great air conditioning!). We were taken to Imago my friends and met up there at least 5 times during our stay, so it is the place to be.
Gaya Street Market
On Sunday mornings a large market pops up right in the middle of town, closing down the streets. You can buy anything from watermelon drinks, to pet kitty cats, to water hoses. Even if you're not shopping, it'll take all morning to weave through all of the vendors.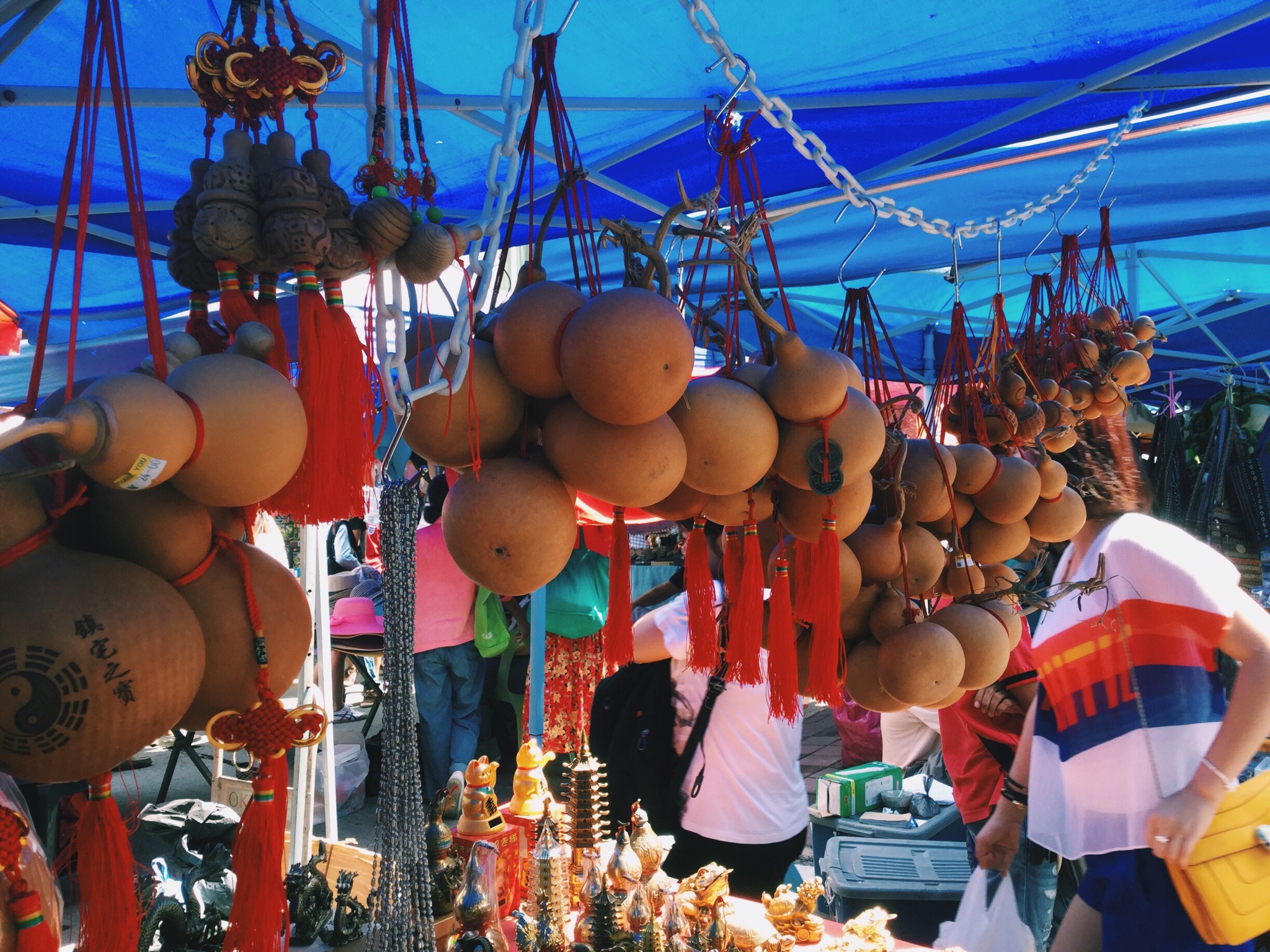 Central Market & Craft Complex 
This large market is located right along the waterfront. A perfect spot to sell super fresh seafood and produce to the people. You can also buy many snacks and goods on the second level. Right next door is a labyrinth of vendors selling cultural craft goods like woven sarongs and batic dresses. I'm excited to be carrying a new woven table runner around for the next few months in my bag (not really, but it's so nice that I couldn't resist).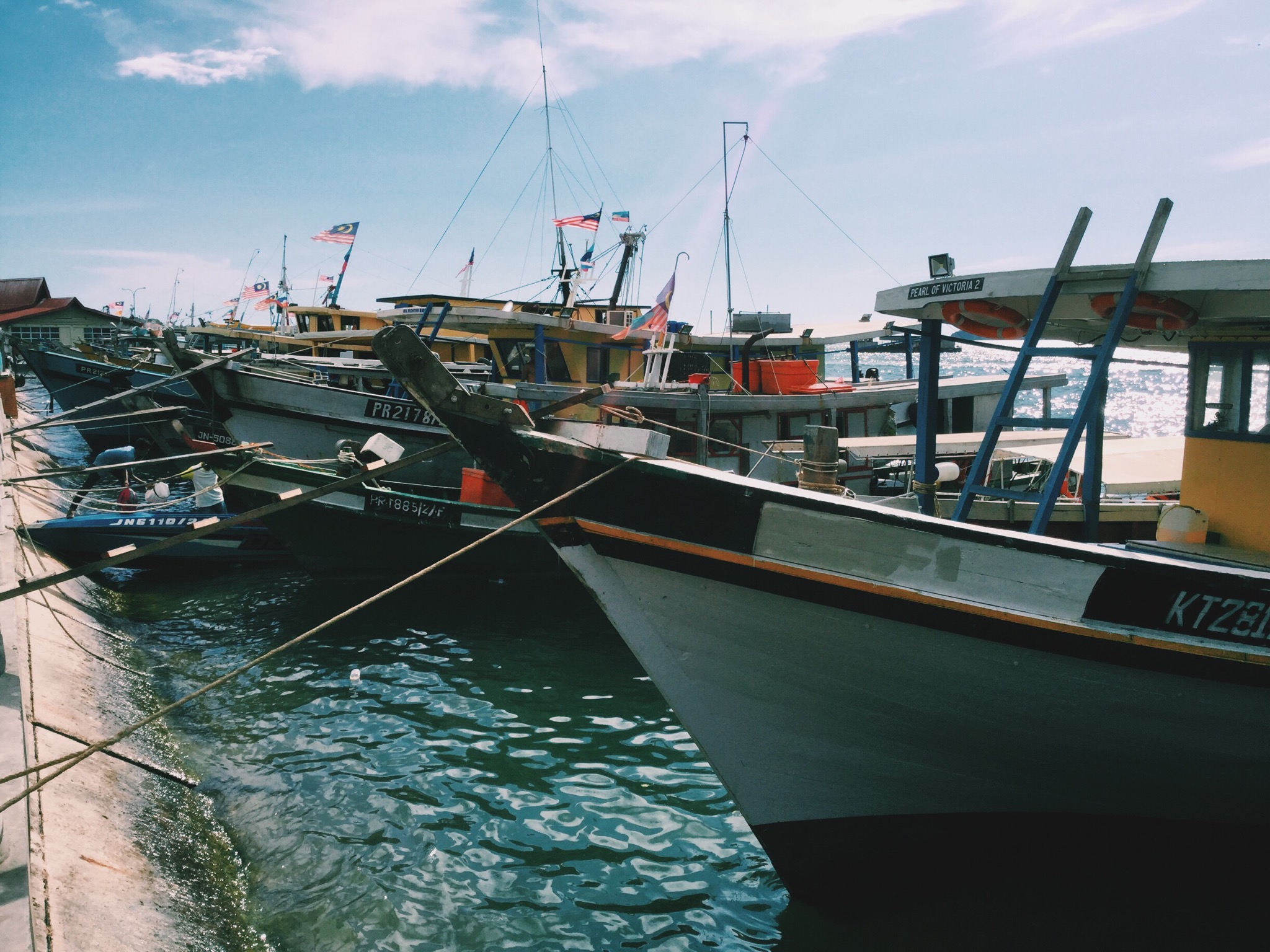 Visit
Observation Deck at Signal Hill
This little look out point offers a great view of Kota Kinabalu from above. You'll can see the town and sea, plus the near by islands.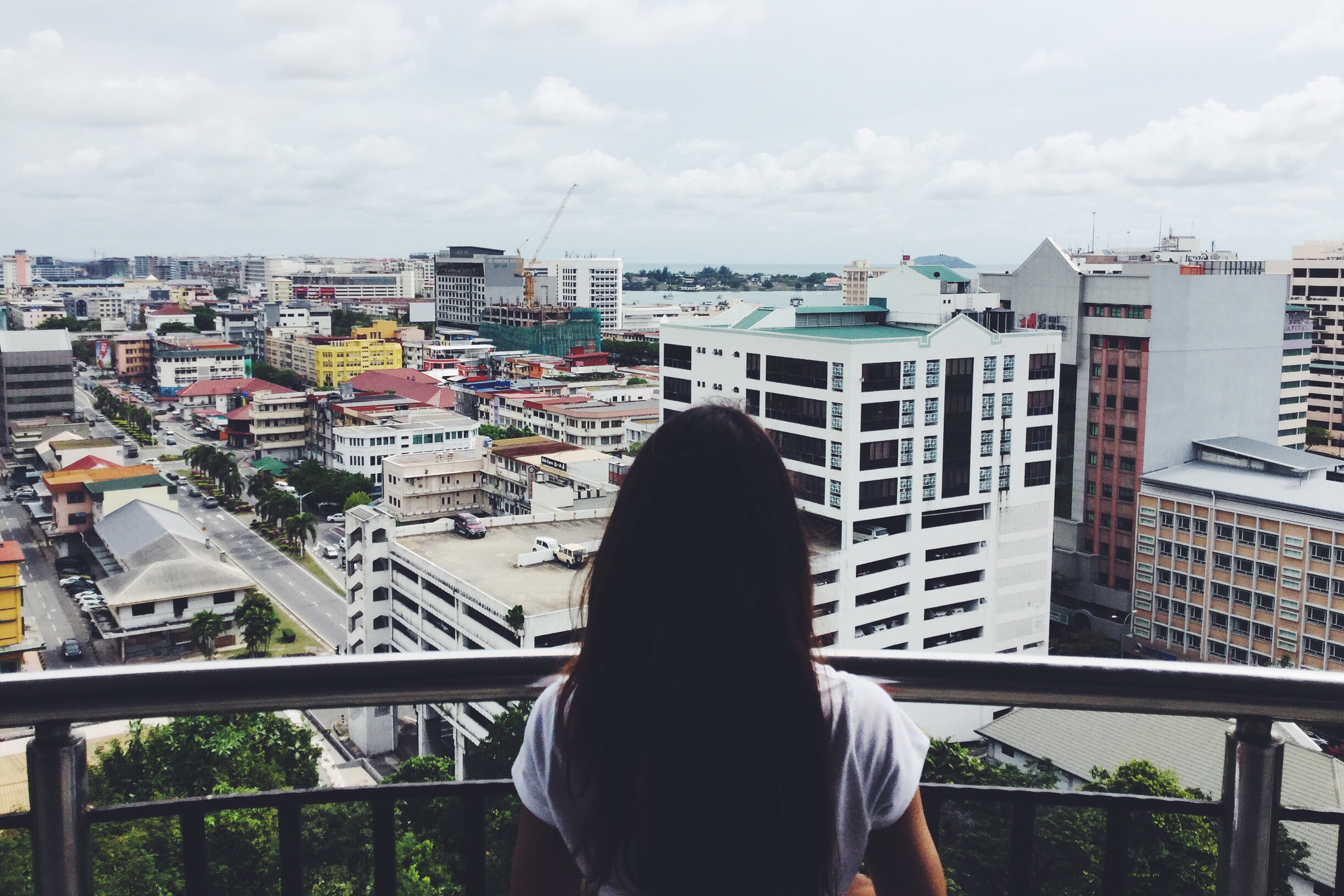 Tanjung Aru Beach
If you're a beach person, maybe a picnic on the sand tickles your fancy. There is an area open to the public to hang out by the sea.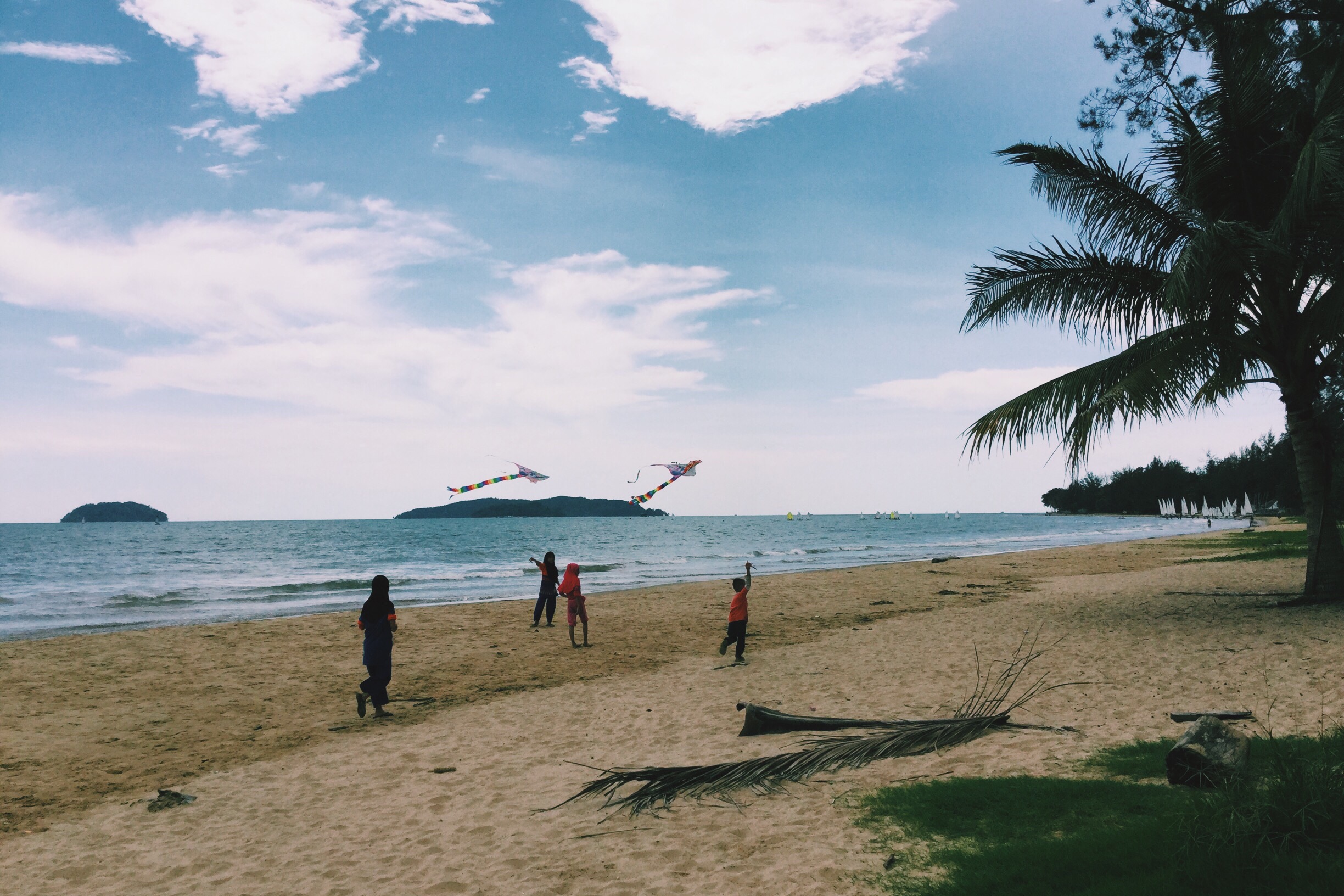 The world famous Shangri-La beach resort is right along the Tanjung Aru beach front. My cousins family stayed for a few days in the resort (because my grandparents house was at overflow capacity). But we took advantage of the resort as well, and spent he day there swimming and admiring the view.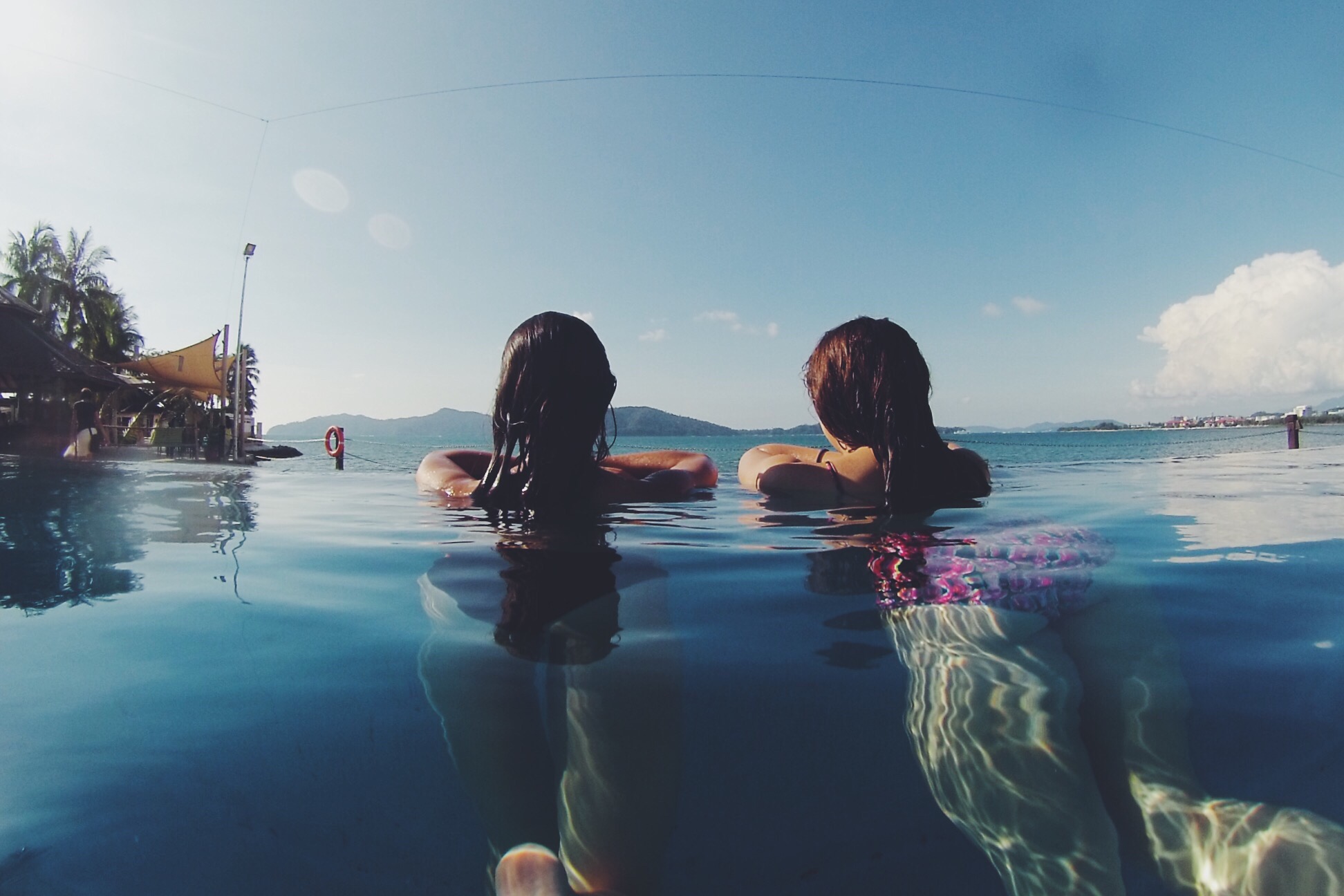 Kinabalu National Park
If you have the time, you can plan a trip to the national park. There are many things to do aside from trekking the mountain (though that's awesome as well, but very expensive). We took a visit to the Kundasang war memorial remembering the thousands of Australian soldiers that died as prisoners of war in Sabah.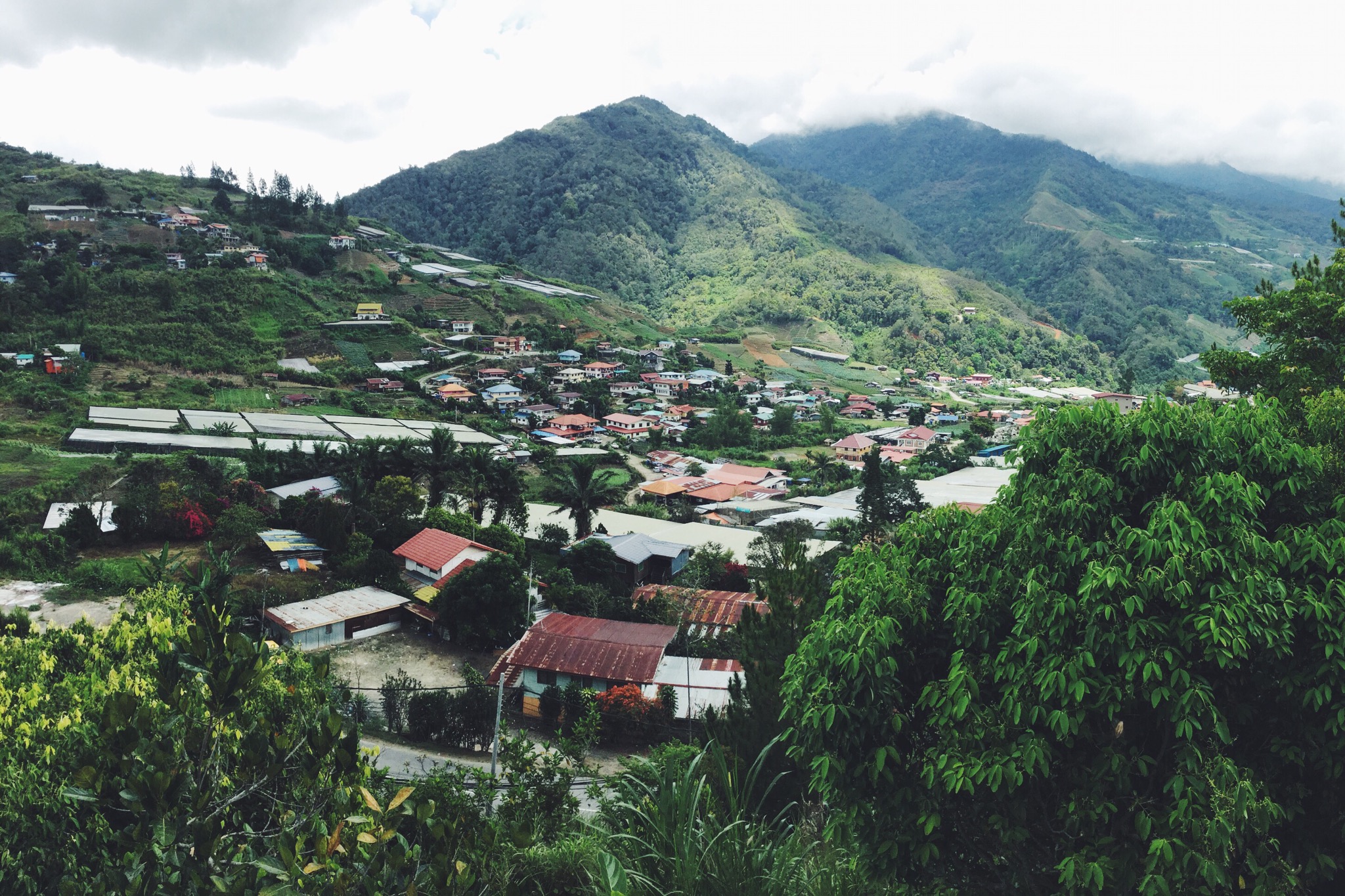 We then made a visit to the hot natural hot springs that many use for bathing or just dipping your feet.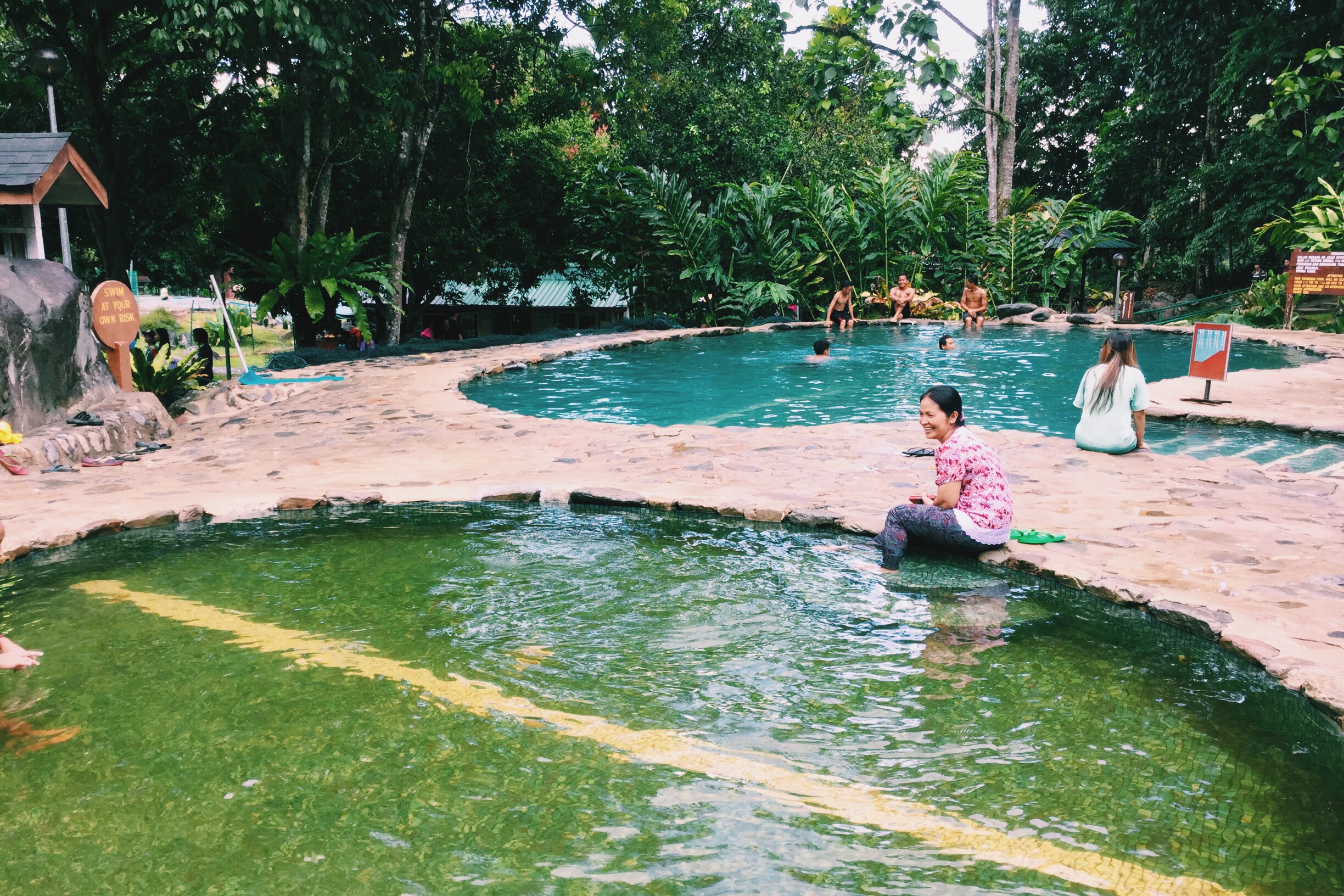 We got really lucky because we can at a time that the rafflesia was in bloom. The rafflesia is the largest flower in the world and also the rarest. It is only found in Borneo and Sumatra and is actually a parasite, so you can only find it blooming for a few days in the year if all of the conditions are just perfect.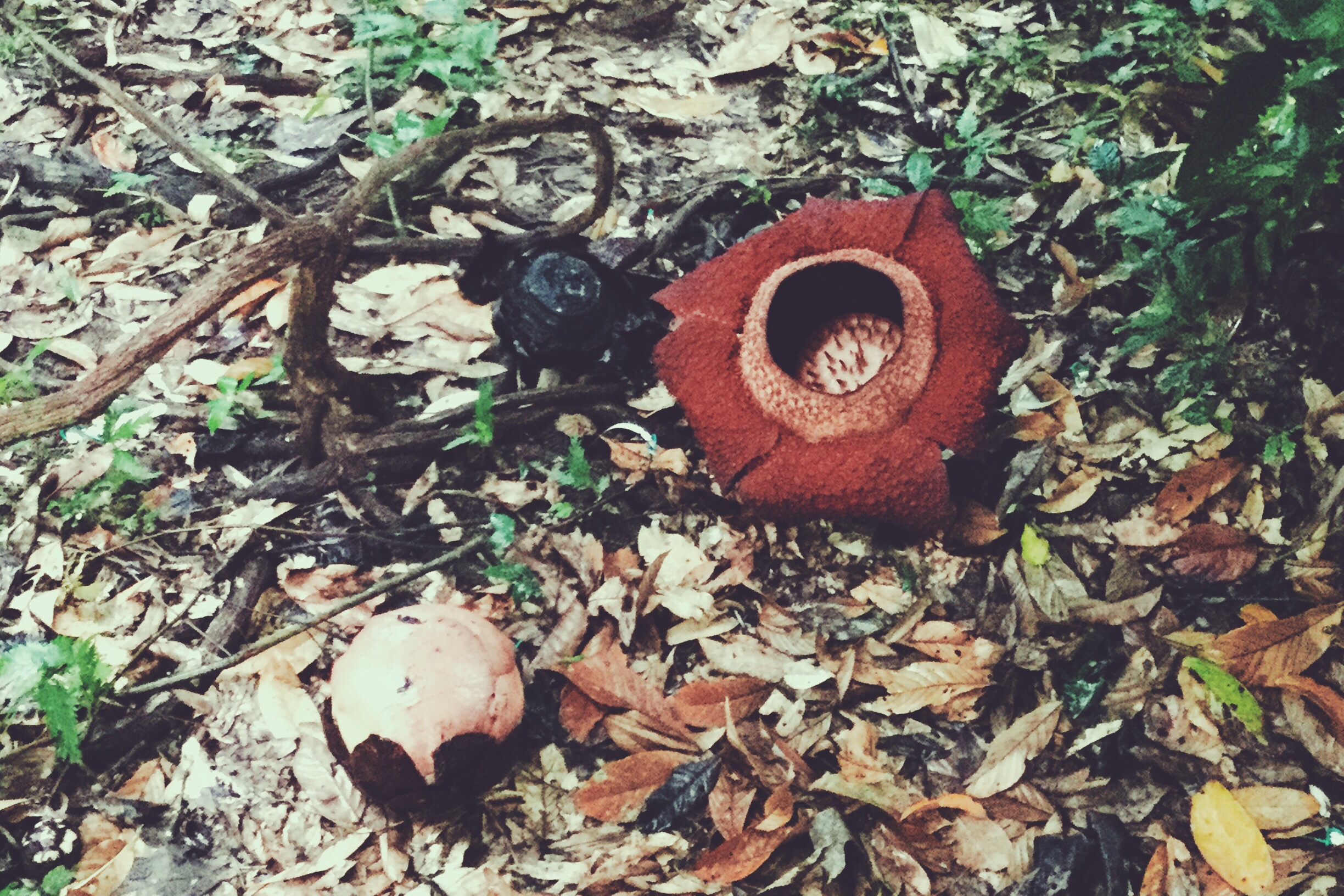 And here is Matti befriending the saddest dog in Malaysia.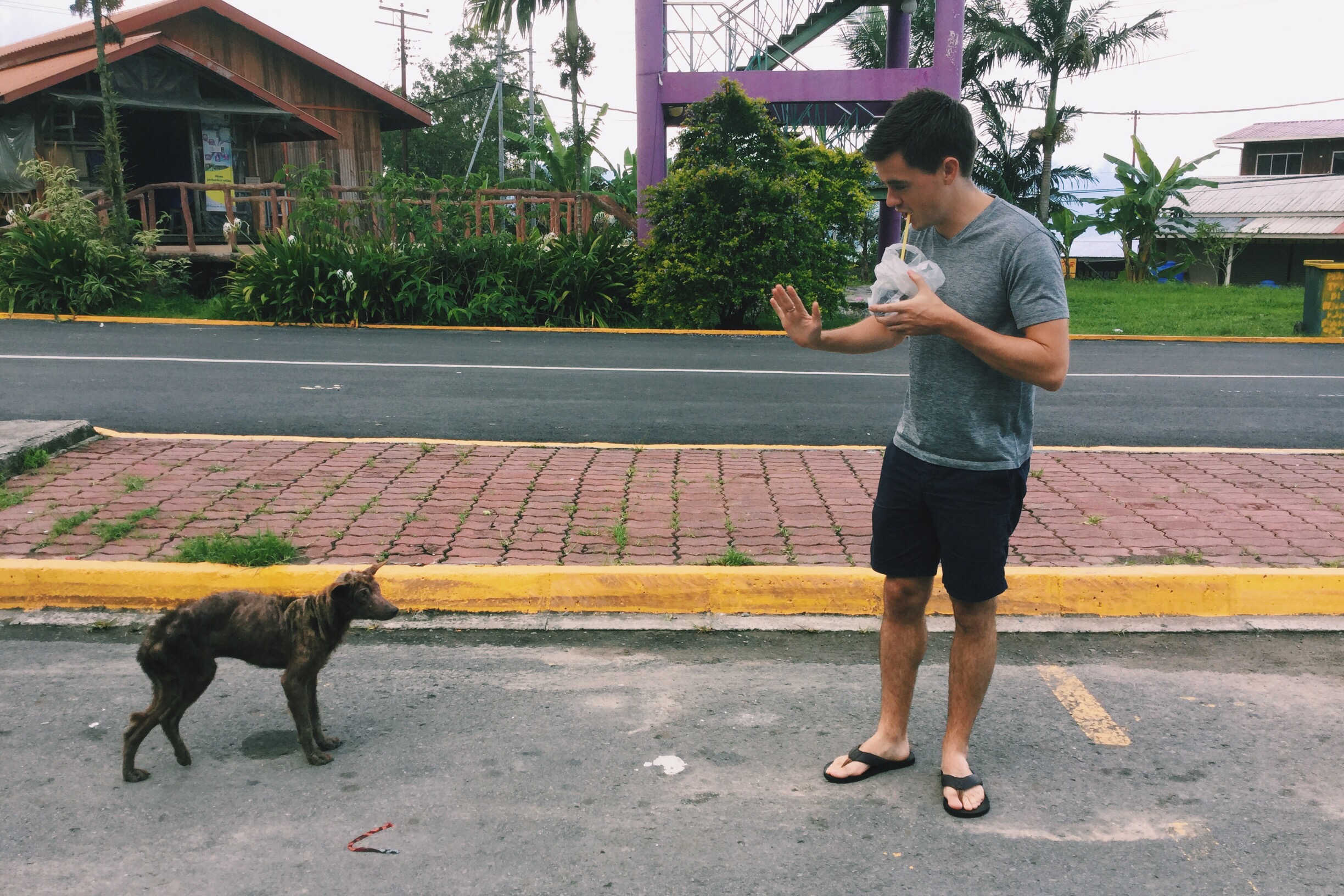 Getting around
Uber
Lucky for us, Uber launched in KK during the time we were there. So we were some of the first few to use the service. We'd suggest taking uber over a taxi because the taxis are not metered and you must settle on a fixed price before your trip (usually around 15-45 MYR ($5 – 15 CAD) depending on your distance. Uber will be a fraction of that. Probably around 5-25 MYR ($2-8 CAD).
---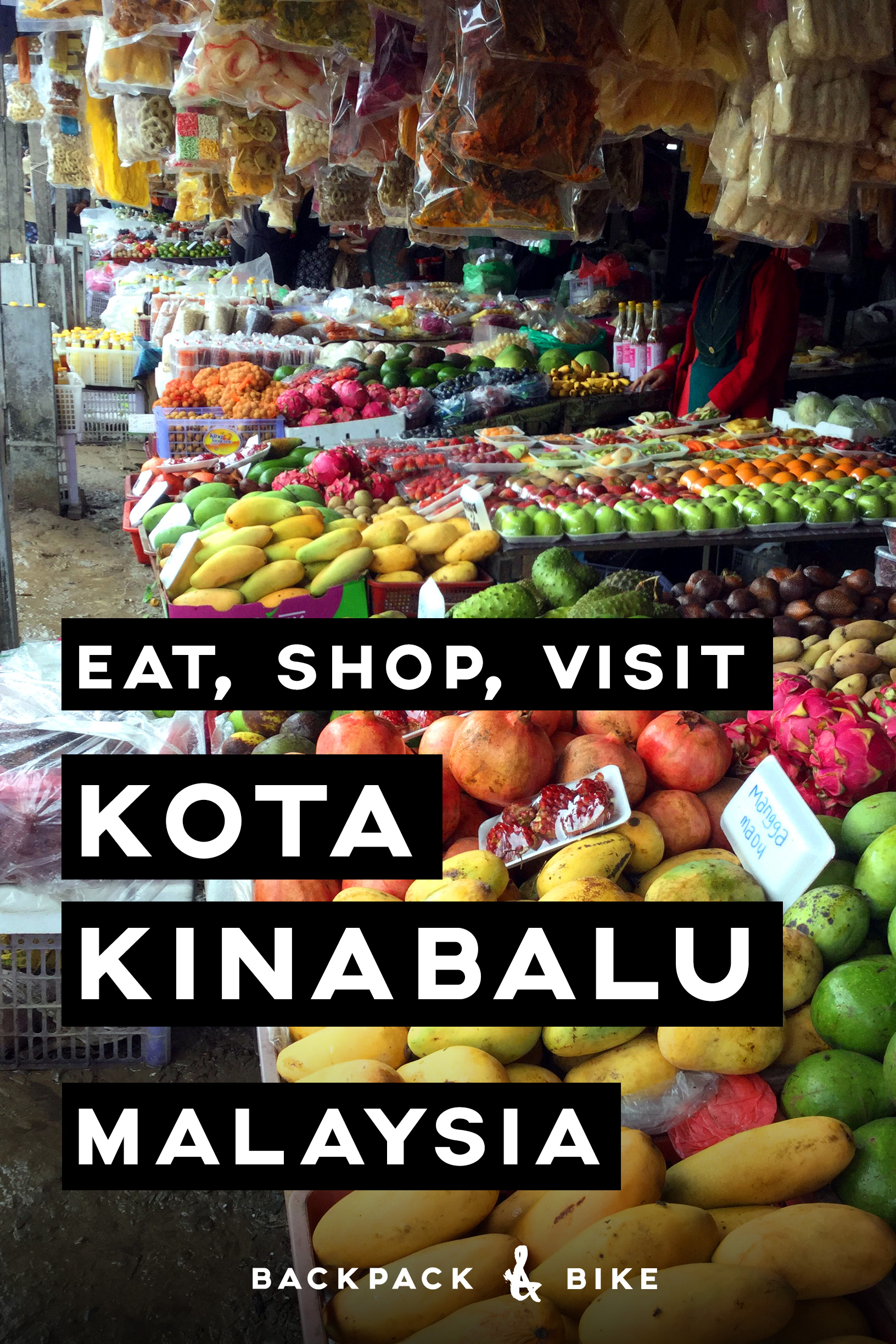 We had such a great time in Kota Kinabalu seeing family from around the world, hanging out with my grandparents, and just hanging out as the locals would do. What are the best things about Kota Kinabalu? What made you visit the quiet town?
---
Read Next:
Egg & Poop Coffee – Examining Asian Coffee (and Tea!)