Though Kuala Lumpur is a bustling place with many things to do, sometimes it is nice to get away from the noise to discover something different and new. Here are 3 day trips you can take from Kuala Lumpur to get away from the city for the day.
1. Putrajaya
Putrajaya is just a 45 min drive from the city, and is is pristine, well maintained bubble that Malaysia uses to impress ambassadors and other important people. The city serves as the federal administrative center of Malaysia. Take a drive up to the sombrero-shaped International Convention Centre (PICC) for an amazing view of the whole area from the top.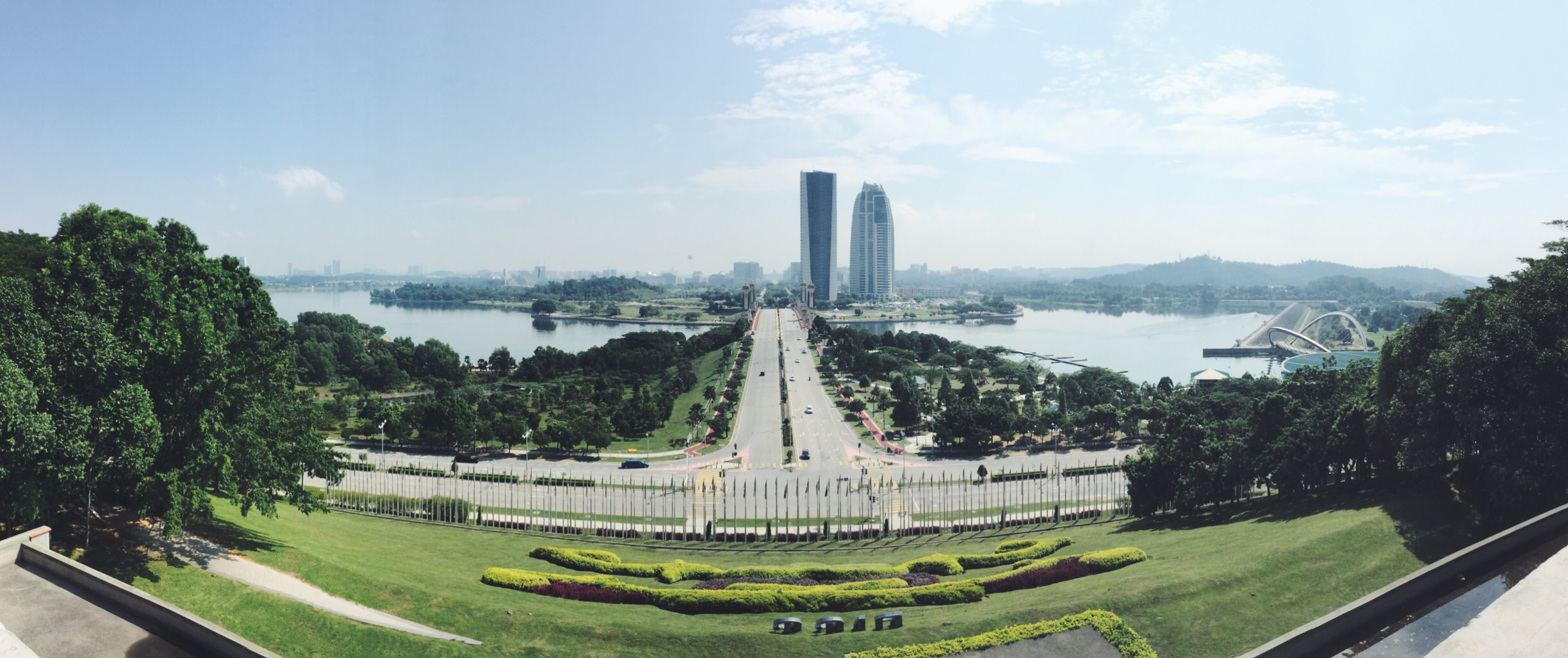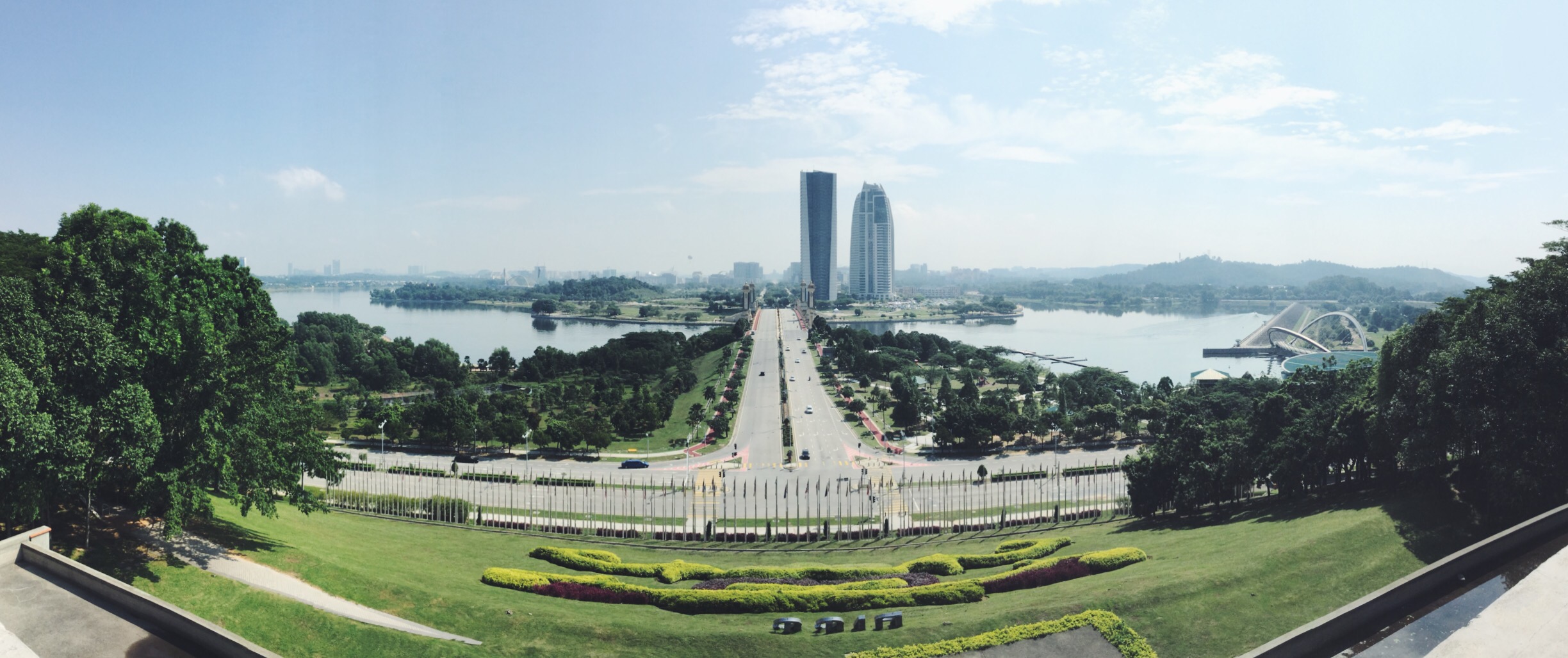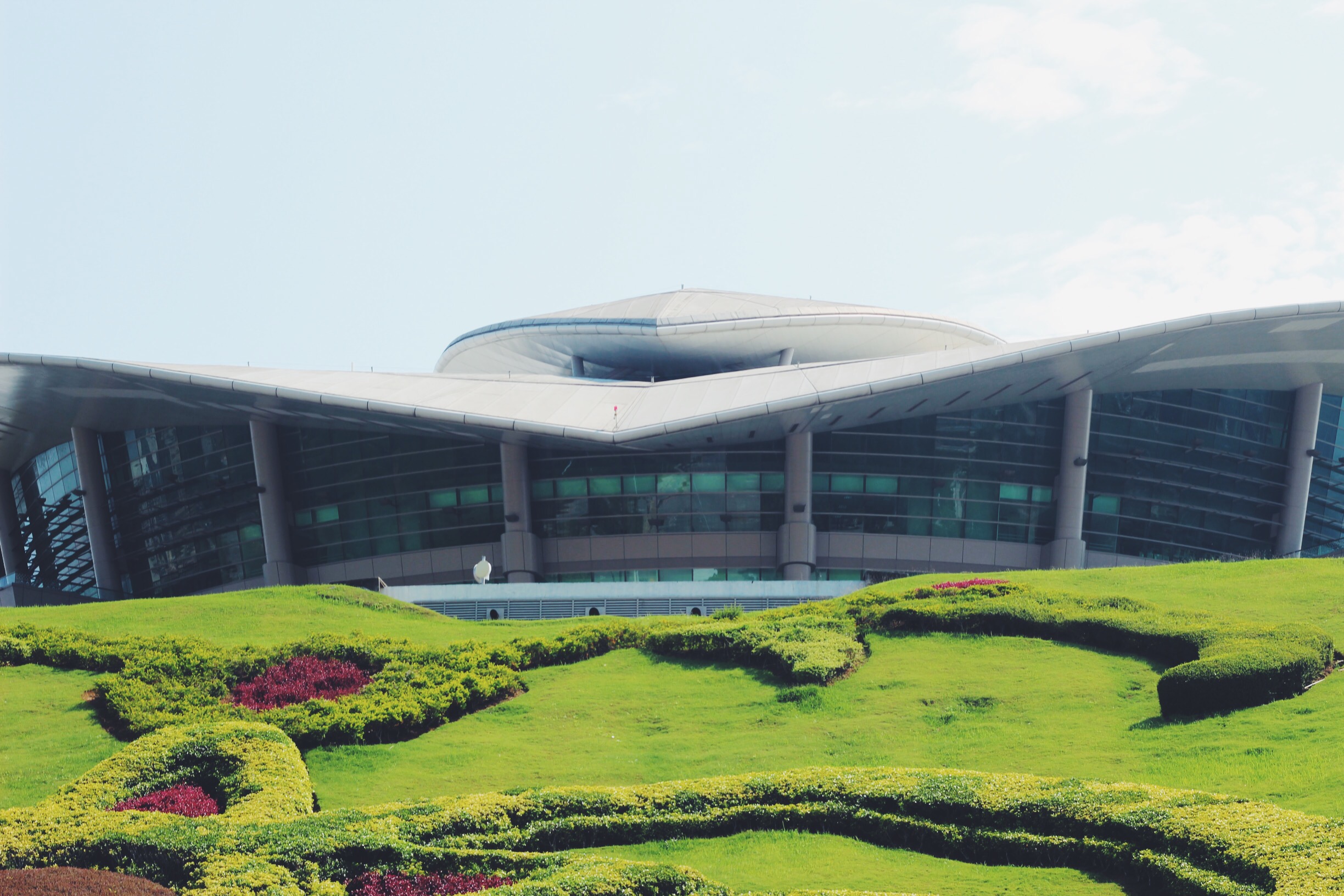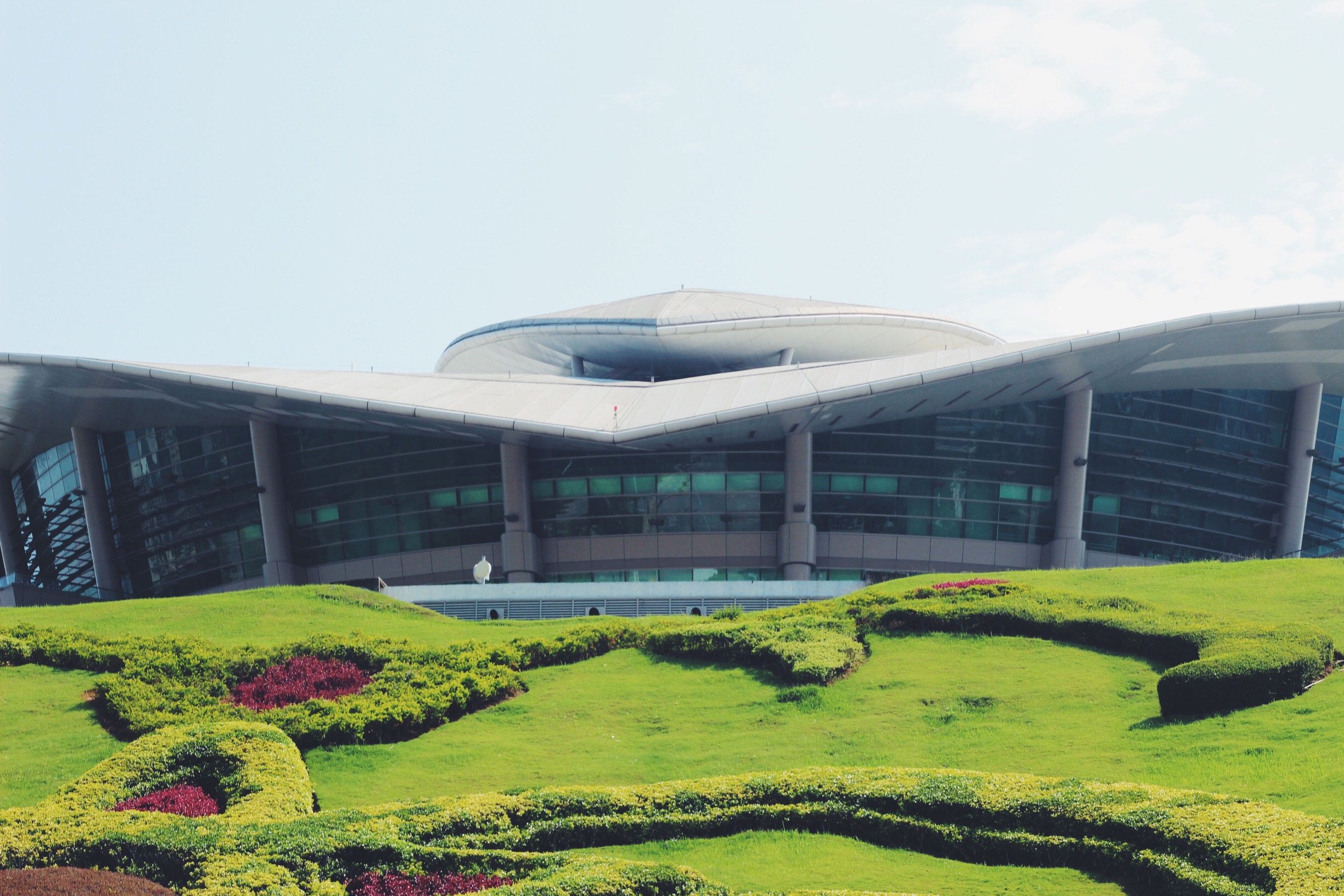 At the opposite end of the city is the Prime Minister's Complex, the home and office of the Malaysian Prime Minister (best known for his role in Zoolander), and the massive Putra Mosque. When I say massive, I mean like, the mosque can hold something like 15000 people. You can check out the interior of the mosque if you're okay with covering up, head to toe, (if you're a woman – though the men can wear whatever they like). Red robes can be borrowed for a small fee.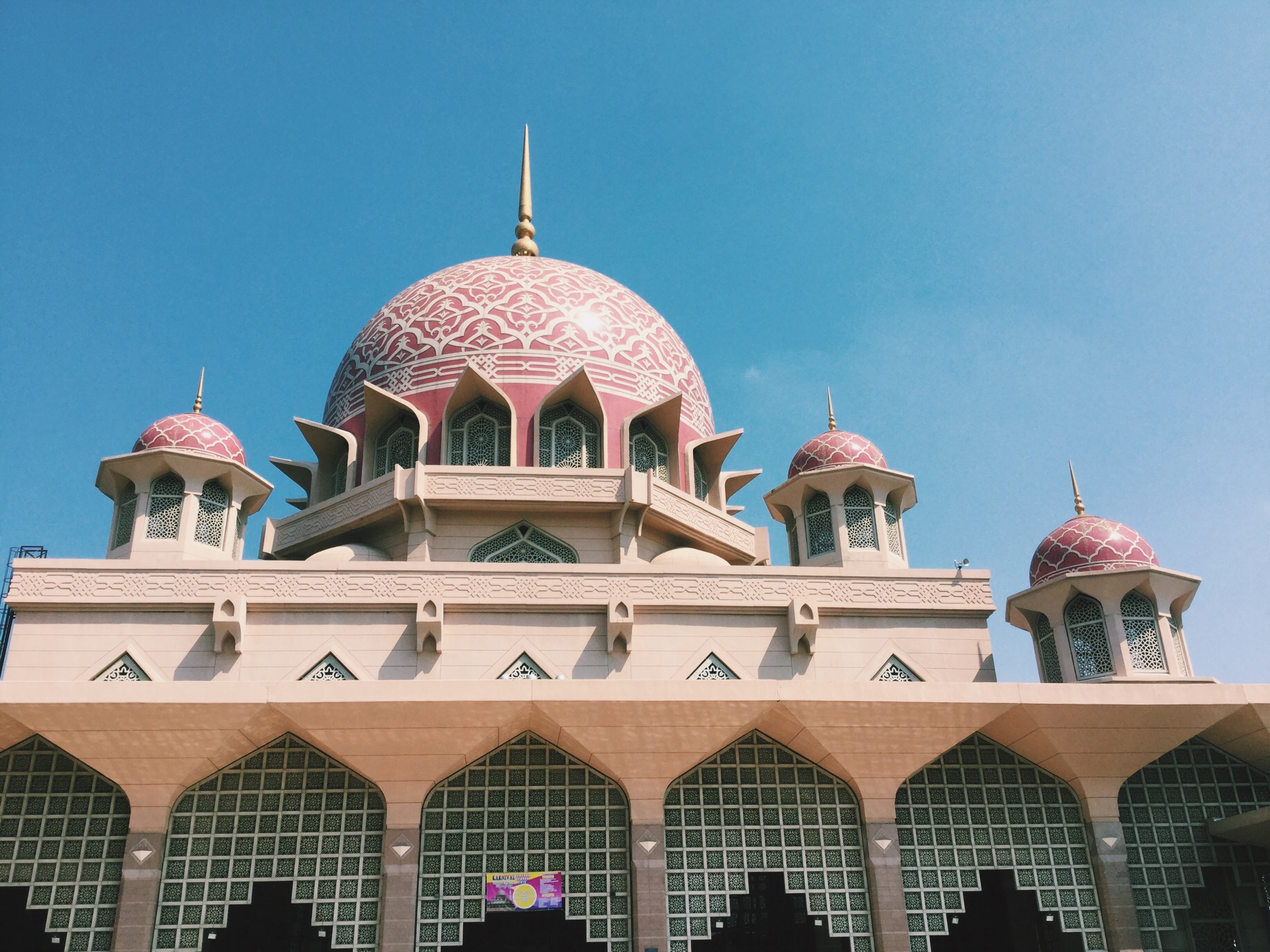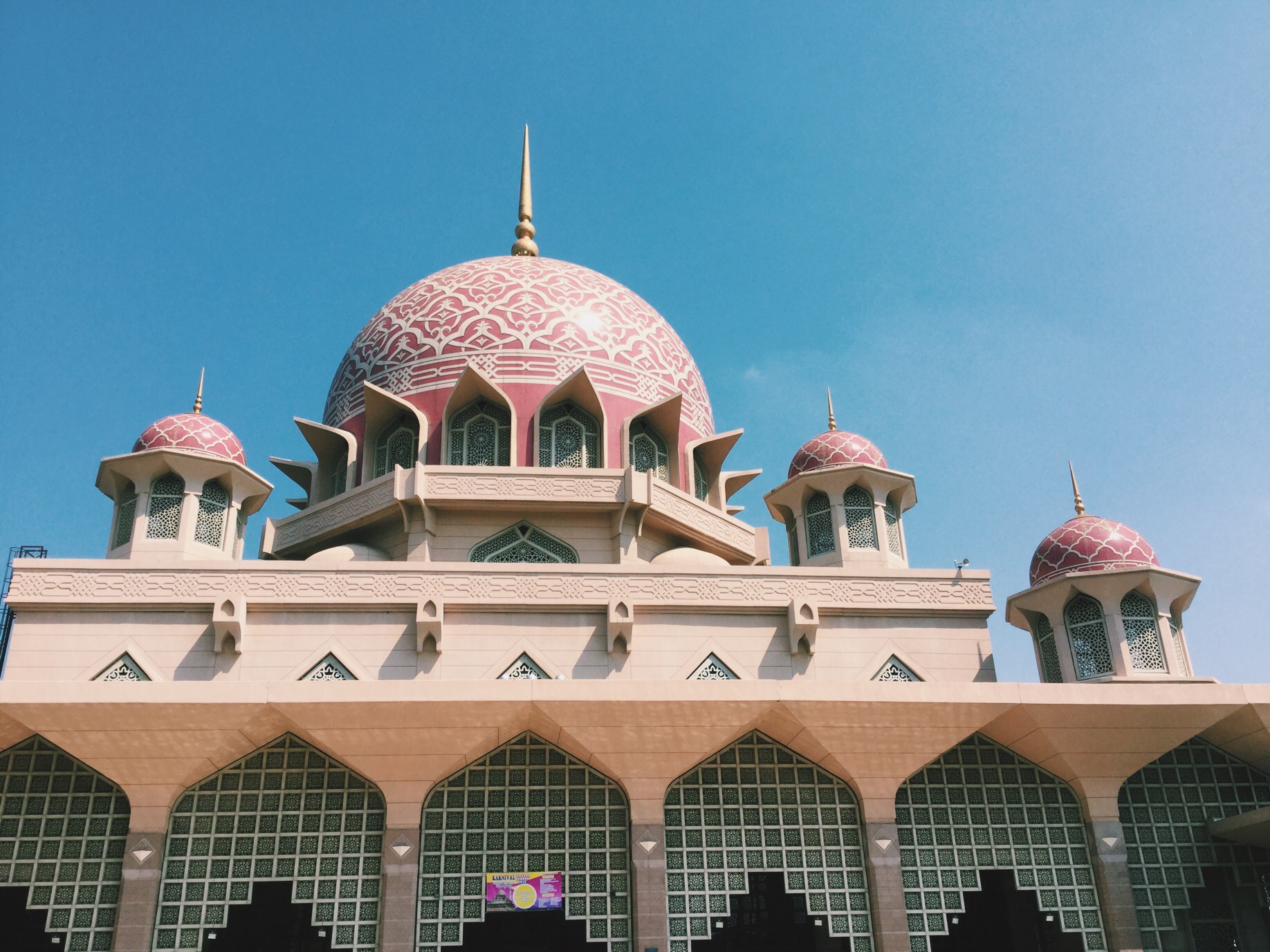 A drive though Putrajaya will take you by the river and over beautifully structured bridges because the city is built on wetlands. But if you don't have a personal driver (like we did, thank you to my Aunt Wendy for her fabulous connections), you can take a train from KL Sentral towards the airport and get off a Putrajaya.
2. Malacca
Malacca (or Malaka in Malay) is a popular tourist destination in West Malaysia. It is known as a historical site and has been given the title of UNSCO World Heritage site in 2008. Ruled by the Portuguese, then the Dutch, then in the English, Malacca's red buildings and British influenced vibes, is a paradise for travel photographers.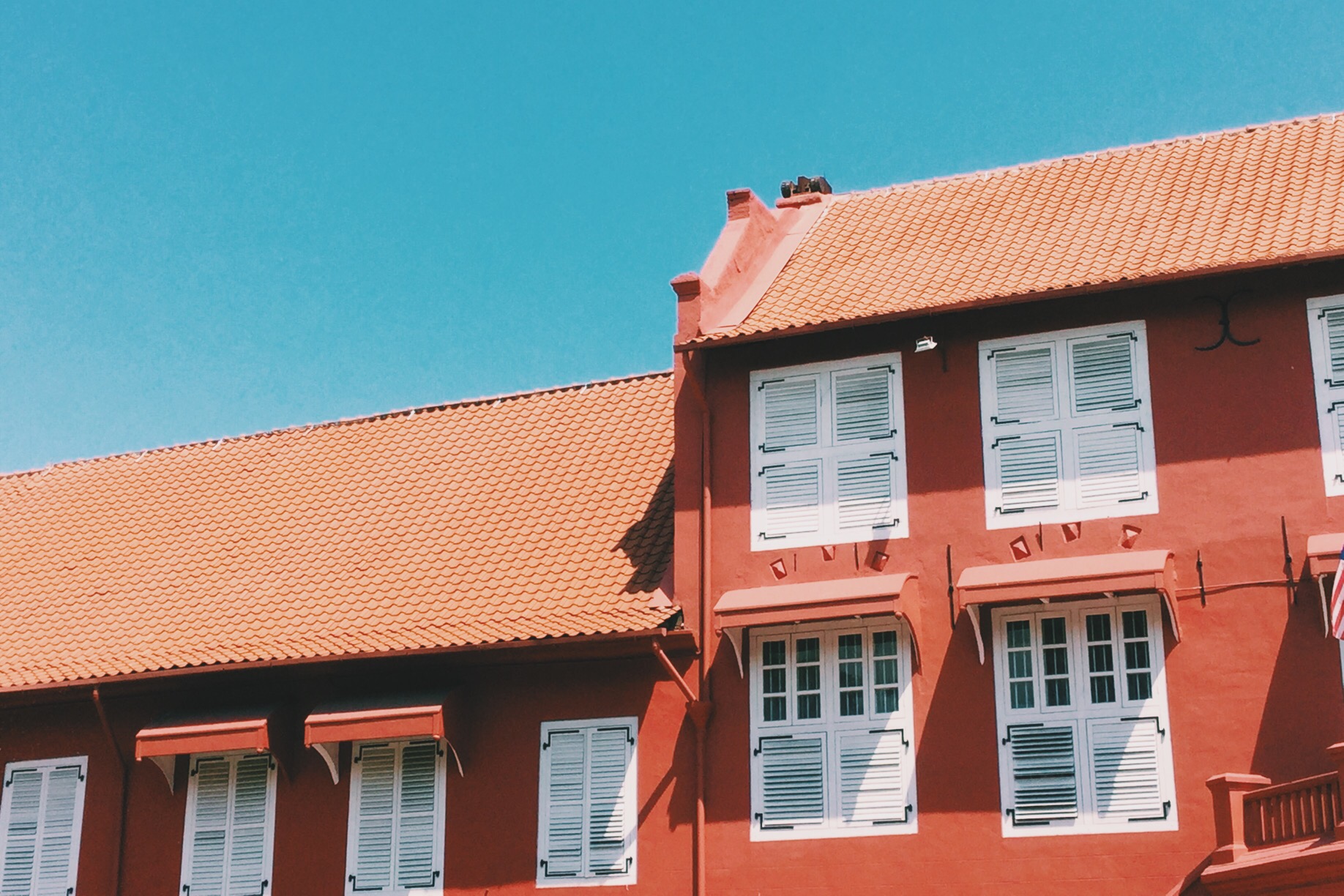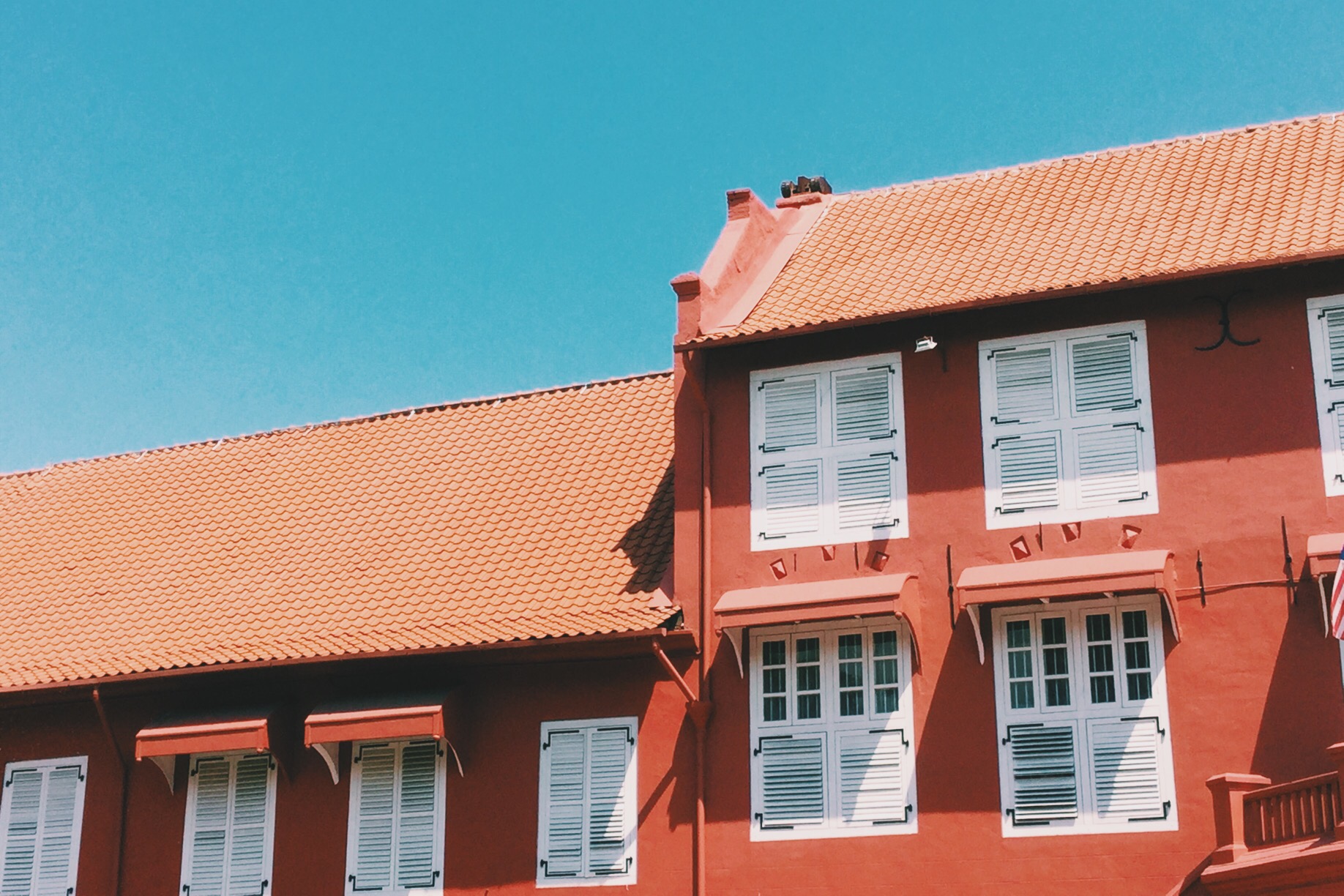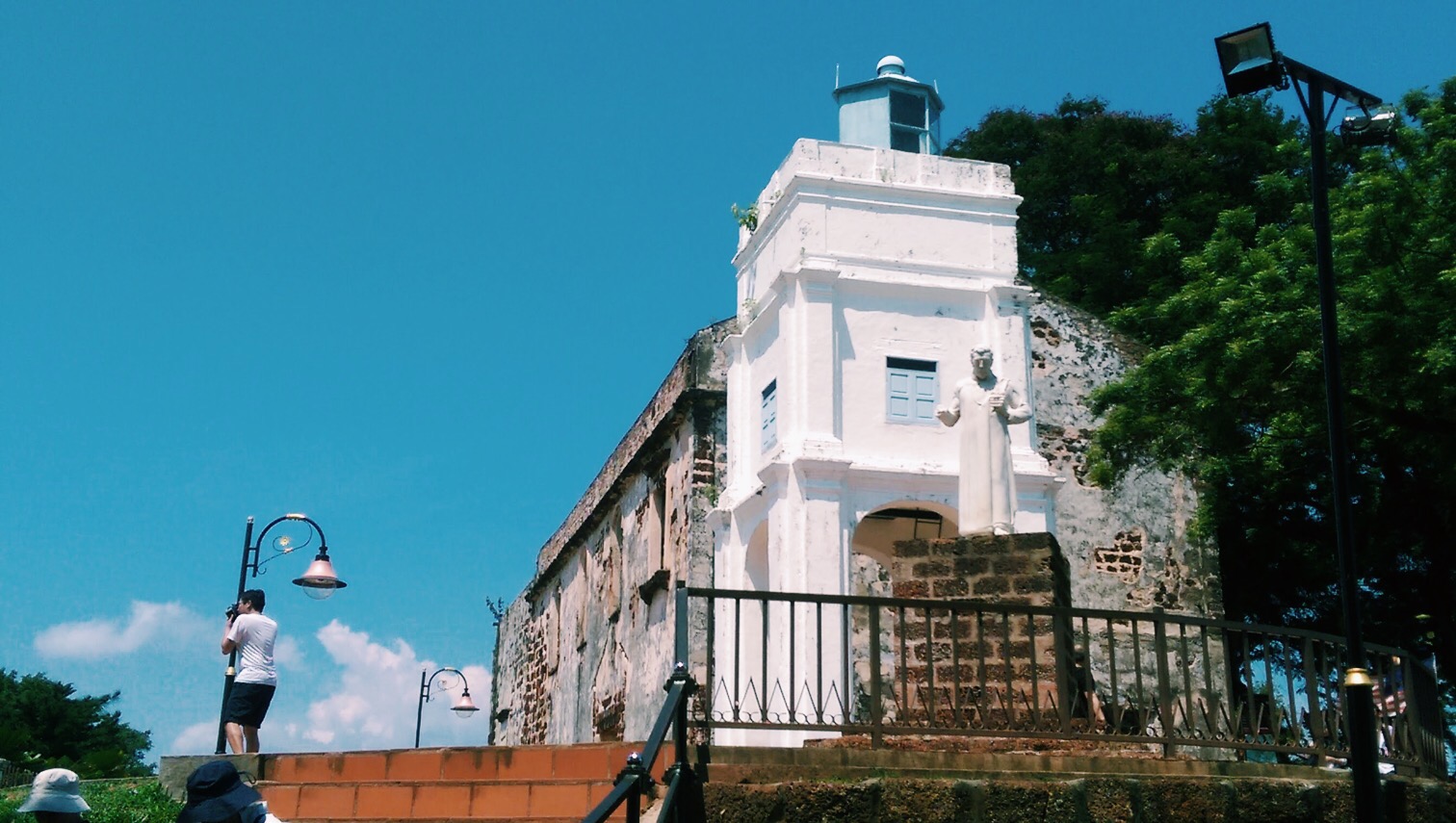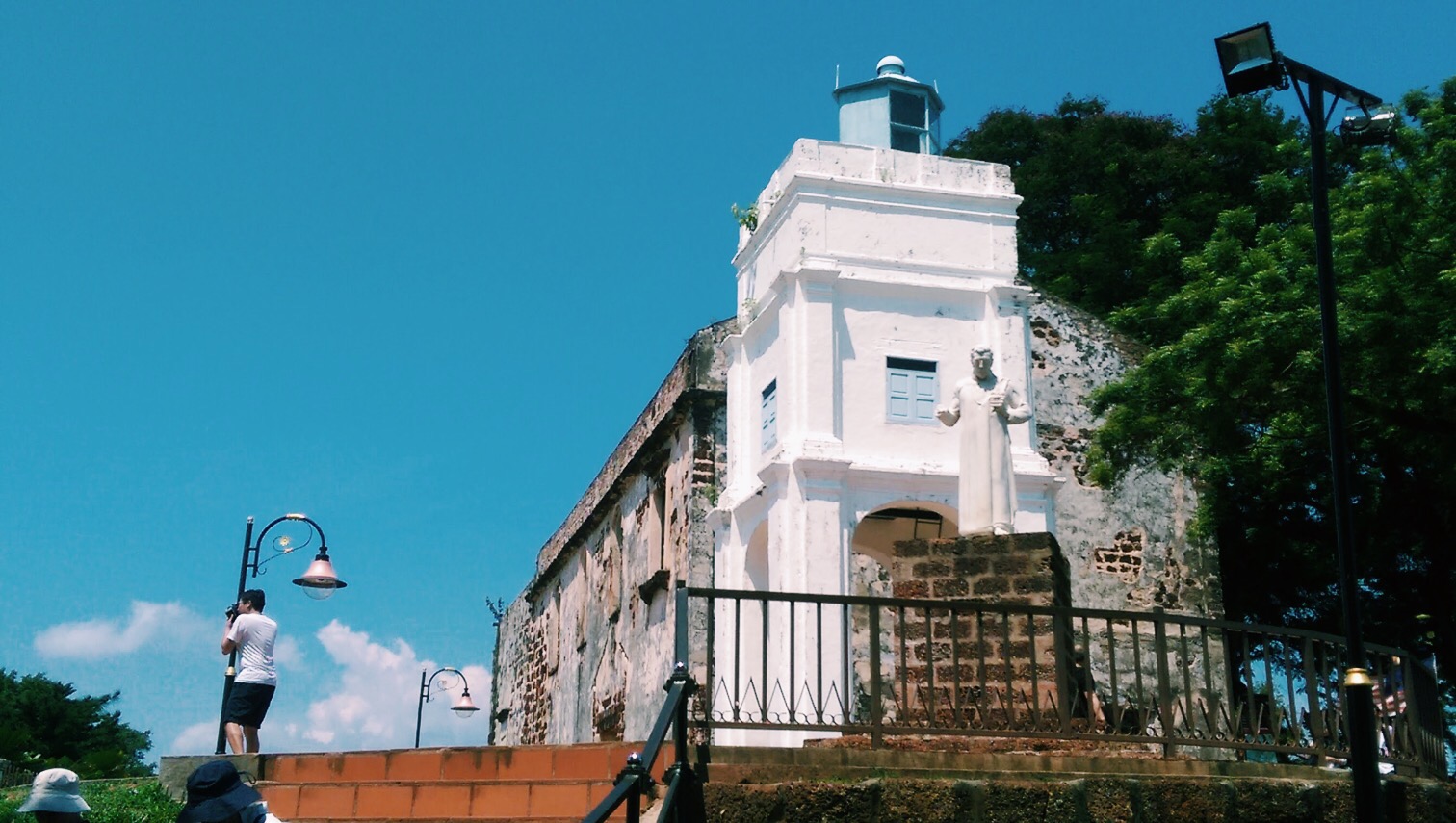 Despite the 35+ degree weather, we took a hike up to St. Paul's Church for a great view of the town and the sea. Built by the Portuguese in 1521, the ruins of the old building are those of the oldest church in South East Asia.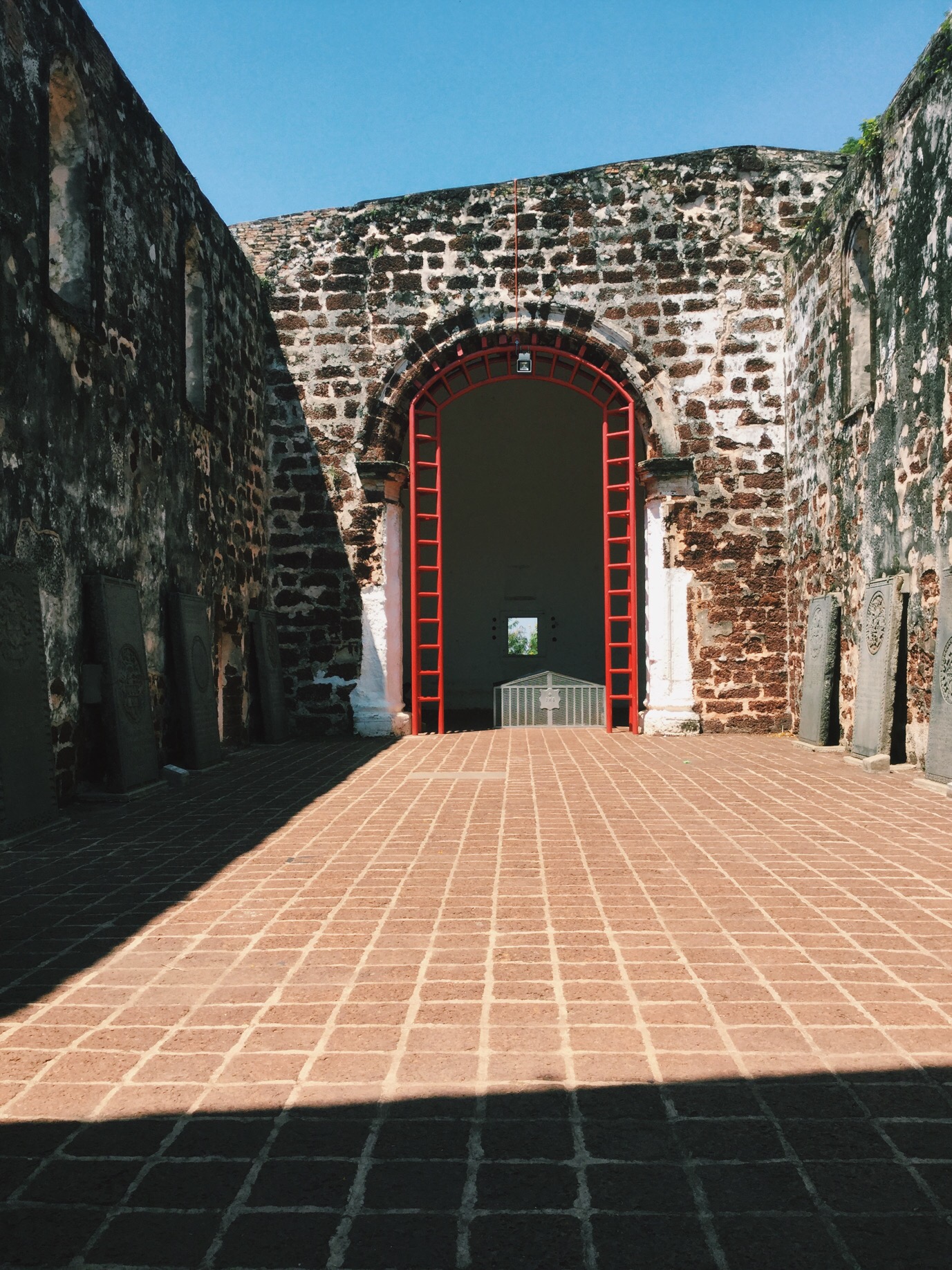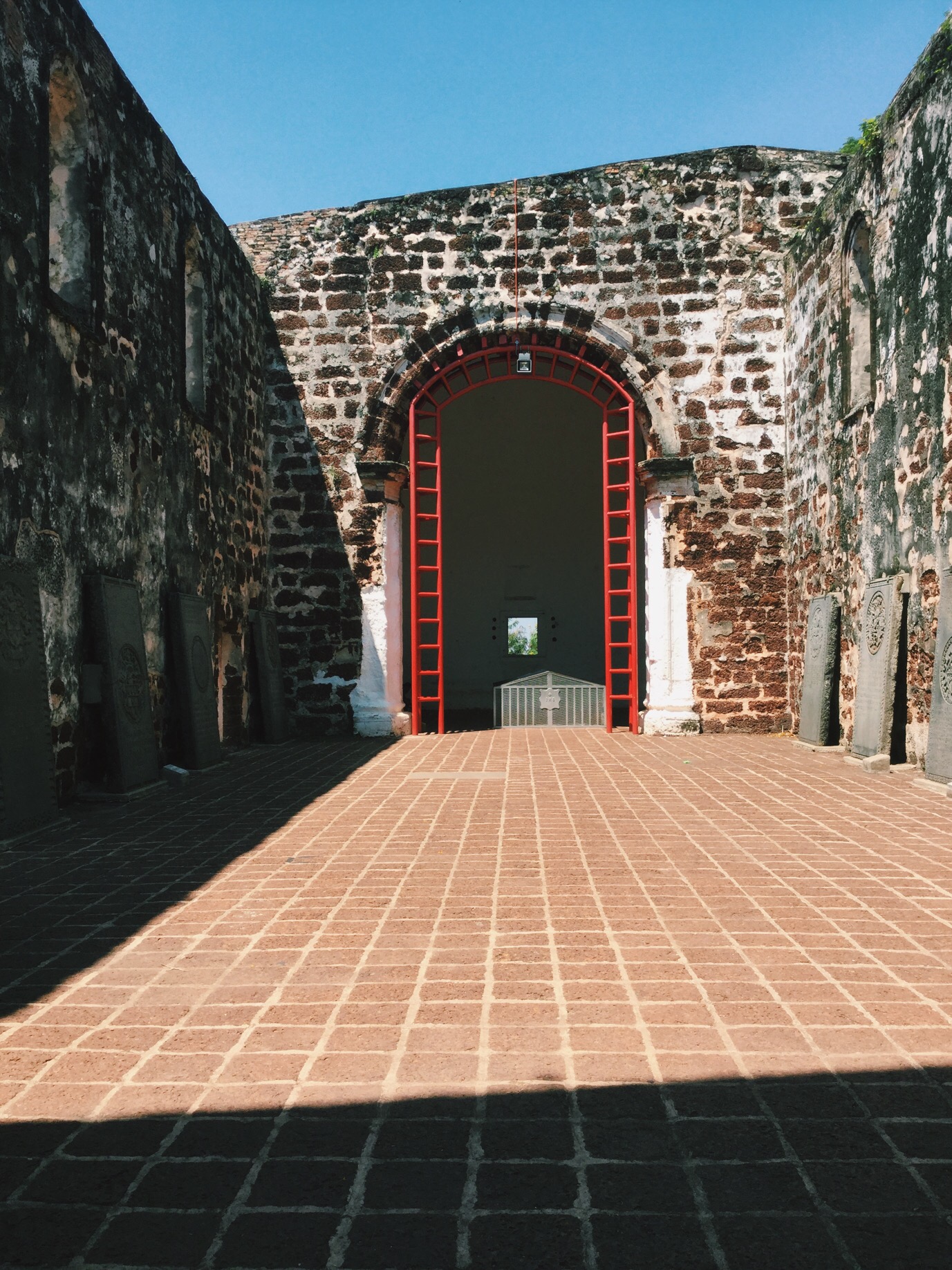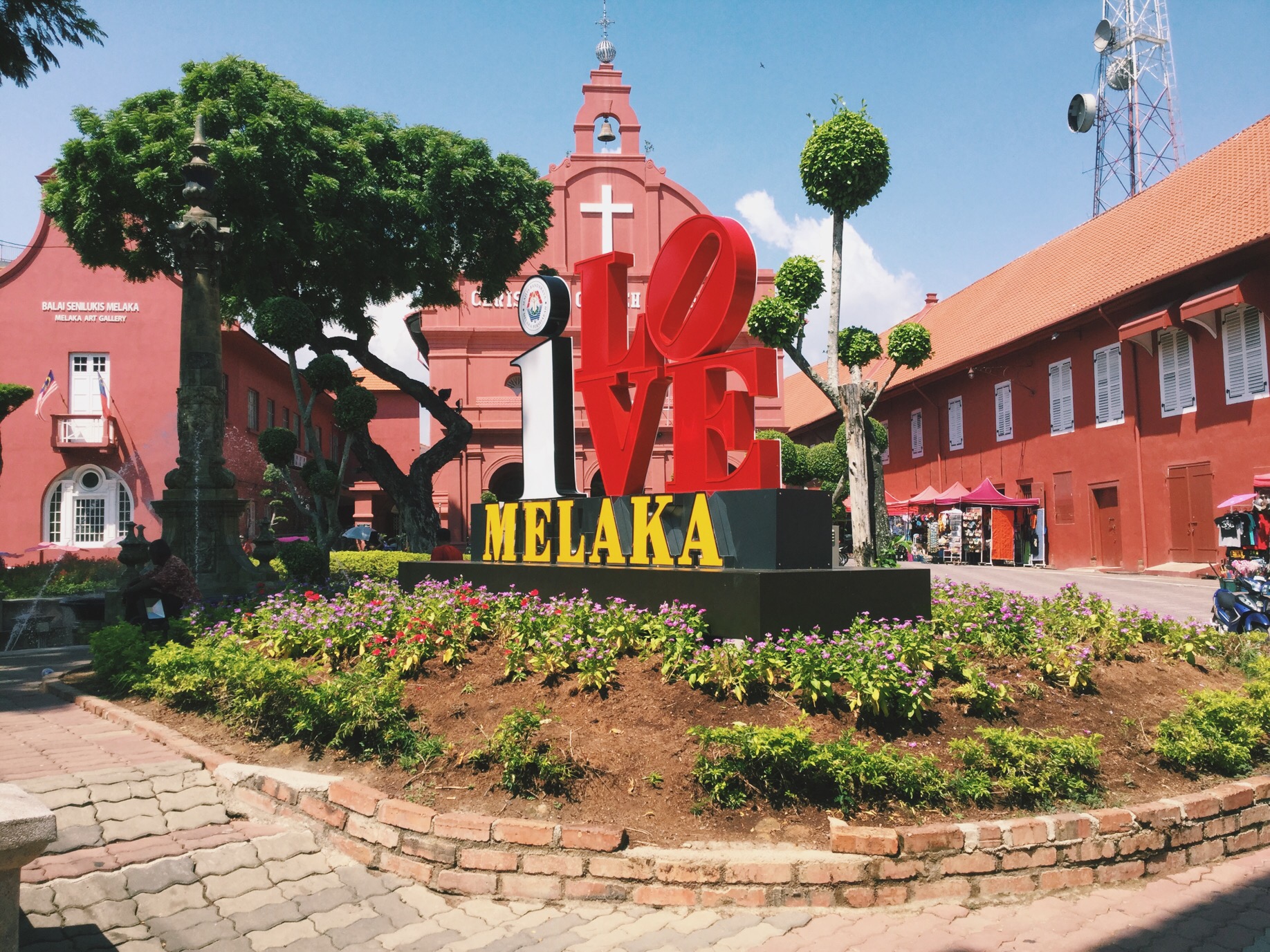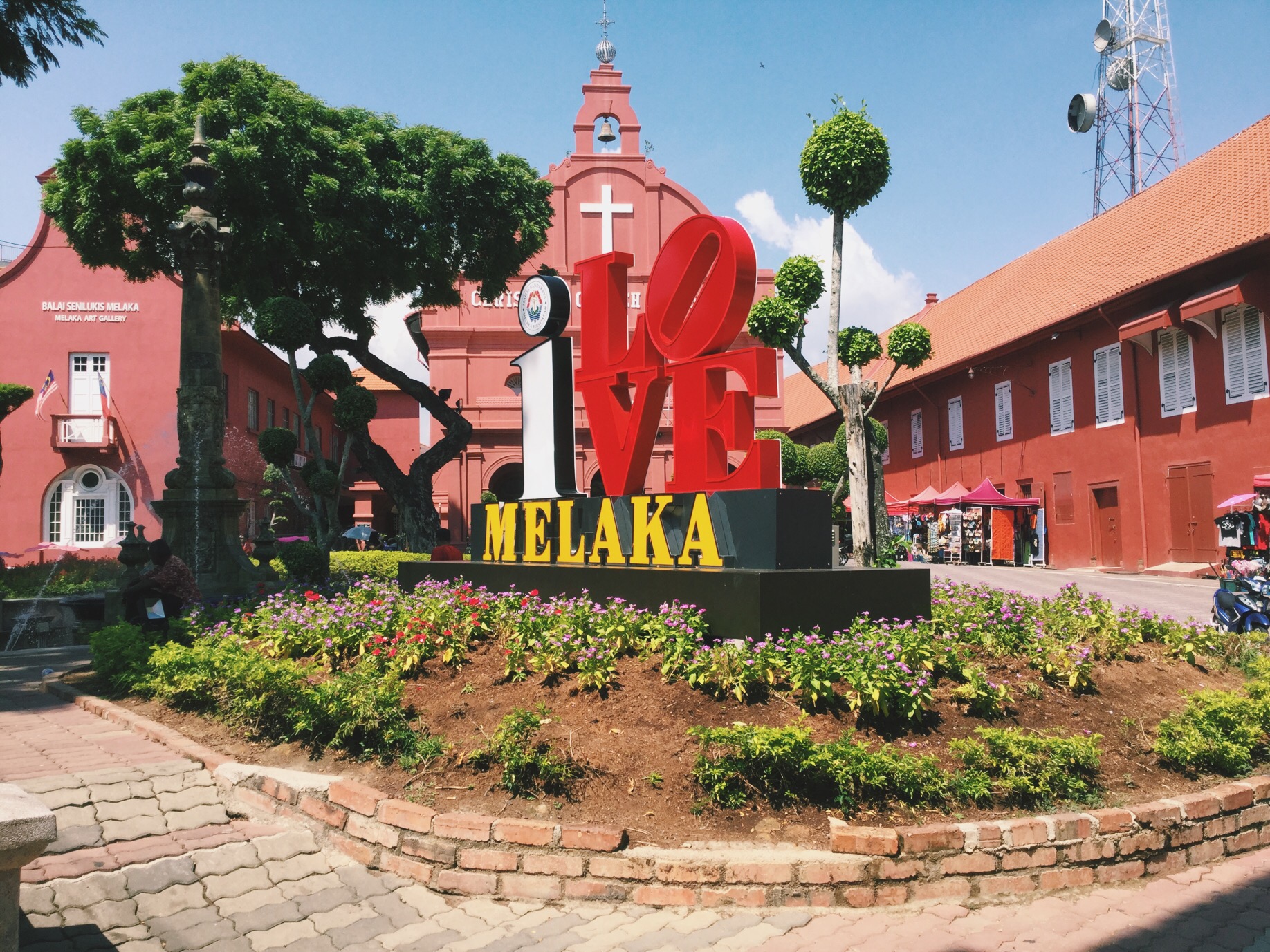 The Dutch Square is the perfect spot to snap pictures of the Clock tower, Christ Church and red rooftops.Most Malaysians have adapted to handle the heat pretty well and barely sweat but Matti, being the pathetic white boy that he is, had sweat beading and literally flowing off his arms. Matti started spinning his arms and became a human sprinkler. He cooled people off with his sweat.
After baking in the sun, we cooled off in one of the many galleries in Malacca, the Malacca Art Gallery, which shares a space with the Malaysian Youth Museum.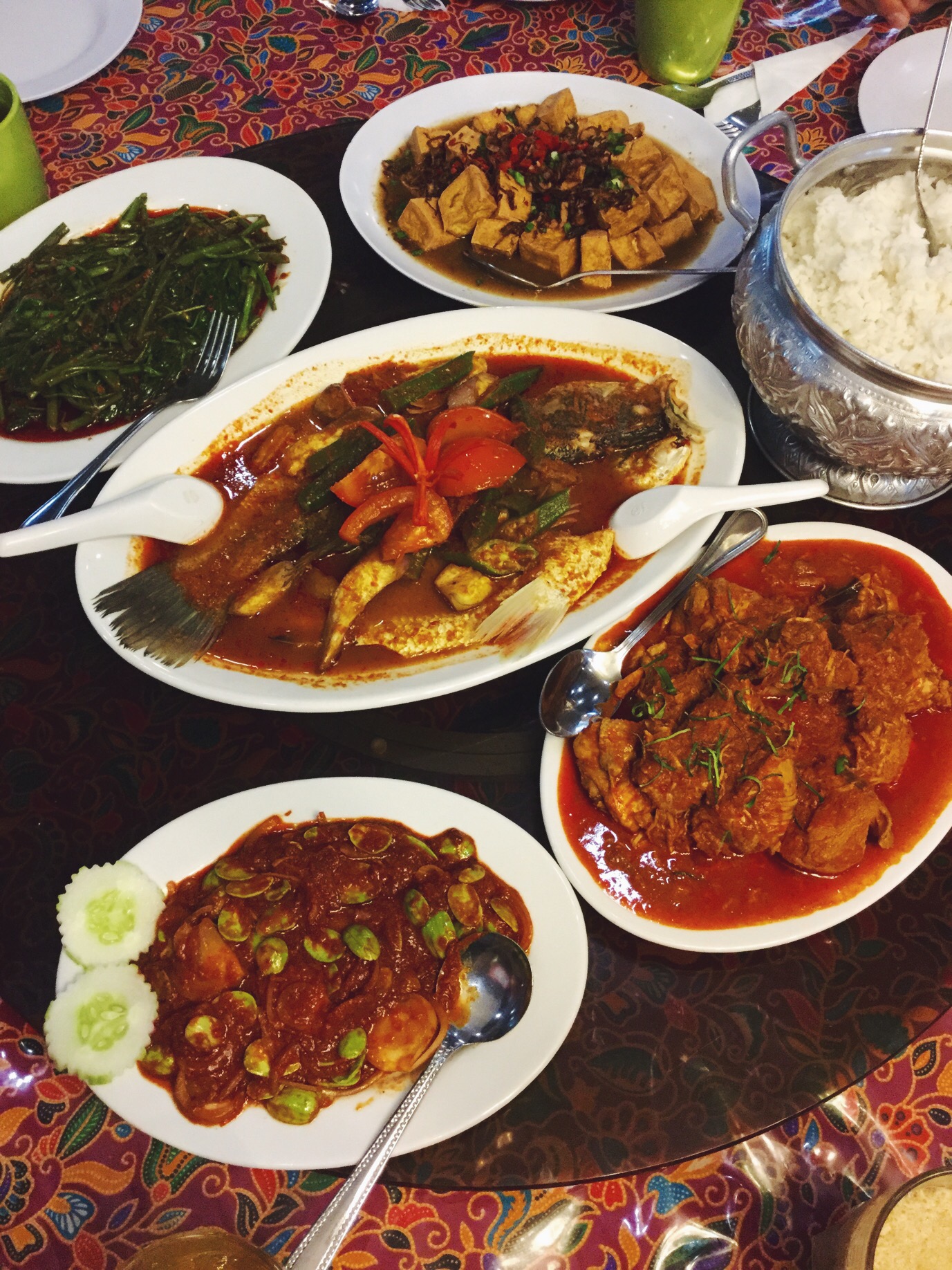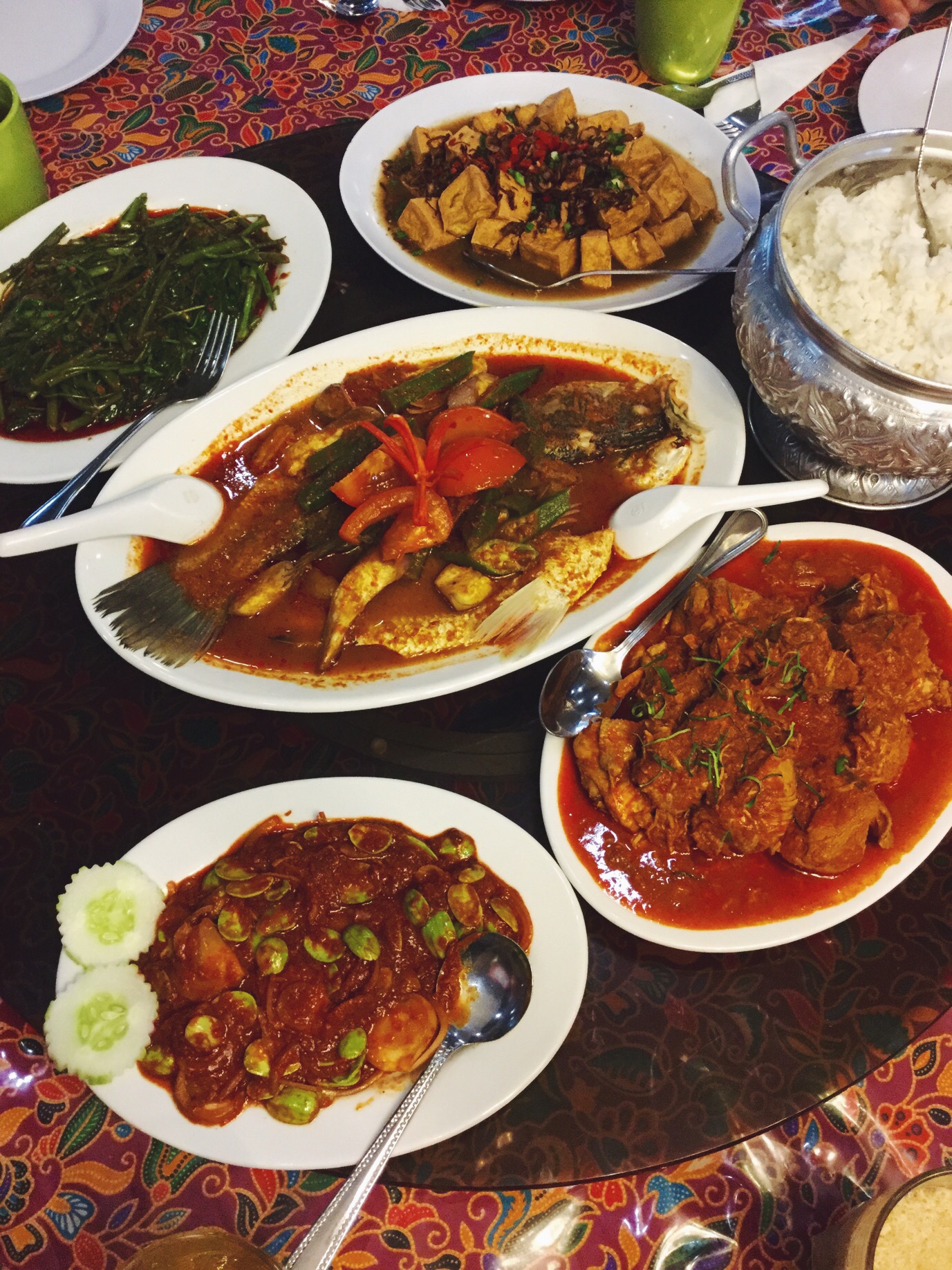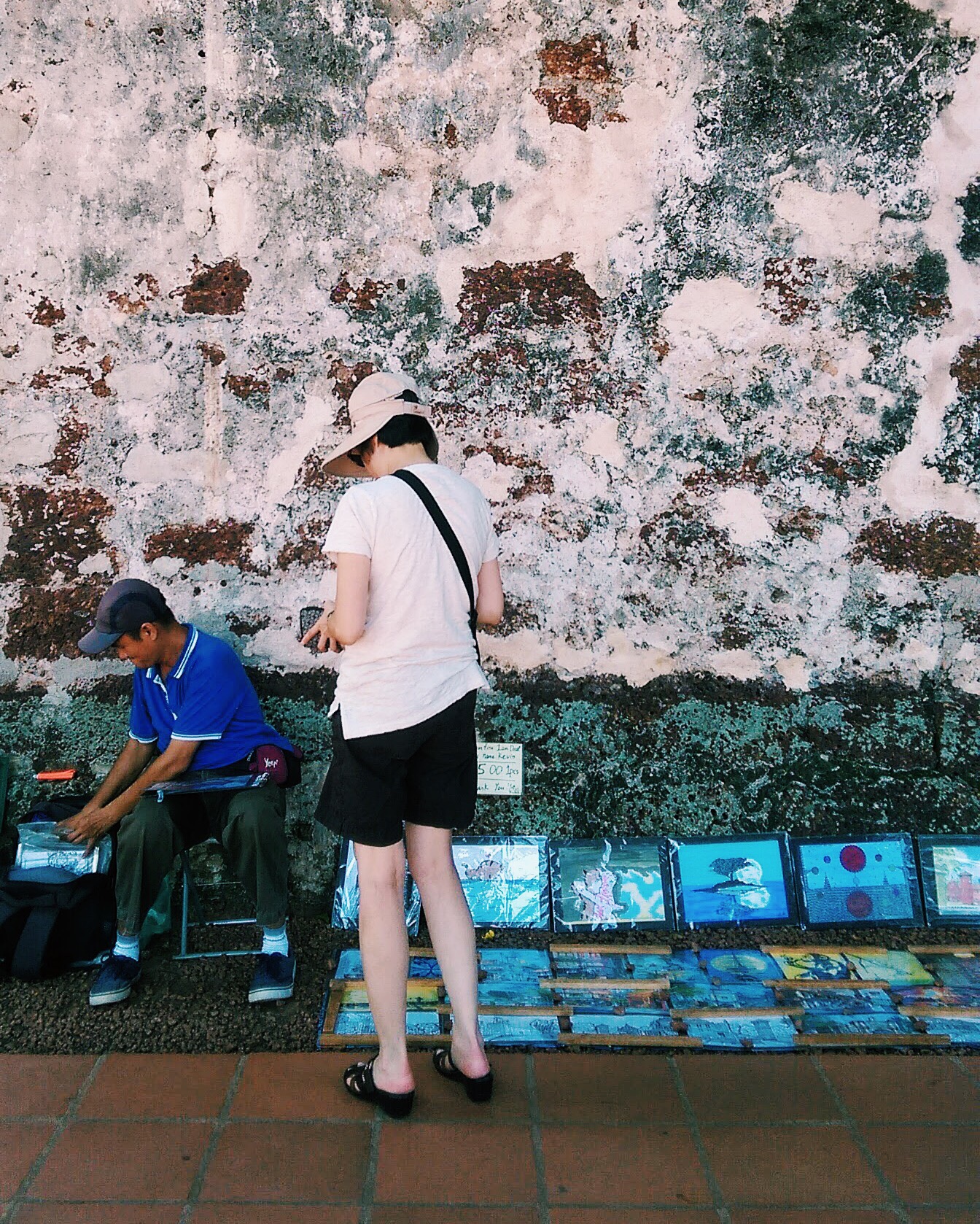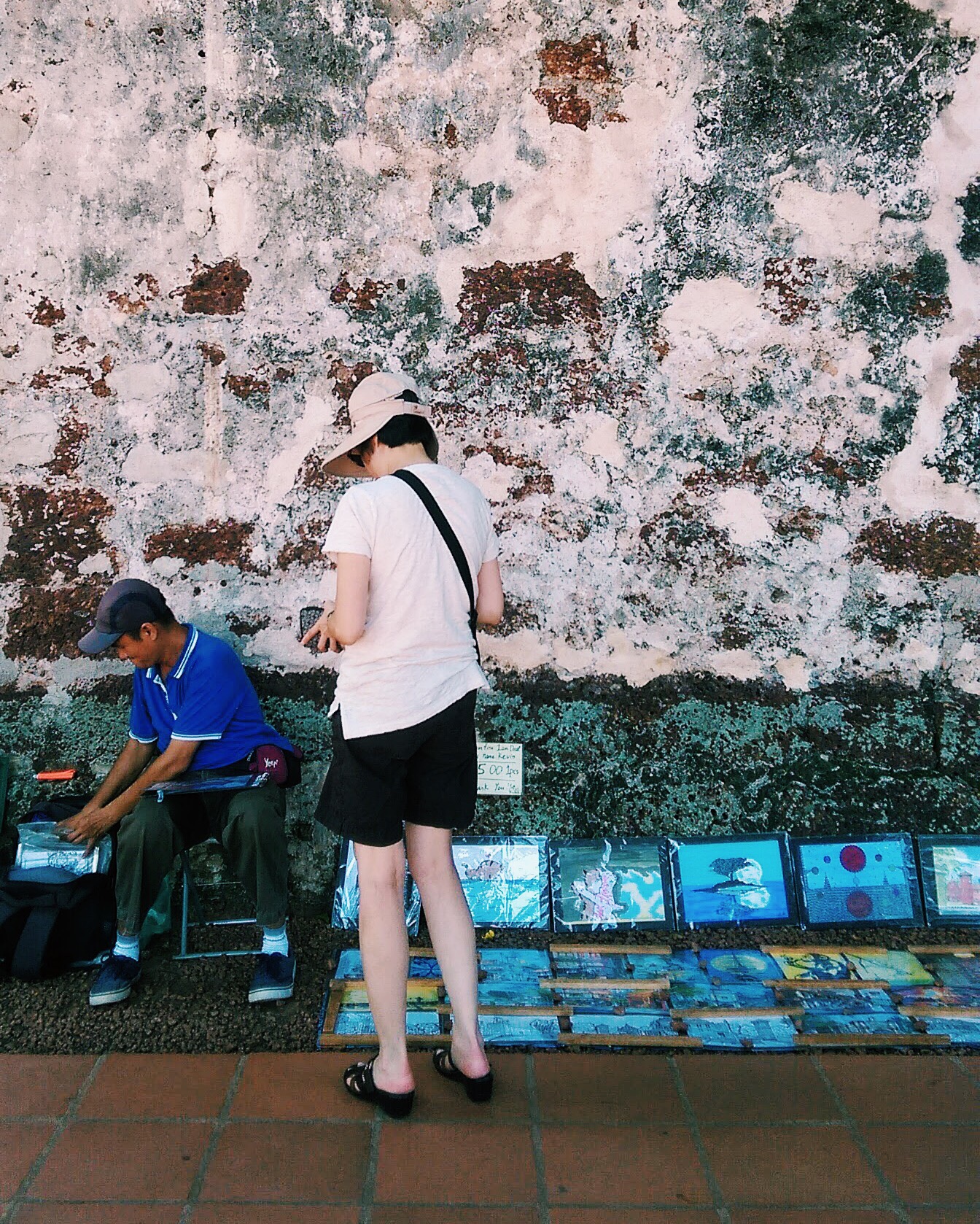 From Kuala Lumpur, it takes about 2 and a half hours to drive to Malacca, which is the perfect distance for a day trip.
3. Cameron Highlands
Sick of the Malaysian heat? The highlands will give you a mini vacation from your vacation to cool and breezy Europe. Though it is a bit of a drive, 4 hours from Kuala Lumpur, it is totally worth it for the view of the tea plantations rolling through the hills like a scene from Alice in Wonderland.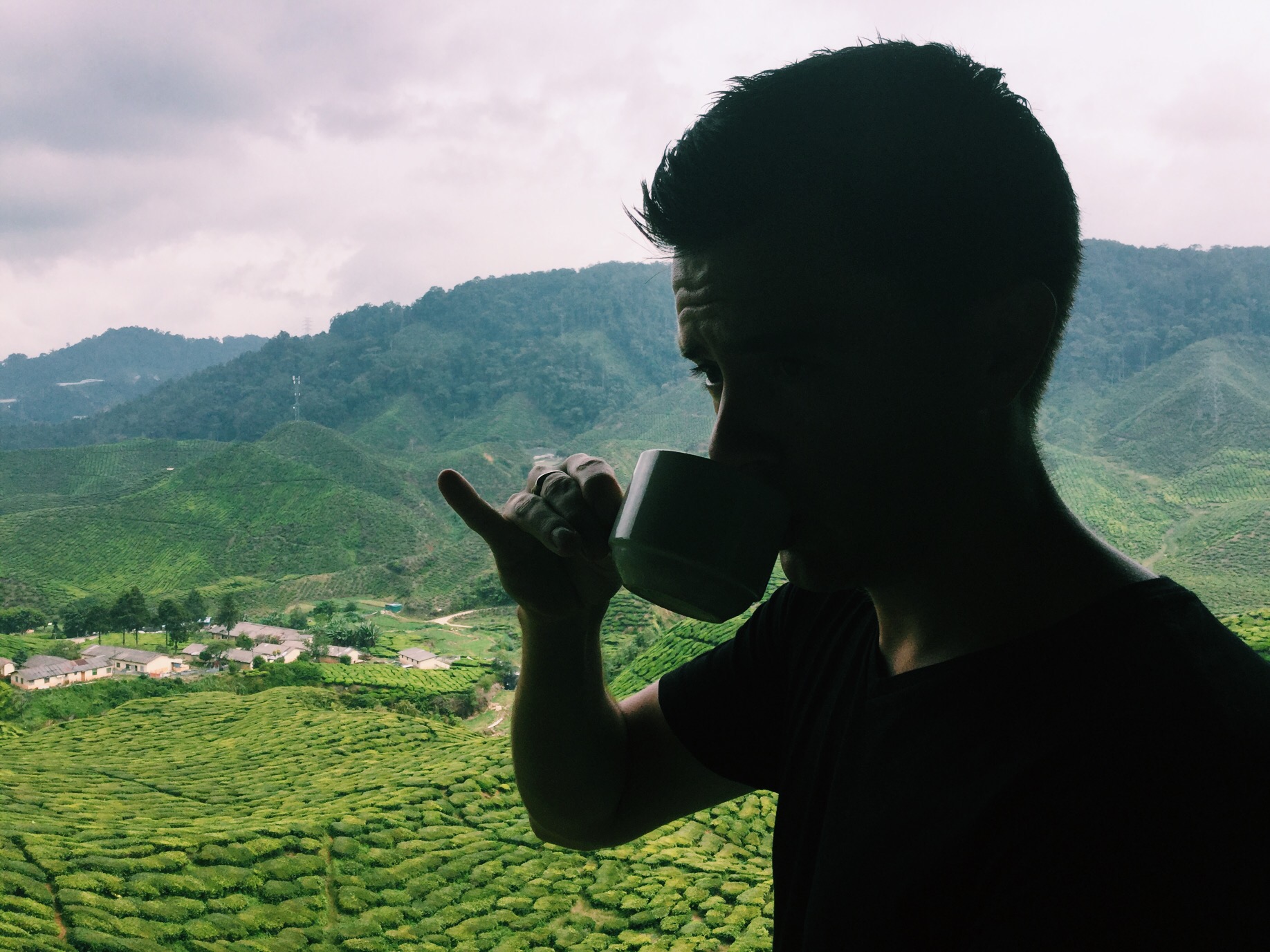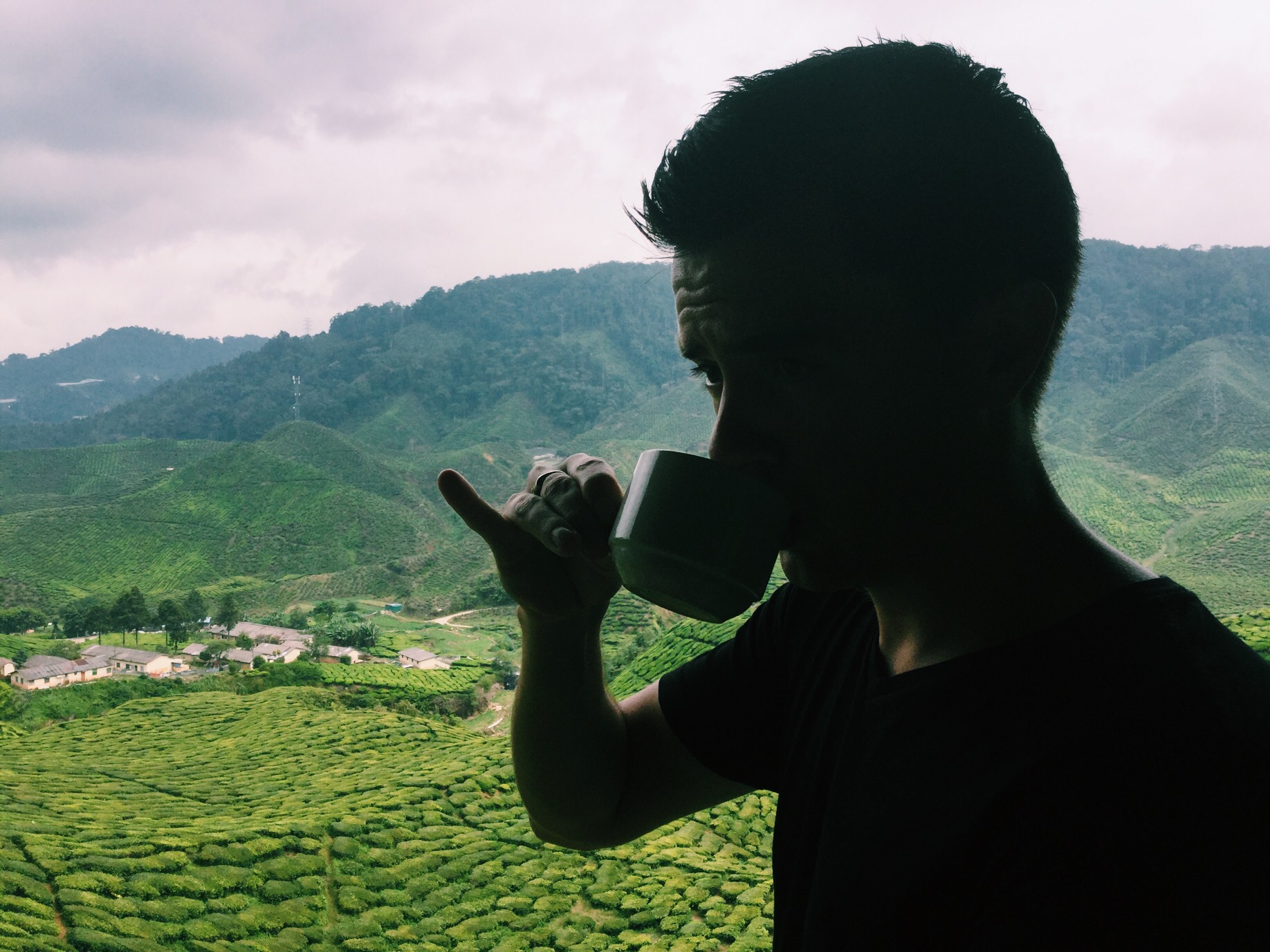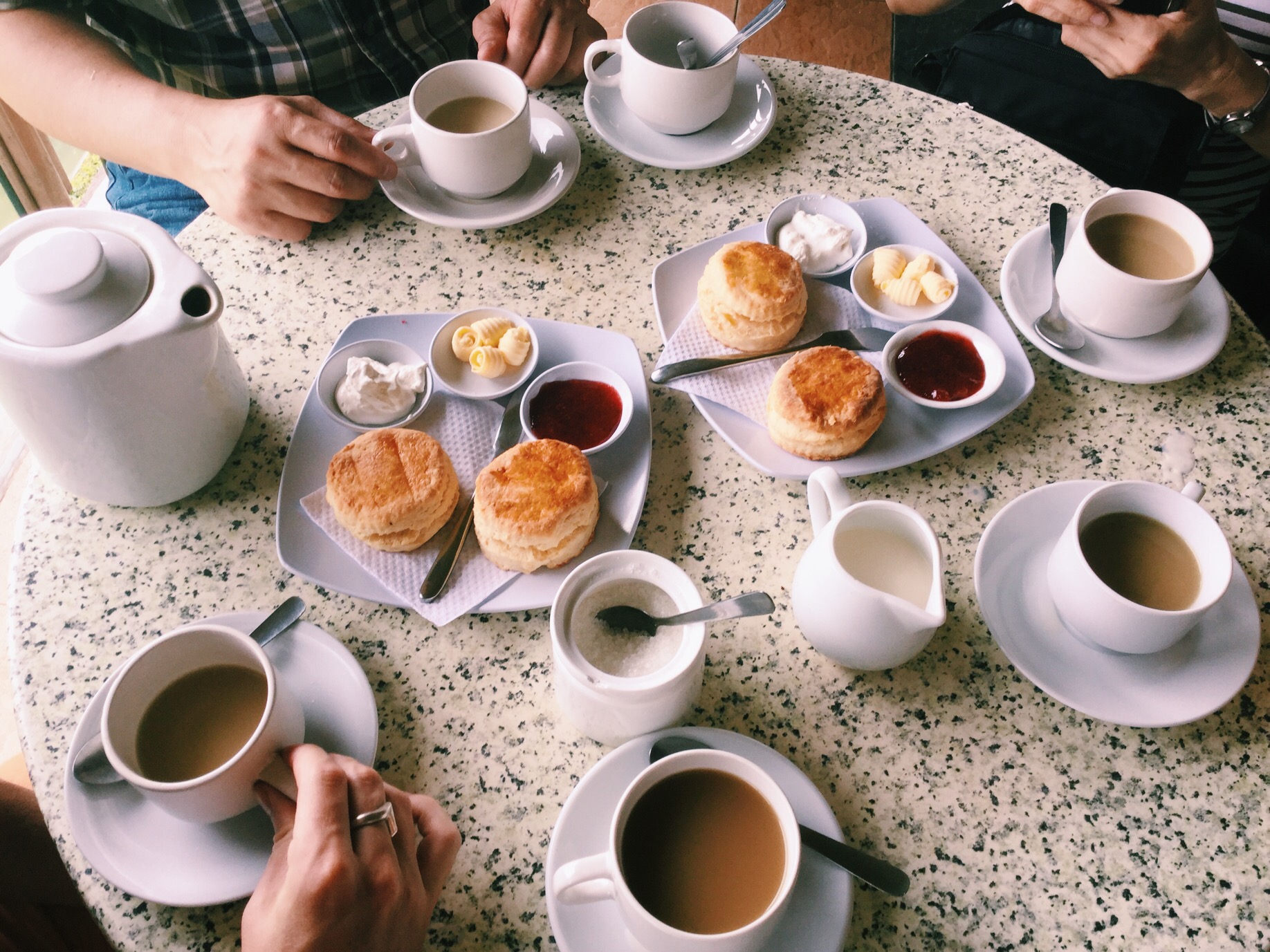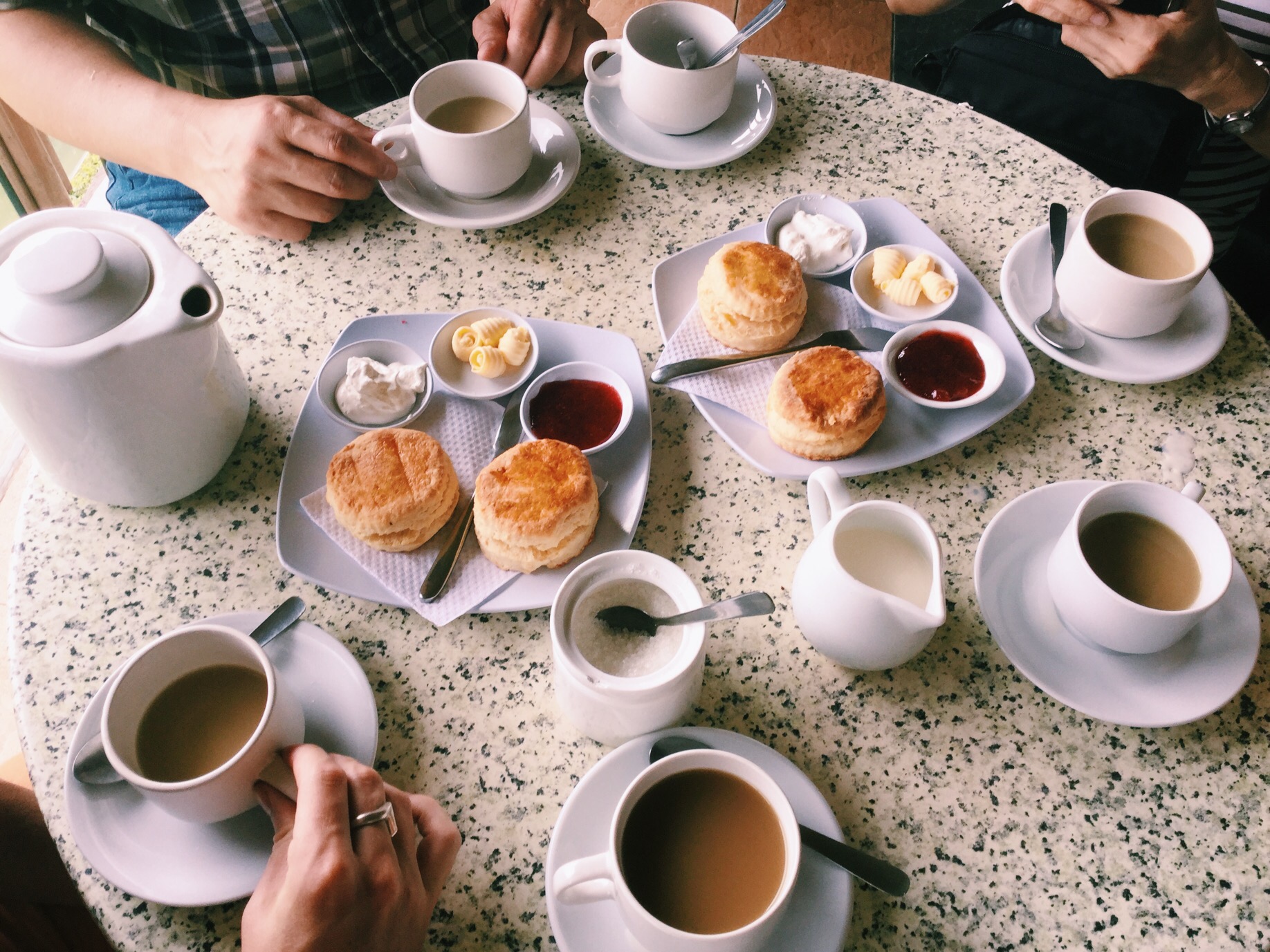 High tea isn't complete without hot scones and fresh strawberry jam.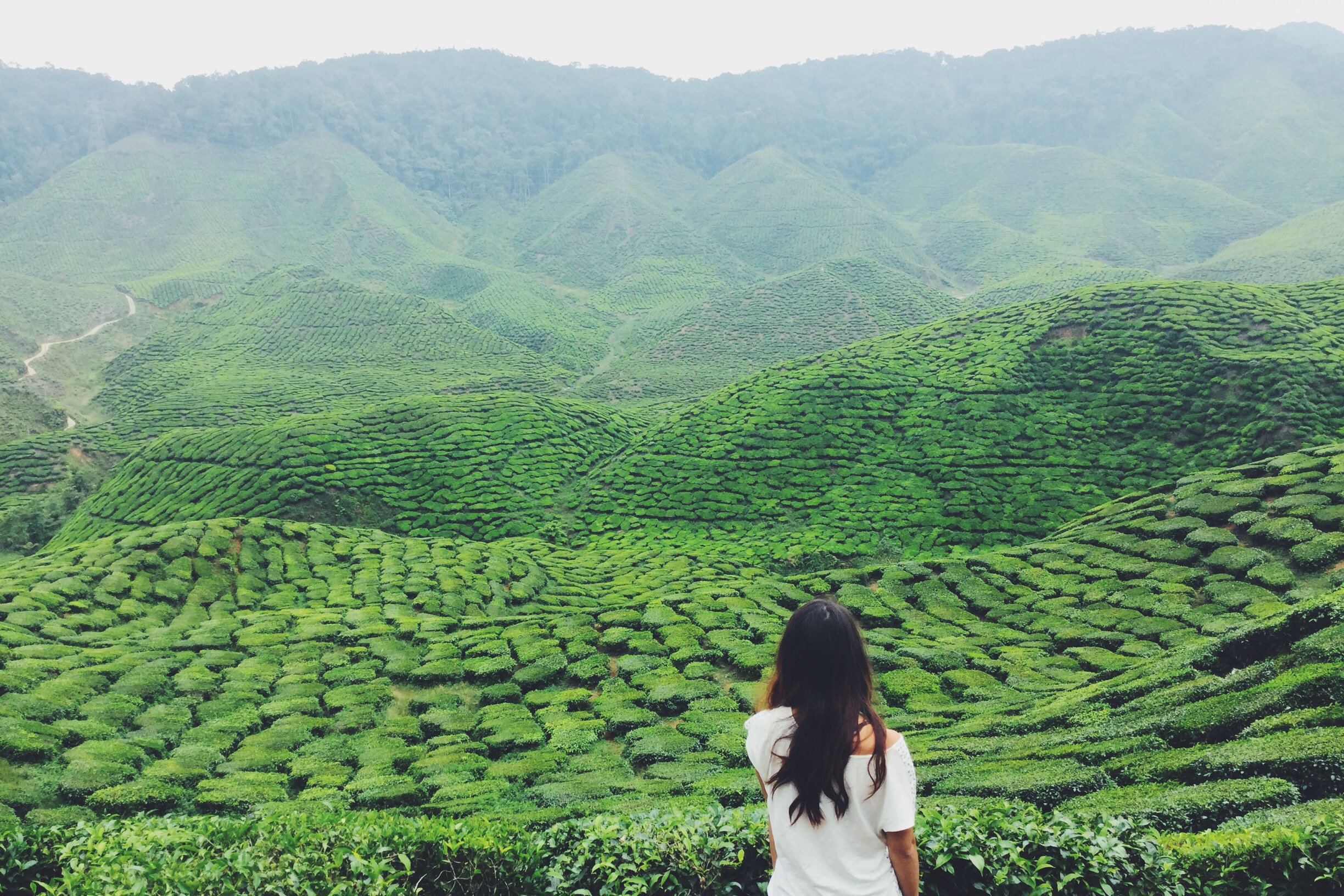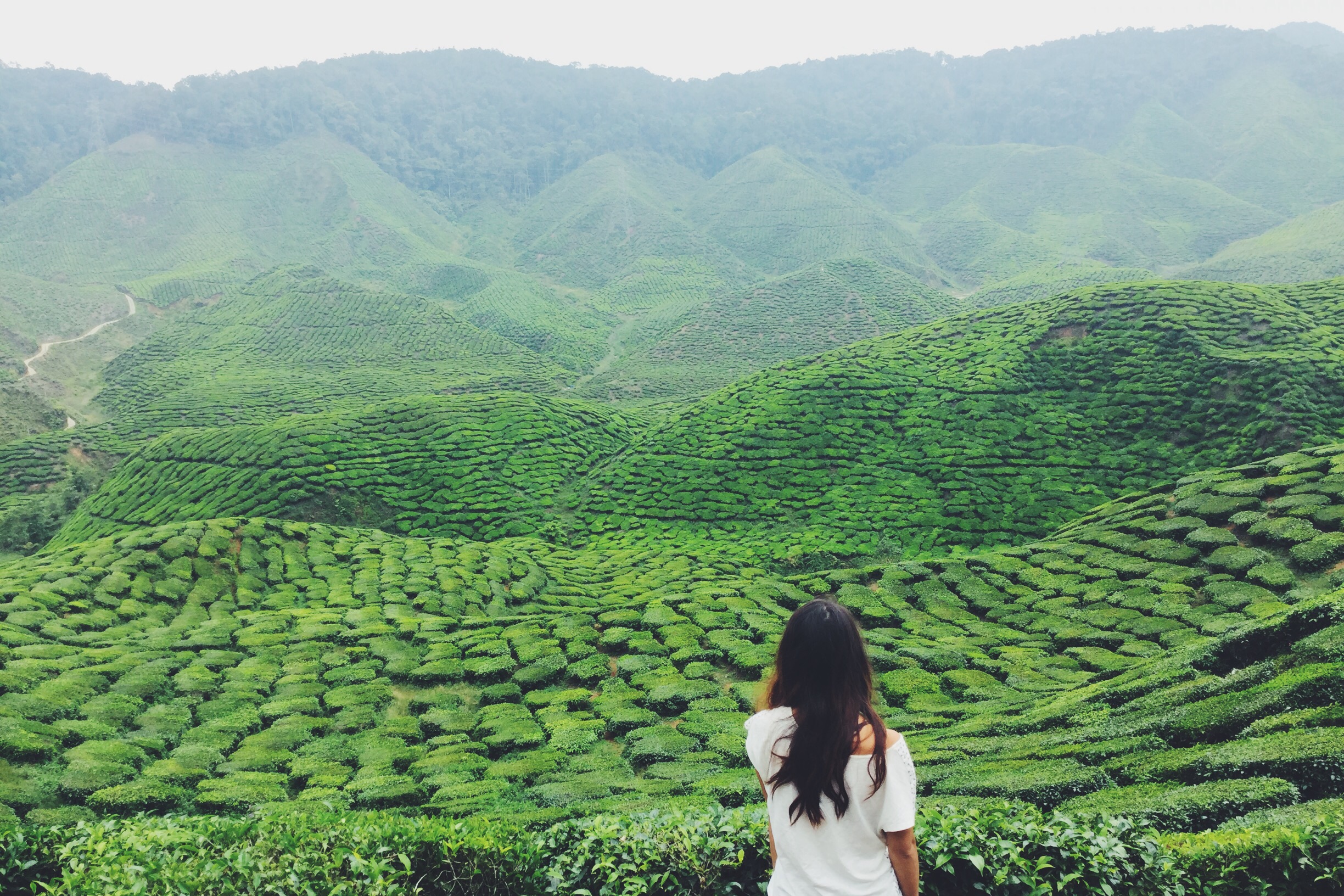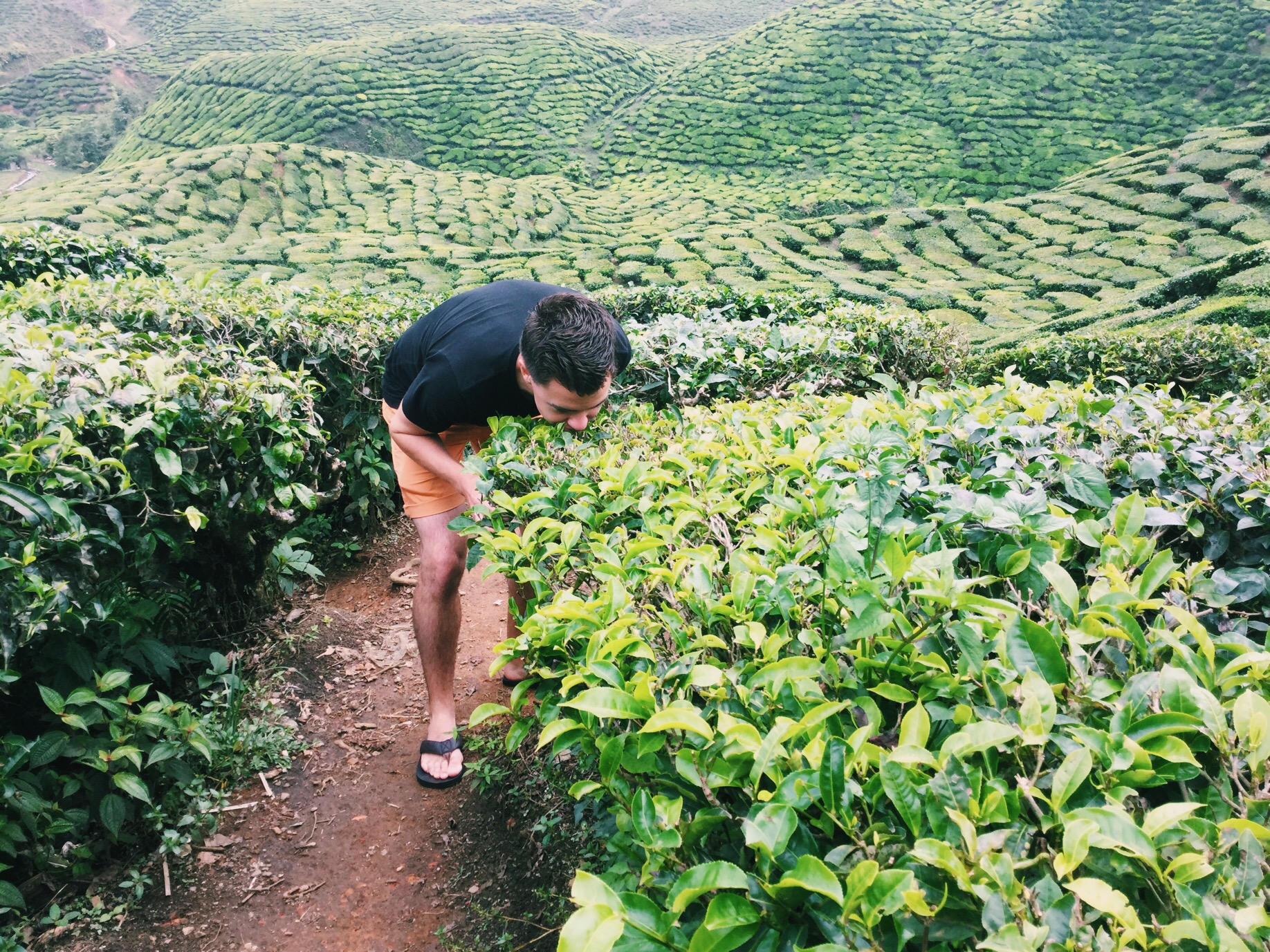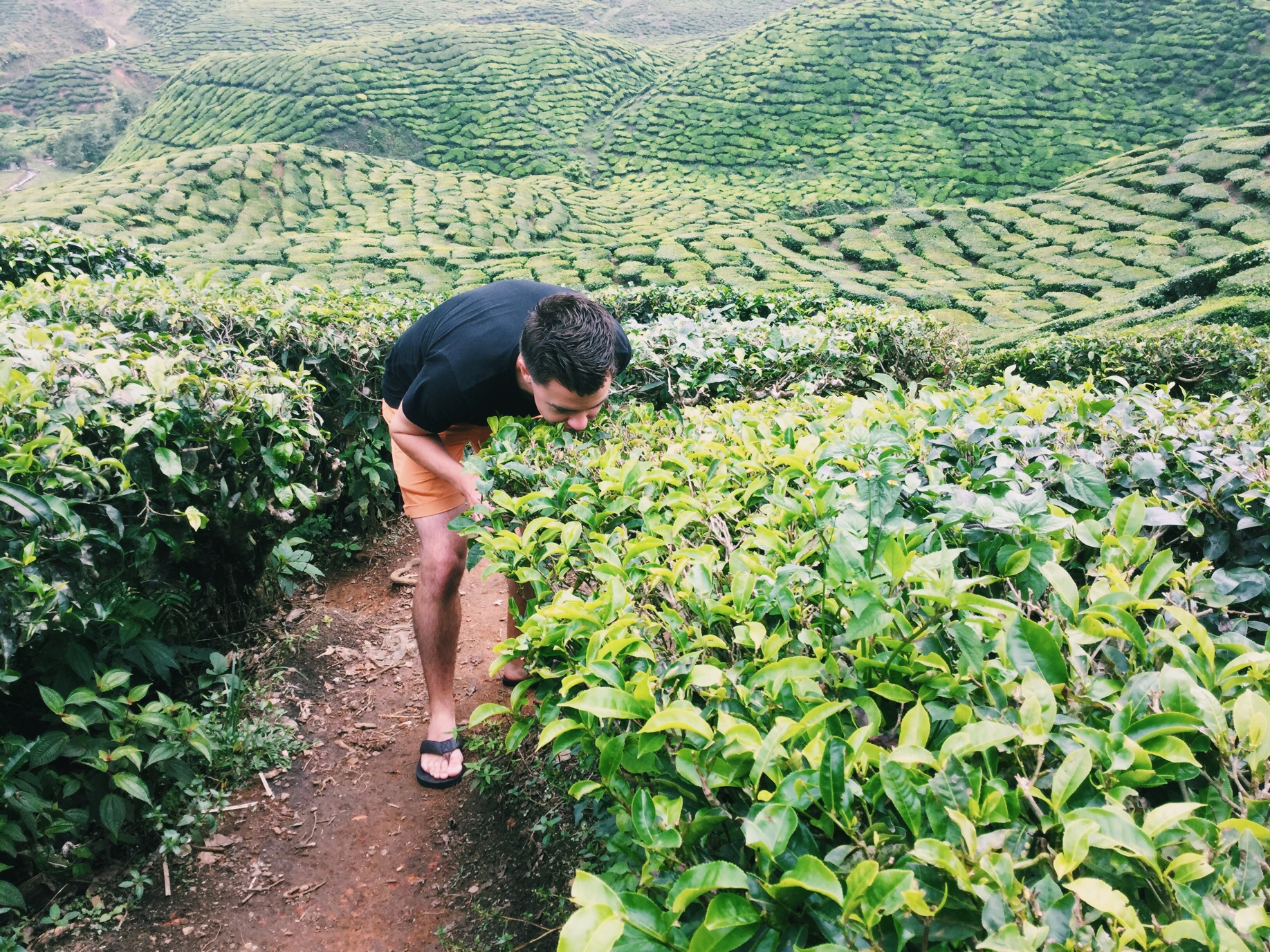 Tea ain't your cup of tea? There are also many pick-your-own strawberry farms. I even saw a sign for "self-plucking" strawberries and assume it's there to appeal to the truly lazy.
Still haven't satisfied your British tooth? How about lavender and honey? Yep, you can get those as well.
"I hate non-tropical food!" Okay, apparently there are a bunch of hiking trails if you're staying for more than a day trip. So don't worry. There's plenty to do.
---
My dad says Kuala Lumpur has grown so much over the past few years that towns that used to be outside the city are now considered just a part of KL. Soon it'll be all connected and easy to get around. Any other day-trip from the city that you'd recommend? We didn't get a chance to visit Genting Highlands. Is it worth the time? 
Next Read: