Now having cycled across two countries, Matti has become quite an avid cycling tourist. Having passed down his wisdom to me and my first tour (his second), here is our list of must-have bike equipment that will be worth the extra weight.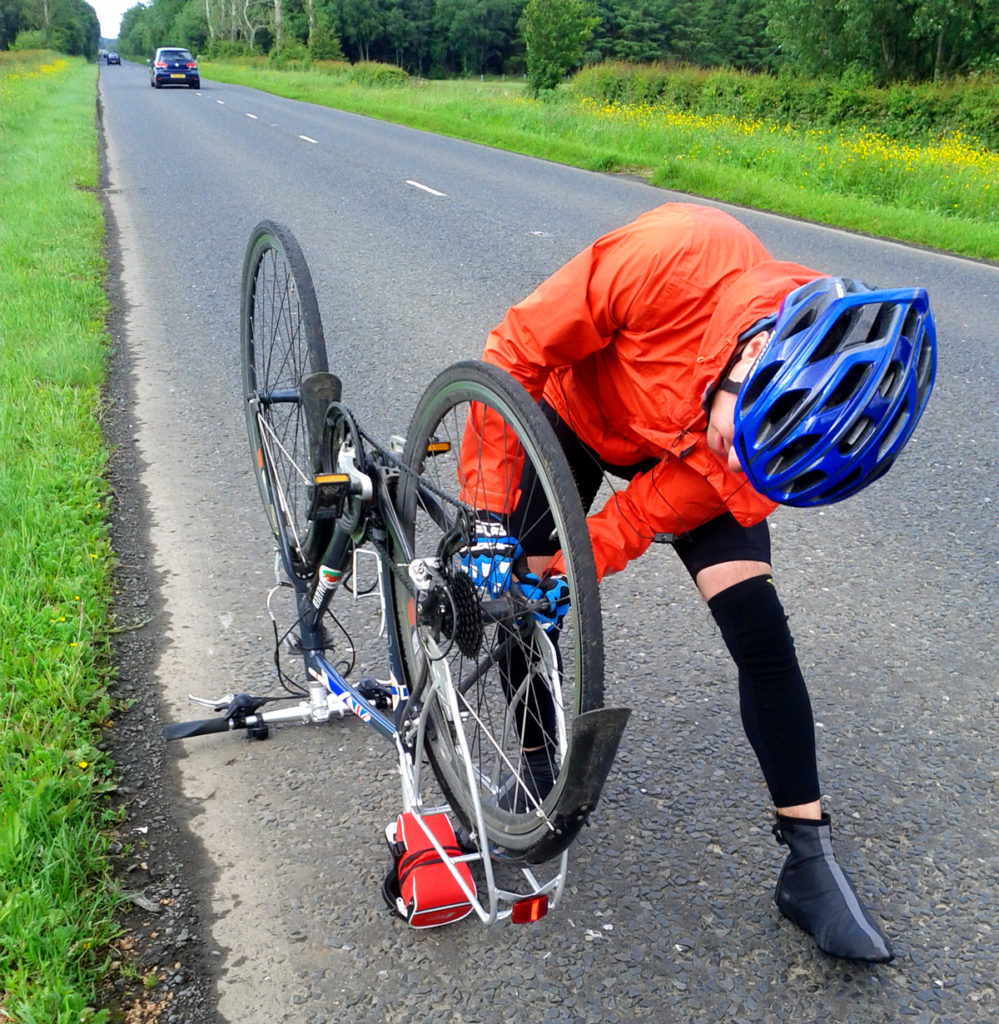 1. Waterproof Paniers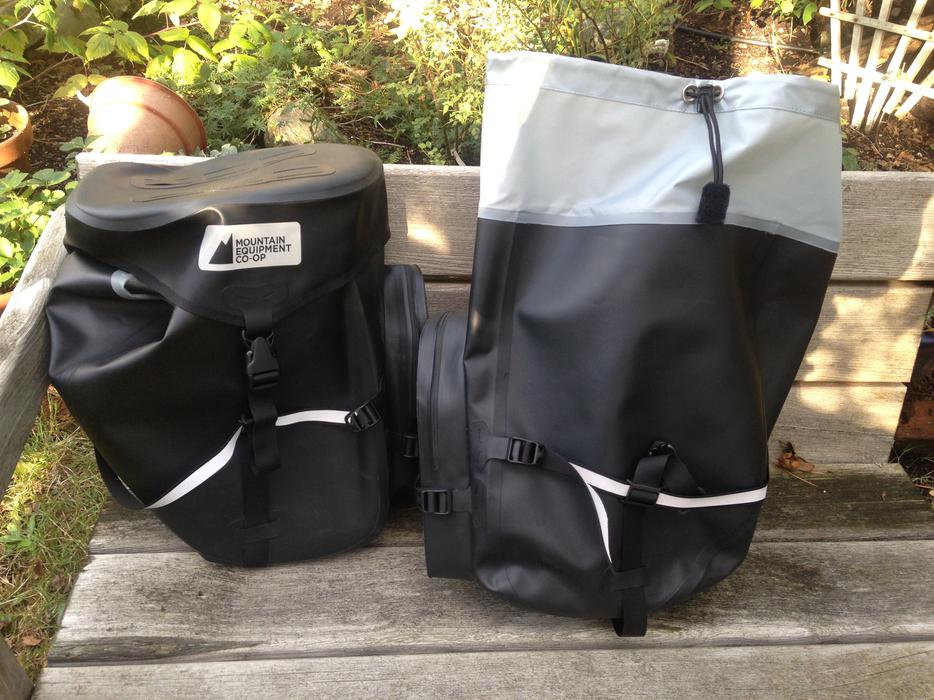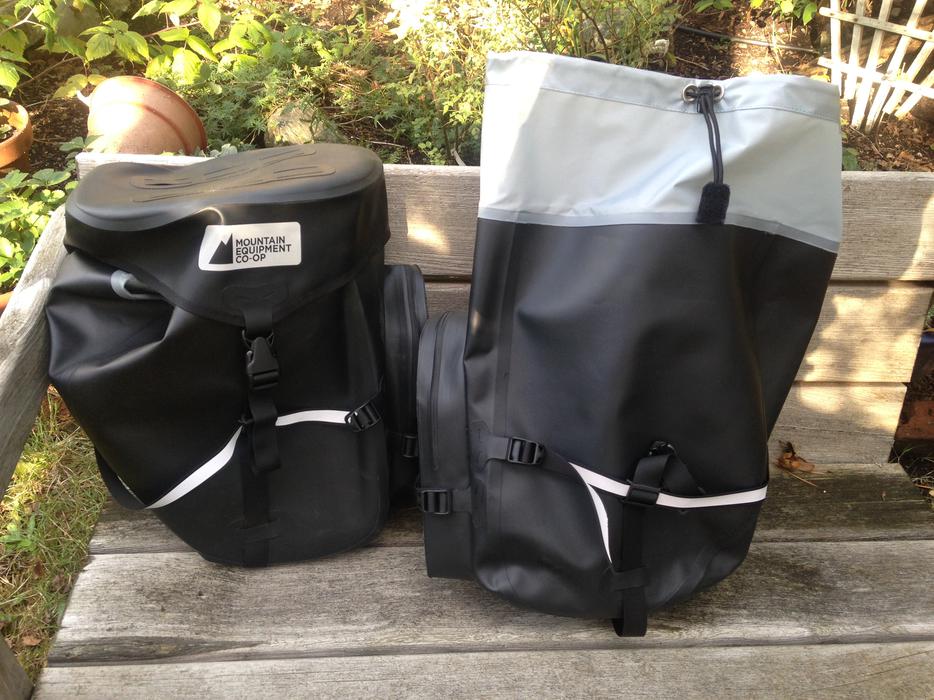 Since we were cycling the UK, waterproof was mandatory for us. We used (and still use to this day) MEC Aqua-not 46L Bike Panniers. We spent about $160 for the pair, which is now discontinued, but there are many paniers similar. Why we love these is because they are 100% waterproof, roomy, and extremely durable.
That on top of strapping our extra gear including tents, sleeping bags, and lunch pack. We had plenty of room for our personal belongings. 
2. Bike pump with foot step
I repeat, with foot step. During Matti's first cycling trip across Canada, he had a hand pump. As in you hold two pieces of the pump in each hand.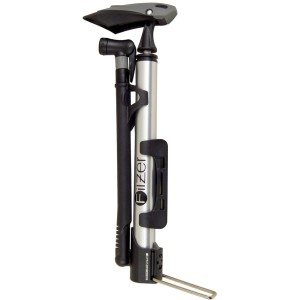 What you want is a pump with a piece that you can step on. This way you can use your whole weight to pump. We still use this mini pump because it is small enough to carry around and has a pressure gauge so that you can fill your tires properly, as marked on your wheel.
3. Enough gears on your bike for uphills
Our friend Adam had a lot of trouble tackling the hills of the UK with his bike because he has a limited number of gears.
I have the Trek 7.2 Women's fX bicycle and it is amazing. It did not give me a single problem on our UK trip, and I still use it every day to ride to work in the city. It's an older model (but that means also cheaper!) and overall just an amazing bike. It is an 8-speed (24 gears). I will admit I am no bike expert but make sure you have enough gears, the more gears, the more range you have for varied terrain and the easier it will be to adjust accordingly.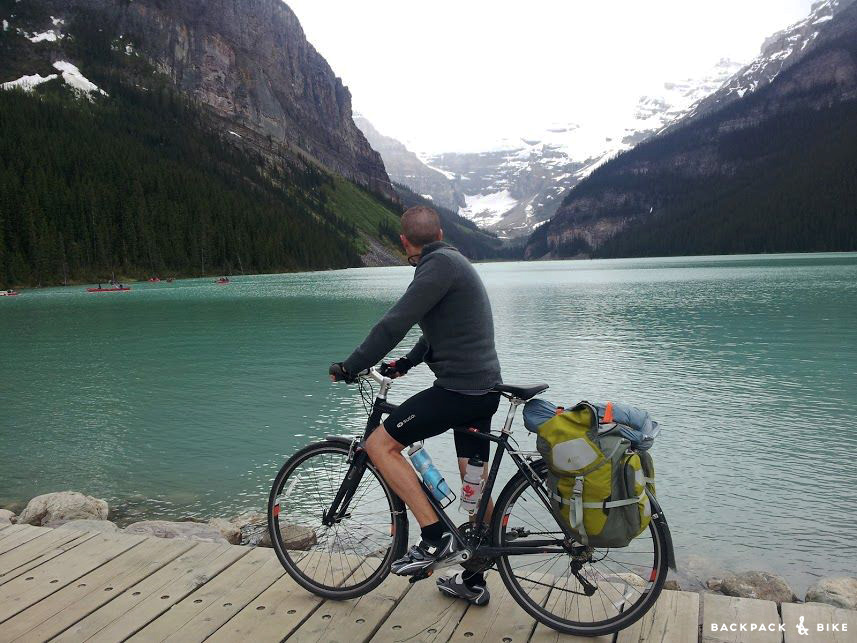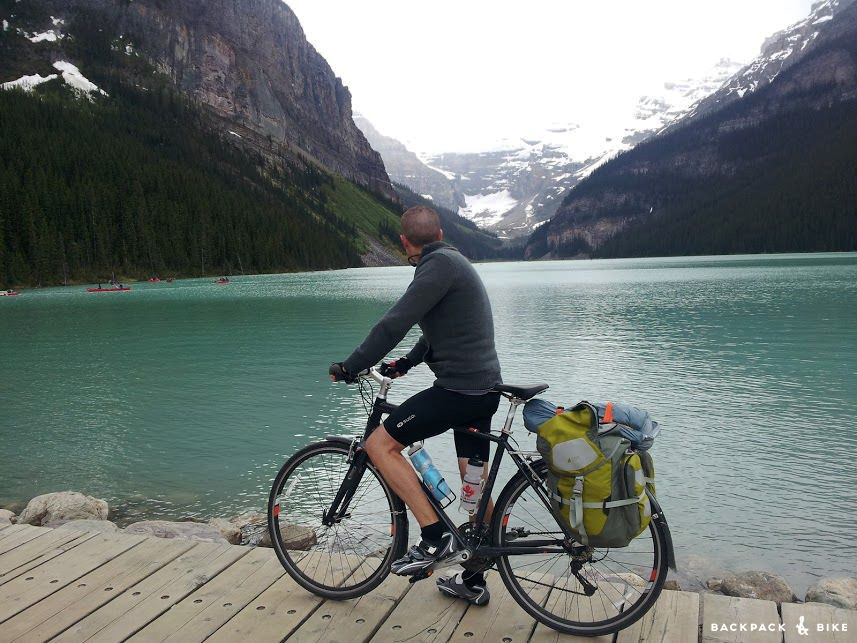 Matti has the Specialized 2012 Sirrus Elite Hybrid and it too has served him beyond well. His bike has ridden 7000km across Canada, 2000km across the UK and to and from work, even in the Canadian winter. This bike is a 9-speed (27 gears) which means its even better for those nasty uphills.
4. Shoe Covers & Gloves
I bought shoe covers and gloves because I thought that they would protect me from the rain. But more than anything, they kept me warm from the wind. Even if my shoes were wet from the rain, my shoe covers keep my feet warm from the piercing wind that would have frozen my soaked feet otherwise.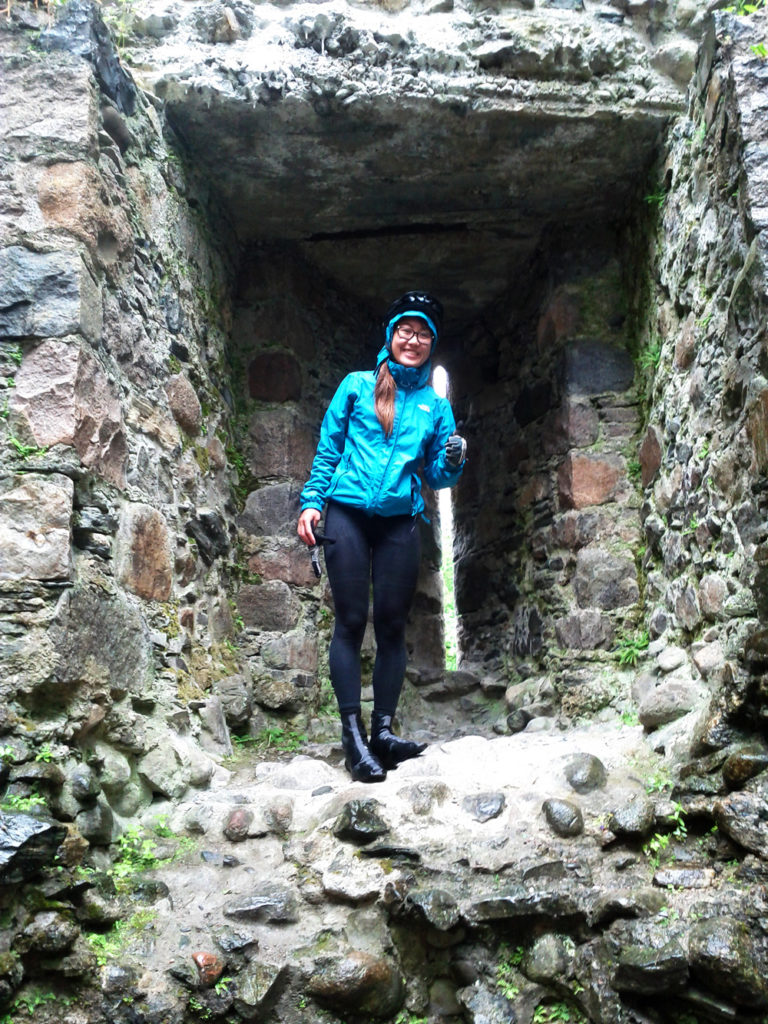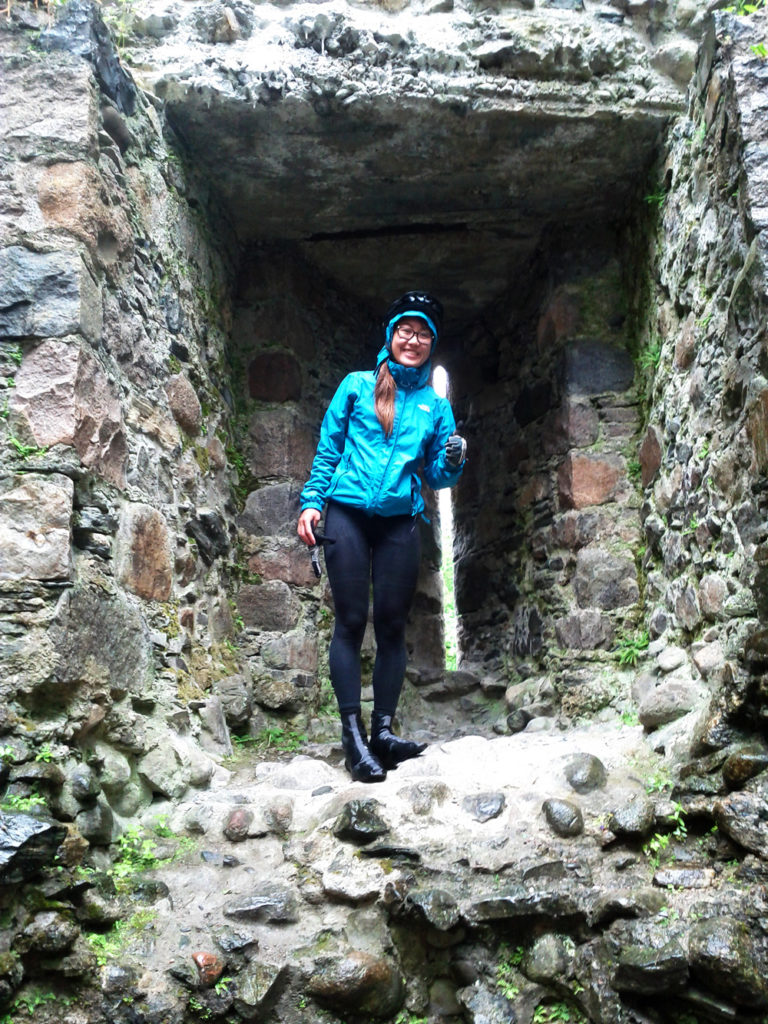 5. Extra tubes
I always have at least two extra tubes on hand. They don't cost much or take up much room. So I just have them (without the box) in my panniers for emergencies. Take a look at the size you need for your wheel and you can always ask any bike shop worker and tell them which bike you have.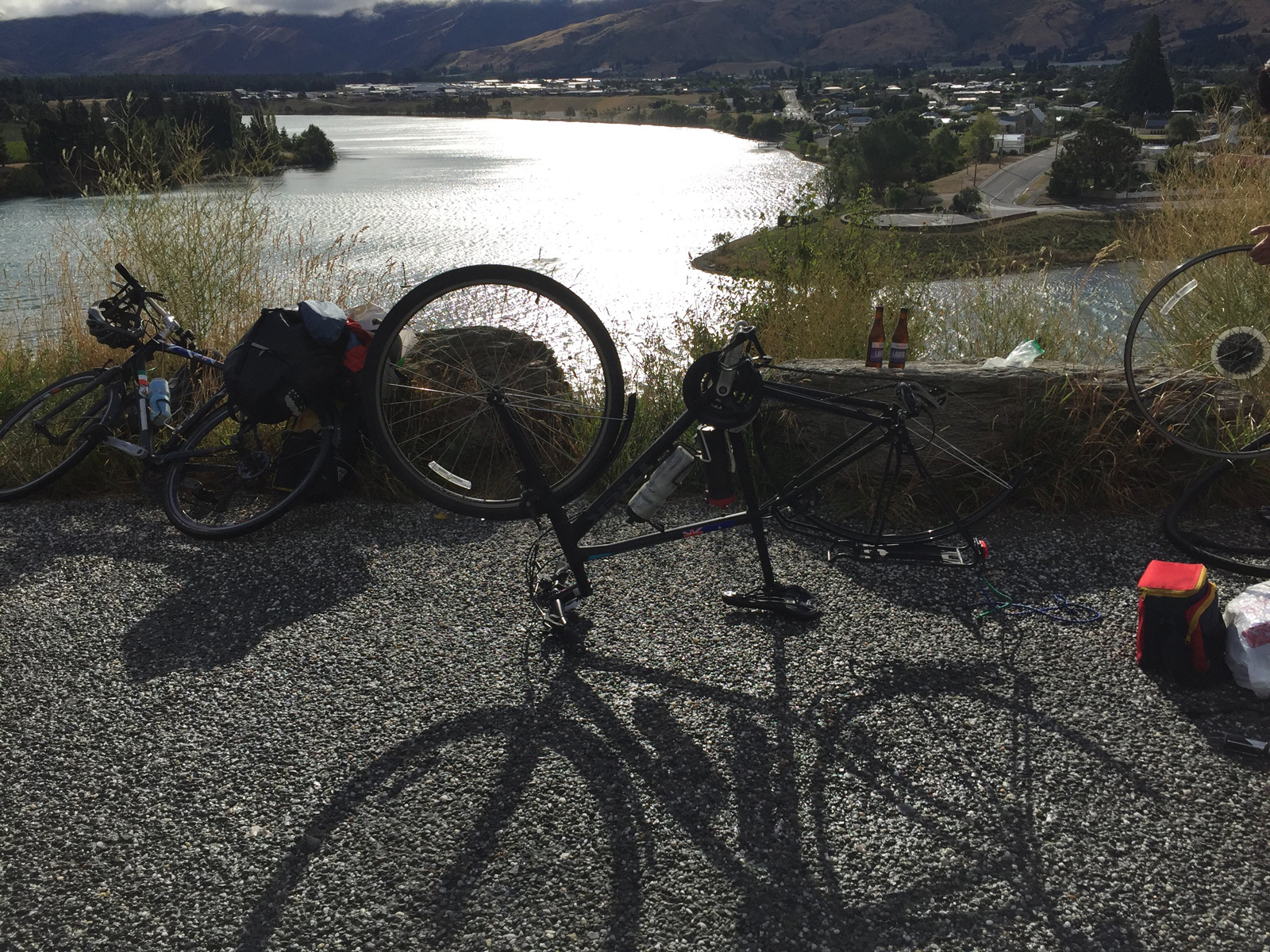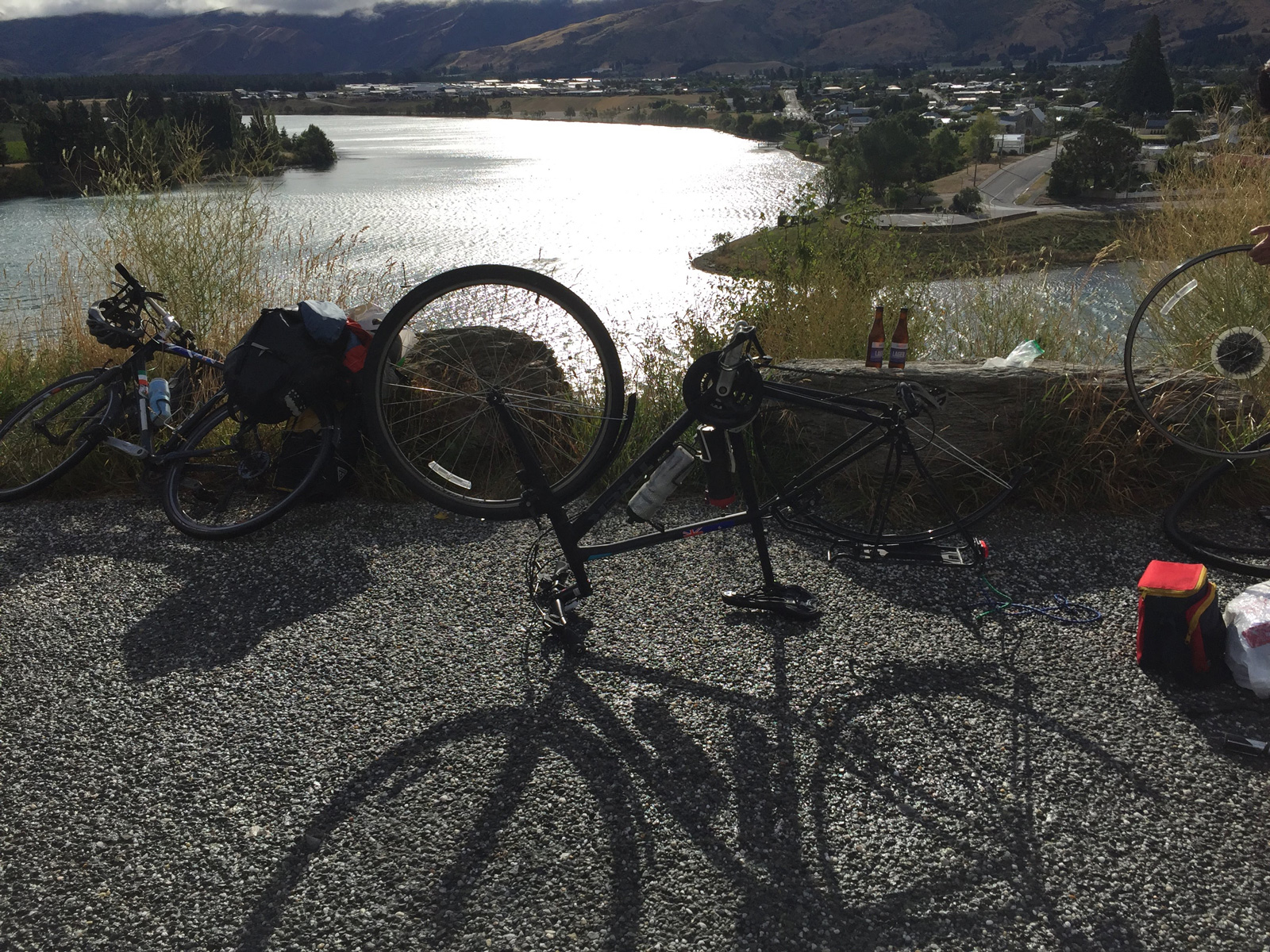 6. Bike Tire Lever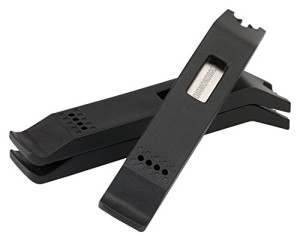 This tiny tool works wonders. It is used to take the tire off of the rim to change the tube. The tire can be taken off without it. But save the frustration because you can buy one for less than $10. Once we forgot it and we tried to ply off my tire with a key. Now I have a useless bent key.
7. Lights
It happens. Some days take longer than expected and we have rolled into a town or city after the sun has gone down. If you're cycling at night,  especially in the city with many cars, or through a tunnel, it's important to have bike lights so that cars and people can see you. They are so tiny and inexpensive, so grab a set and it'll change everything. Just strap a light onto the front and one on the back, and you're good to do a night city tour!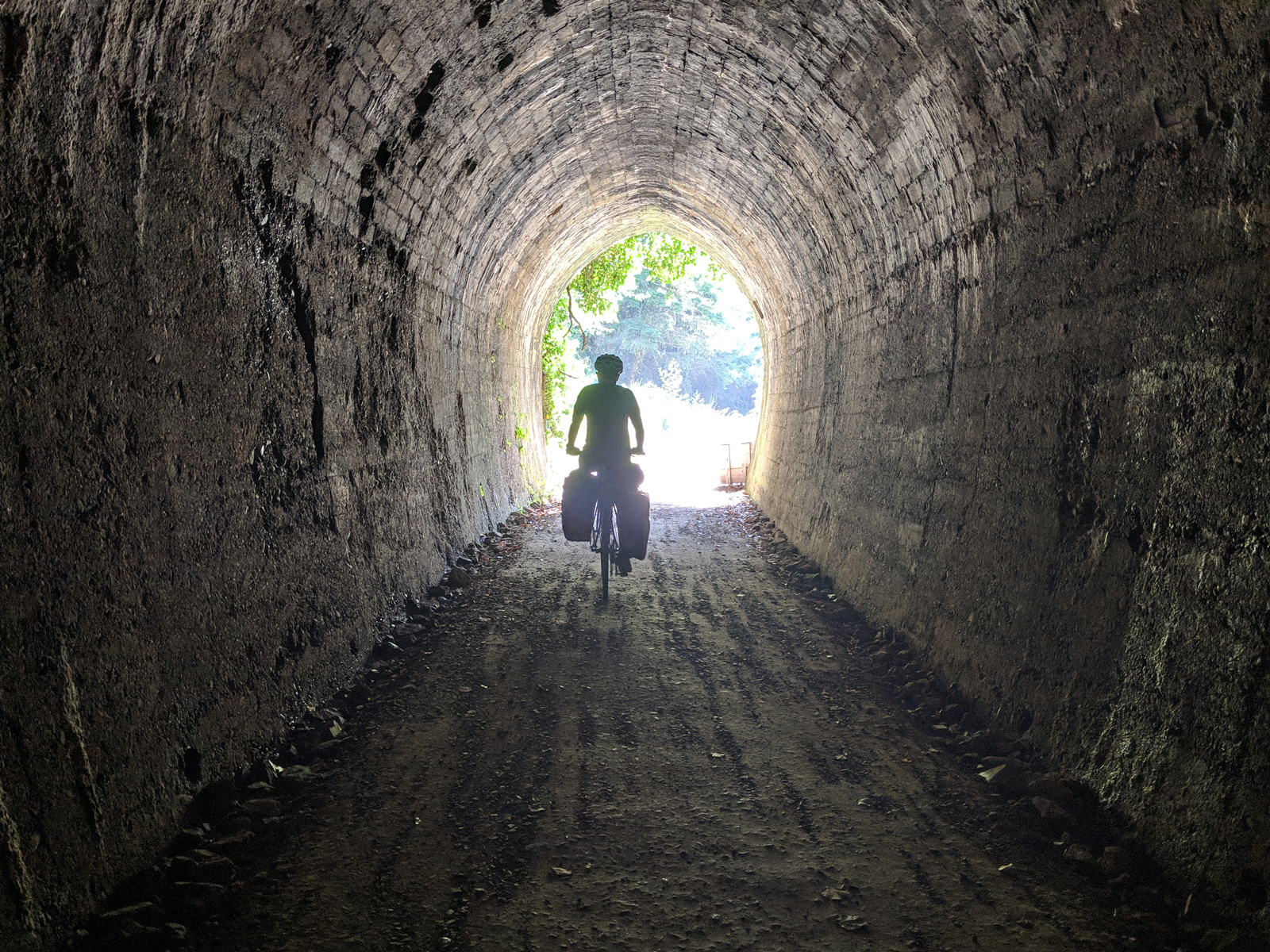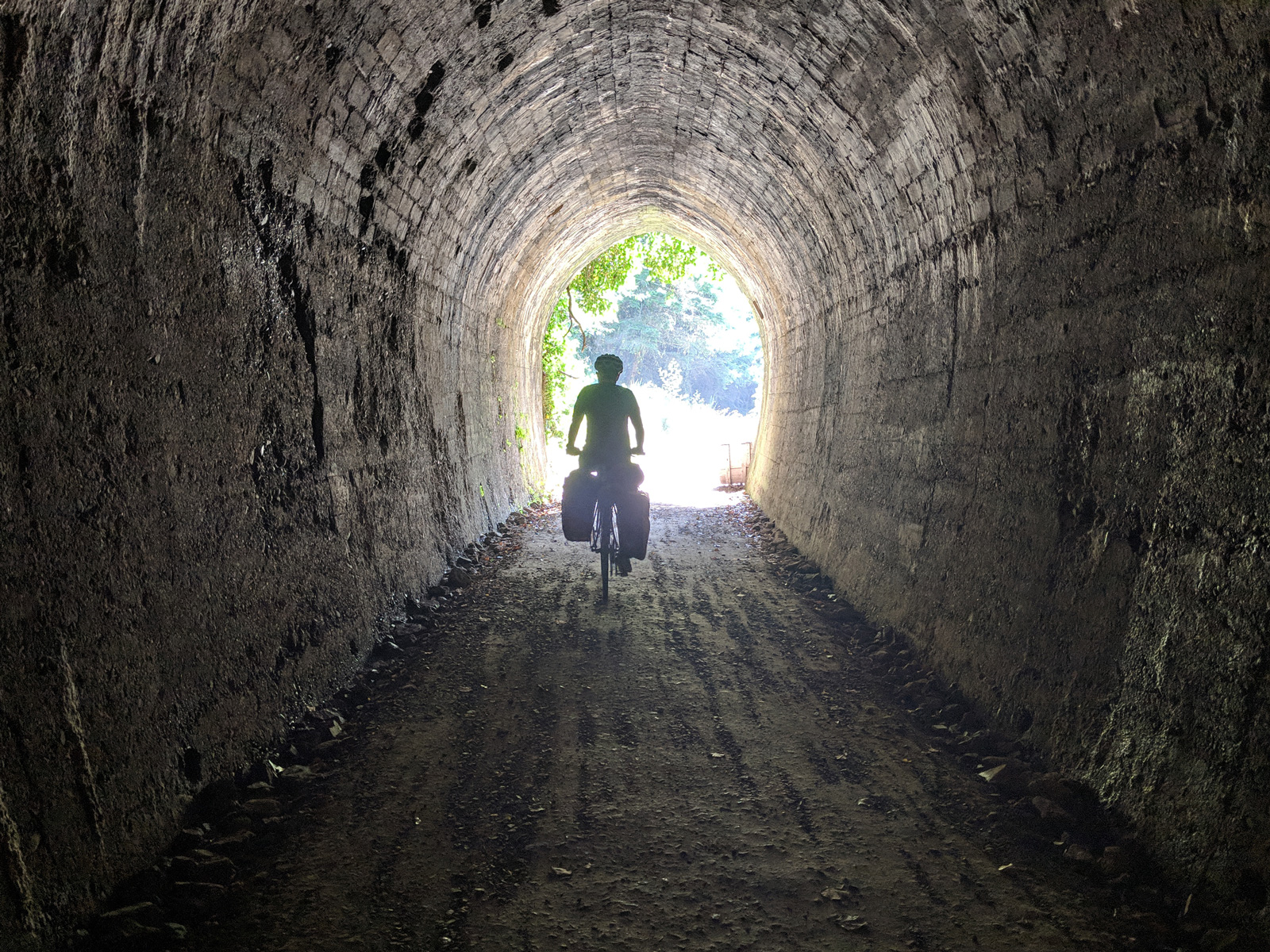 8. Water Bottle & Holder
It is important to stay hydrated people! Keep you water close (and your enemies closer). We always keep at least one bottle within arms reach while cycling. A sports bottle with a easy open top is perfect to have quick access to water when you're on the road. A bottle holder can attach to the frame of your bike easily and is essential for keeping your essential liquids accessible.
9. Clipless Pedals or Toe Cages
Having your feet attached to your pedals is a game changer for a cyclist of any skill level. When you're riding with your feet merely resting on your pedals, you're only using the energy of your leg pushing down on the pedal and WASTING all the energy of your leg lifting back up.
Additionally, this will make accelerating and climbing hills so much easier!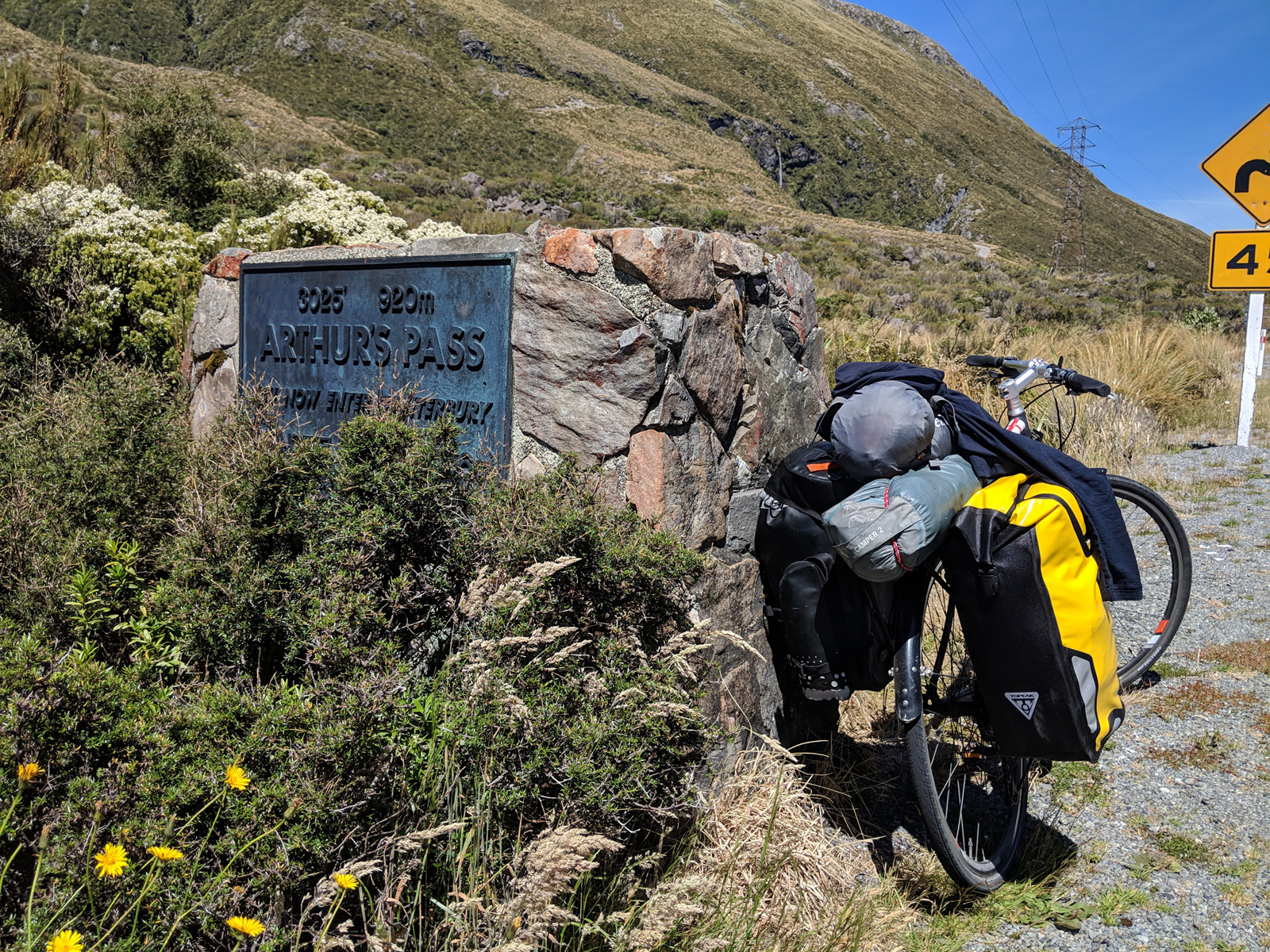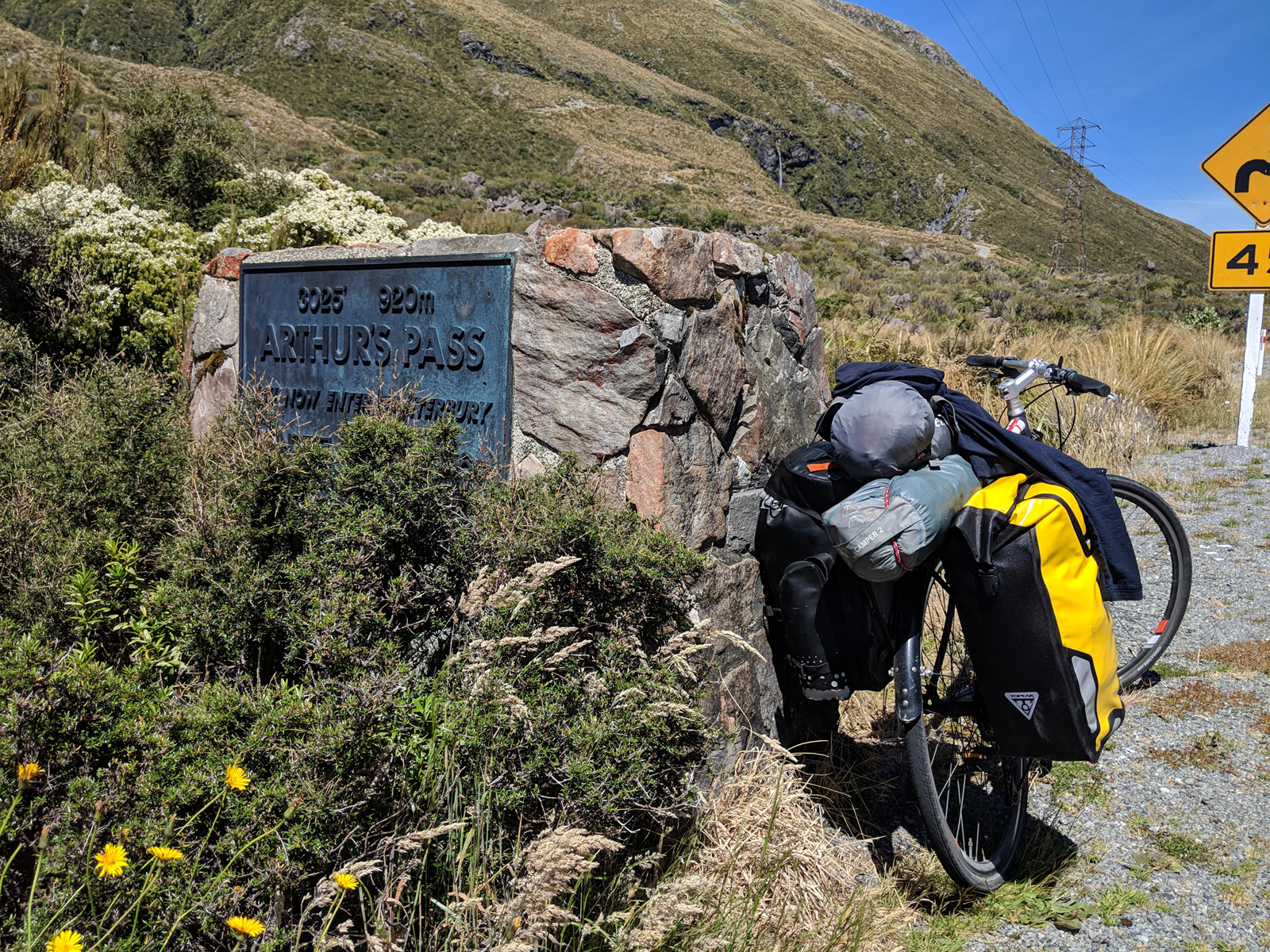 10. Allen Keys
Bring all your allen keys! As your bike bumps around all day, screws and bolts tend to loosen. So every little while, you'll want to give everything a nice tighten so that your back rack doesn't come off mid hill climb (yes, this happened).
11. A Lunch Bag
Cycling makes you hungry! So don't forget to leave room in your bags for food for the day. Better yet, bring a dedicated insulated lunch bag. We bungee our bag to our rack for easy access to food throughout the day.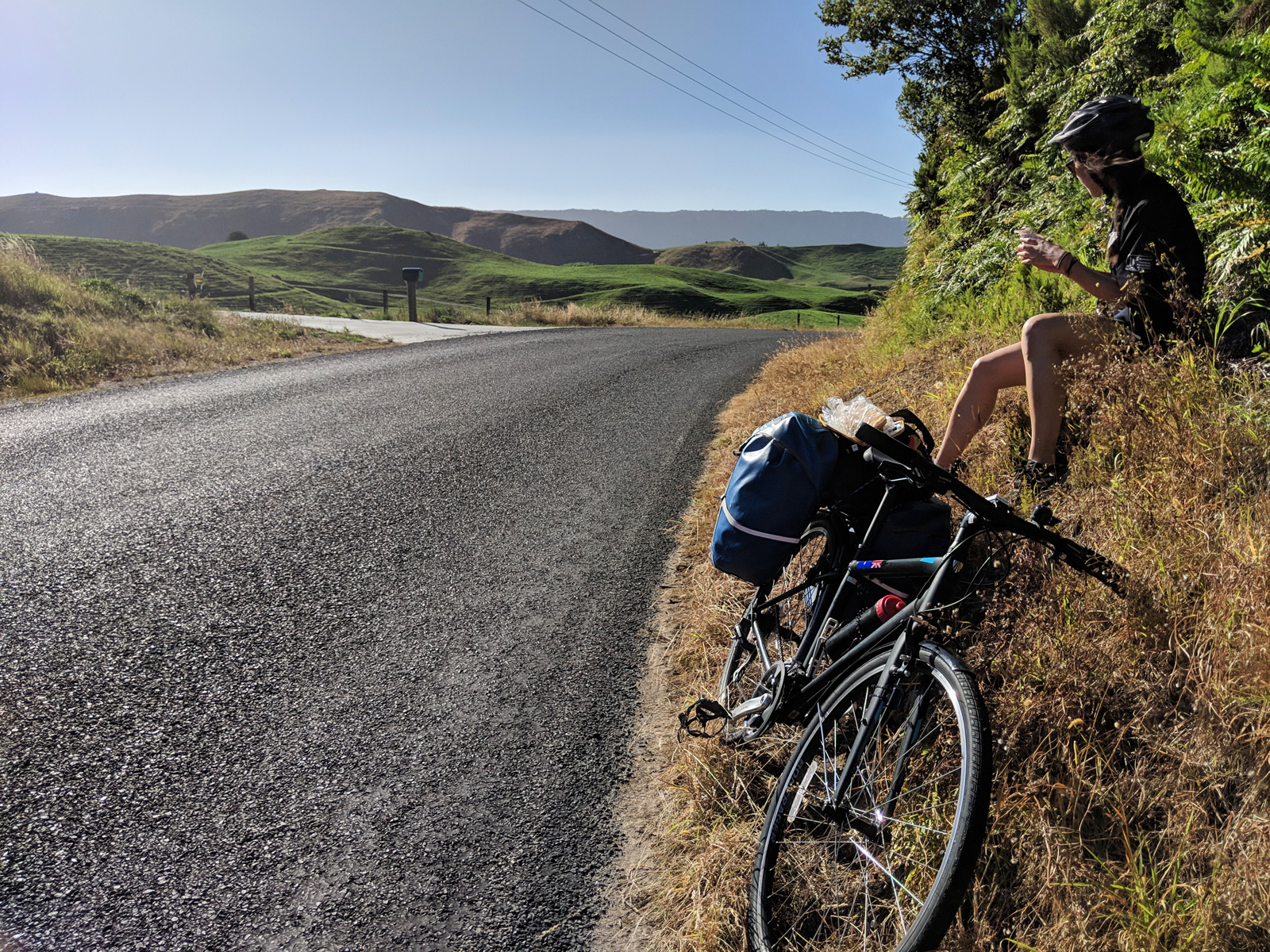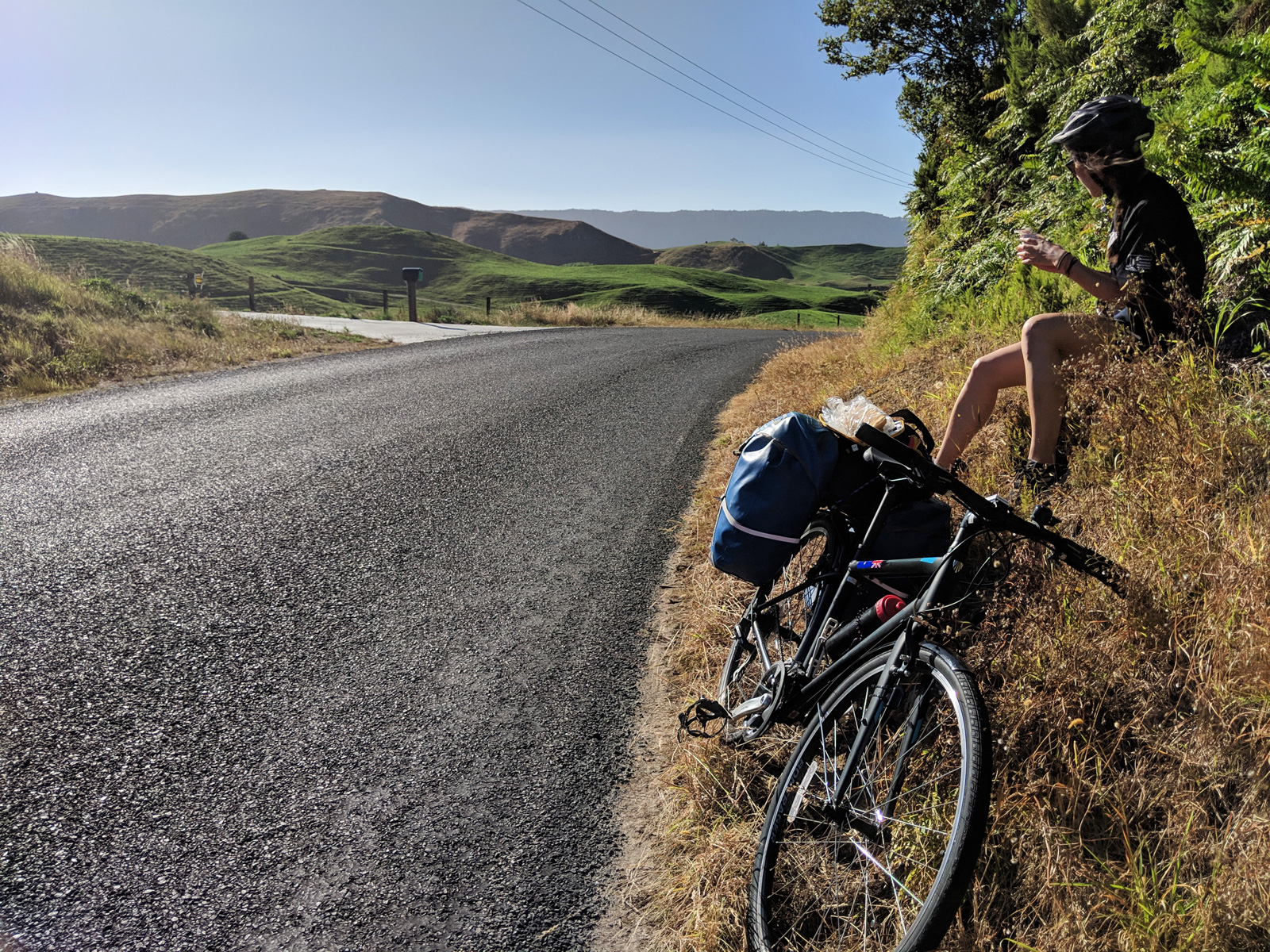 ---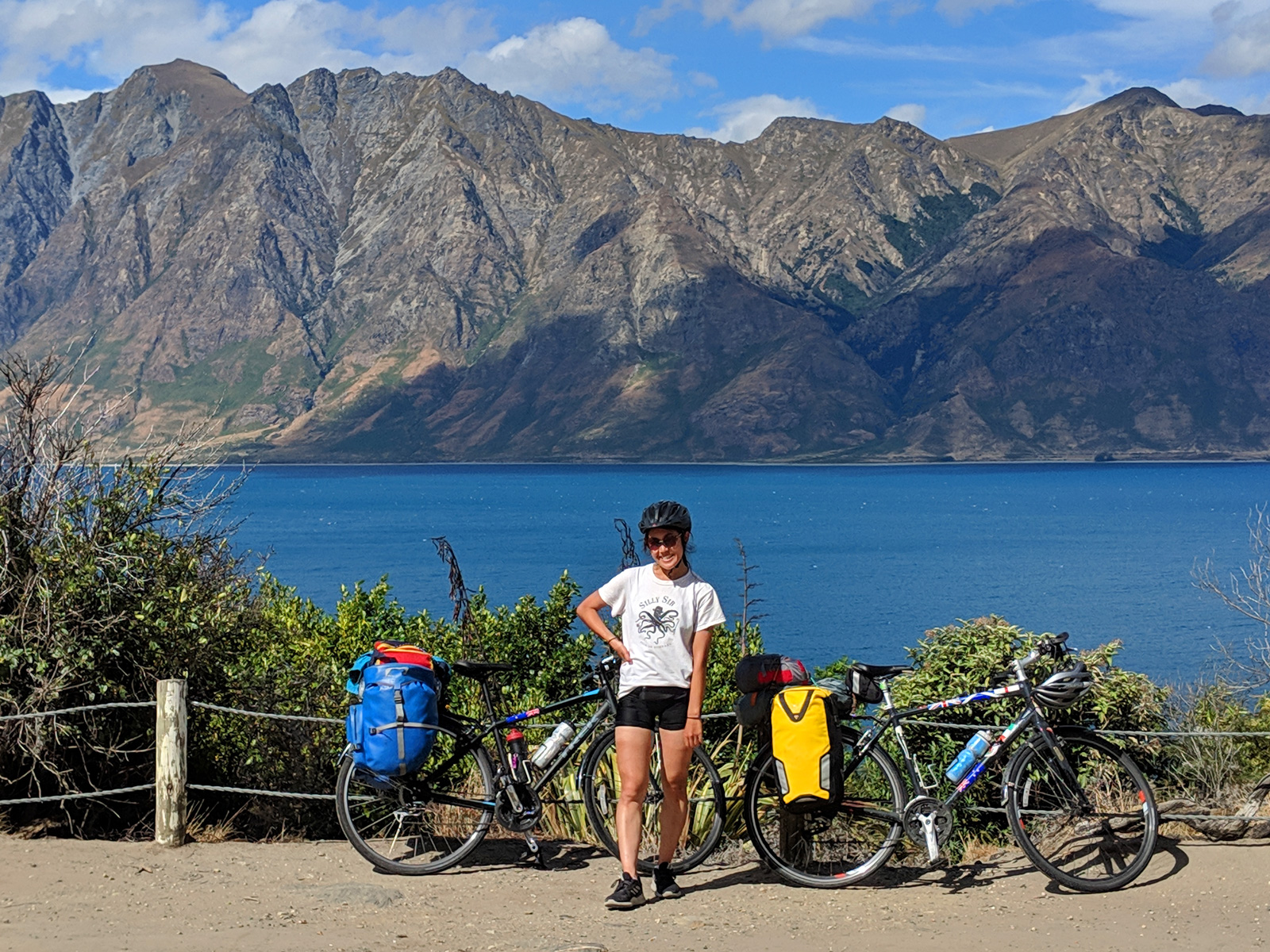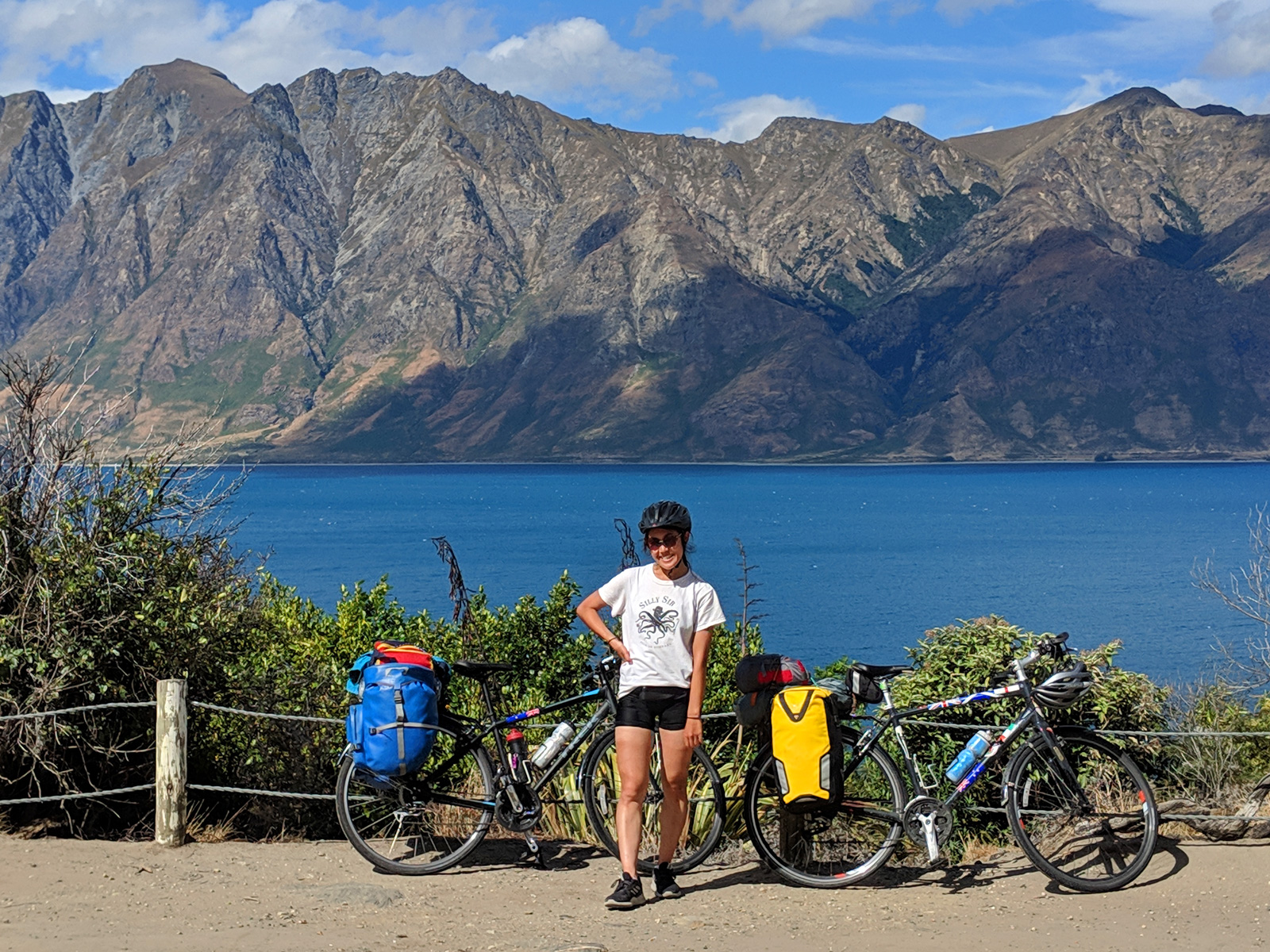 You don't need the fanciest new bike with all the bells and whistles. Just remember that everything you bring you'll be hauling along for the ride and each item should have more purpose than taking up space in your roomy waterproof Paniers.
Are there any other pieces of bike equipment that you can't cycle without? Comment and let us know what to bring on our next trip!