If you're visiting Thailand, chances are you'll arrive in Bangkok. But you want to get to Chiang Mai? No worries, Bangkok to Chiang Mai is easy.
There are a couple options for getting from Bangkok to Chiang Mai.

1. Fly. This will be the fast, but most expensive option. Fights are usually just over an hour.
2. Bus. This isn't a bad option. A friend of ours said her mother takes a bus when ever she goes to Chiang Mai. Worth exploring if you're a bus person.
3. Train. Many backpackers choose this option. It is relatively inexpensive and there are options to make the 11 hour journey overnight.
We took the day train as it is the cheapest train option.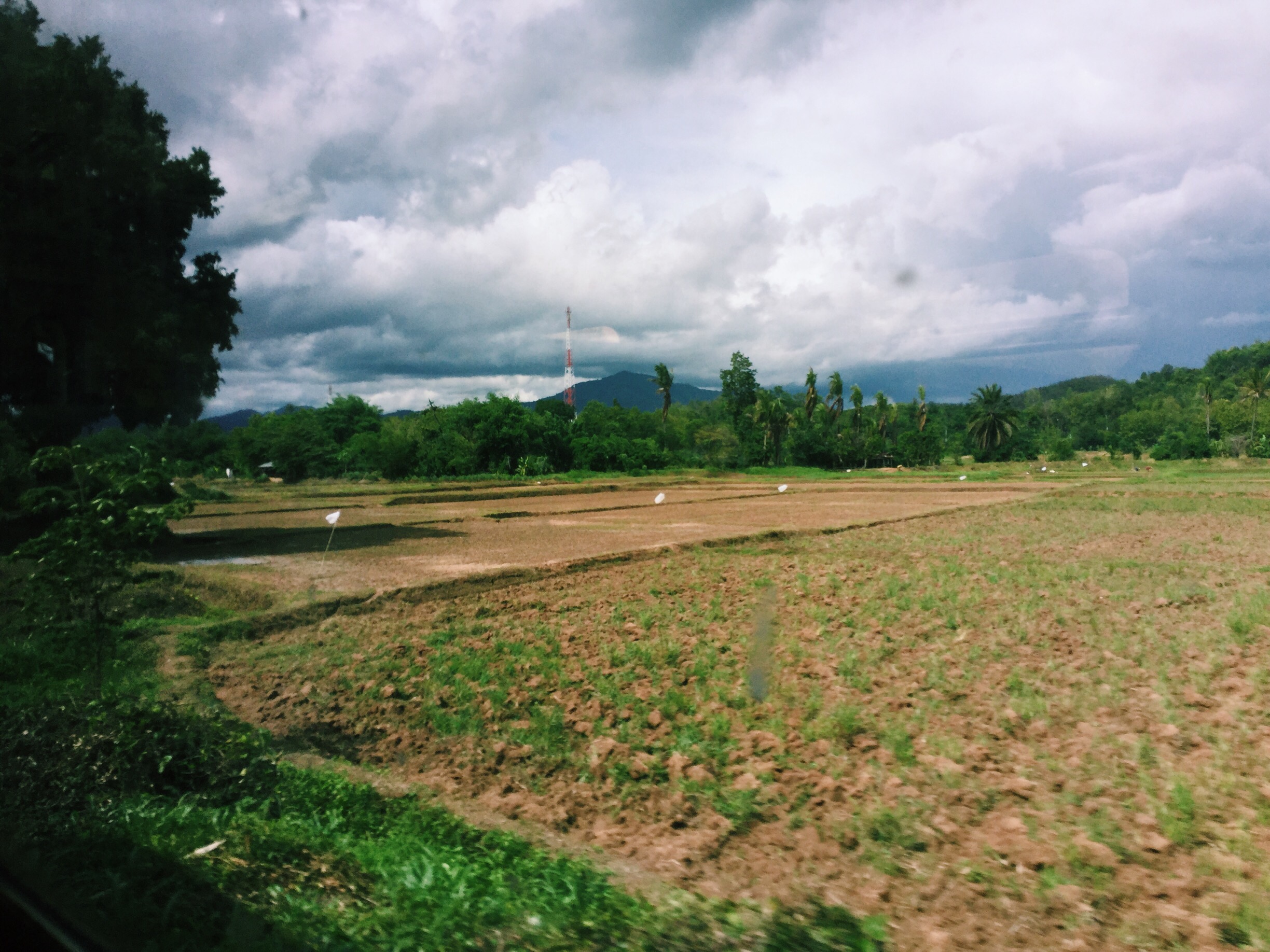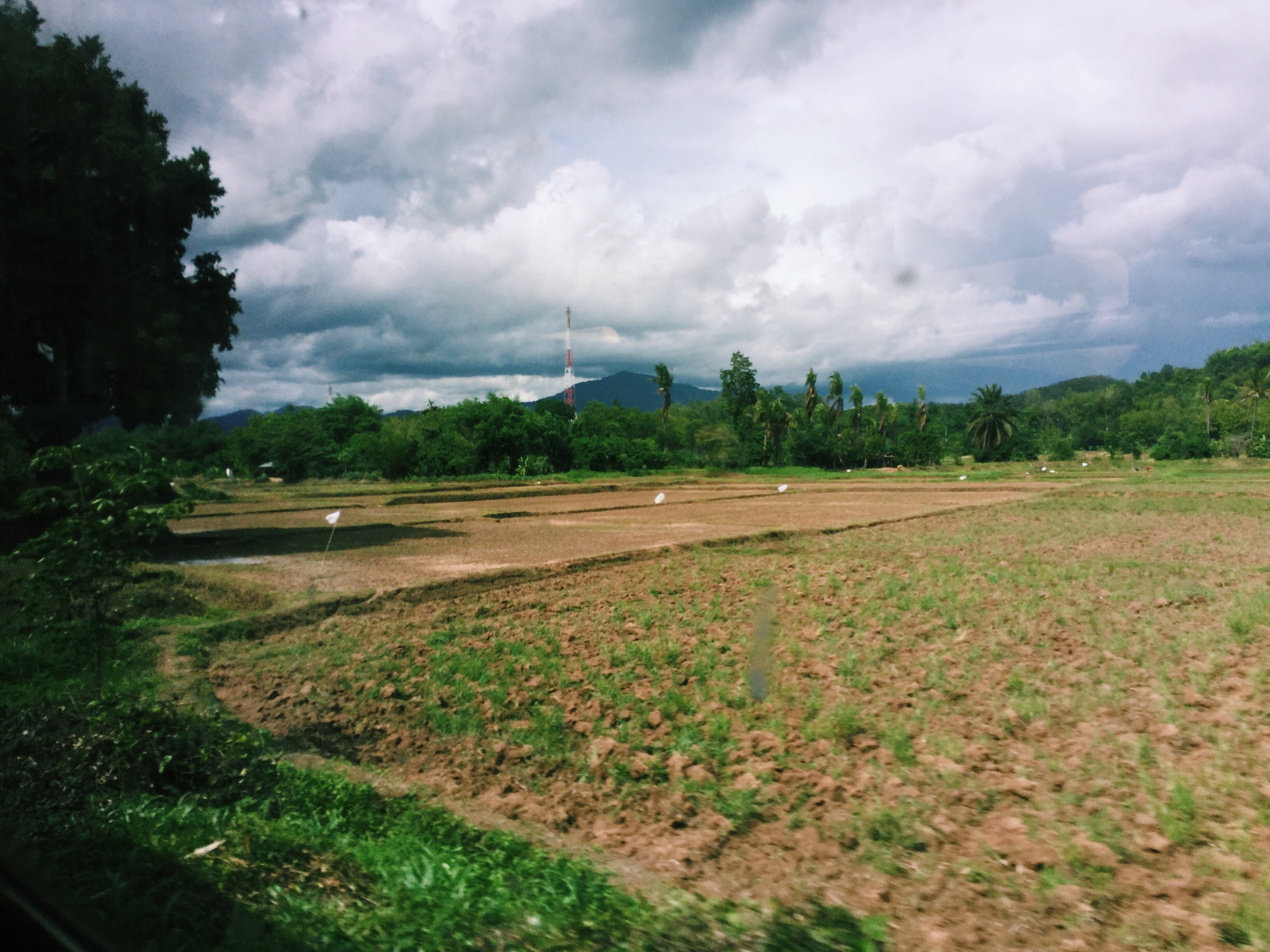 Time & Schedule
There are a number of trains each day, but certain trains are recommended and popular among tourist because of the timing. We took the day train leaving at 8:30am and arriving in Chiang Mai at 7:30pm.
There are also two popular night trains 6:10pm and 7:35pm.
You can check the schedule for yourself.
How much does a ticket cost?
The day train is the cheapest option of the popular trains at 641 THB (~$24 CAD) per person for a second class ticket. That gets you a comfortable seat in an air conditioned car.
How do I buy tickets?
Tickets are bought at the Bangkok Railway Station easily accessible from the MRT. Just get off at the end of the line at Hua Lamphong station.
We bought our tickets one day before leaving to ensure a smooth journey, make sure the train didn't fill up, and avoid waking up really early to get tickets before our train. I think you can buy day of tickets, but I'm not sure.
We got shooed to the special foreigner ticket booth, after inquiring at the general ticket booths. We try to avoid anything with the world "foreigner" because it is equal to "higher prices" but we were insured the price would be the same. I cannot confirm nor deny if this is true. Maybe a Thai speaker can.
Do I need to bring food?
We ate a decent breakfast and brought with us a good amount of snacks for this 11 hour journey. One can eat a lot in 11 hours. But they do provide meals on the ride (bless!).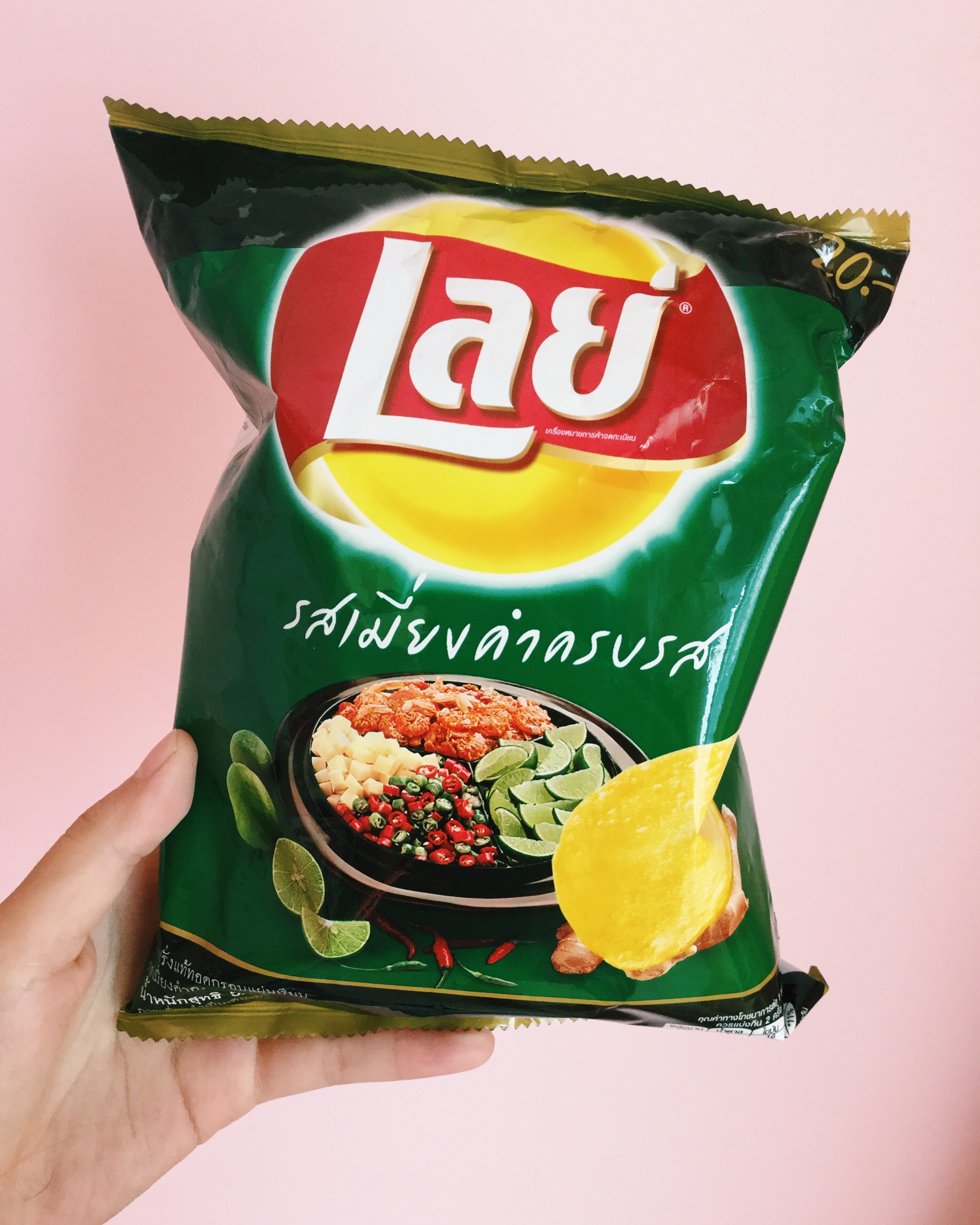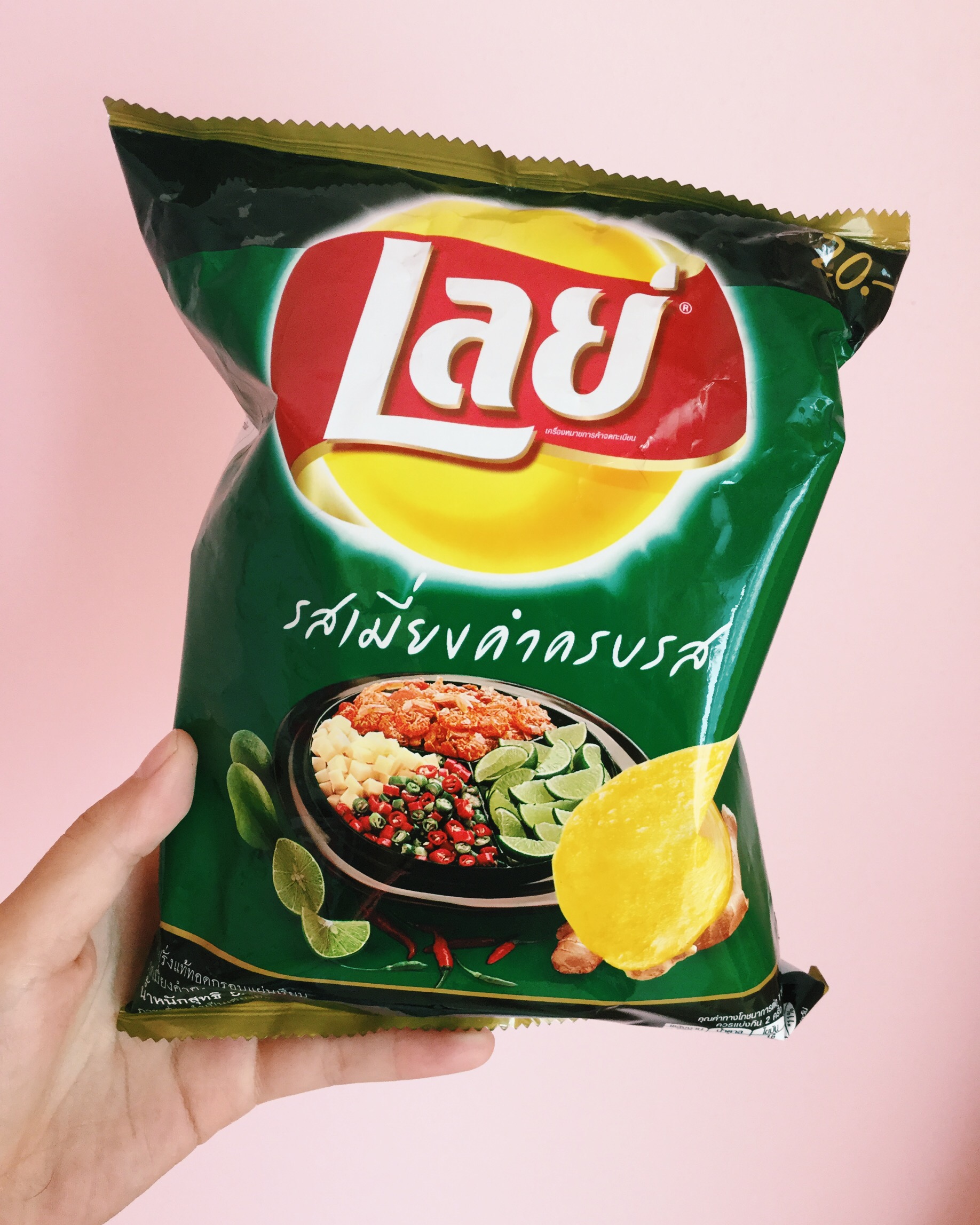 At about 10am we were served tea/coffee and some pineapple biscuit snacks. Lunch is served at 11:30 and it is quite hardy! Rice with panang chicken curry and sweet and sour mackerel. 3pm more tea and coffee and cookies.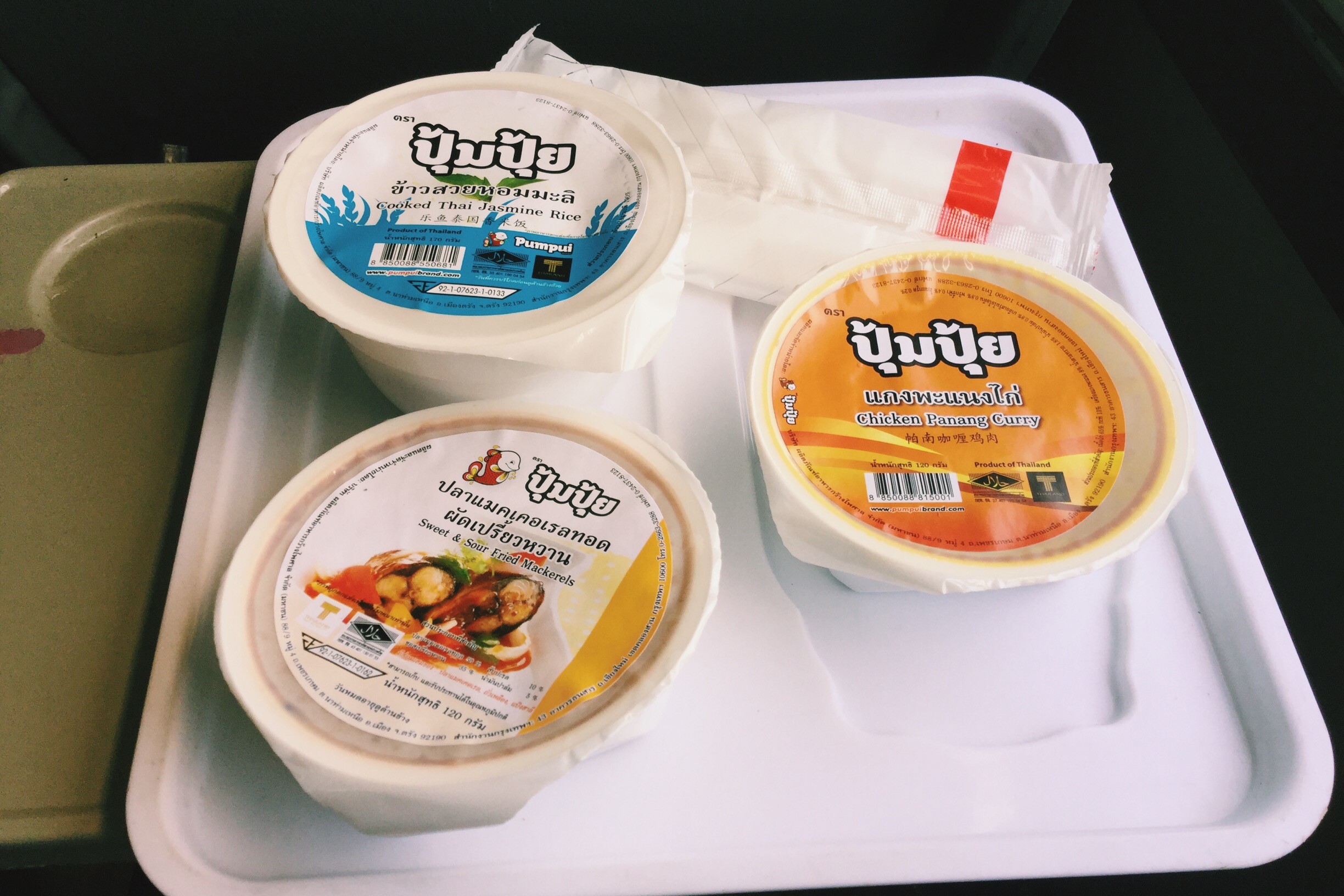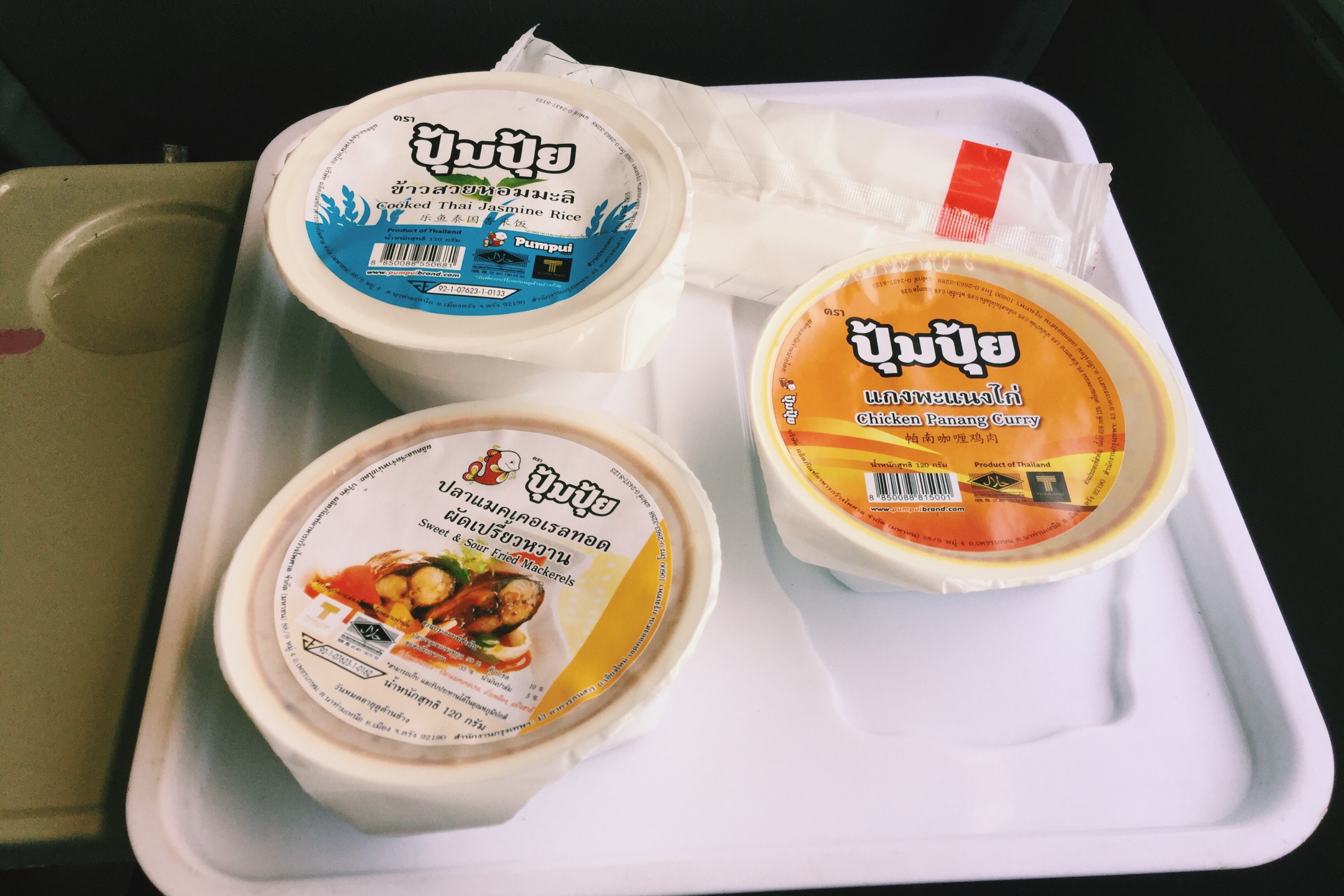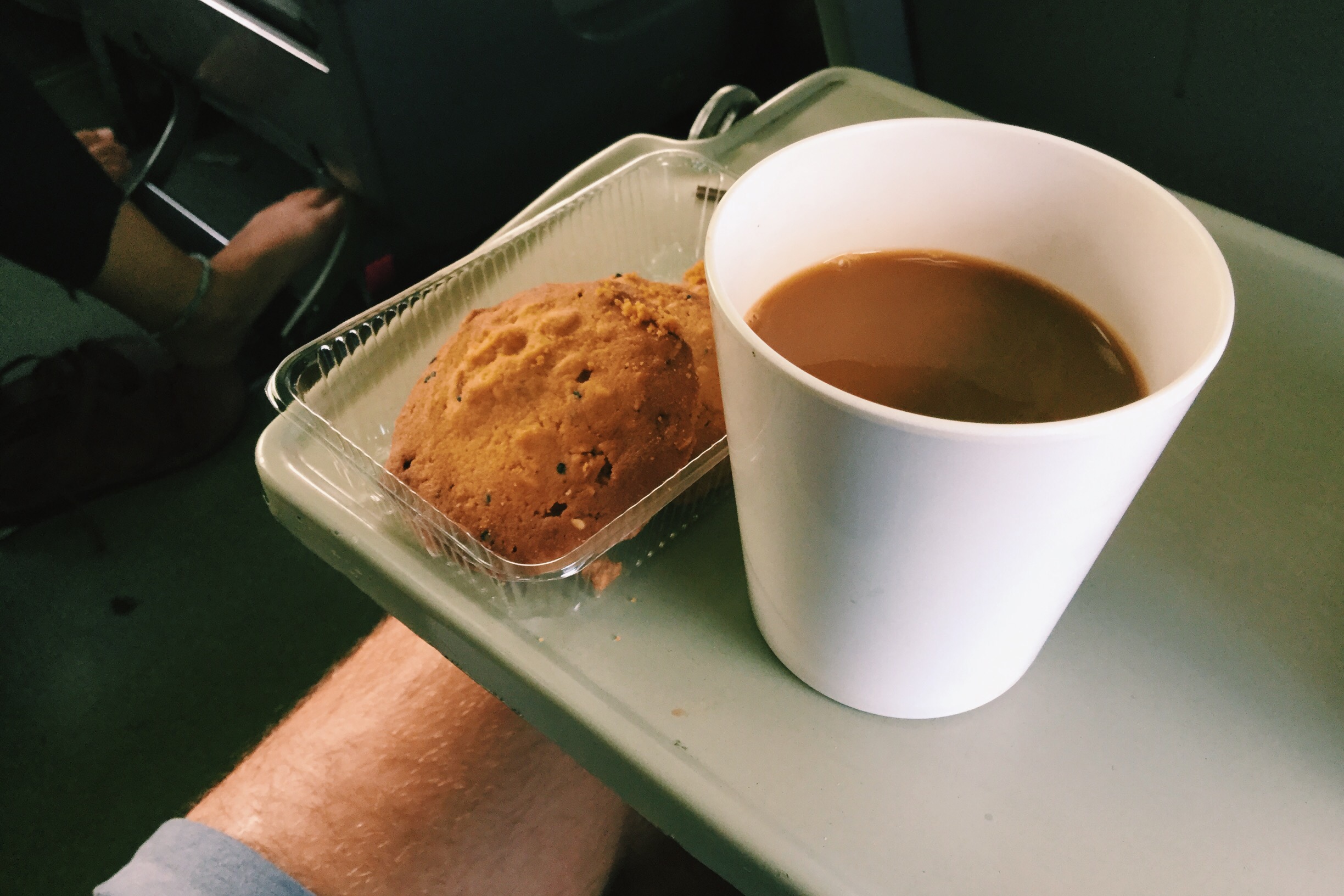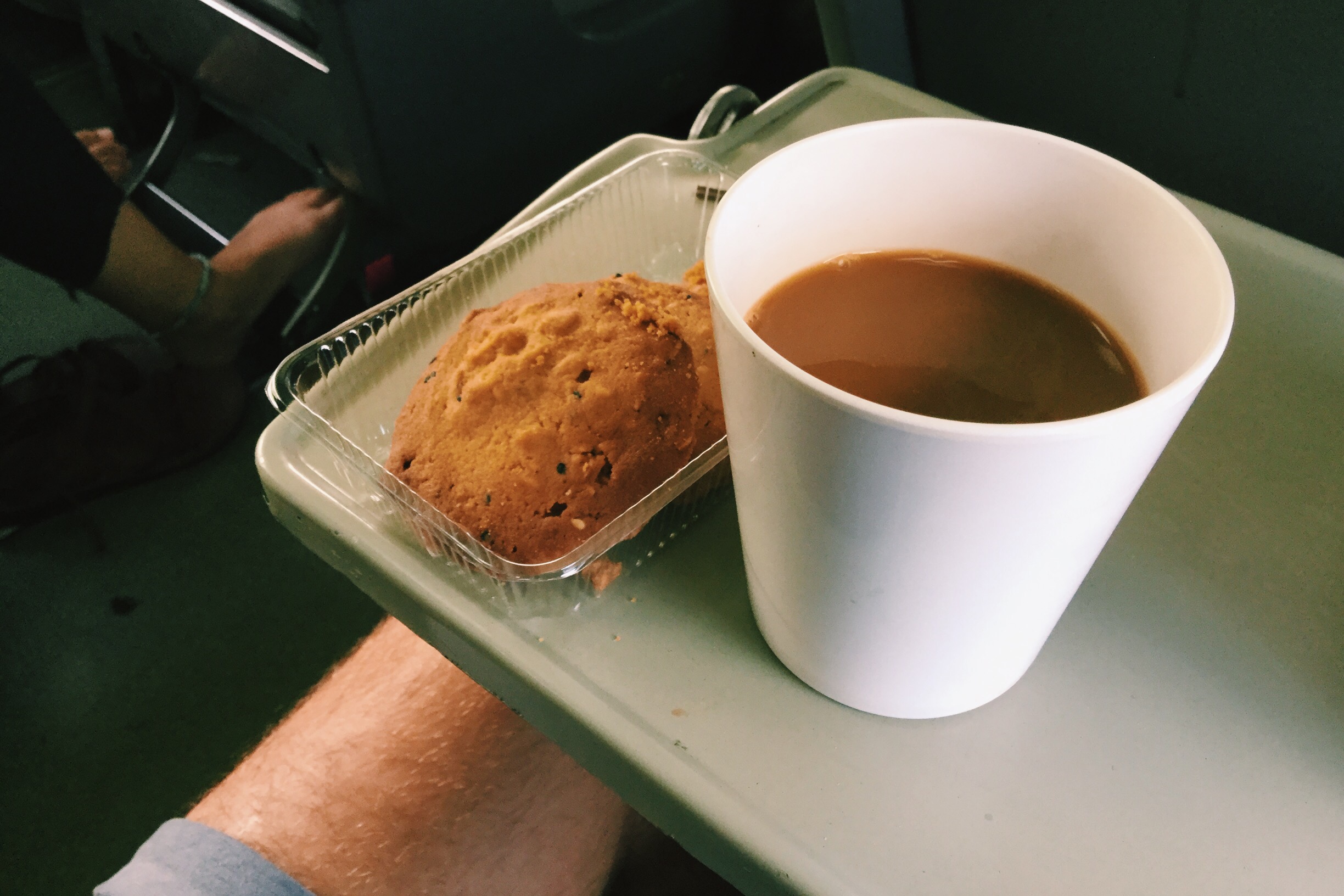 How far is the station to town?
Luckily the train station is only about 3km from the centre of town. We gratefully got picked up by our couch surfing host. But there are taxi and tuktuks waiting outside the train station (obviously). They will probably rip you off, so try and bargain. I'm not sure how much they charge, but perhaps 50 THB per person would be a good deal.
---
Chiang Mai is such a great place to chill out because it's full of culture and religion, but also has all the happy modern comforts. Not sure what to do while in Chiang Mai? We got you covered. Happy journeying.