Admittedly once we got to Luang Prabang, we had already been traveling for around 4 and a half months already. So we were ready to park our butts and relax. Laos in general is great for that because the whole country seems to move at a slower pace. We did a combination of off and on the beaten track things during our week here.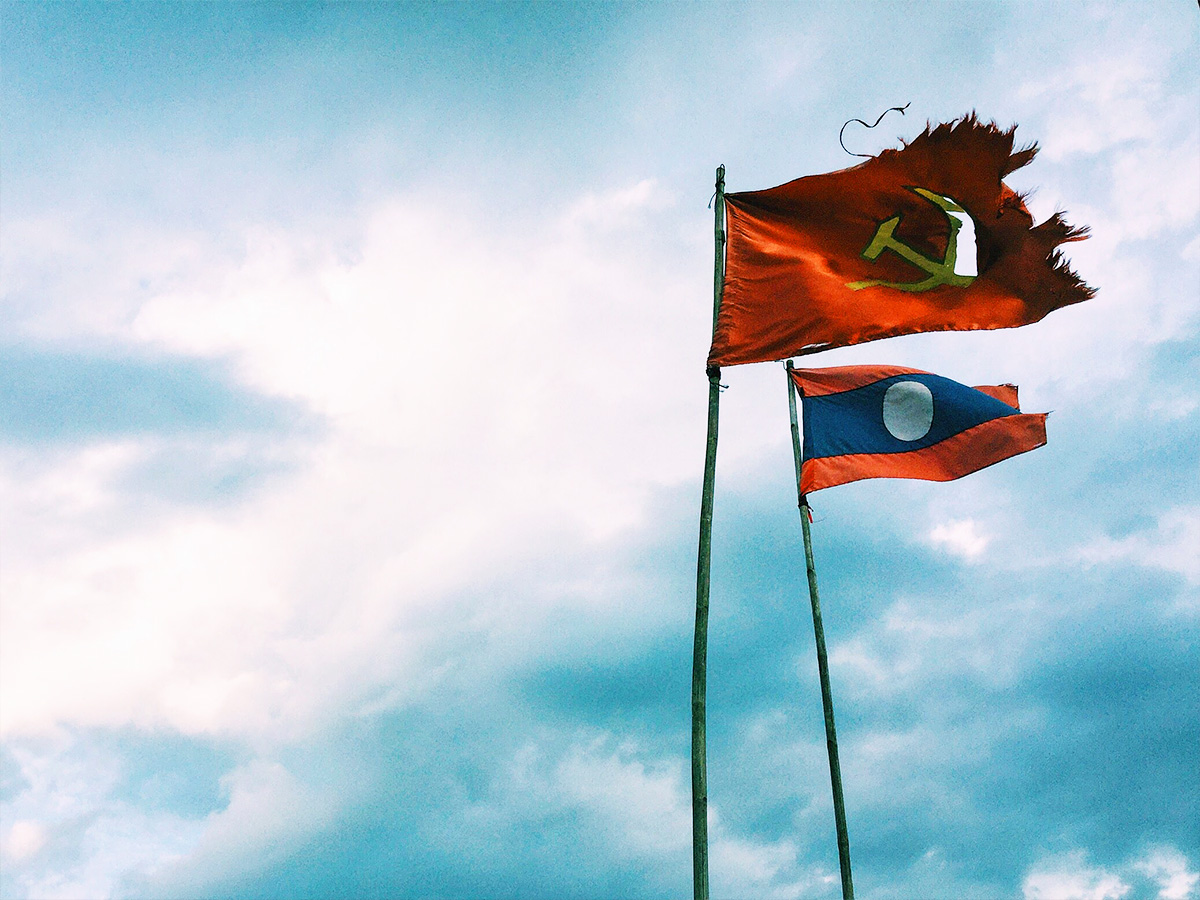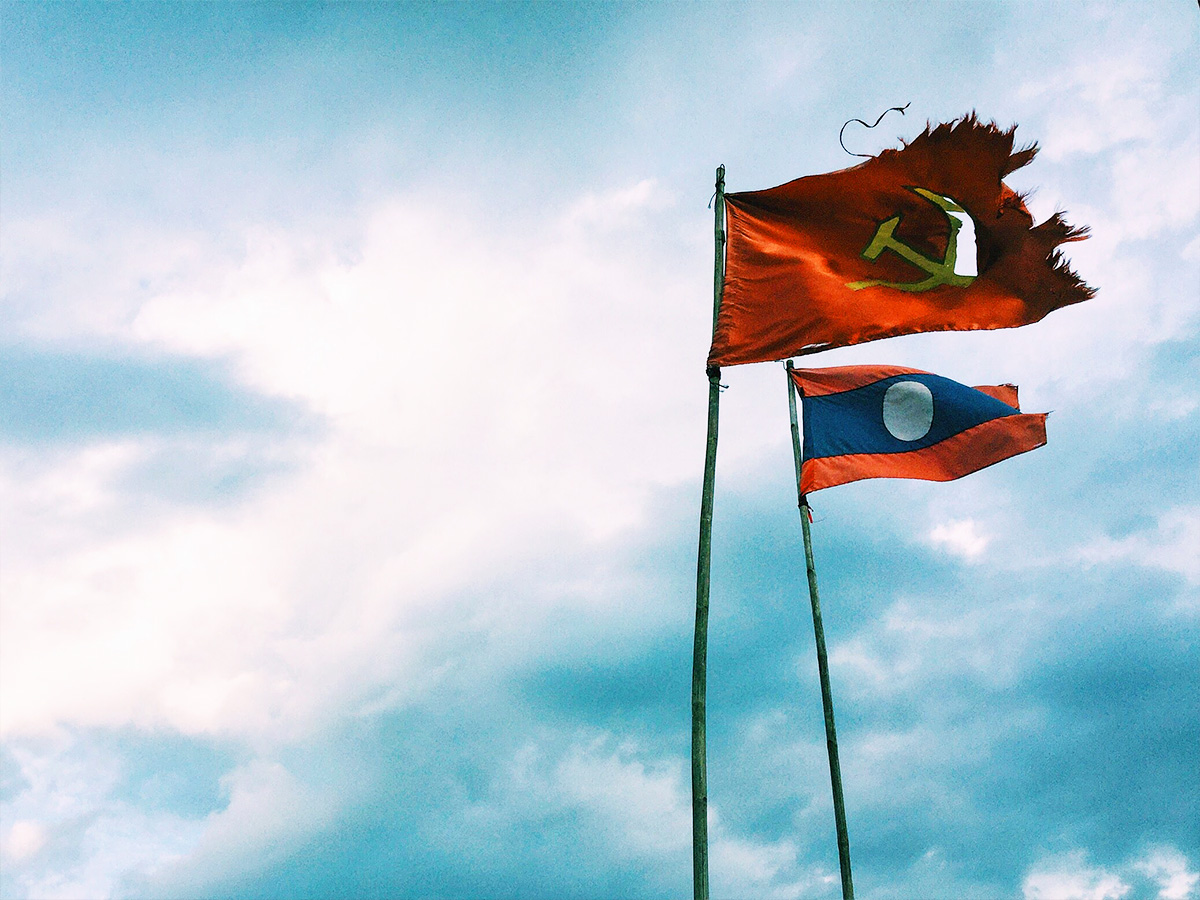 1. Night Market
Luang Prabang is known for its daily night market. You can expect to find a lot of the usual tourist souvenirs but also some very nice unique crafted pieces for sale. The market stretches down Sisavangvong Road between the Royal Palace and Mount Phousi.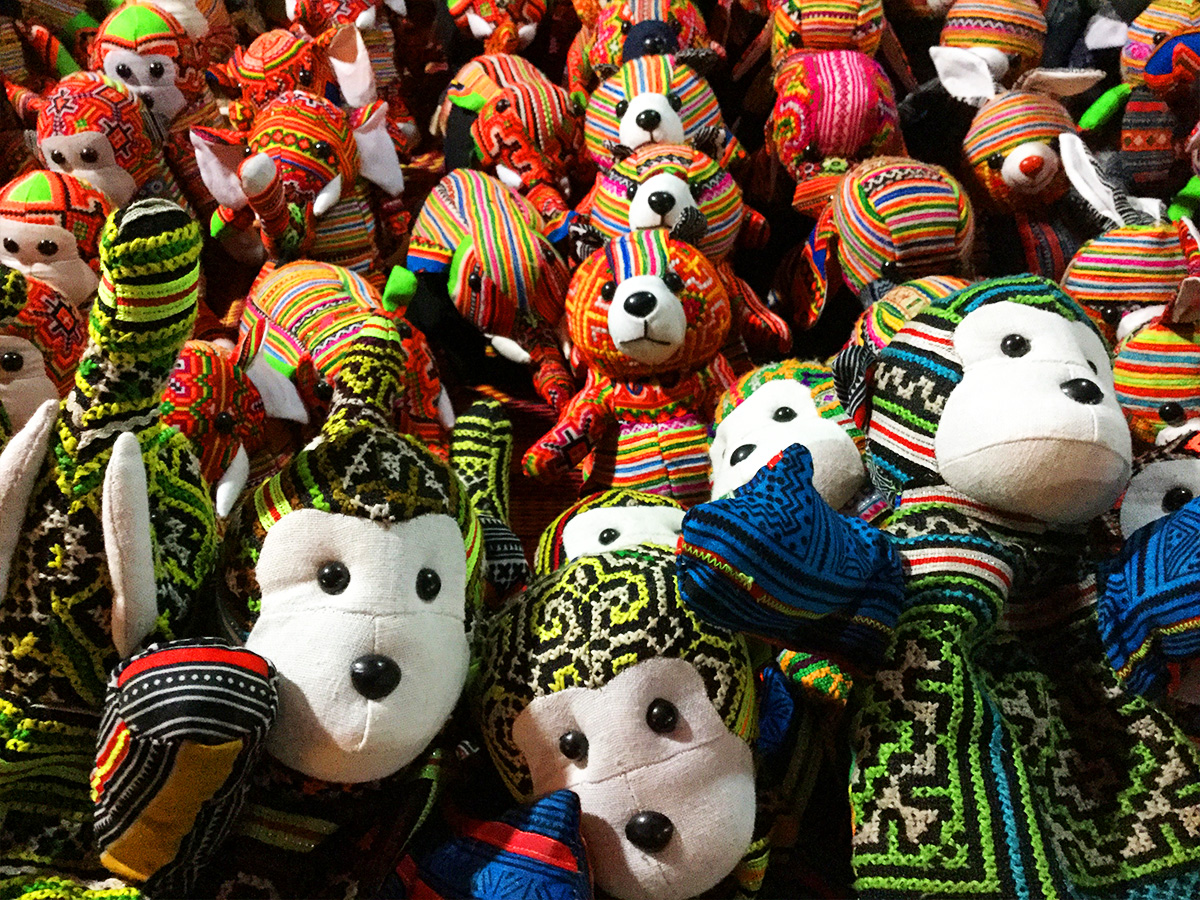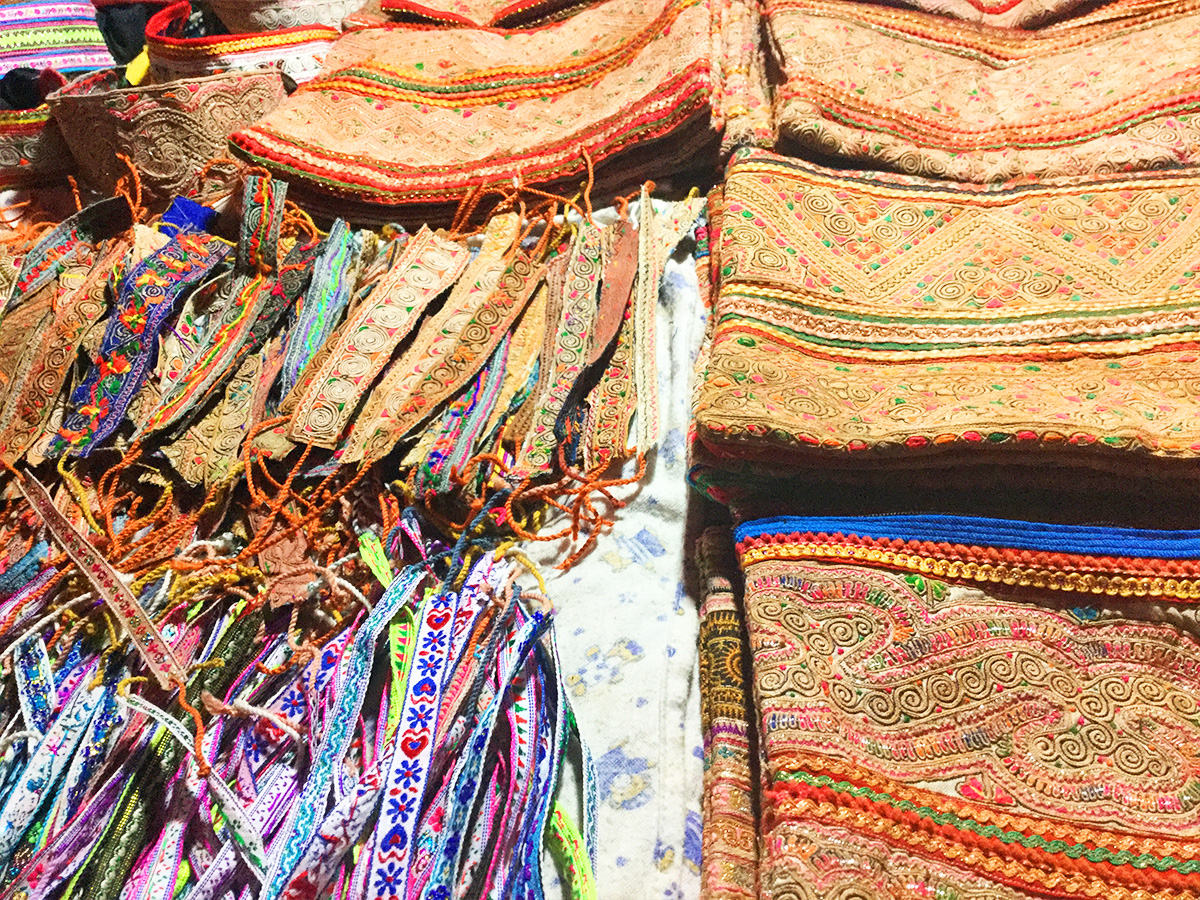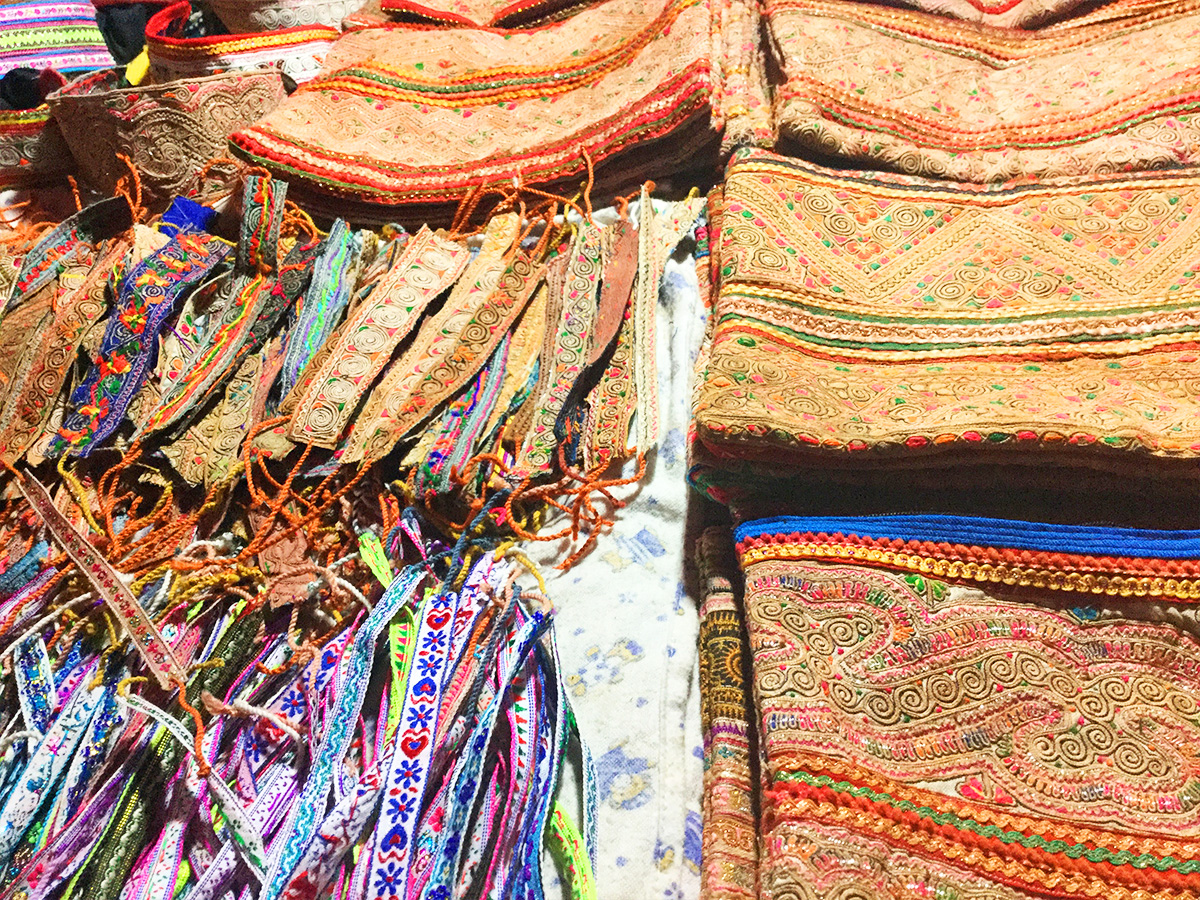 We ended up getting some small gifts for friends including these cool watches that are definitely a conversation starter. How could we resist after negotiating a bulk down to 3000LAK ($0.50 CAD) a piece.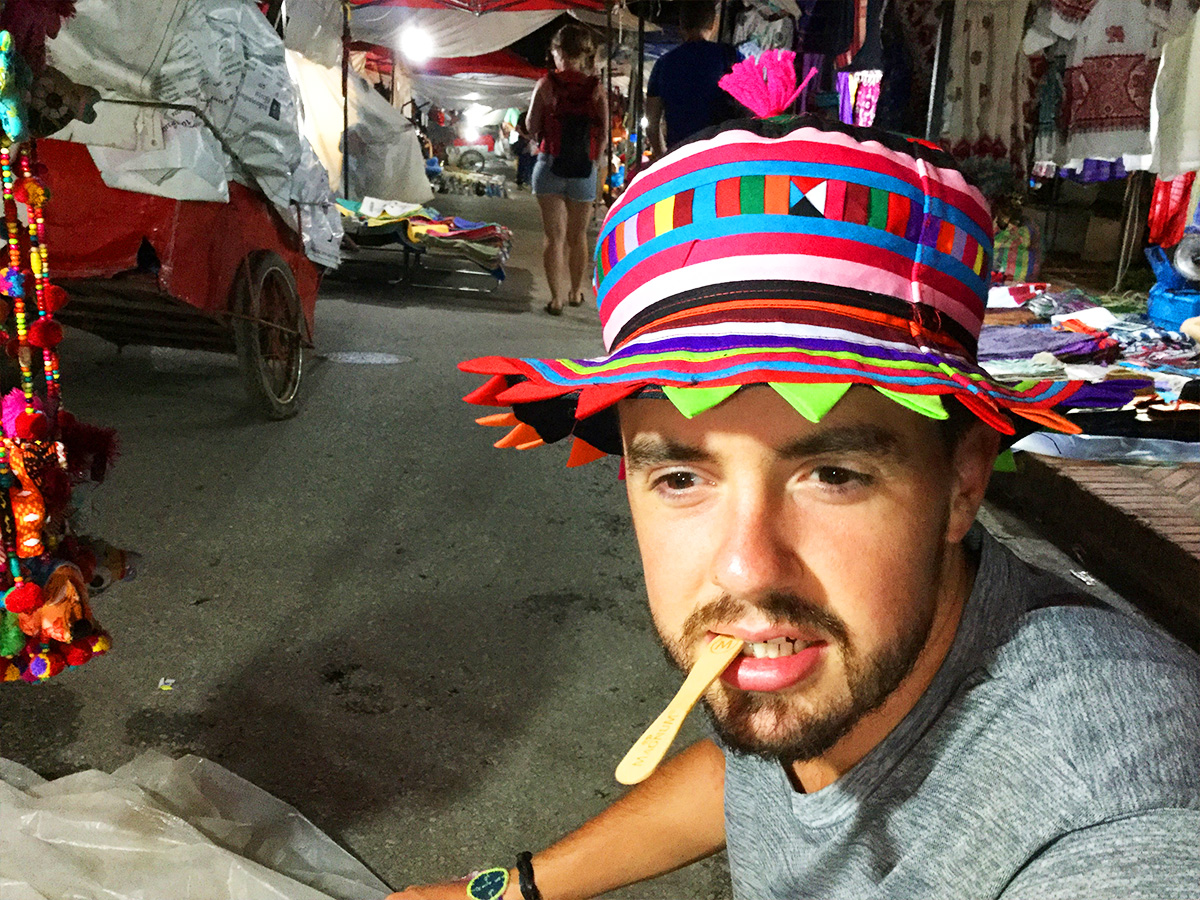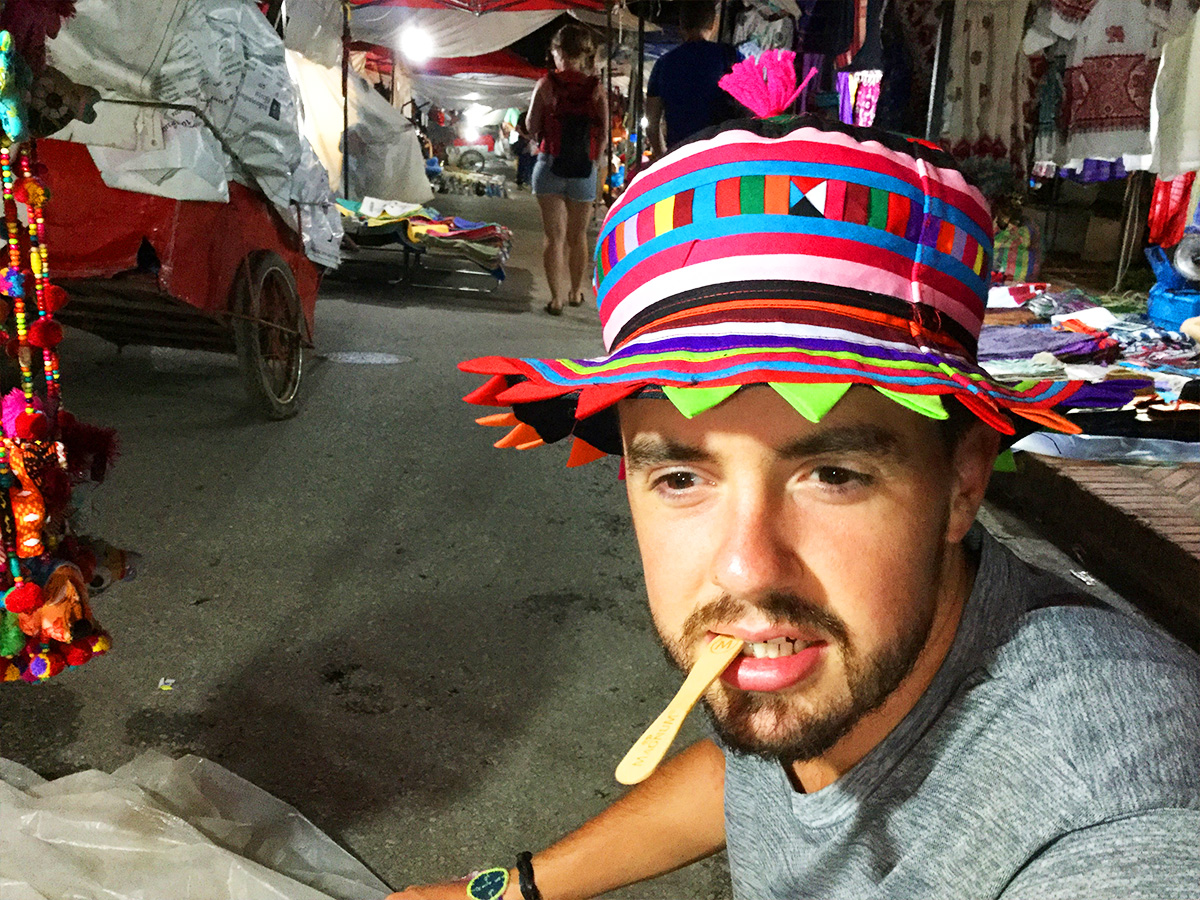 2. All you can eat alley
If you get hungry while shopping, hit up this small alley selling food and there are a hand full of vendors selling all-you-can-eat plates of cooked food for something like 15000LAK ($2.50 CAD). The deal is pile your plate as high as you'd like for this ultra low set price. What a deal right? And what a great opportunity to try just a bit of all the foods at once.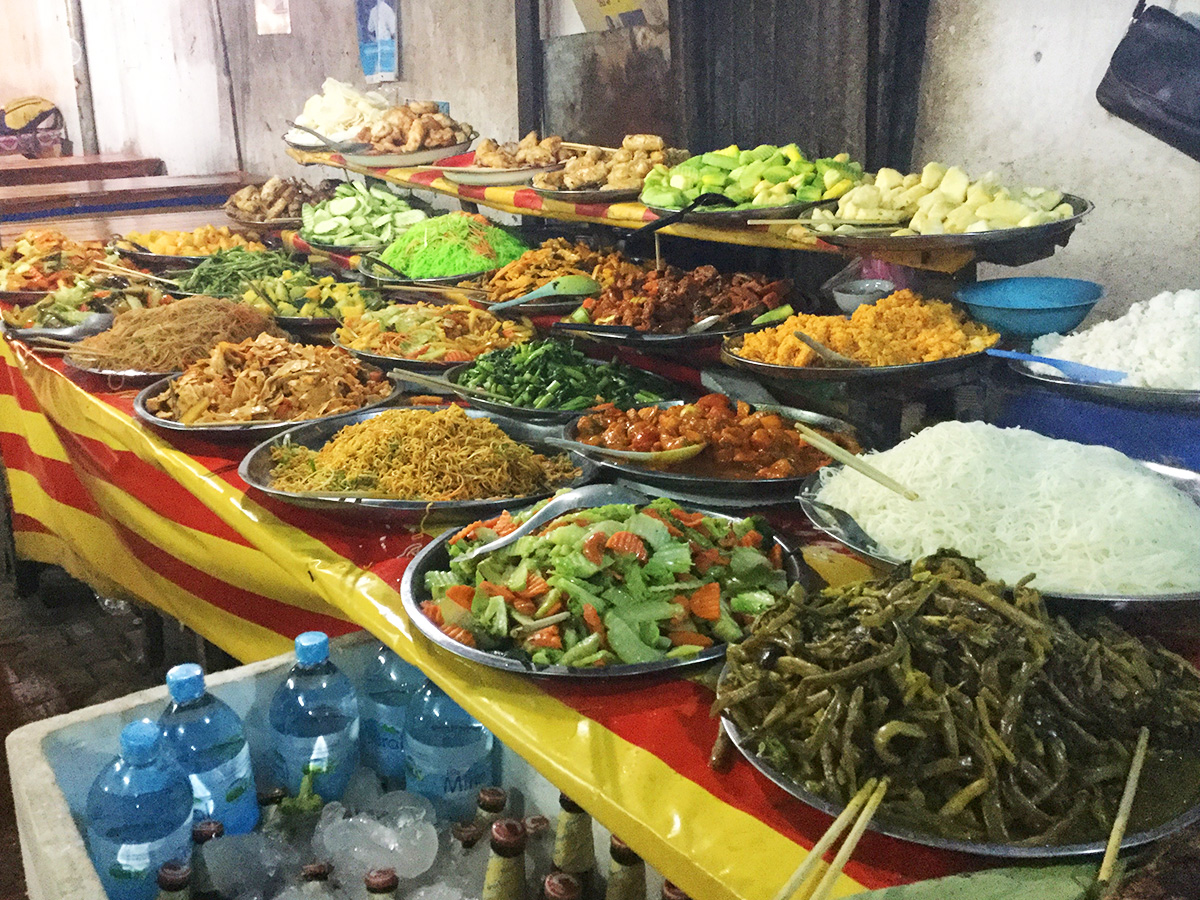 3. Litre of coffee in bag
On the topic of food and drink, one of our daily rituals became drinking a litre of creamy, rich ice coffee a day to keep us cool the entire day. There is a stall, Taxi Coffee, next to our guest house that we decided to just grab a coffee from one day. For 10,000LAK ($1.60 CAD) I actually thought this was a little overpriced compared to a normal coffee else where–until I saw what she gave us. Classic straw in a bag style, she handed over two grocery sized bags of coffee. One would have been sufficient enough even for 4 people. And since the ice melts slowly throughout the day, it's a nice, sweet, cooling device during the hot and humid days.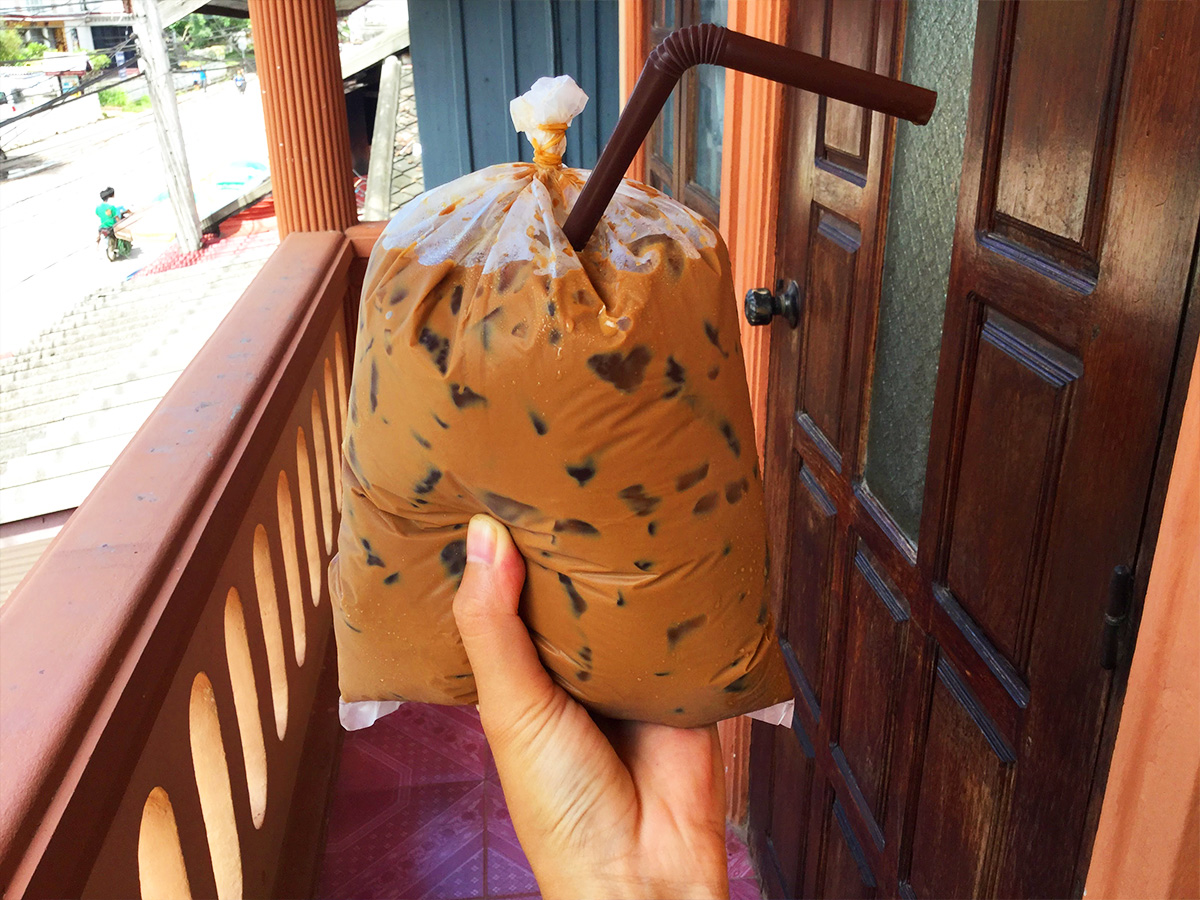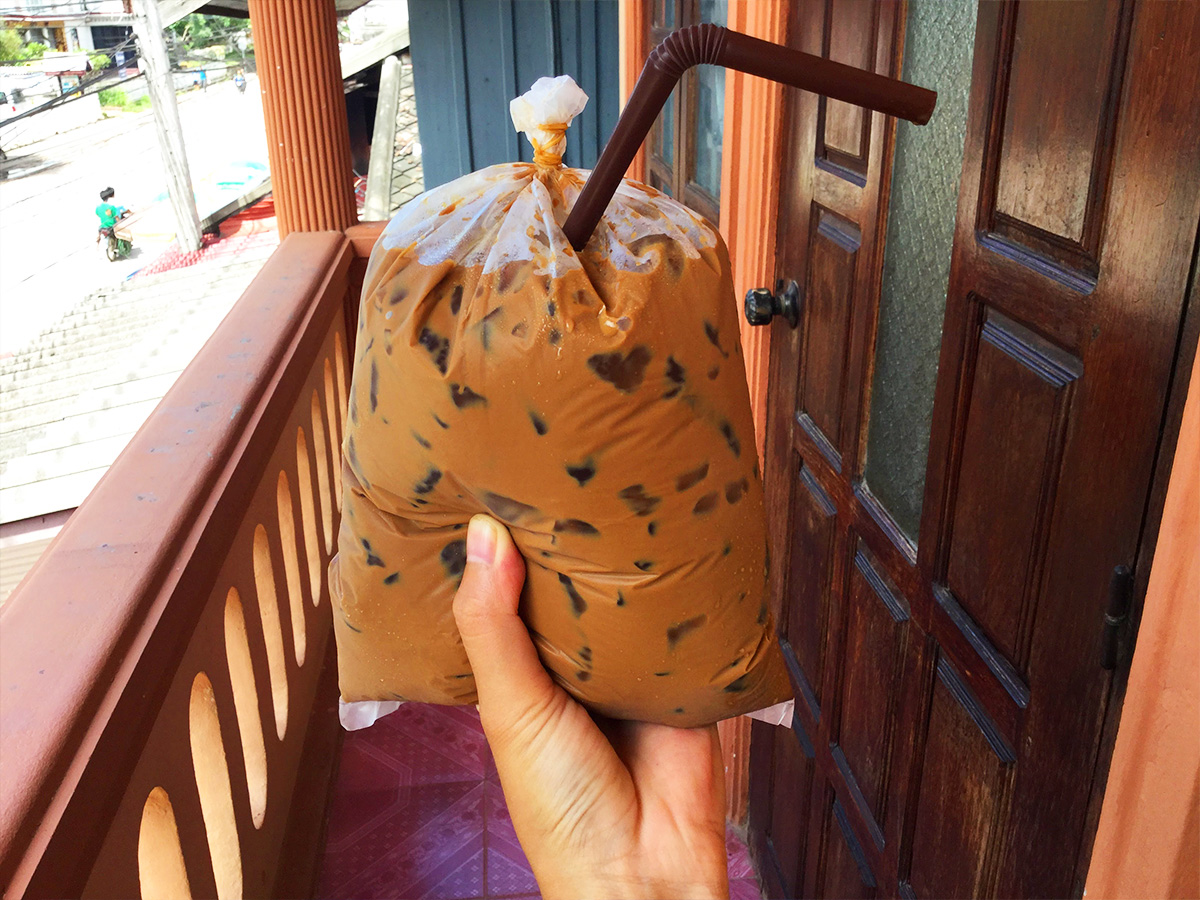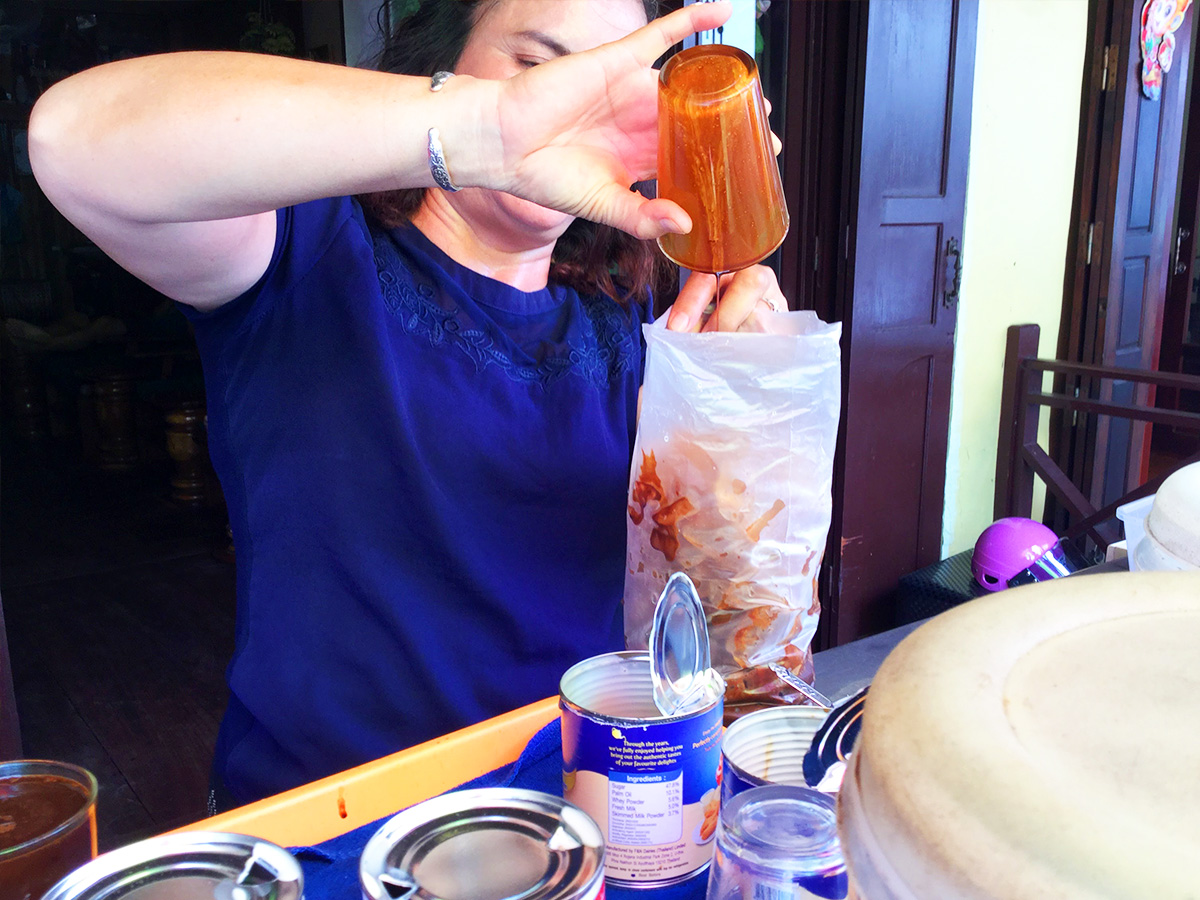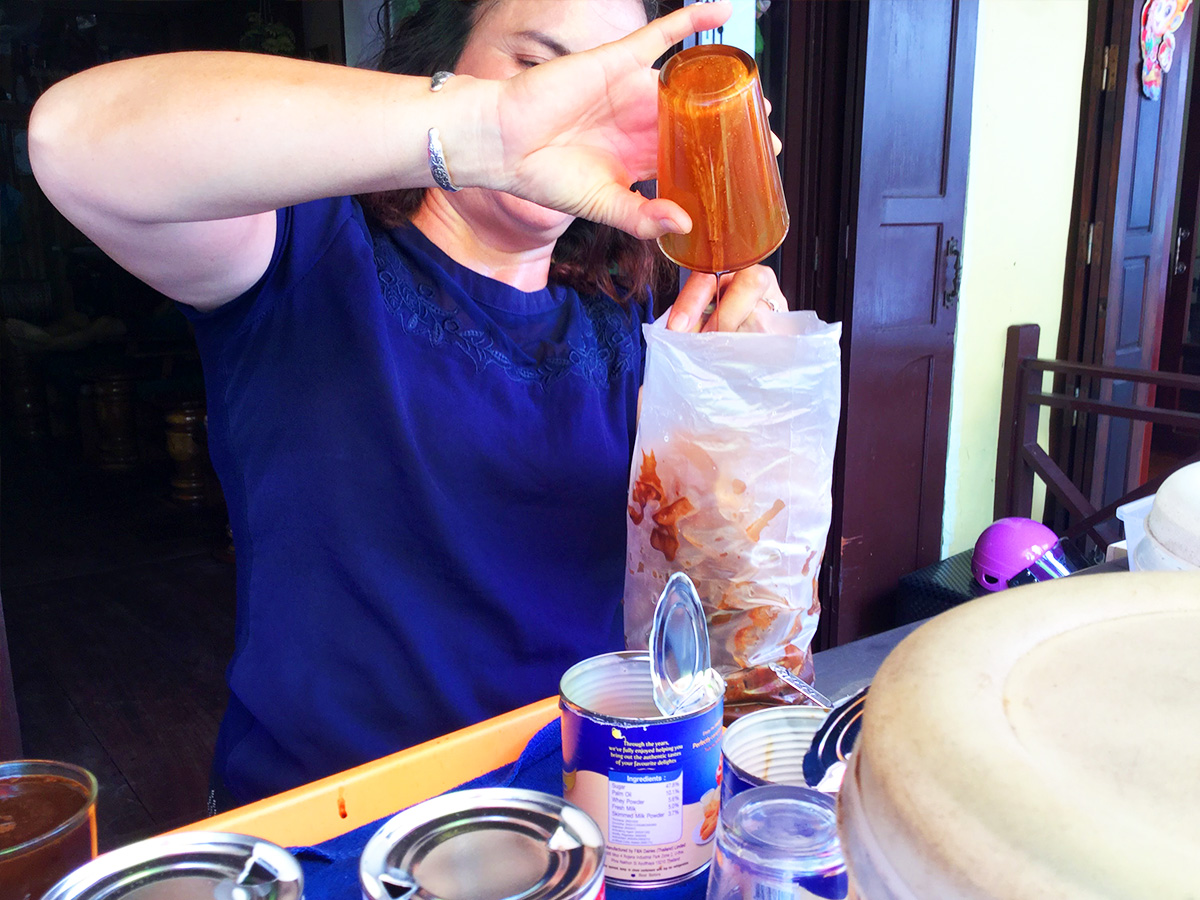 4. Chill Out at Utopia
If you are love having lazy days, but also like being around other people, find Utopia and park your butt there for a whole afternoon. It's the hippy chill spot is becoming popular among the travel bloggers, but for a good reason. Not only is the vibe 100% boho-jungle chic, but it overlooks the Nam Kang River and even has its own volleyball court. So lay back with a Beerlao, hey, even take a nap if you're so inclined.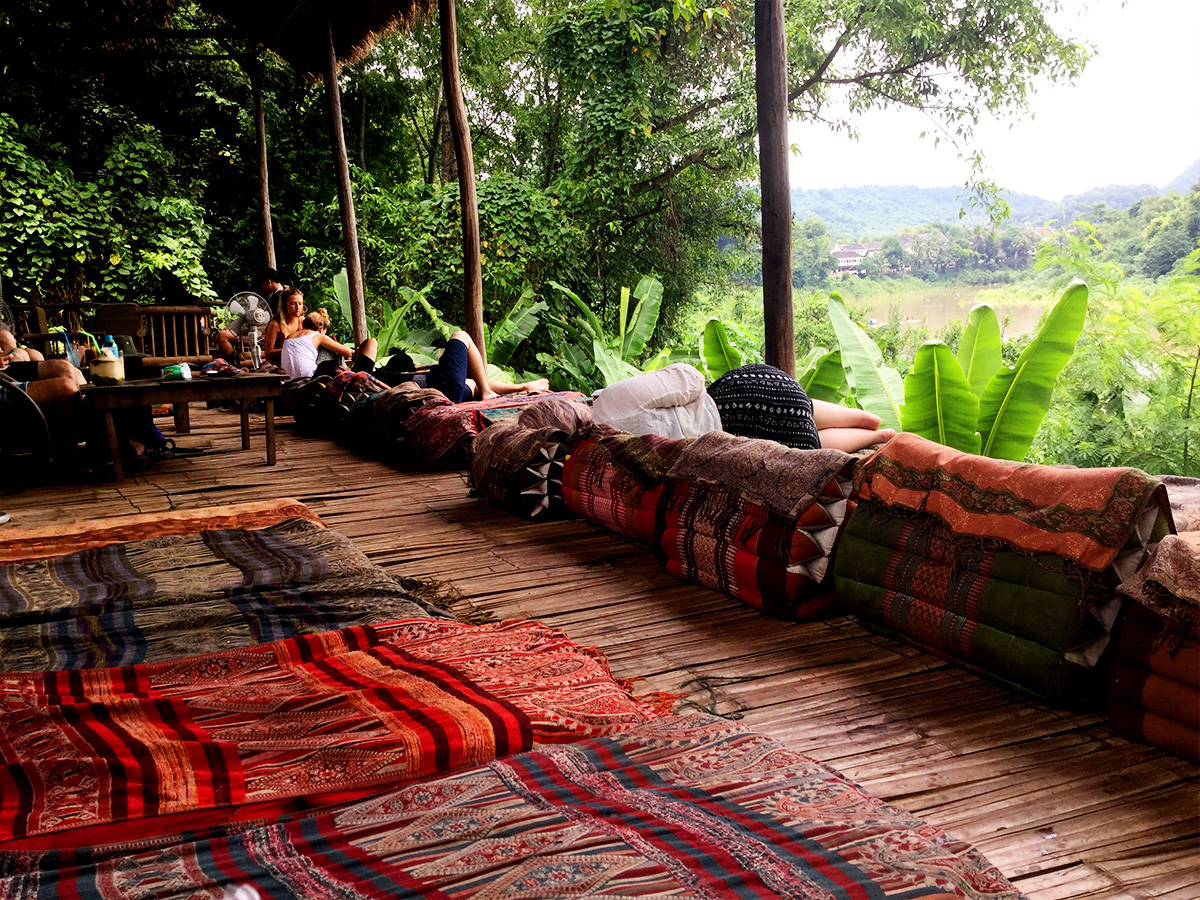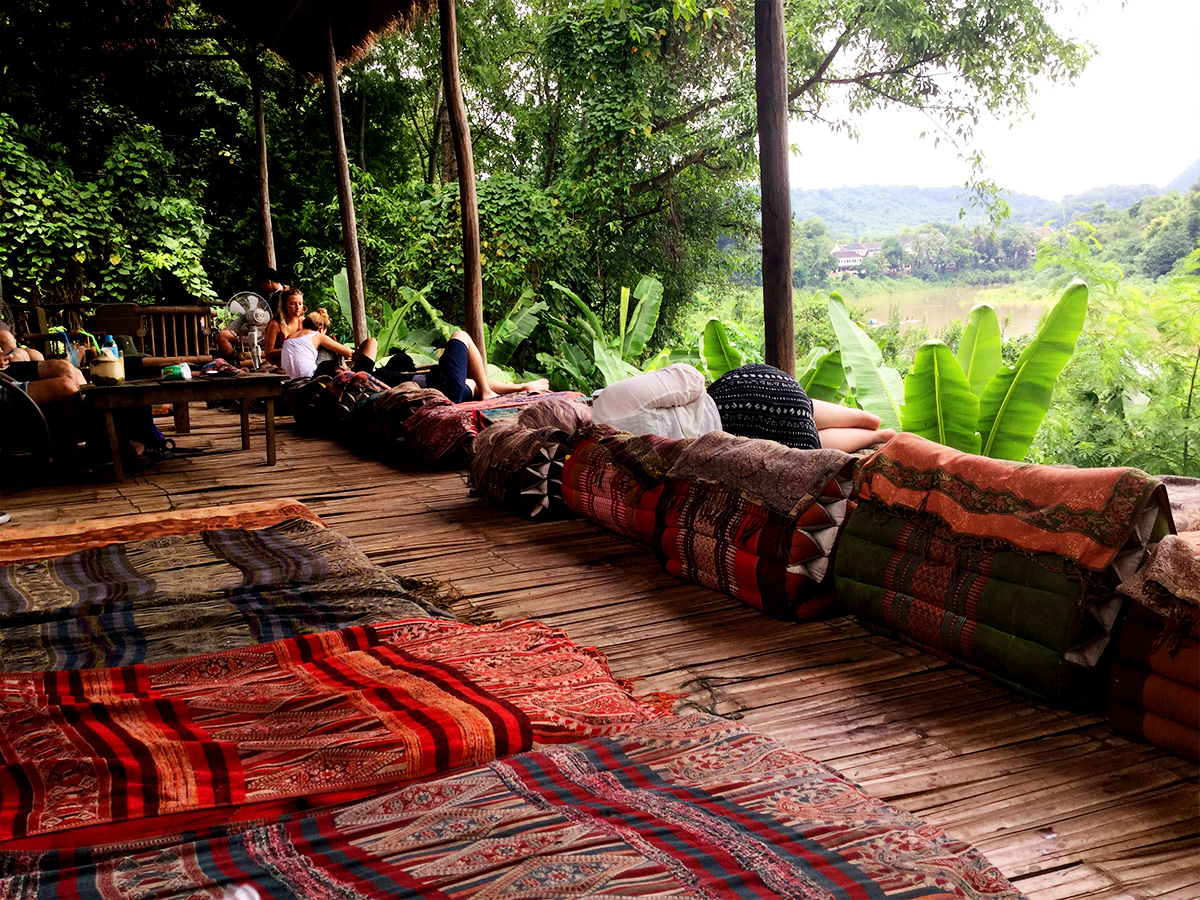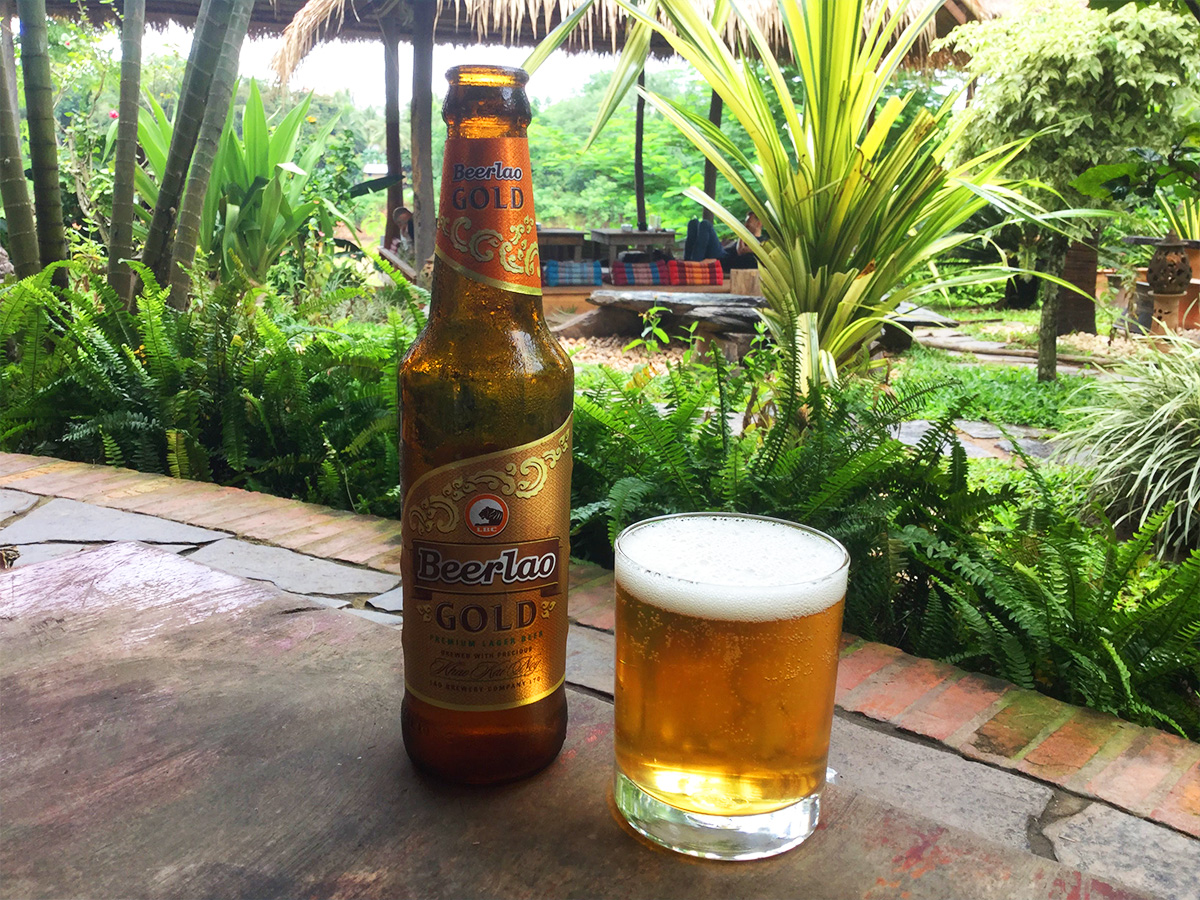 5. Climb Mount Phousi
Climb may be an overstatement, but Mount Phousi will provide you a phenomenal view at the top from 150m above the city.  PokemonGo had just come out when we were visiting this temple / hill hybrid structure. So visiting and explore each part of this winding path really seemed like I was exploring some sort of Pokemon setting, not knowing what to expect around each corner. Besides catching some cool Pokemon, you can expect to get a glimpse at Buddha's footprint, young monks dressed in bright orange robes, many lookout points, and numerous golden statues of buddha or multiple headed snakes and dragons.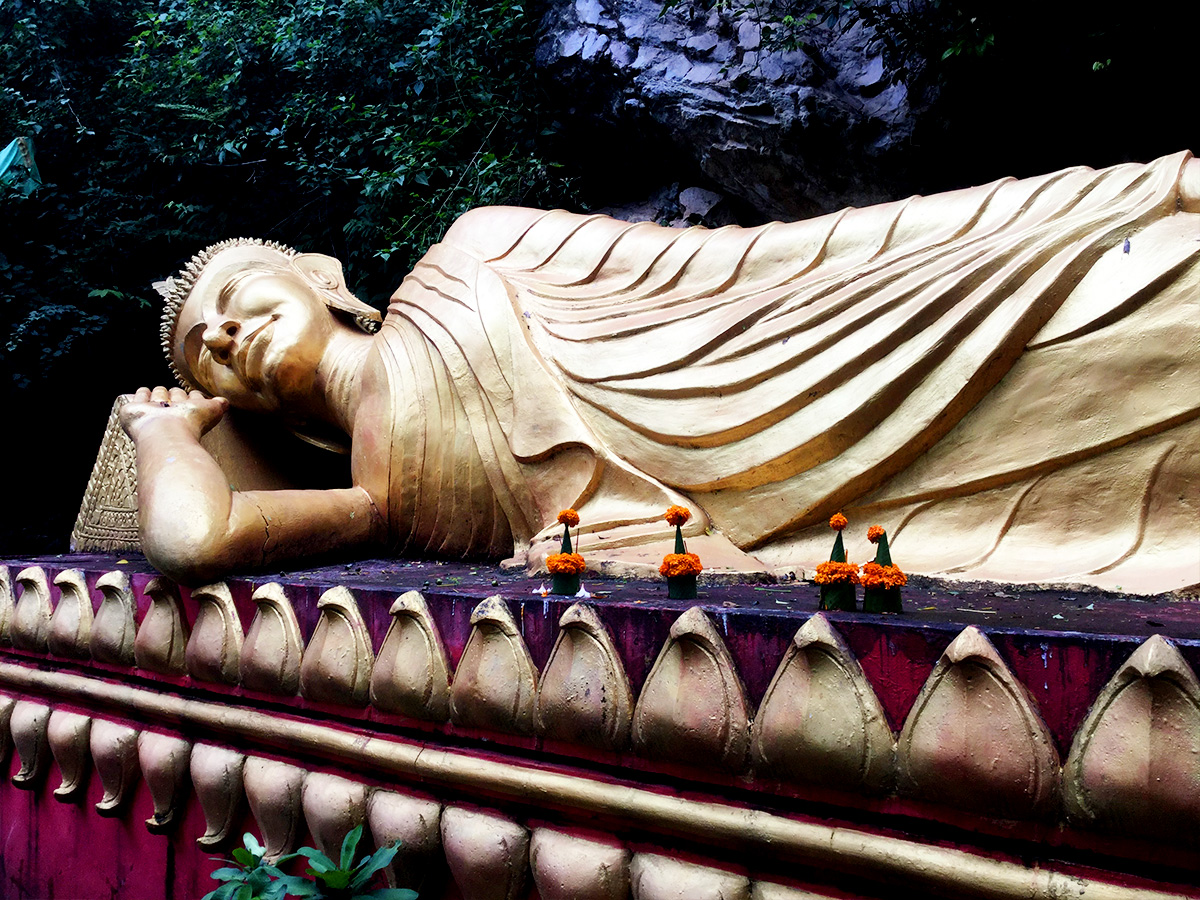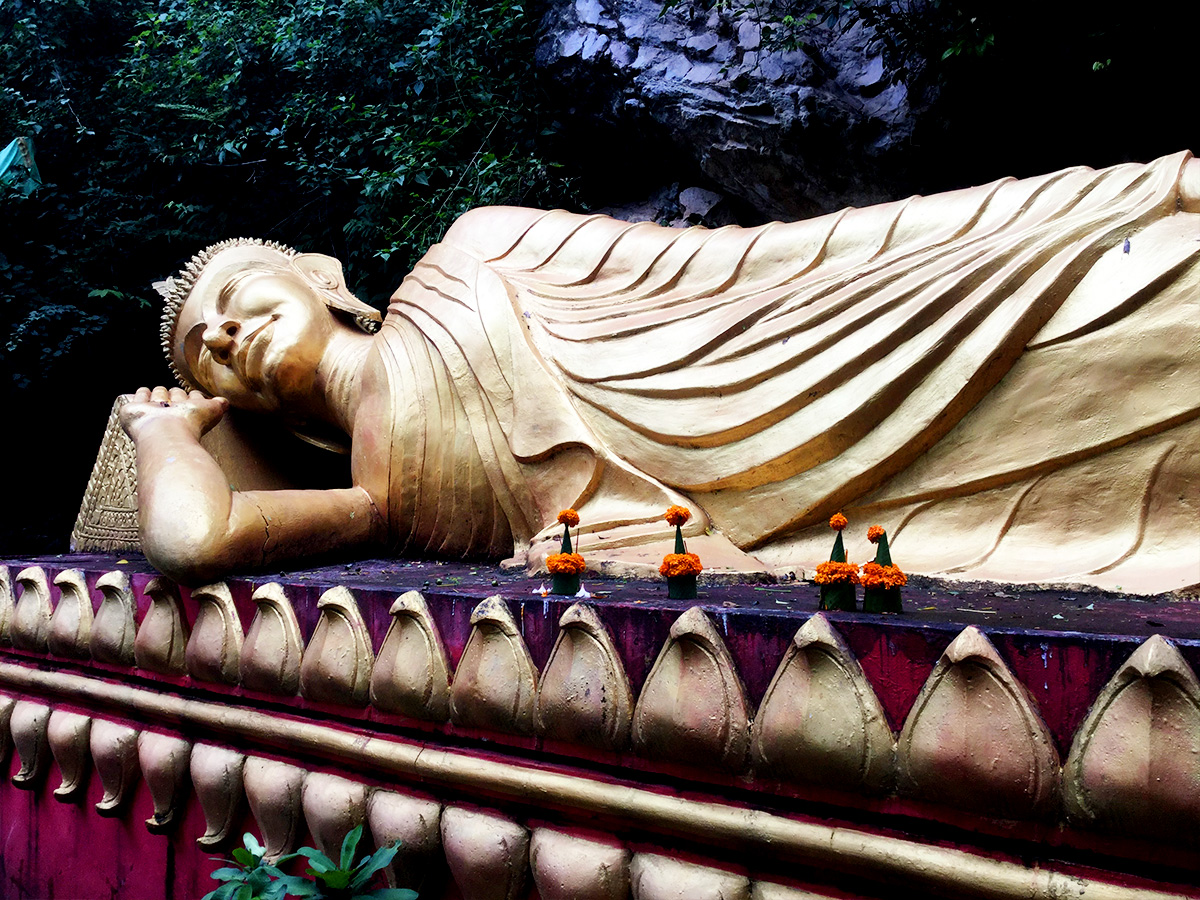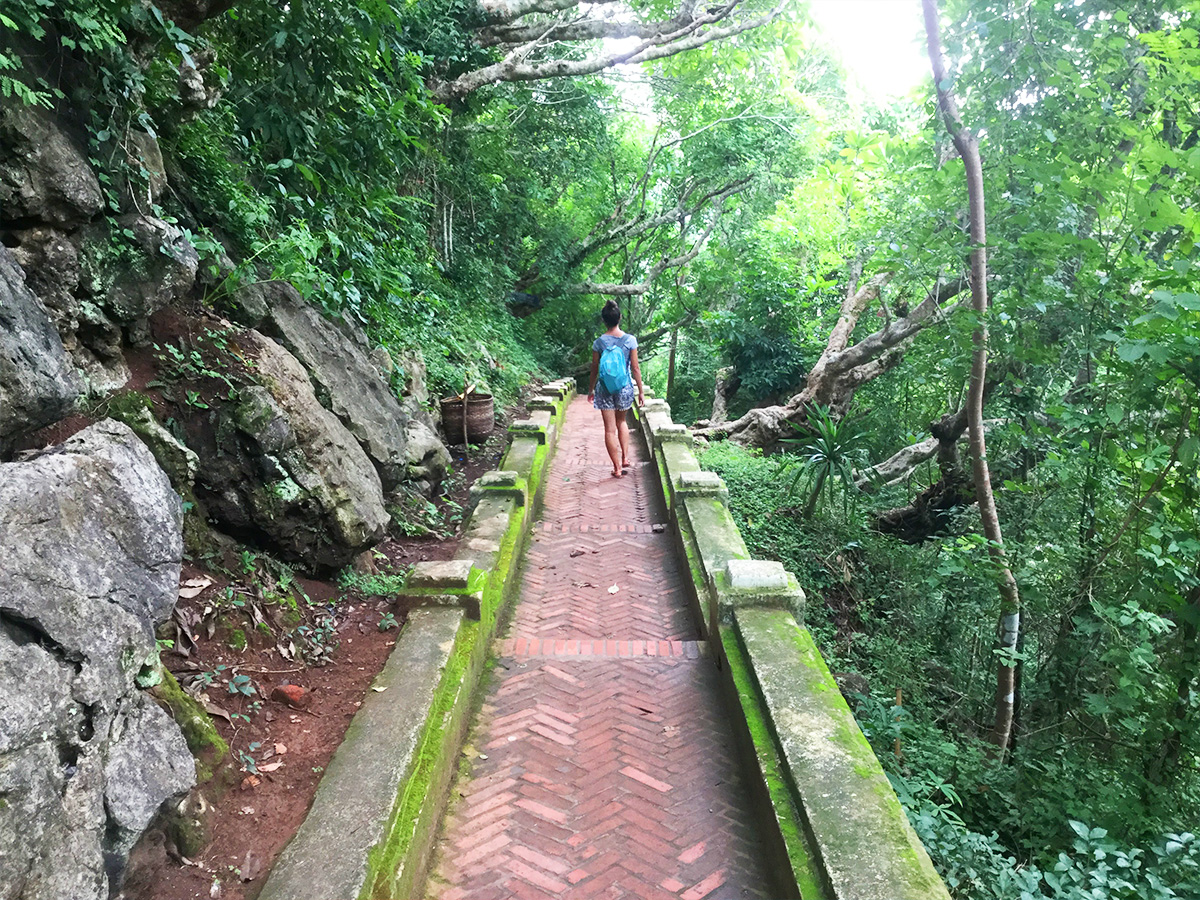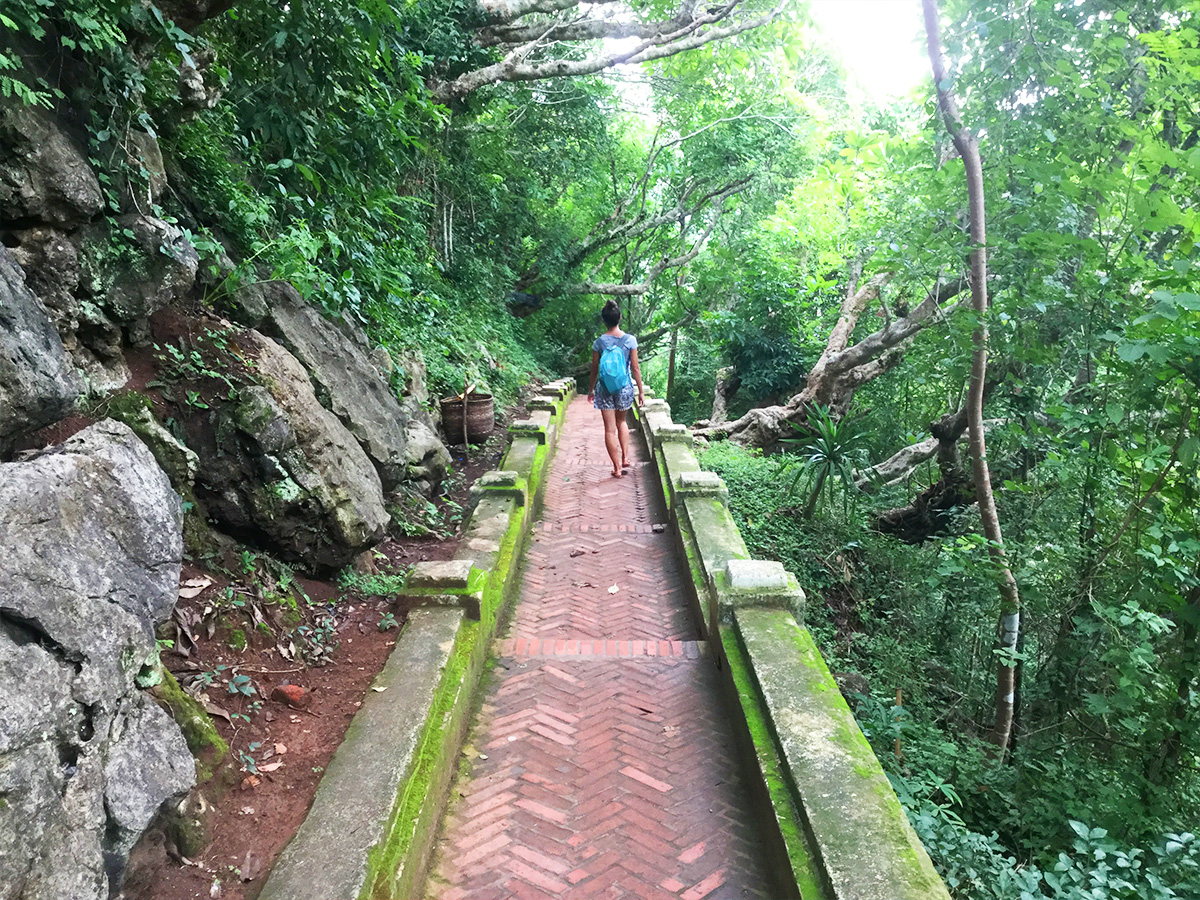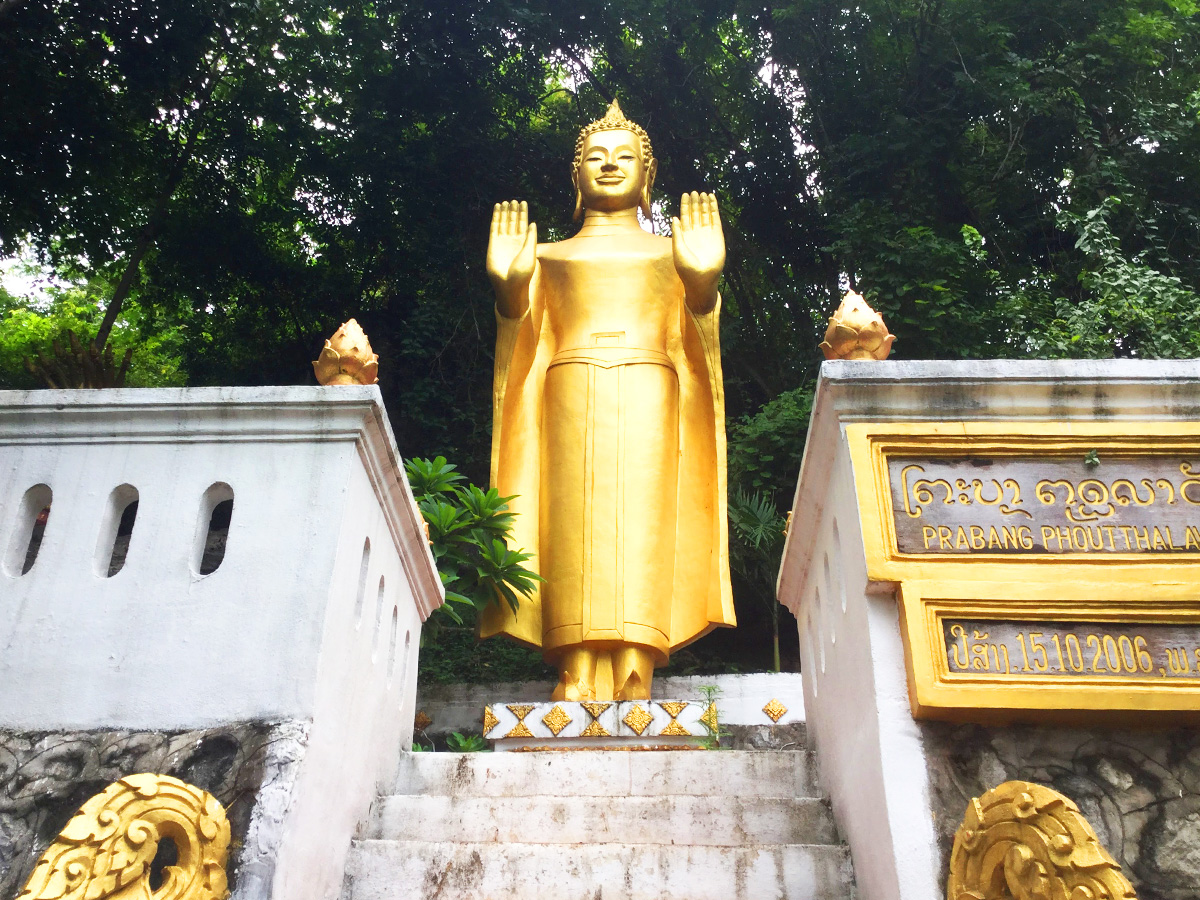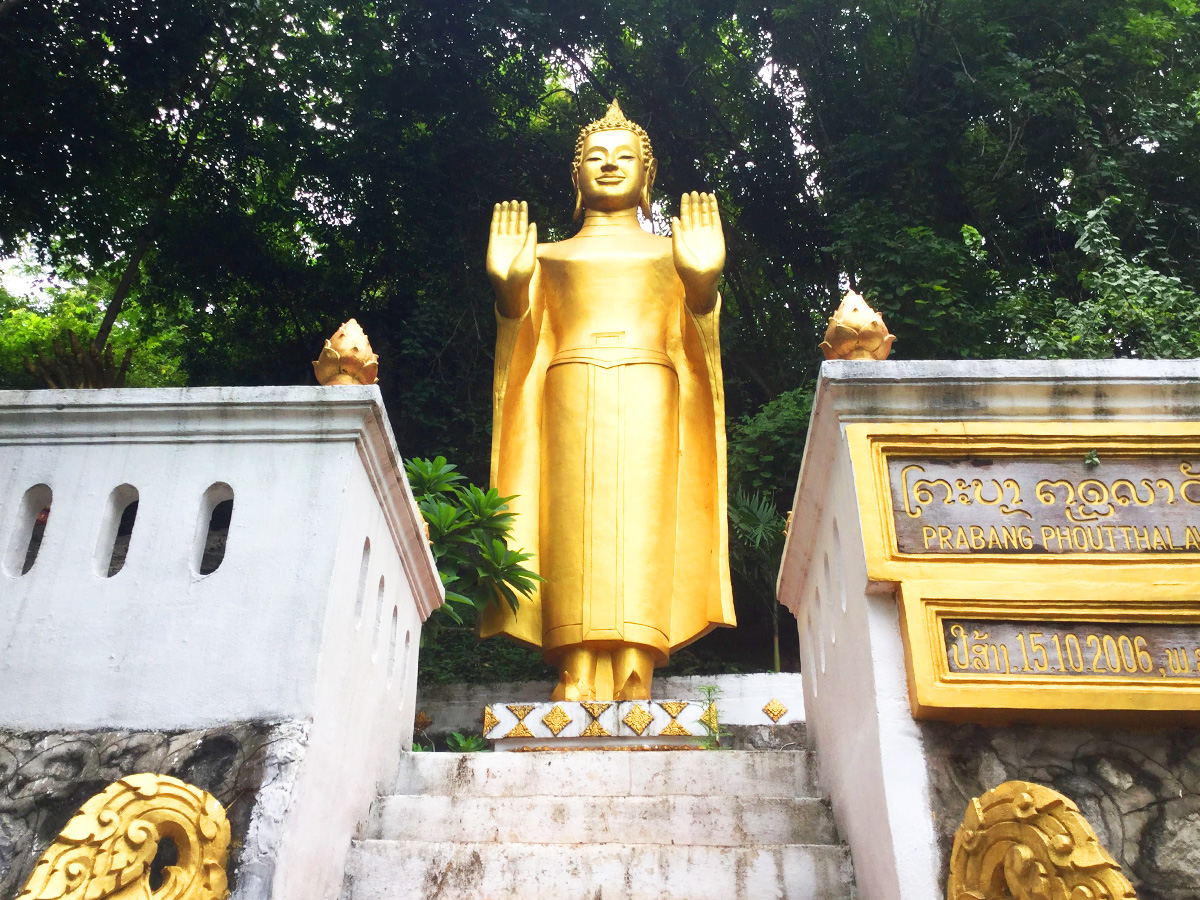 And once you make it to the top to Wat Chom Si, that's when your picture perfect moment has come. You'll get a great 360 degree view of Luang Prabang, the Mekong River, and beyond. Worth it.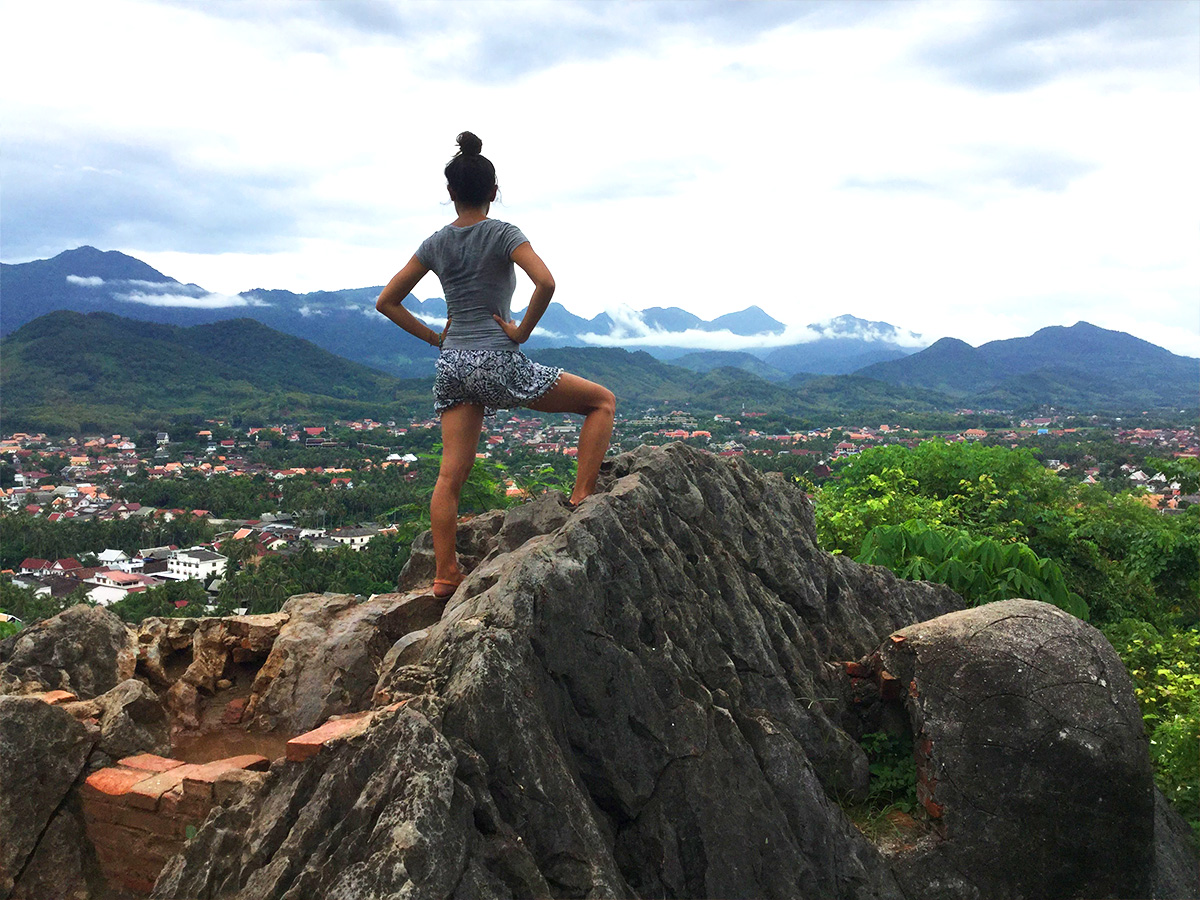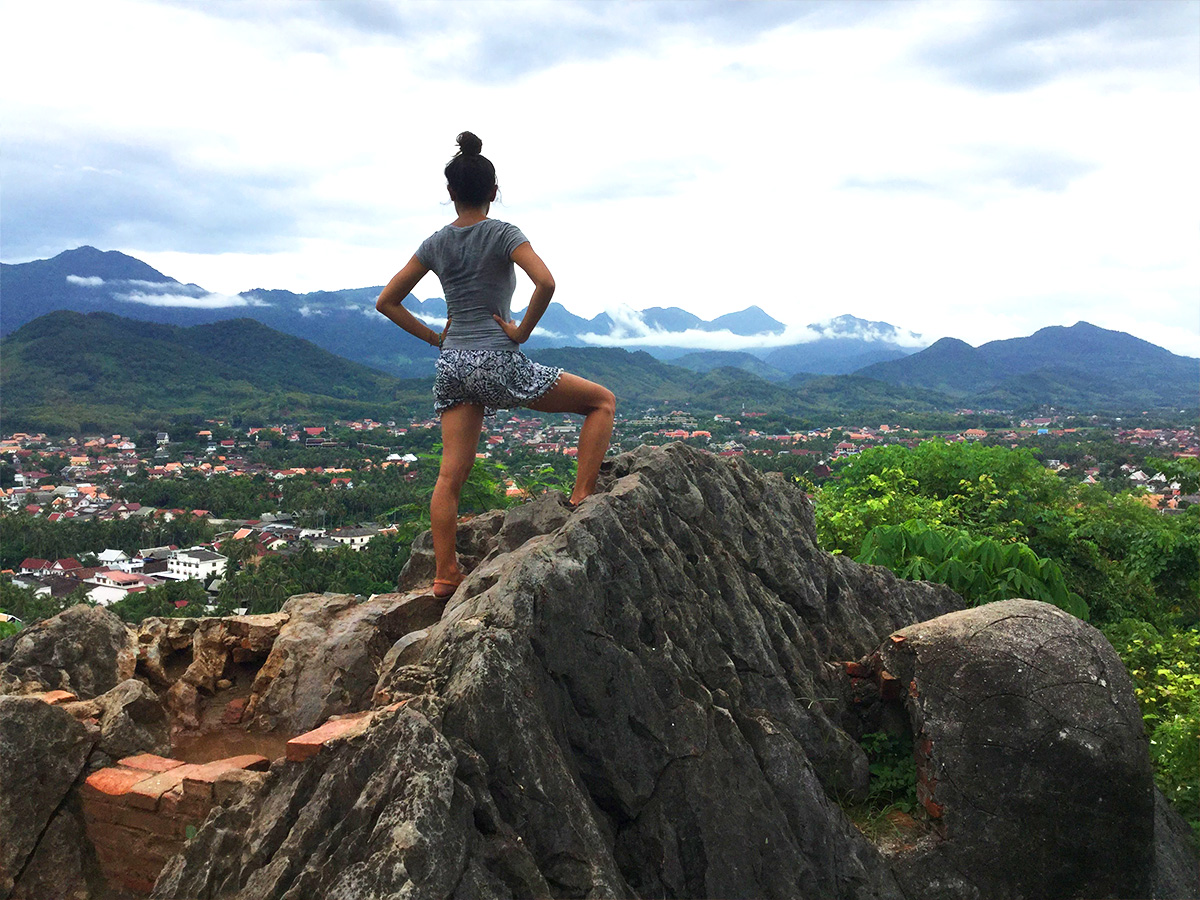 Entrance fee for the mountain/temple is 20,000 LAK (~$3.38 CAD) per person.
6. Visit the other side of Mekong River
While having breakfast one morning at a local restaurant, we met a Canadian expat working in Luang Prabang. She gave us an insider tip to have a visit to the other side of the Mekong River, where her home is. It's a quieter, less touristy perspective of the city. Hey, who are we to say no?
She gave us the tip to take the transport boat, which locals take to come to the city to work. They bring their cars, food stalls, motorbikes and all on this boat. The ride costs 5000 LAK (~$0.85 CAD) per person per ride and just hop on the boat. A worker will come around and collect everyone's fees. It runs back and forth pretty much the whole day and only takes about 10 minutes to cross the river. So you'll only ever wait about 15 minutes for a ride.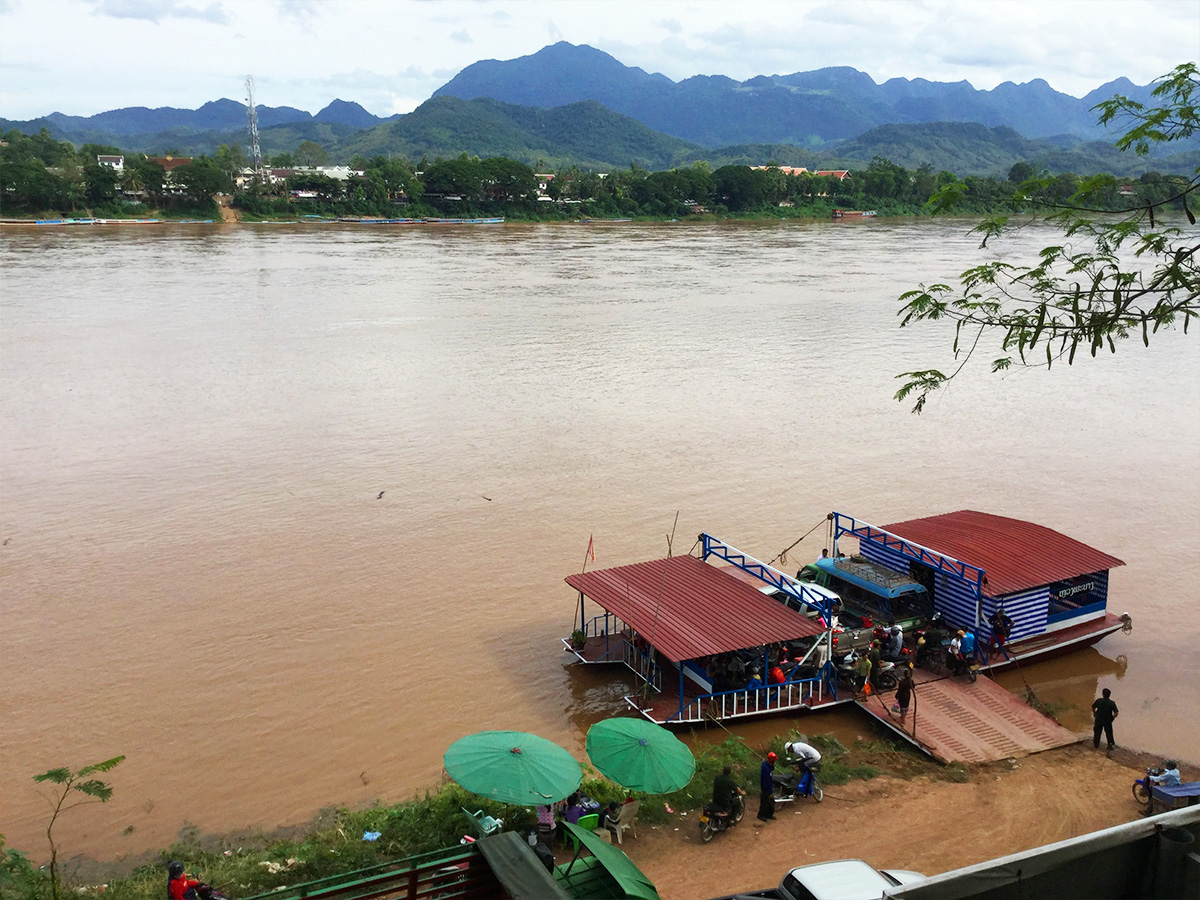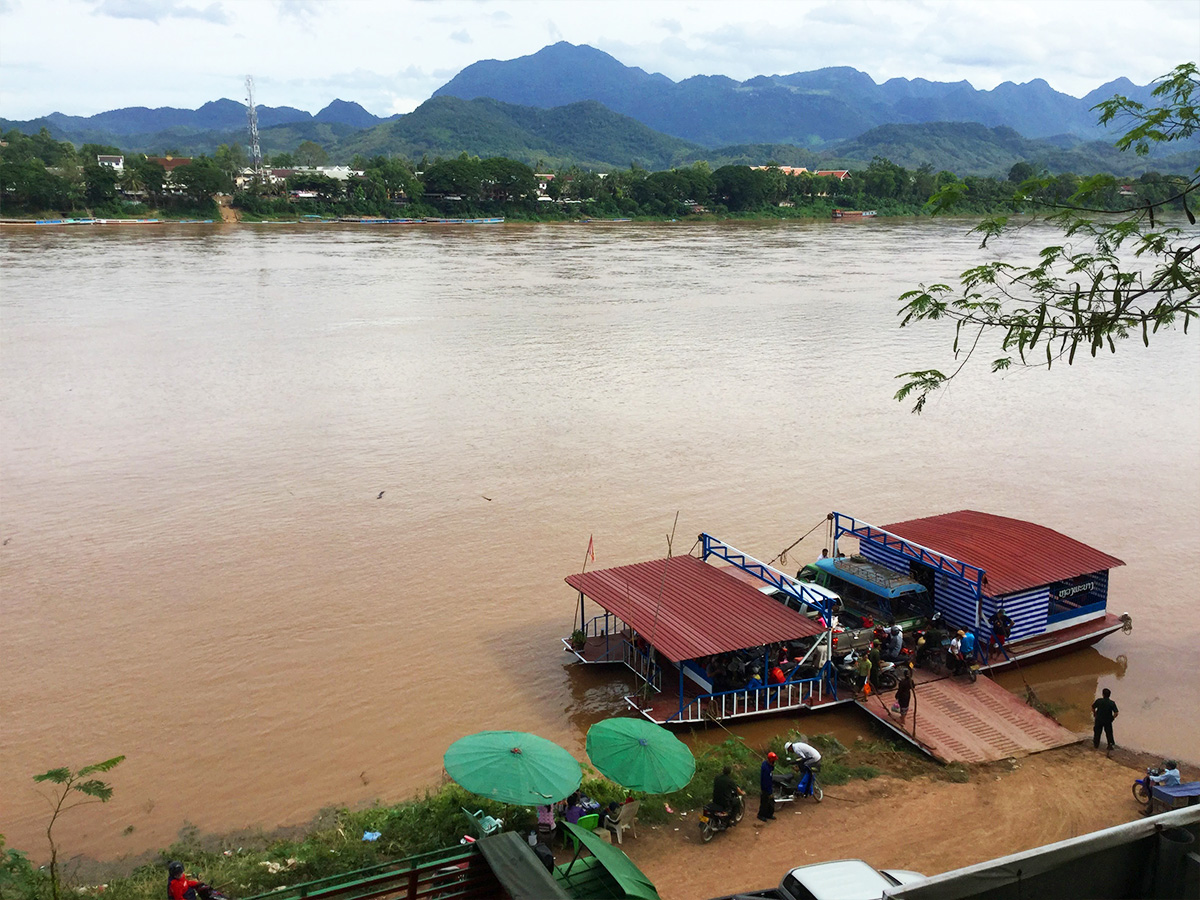 When we hopped off the boat, we just started wandering down the path and there's a nice walking pathway which runs along the river.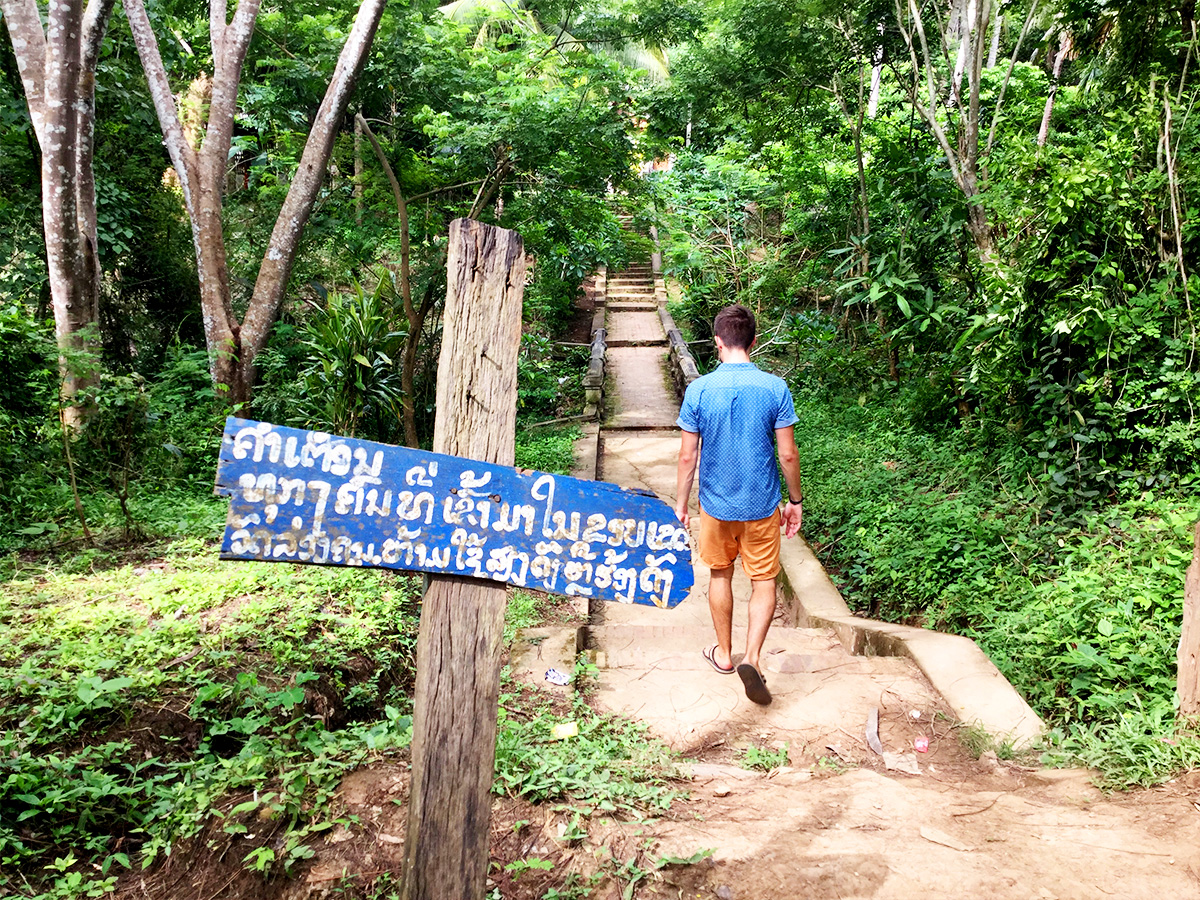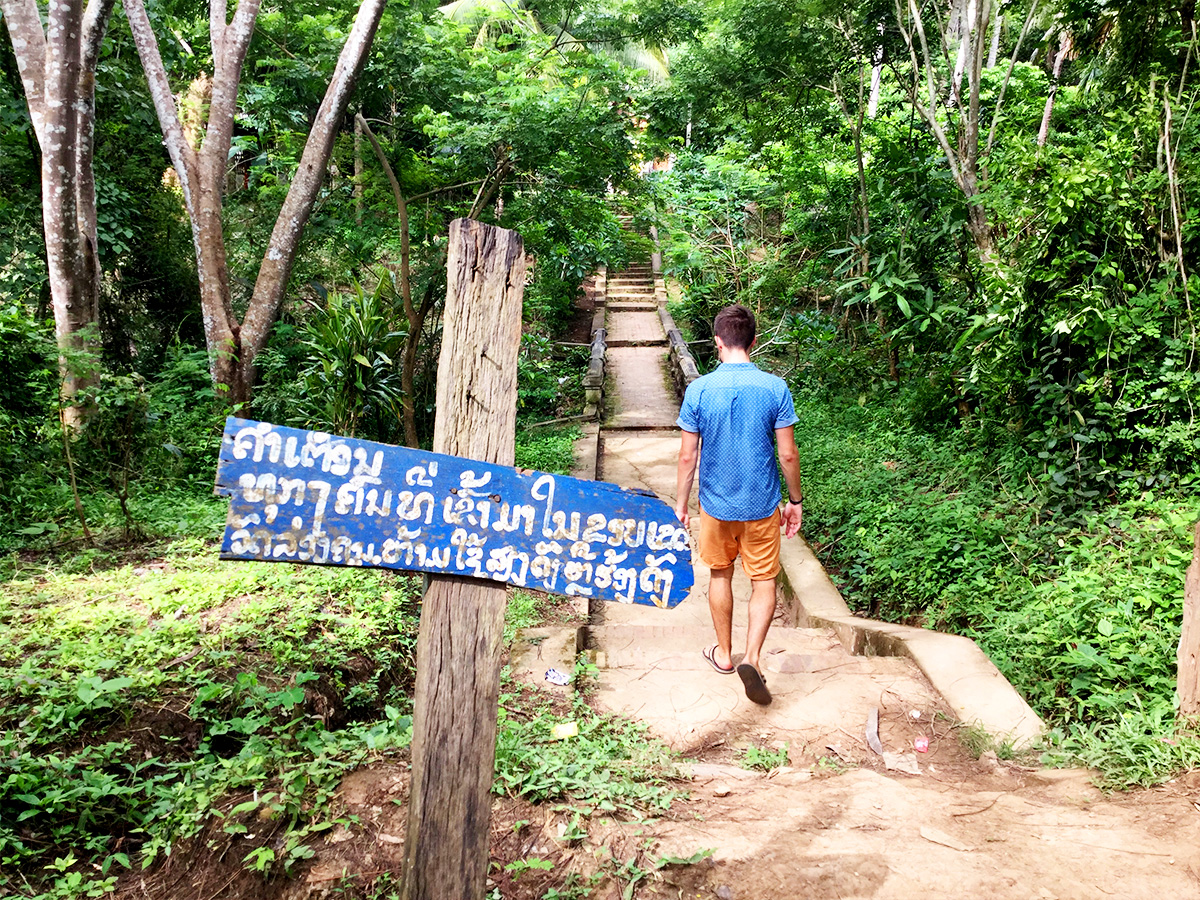 We took a stroll and met some kids playing on a parked Tuk Tuk. Mr. Cowan (in classic Mr. Cowan fashion) quickly befriended the non-english speaking children and before we knew it, the children had learned how to do the chicken dance and say the phrase "silly monkey boy" and in return they were feeding us some sort of vinegary tasting beans that they had knocked down from the tree.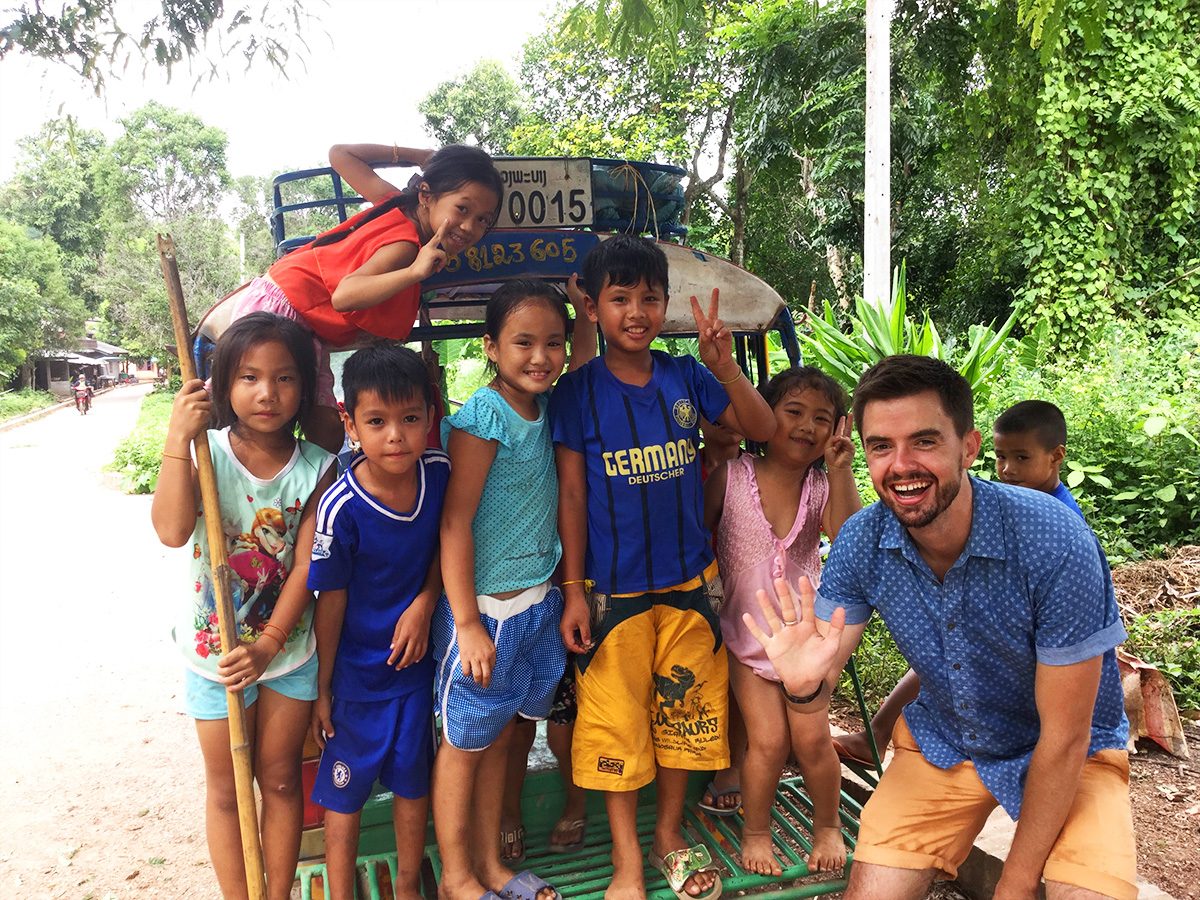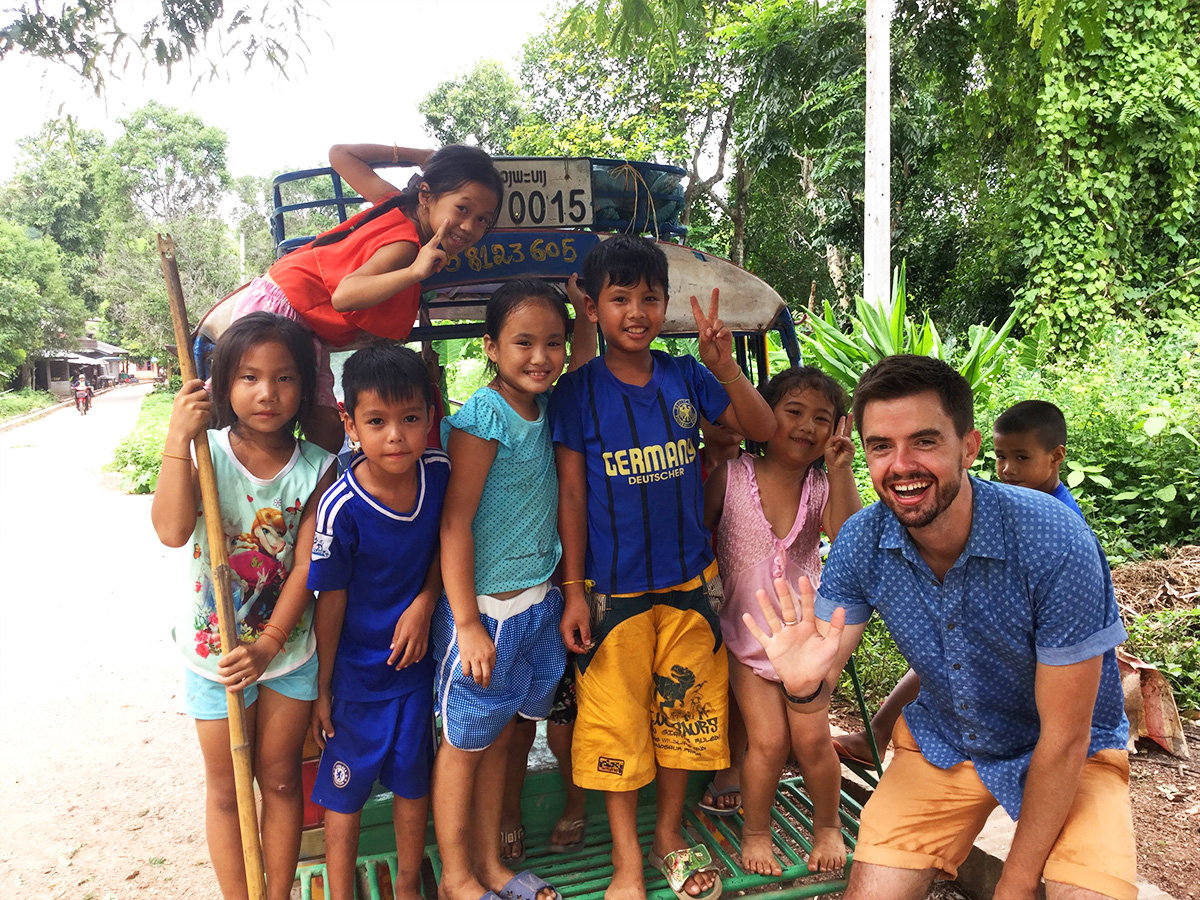 If you keep wandering you'll reach a few temples that you can selfie with, but at this point we were pretty templed-out.
We then just grabbed thai milk tea (yes, so yum) and a Beerlao at the restaurant at the boat docking around and admired the view of Luang Prabang from the opposite side of the river that its usually seen from.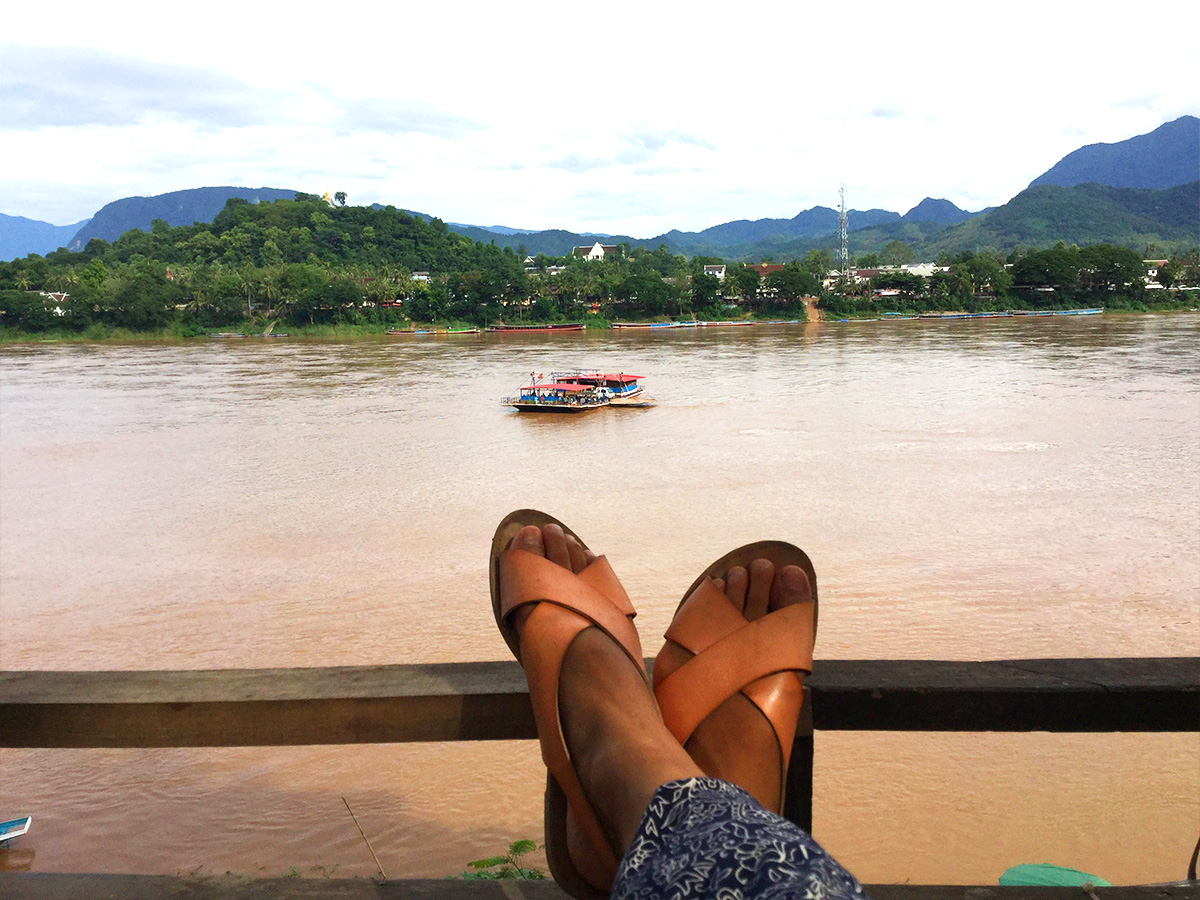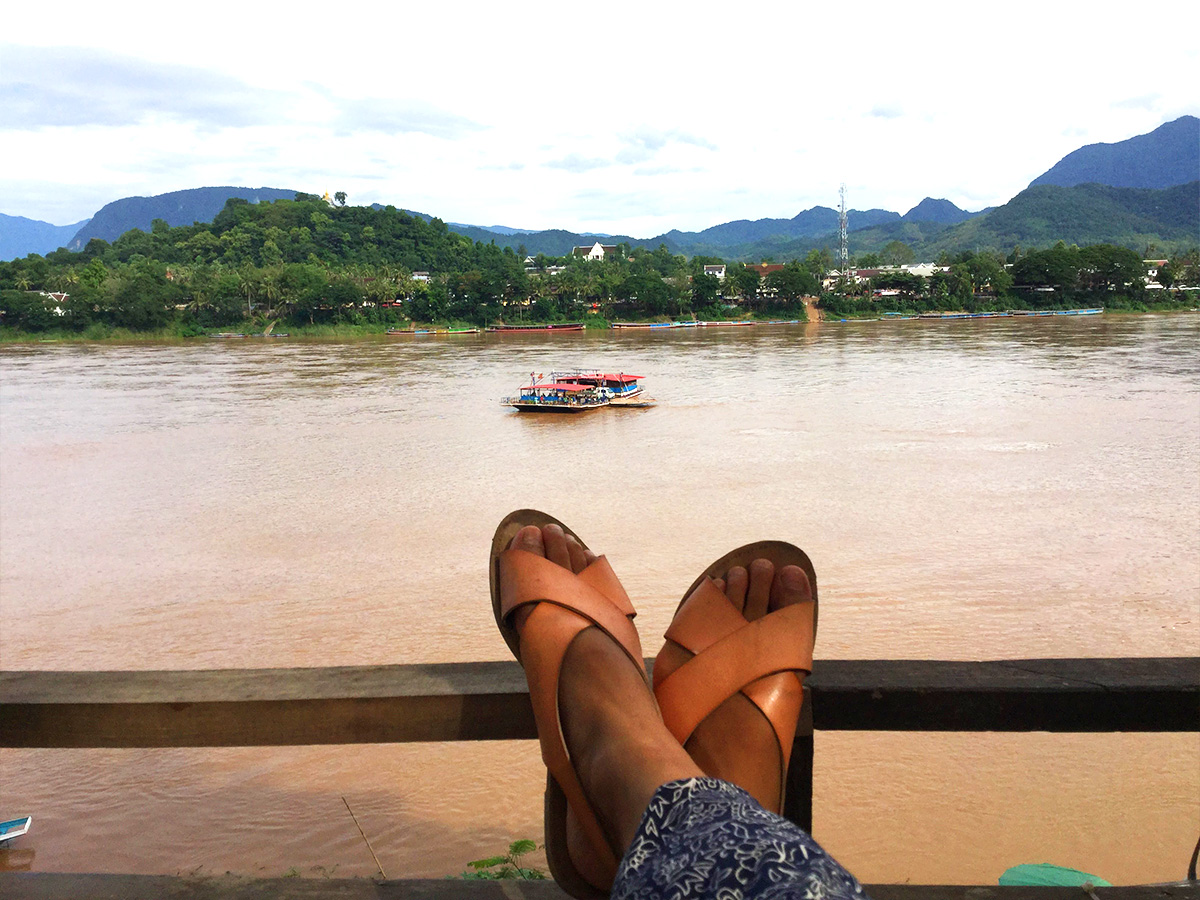 Naturally, we started to hear some very loud squealing noise and looked around. "WTF could that be?" To our surprise (why were we even surprised at this point?) we saw a couple hauling a heavy pig bound by its feet upside-down on a stick onto the boat. Sorry vegans, it's the circle of life.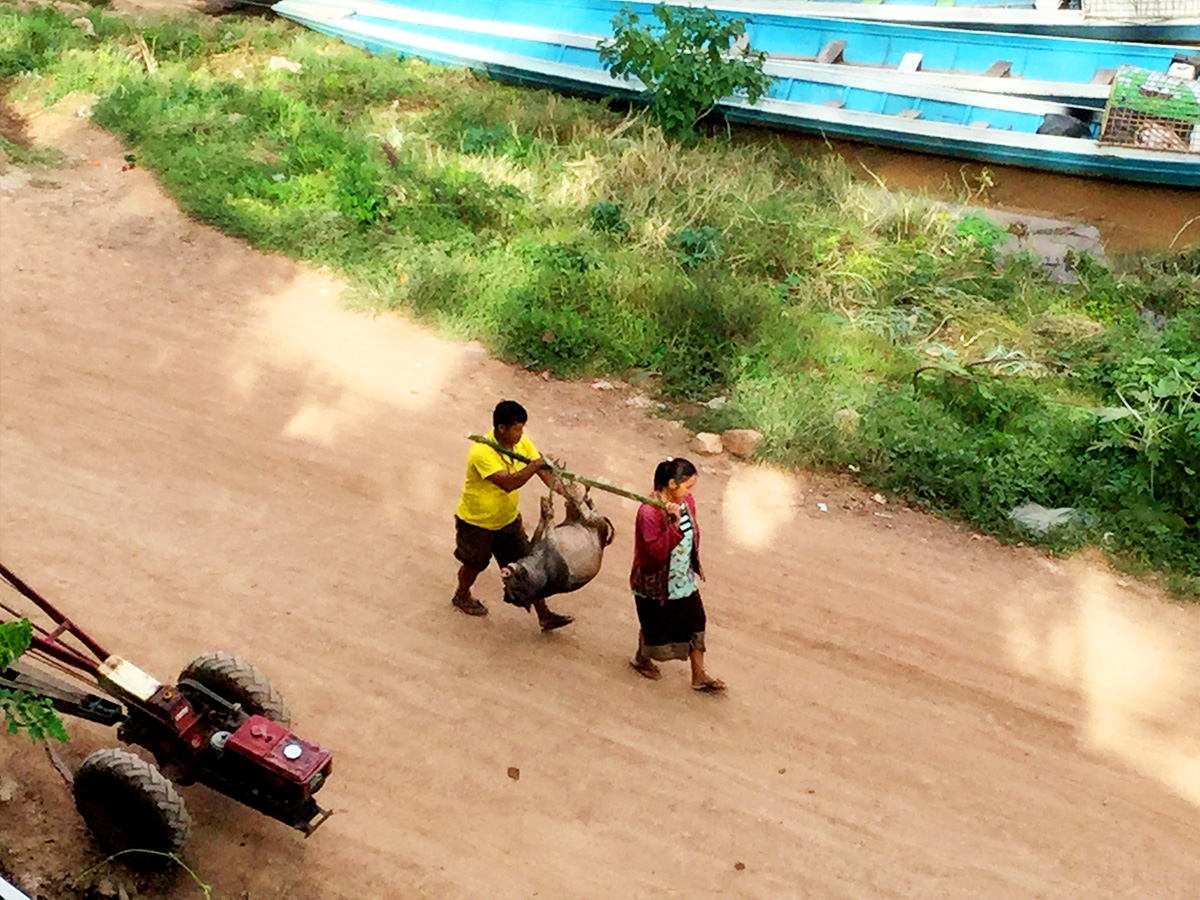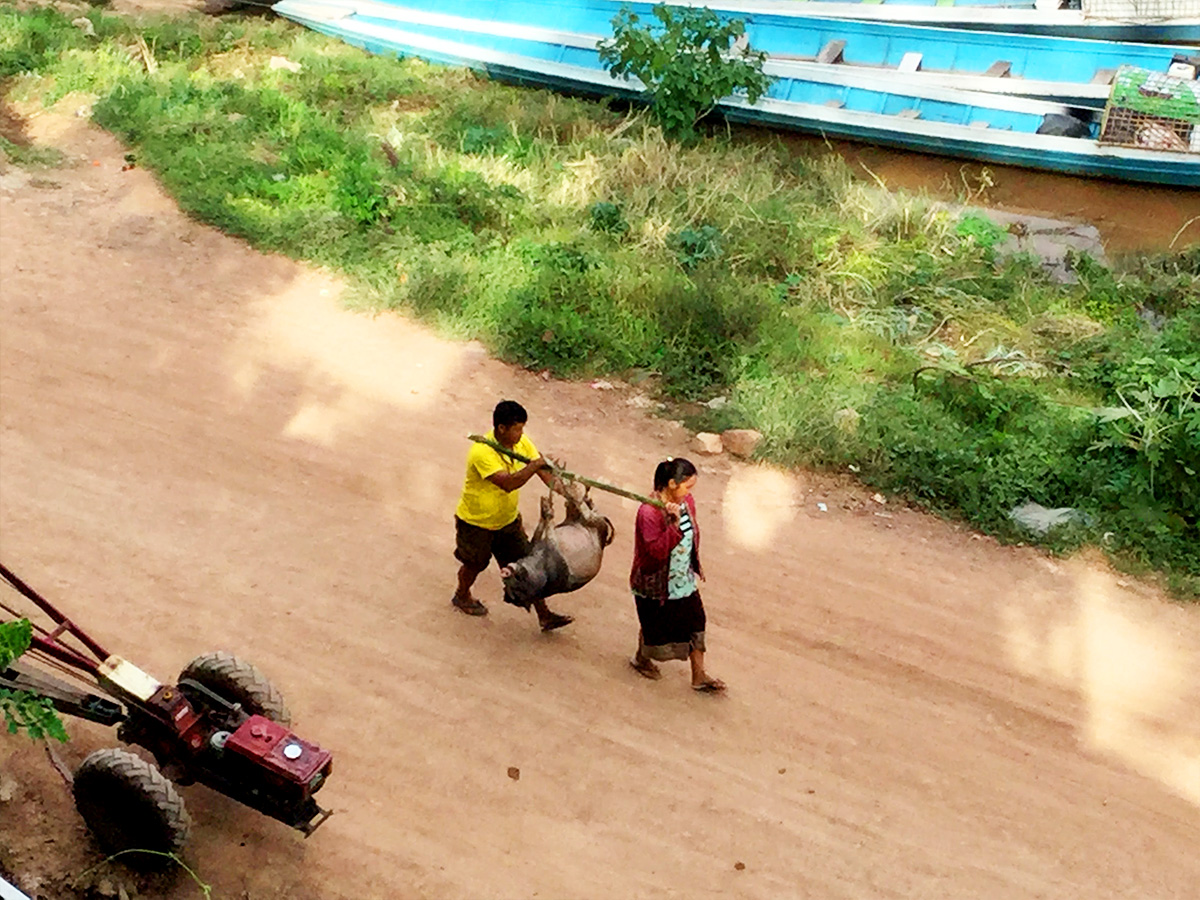 7. Kuang Si Waterfall
Yes, this is probably the must-do tourist attraction when you're in Luang Prabang. But we have a bit of a new perspective on the Kuang Si Waterfalls.
We shopped around for the price to rent a motorbike for the day for our journey. And we bargained a bit for a good price of 80,000 LAK (~$13.50 CAD) for the bike and we paid about and other 20,000 LAK (~$3.38 CAD) for fuel. The ride is about 30km south of Luang Prabrang which translates to a bit under an hour via motorbike. The route is very straight forward, down one main road and there are so many signs once you get close. The entrance fee is 20,000 LAK (~$3.38 CAD) per person once you arrive and probably something like 2000-5000 LAK (~$0.30 – 0.85 CAD) to park.
If you do a google image search, you'll see these serene, turquoise magical waterfalls in the jungle with pixies and glitter flying around the beams of sun rays. And yes, why would we have expected to find anything but that when visiting.
Let me tell you that if you go during, what is deemed, rainy season, you can expect something slightly different than mermaids bathing in bright blue lagoons.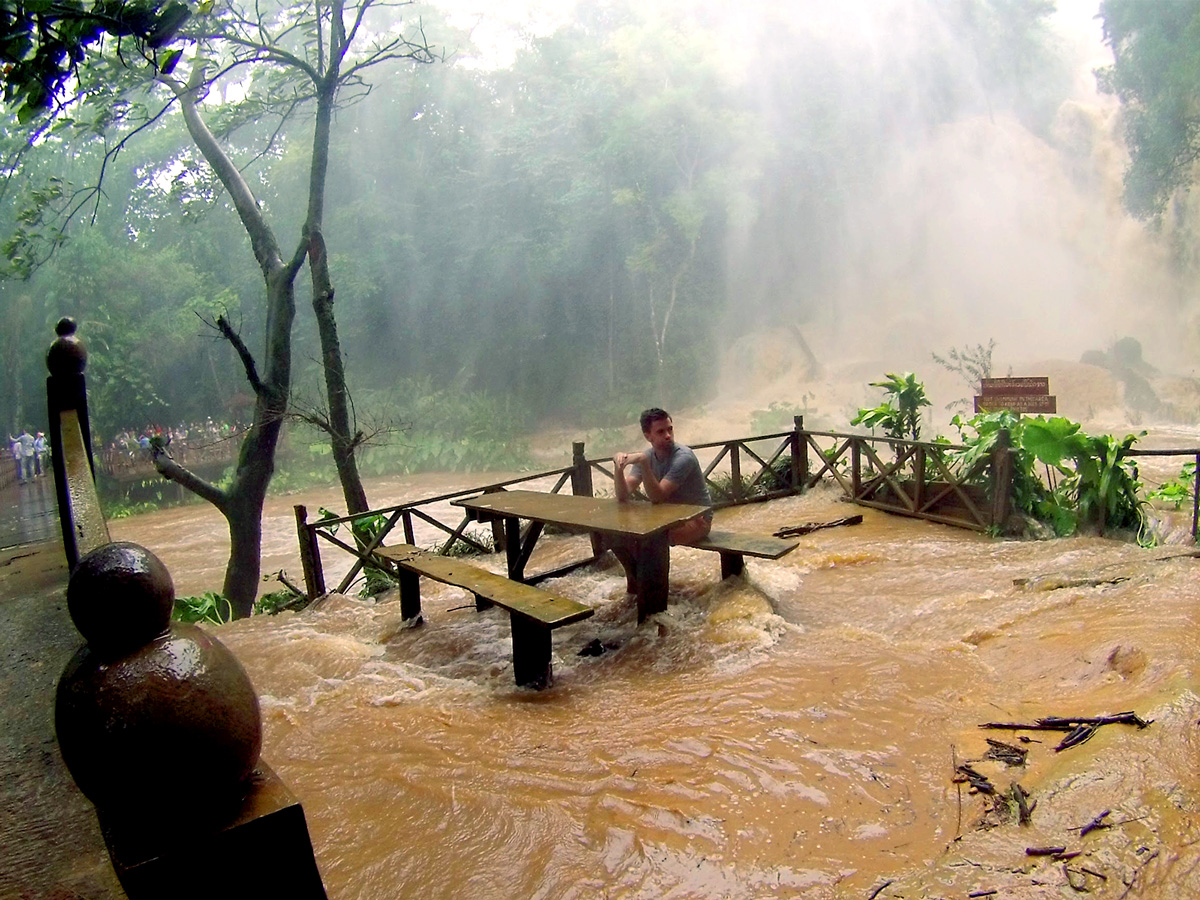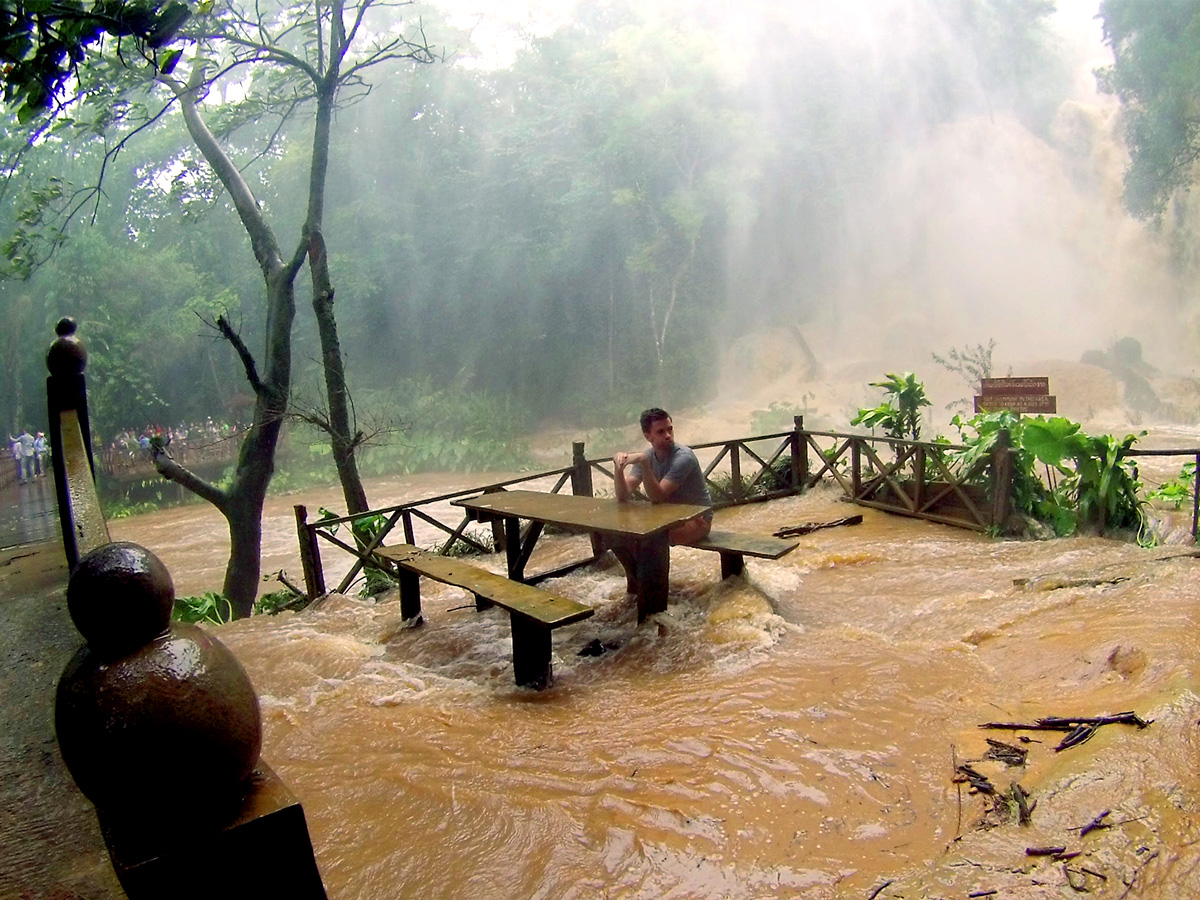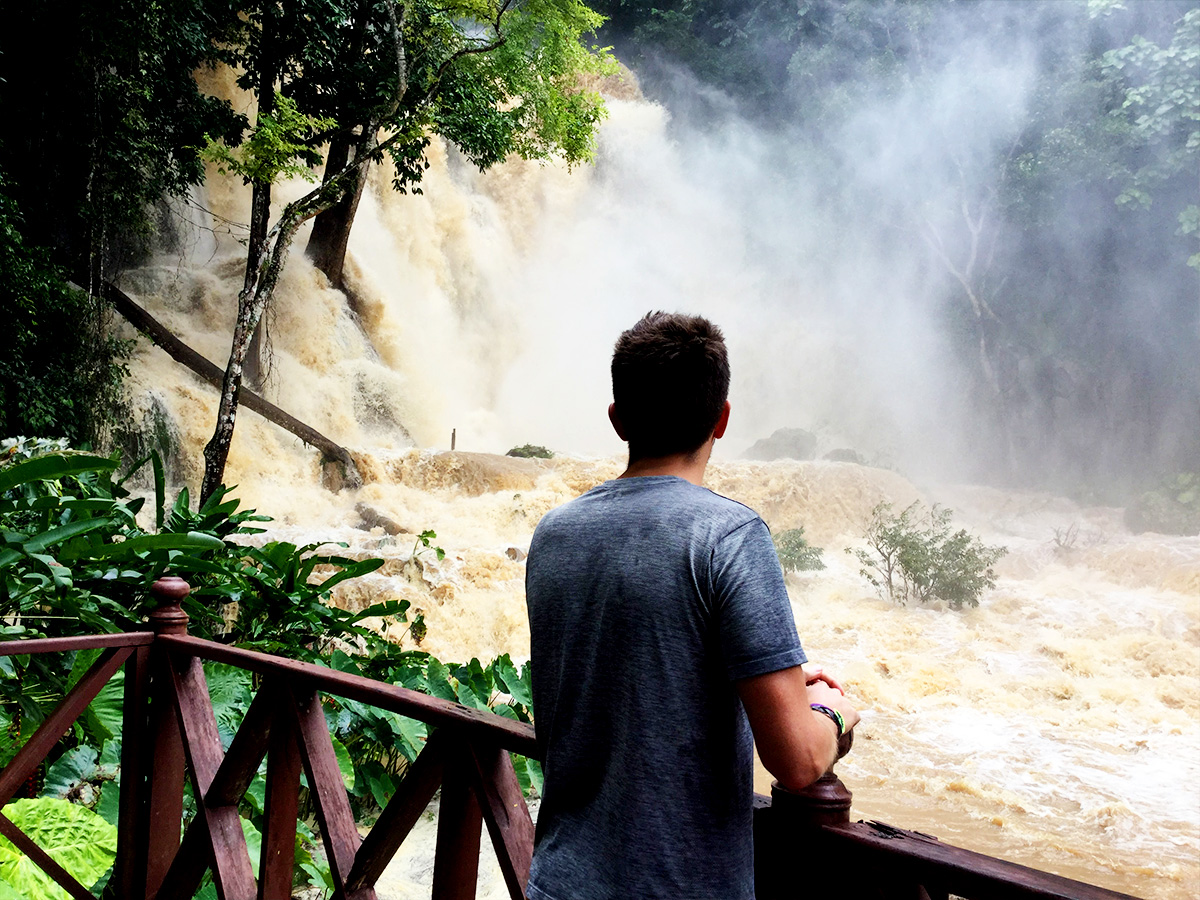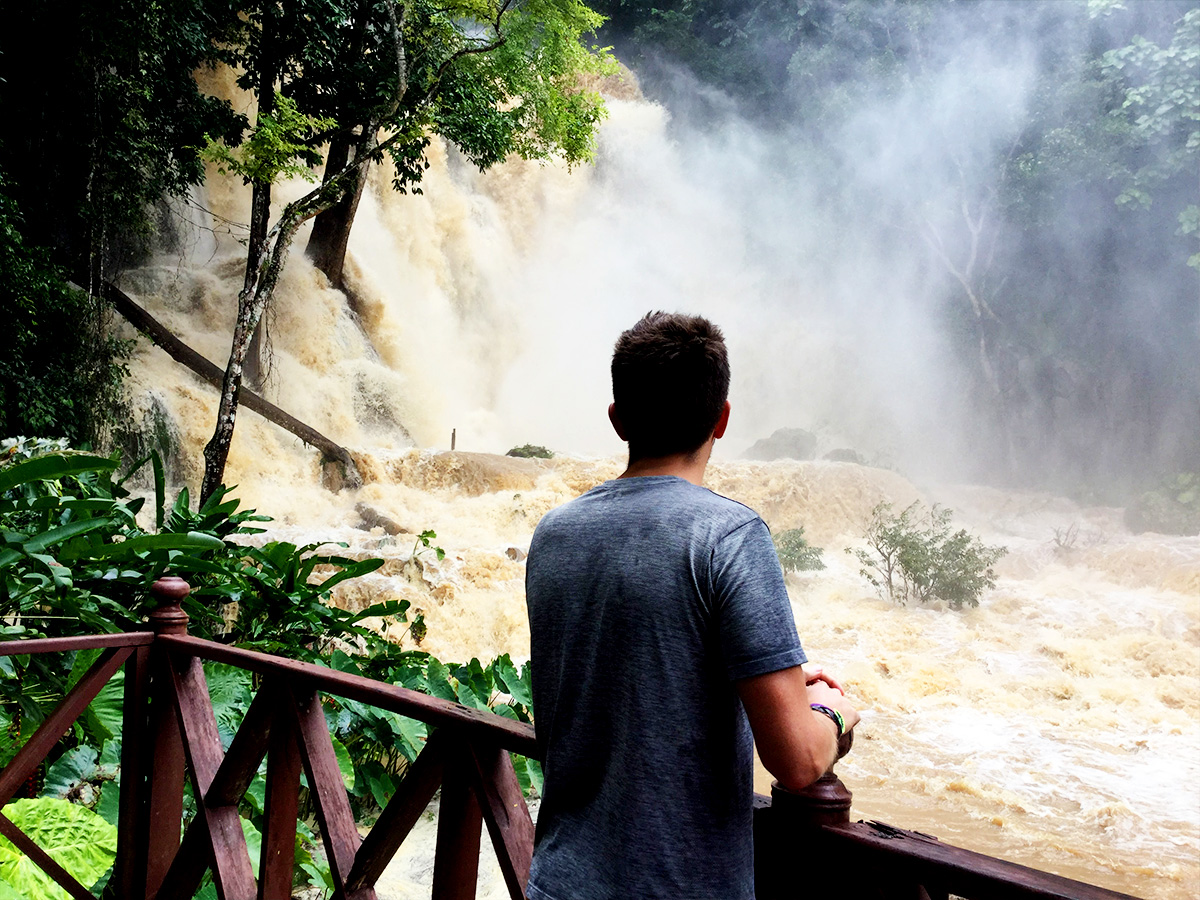 I'll let these images speak for themself. I'll just add that if this was Canada, this would 100% be closed as a risk to public safety. But this is Asia so we scaled the muddy cliff side in flip flop to reach the top. Only to stand in the violent rushing water.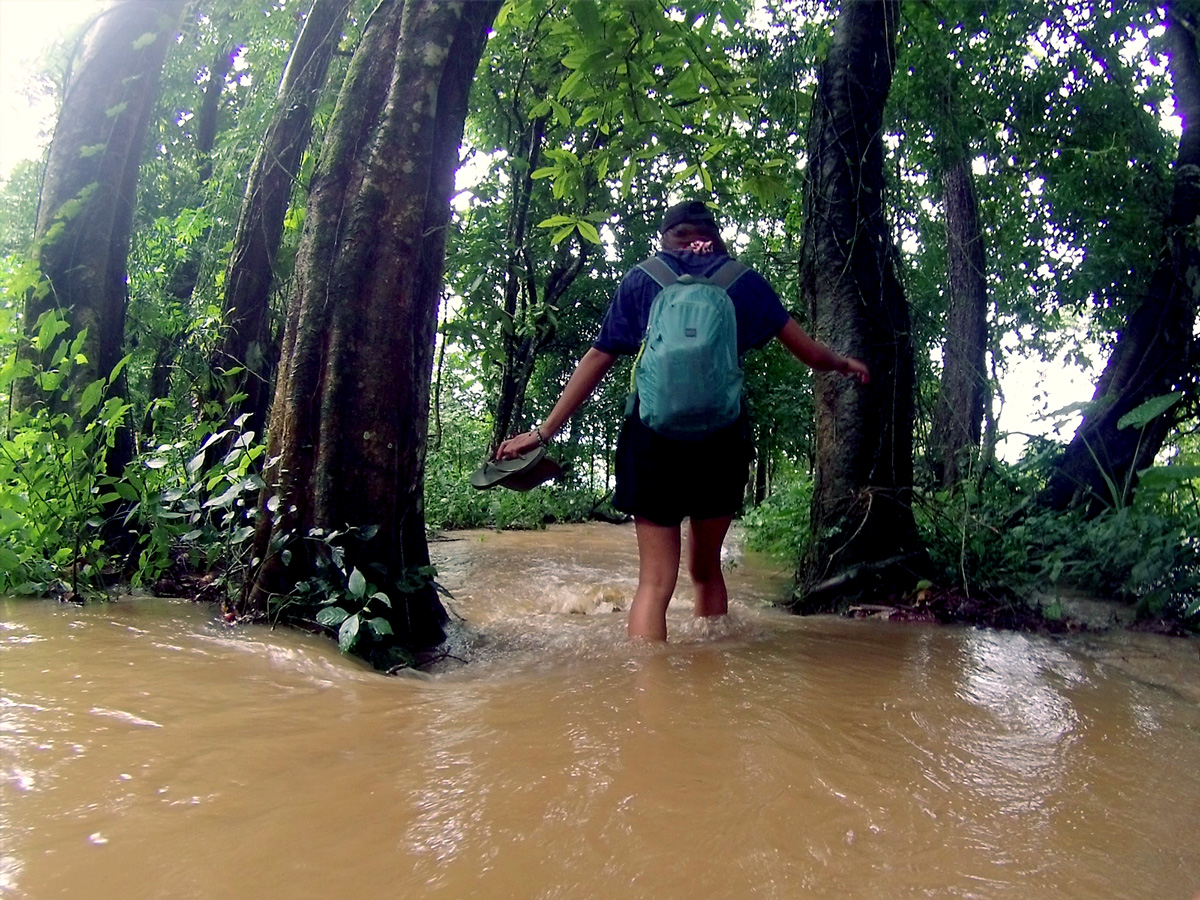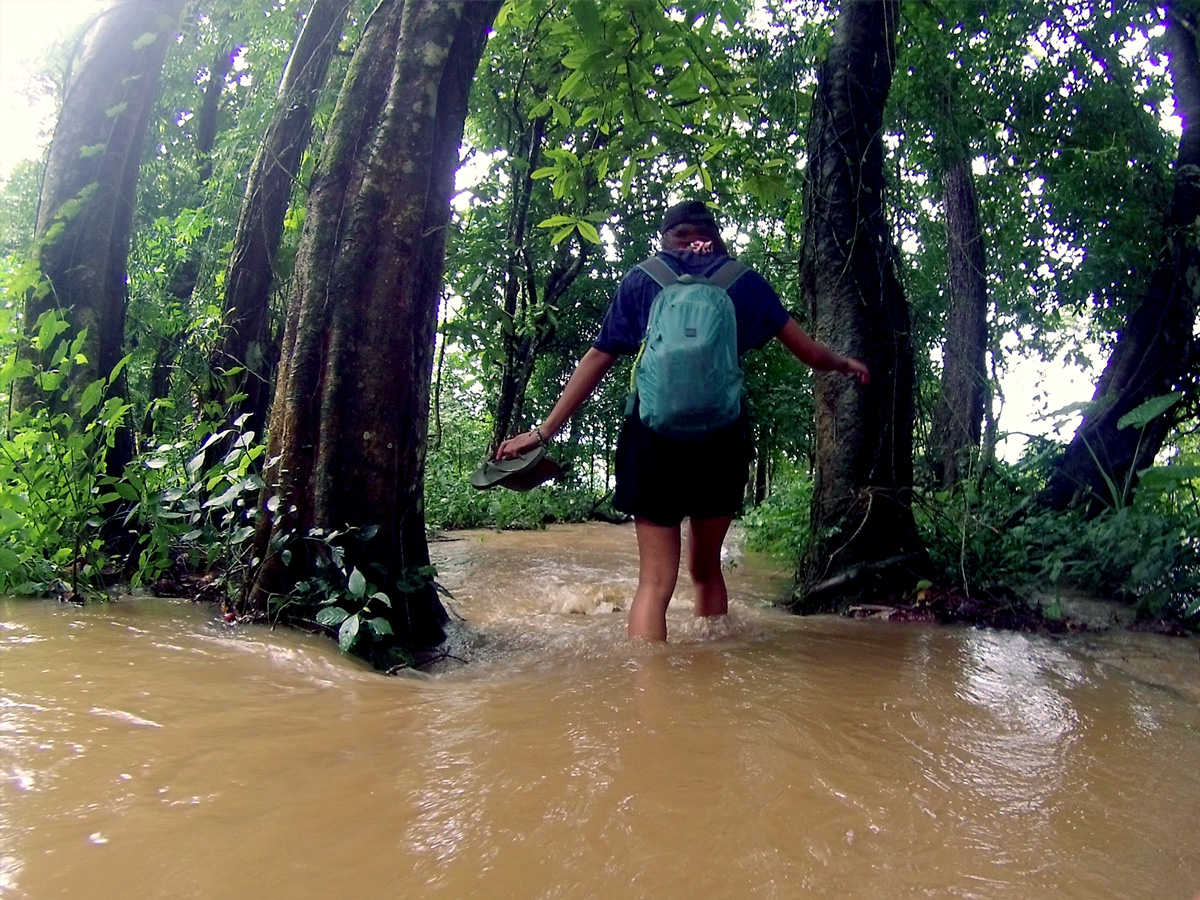 I'm totally glad we got to visit when we did, because then our photos would just look like everyone else's. If we really wanted that, I'm pretty good at photoshop anyways.
Bonus money saving tip: Getting to town from the north bus stop
Not really a to-do, but I wanted to share one last money saving tip. Wherever you're coming from, there's a decent chance you'll be dropped off at the north bus stop (beside the airport). And always when you first get to a new place, there's so many unknowns. Obviously immediately you're bombarded by tuktuk drivers who will totally overcharge you for a 3km ride into the town.

Google Maps told us it only 3km into town, so we decided to just walk. We were in no rush and walking is always the best way to see a place. There was a super sketchy bridge that we crossed, that only 1 motorbike can cross at a time because the bridge is pretty much only 1 wooden plank wide.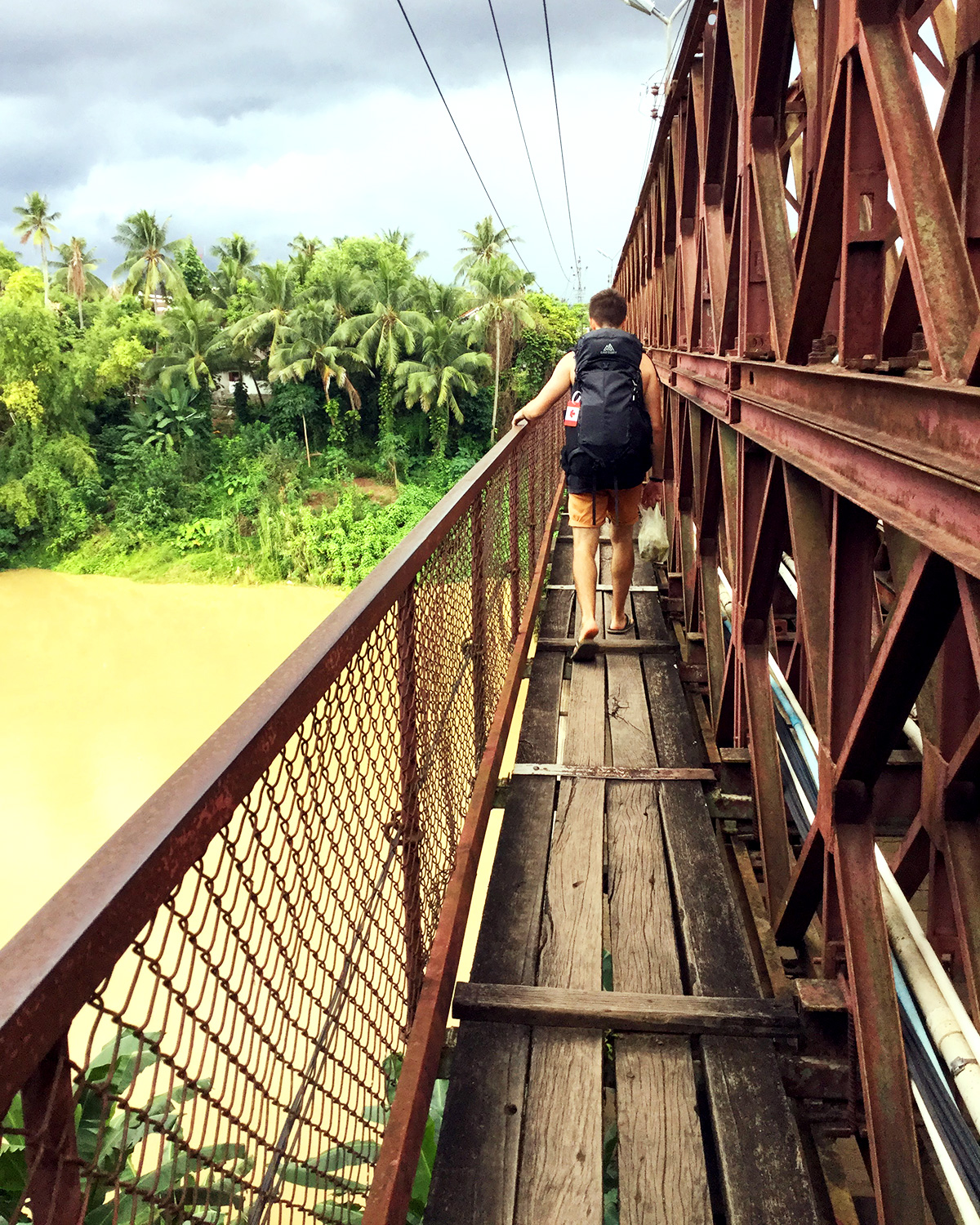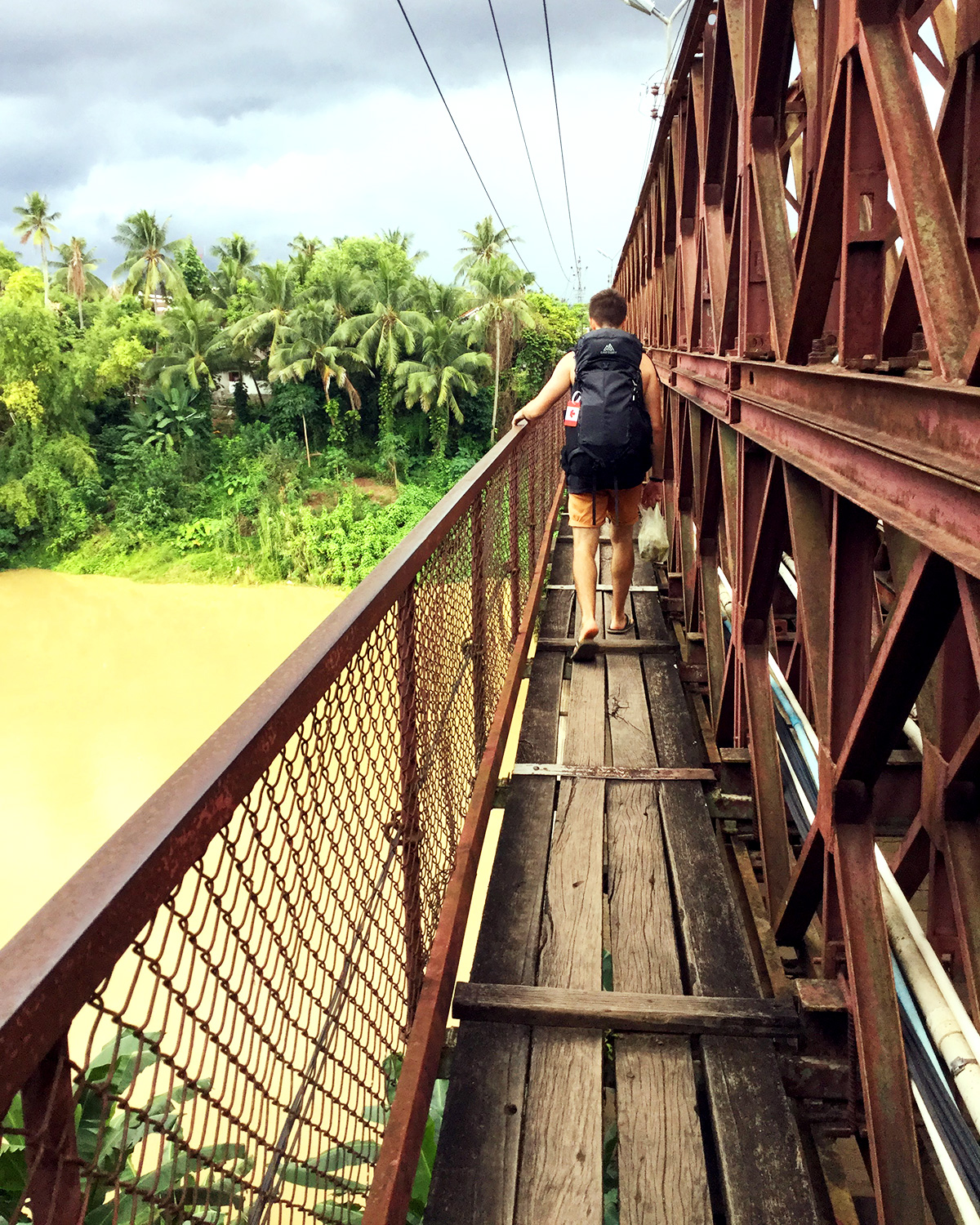 We also picked up some cheap local food from a street vendor on our way.  10/10 would recommend.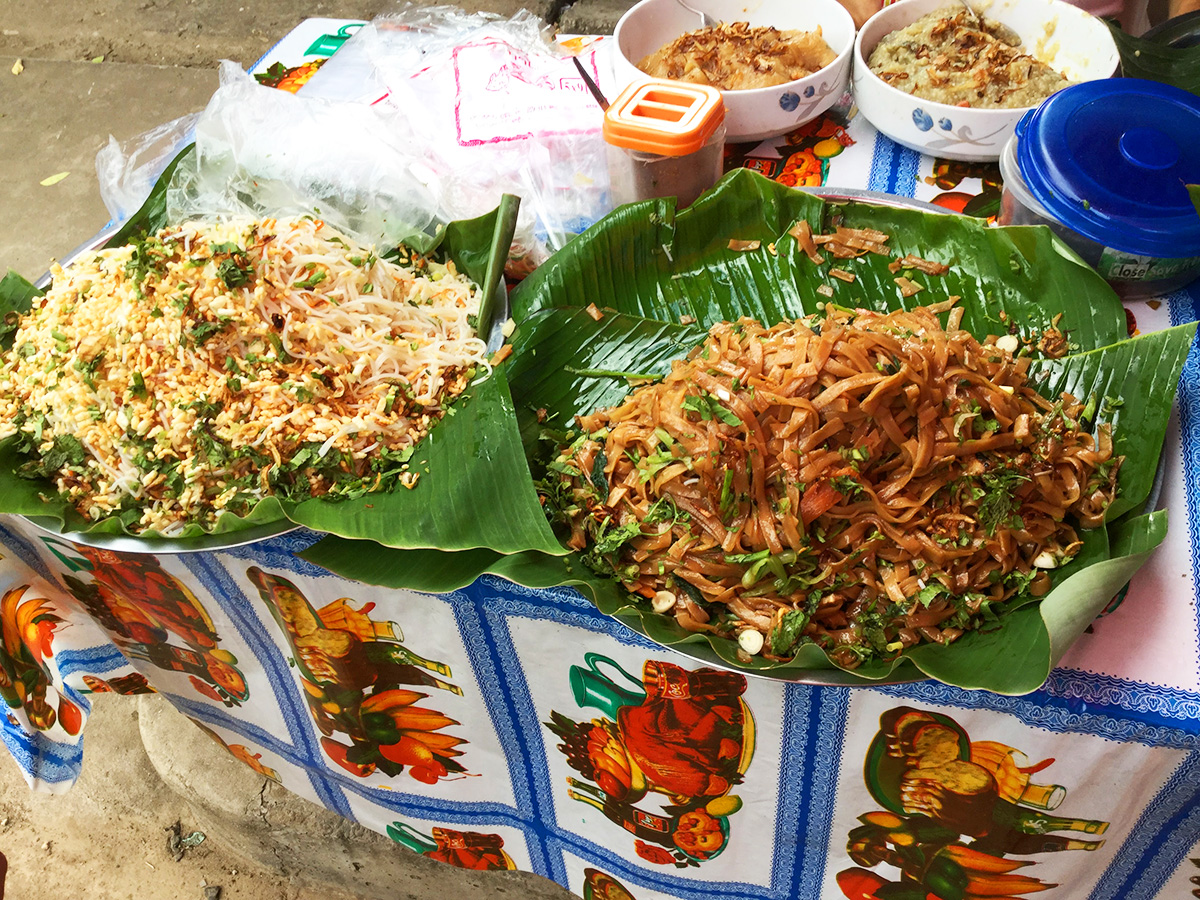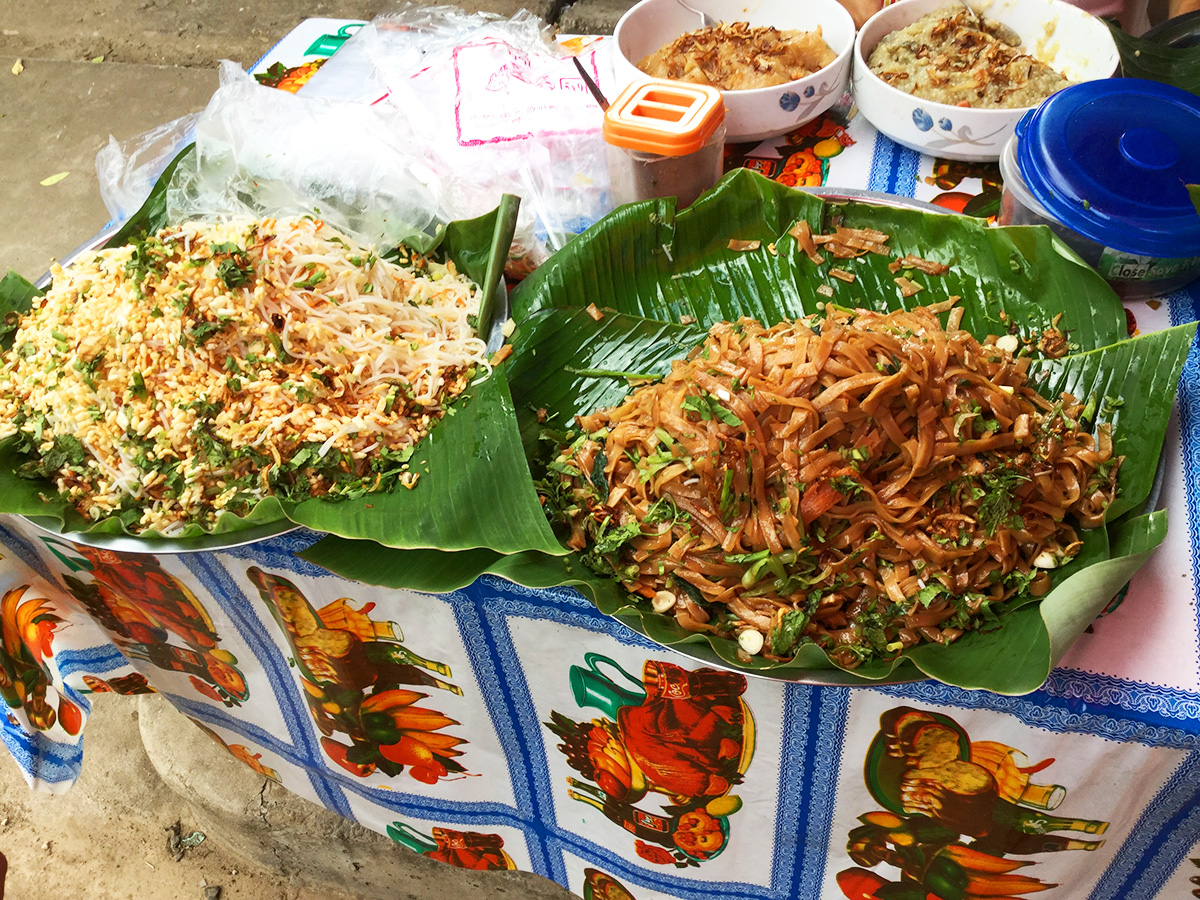 ---
We always love to hear other things other things that you've done and placed visited. Comment and let us know what we definitely need to hit up on our next trip!