No matter where I'm going, or for how long, there are always this handful of trustworthy items that I know that I will come in handy time and time again. Never have that, "damnit, I wish I brought …" moments again.
1. A lightweight scarf or sarong
Number 1 on my list is an extremely versatile large scarf or sarong. Let me tell you it comes in handy in so many situations and it always right at the top of my bag. Throw it over your shoulders when you get chilly, use it as a towel when you lose yours, cover up when you visit Buddhist temples, bundle it up and use it as a pillow to sleep on the bus, use it as a beach cover-up while lounging in the sun. Seriously, a simple large piece of fabric just has so many uses.
2. A light waterproof windbreaker
If you've followed this blog, you'd probably notice that we do all of our coolest things wearing our blue and orange jackets… It's going to be a weird day when we get new jackets. But our windbreakers have been holding up for about 4 years now through lots of rain, sweat, and sun.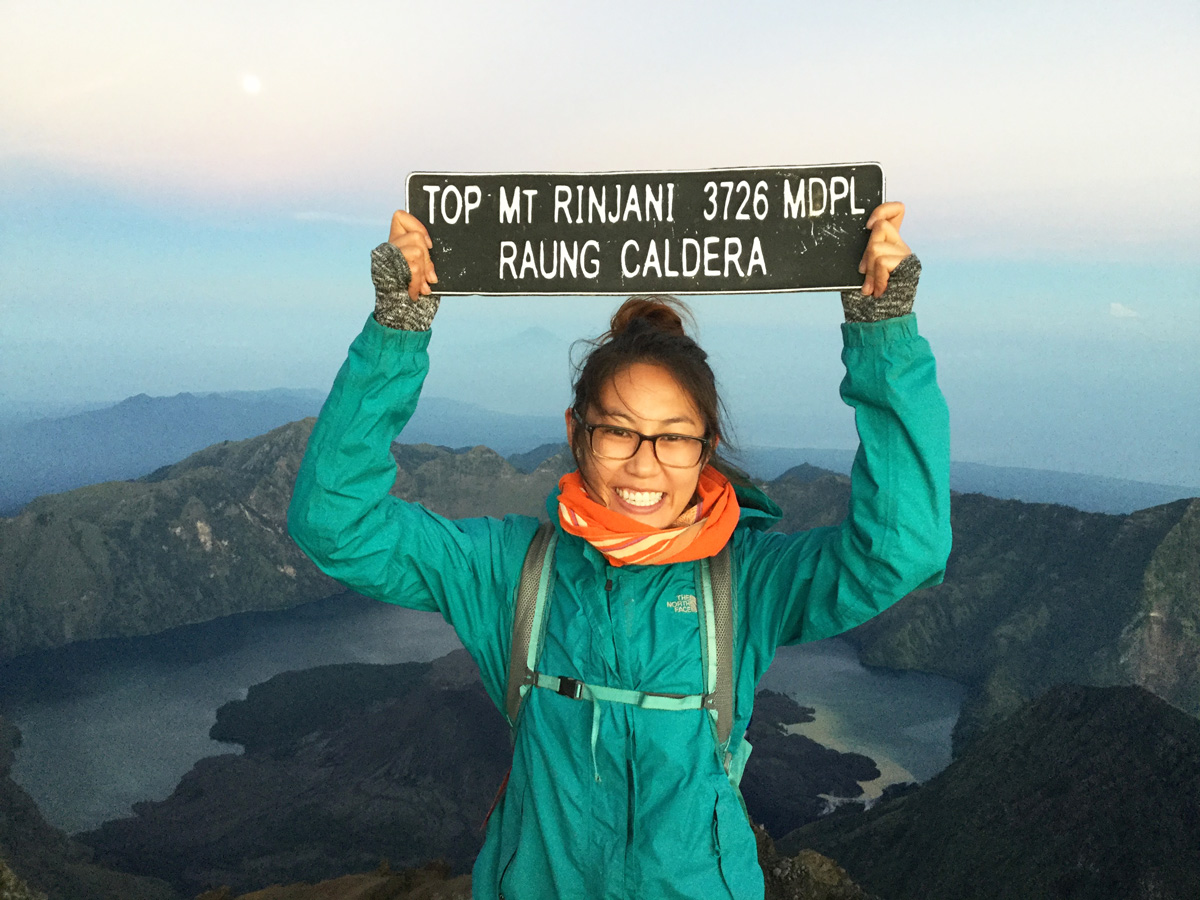 Even if I'm going somewhere presumably warm,  I always bring this jacket in case of rain, mostly, or cold, then I'll layer up. It's by The North Face with Hyvent technology. It's super lightweight, so it crumples up nicely into my bag and doesn't take up much space and it's super waterproof and amazing and keeping me dry. Would recommend.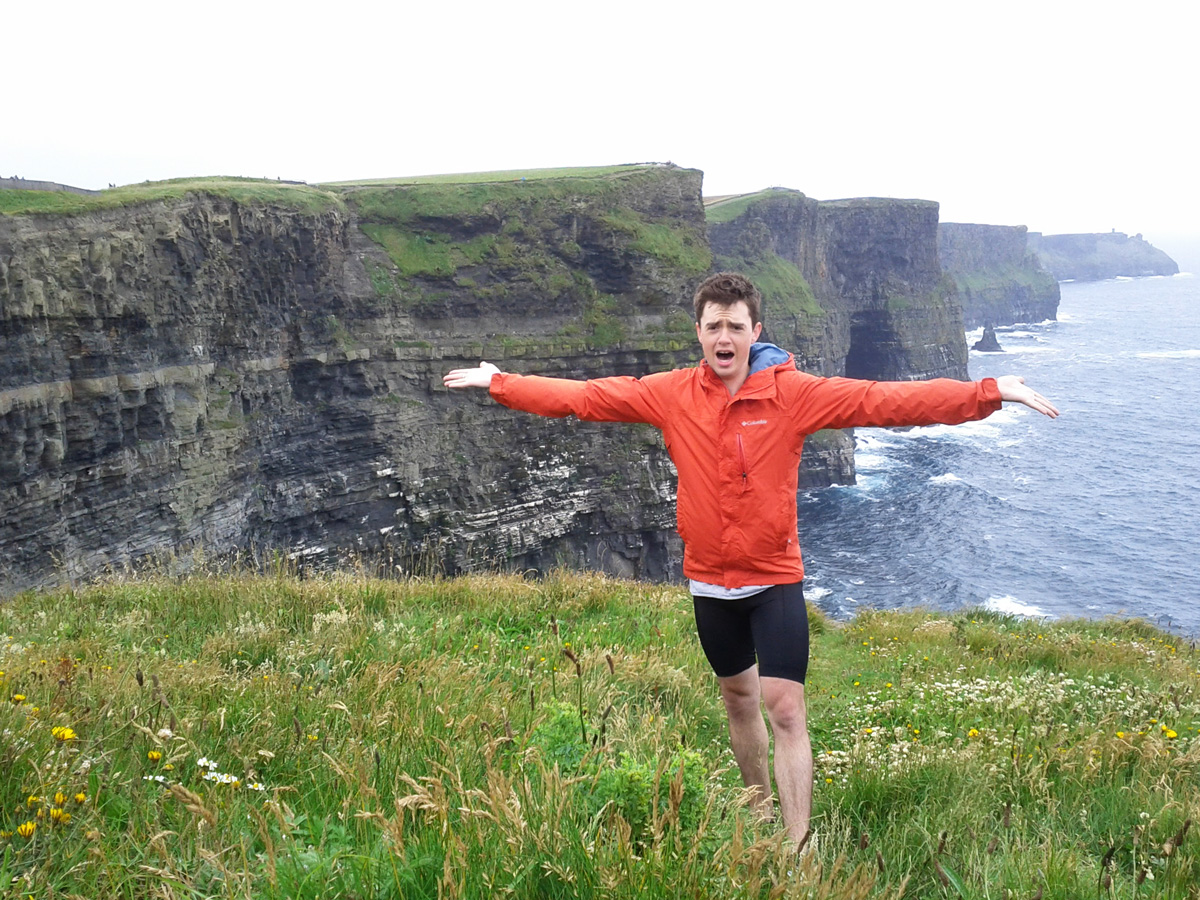 Matti's icon orange jacket is by Columbia with OminTech, waterproof, lightweight, breathable. But honestly, The North Face jacket is holding up better than the Matti's Columbia one.
3. Plastic bags
Plastic bags do this weird thing where you either have a million that you don't know what to do with, or you can't find one when you need one. So do my best to that situation, and I'll always pack a few plastic grocery bags and a handful of plastic sandwich bags in my pack. They hardly take up any space and often come in handy to pack away dirty clothes, or other things you don't want messing with you clean stuff.
4. A water bottle
This might be an obvious one, but it's definitely on the must-have list. You'll have zero regrets for lugging around a bottle full of water when you find yourself on a 5-hour Vietnamese bus ride in 30-degree suns with no idea when the next stop is. Especially in Asia, it was always an opportunity to top up our water bottle when we found a clear reliable water source.
You'll firstly save money because you won't be buying water bottles and drinks all the time. Second, it's probably better for the environment anyways.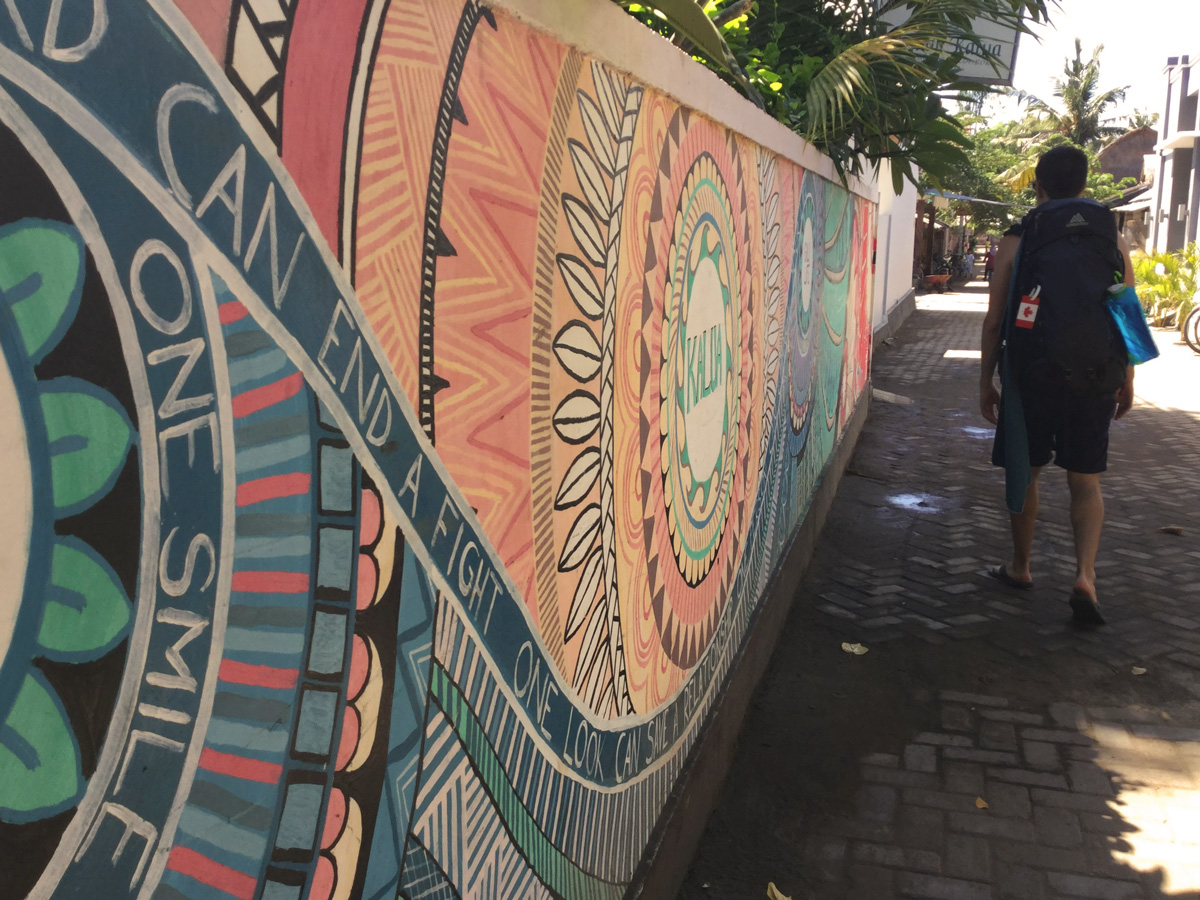 We loved our 1 litre collapsable bottles because they saved a lot of space when they weren't full. Plus the clip makes it convenient to attach it to the outside of our bags for easy access.
5. A fast drying towel
Towels are super annoying to travel with because they just take up so much space! If you're not a budget backpacker like us, you probably don't need to worry about this one. But usually places we stay, it's a luxury to get a fresh towel.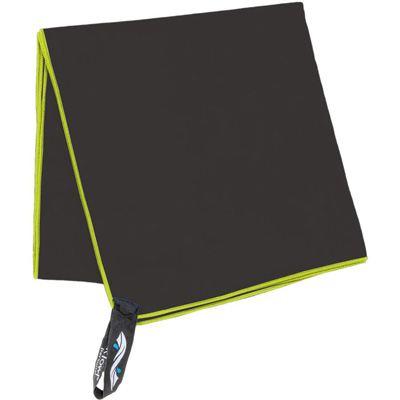 So we typically rely on our trusty compact dry towel for camping to get the job done. They fold up super small and dry quickly, so no moist, stinky towel in your bag. Ew right.
6. A pad of paper + pen
Technology is great and all… but sometimes you just gotta go back to the reliable pen and paper. We ended up using an entire pad just jotting down train numbers, and bus routes or sightseeing suggestions and menu translations. Some of our pages are full of tic-tac-toe games during long wifi-less train rides.
A little notebook and pen will come in handy way more than you think and it just makes for a nostalgic keepsake from the end of your trip that documents the little details, and not necessarily the picture perfect moments. And really, this sometimes is a better representation of the journey.
---
And there you have it. I never go on a trip without these! I mean… also don't forget your passport!
What are you must-bring packing items? Let us know, leave a comment.
Like it? Pin it!