Cycling the United Kingdom has definitely been our most memorable trip together yet. For anyone traveling around the UK, here are some places to check out. Better yet, for anyone planning on cycling the UK, we hope this will help you in planning your own trip.
We cycled for about 5 weeks and about 2000km. Plans and itineraries inevitably change as the adventure unfolds. This map represents the route we ended up riding and would look quite a bit different than what we had planned out initially. On average we cycled around 80km a day, about 6-8 hours/day include breaks for snacks, washroom, and meals. As is quite well known, the UK is very hilly so the days with more hills we made less distance.
We also took a few days off the explore major cities (cycling everyday is tiring!). Don't kill yourself, take your time to see what you came to see!
[googlemaps https://www.google.com/maps/d/u/0/embed?mid=zZTZ9wUkj_Hs.kM9ntIOXk3Dc&w=640&h=480]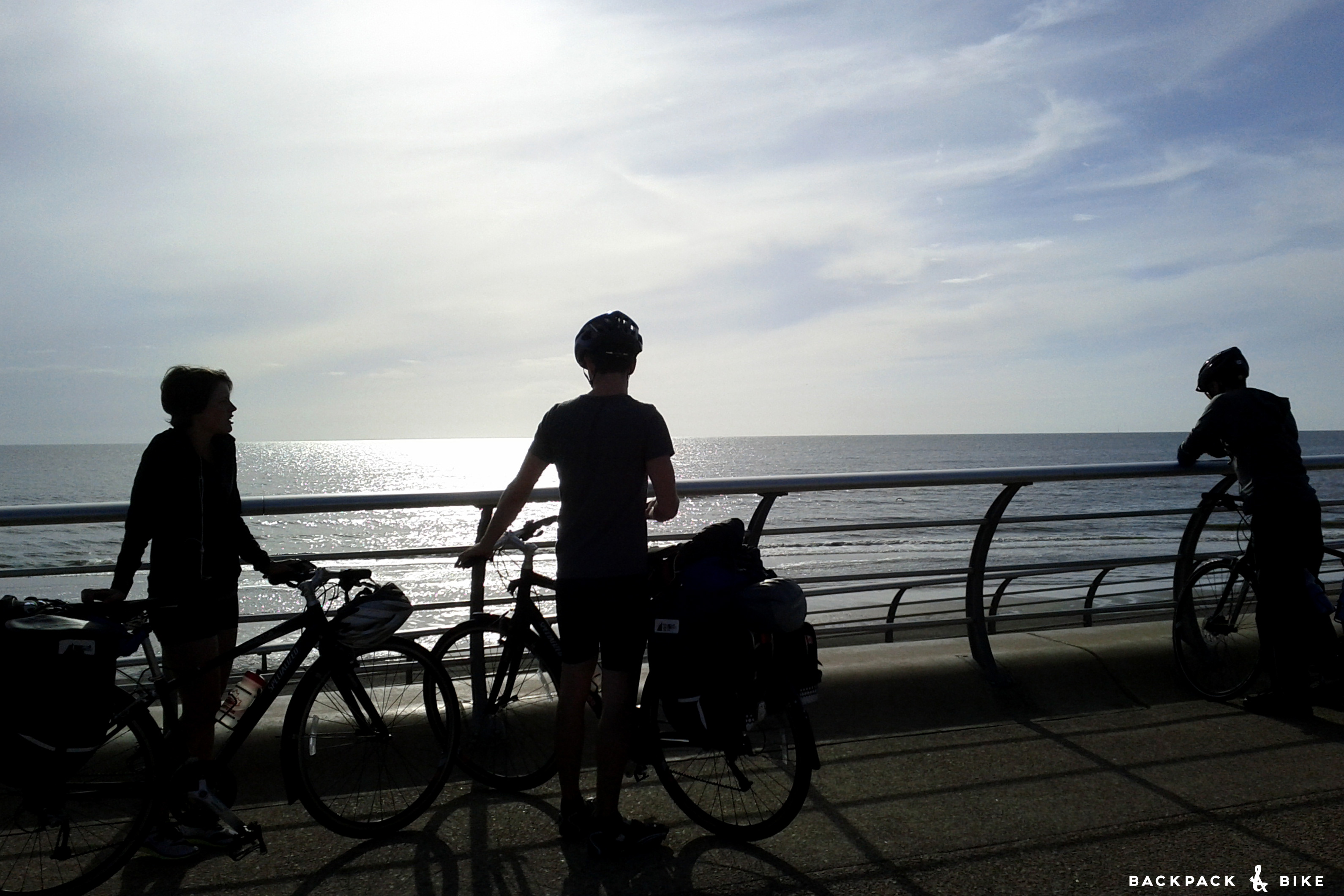 Read more about our adventures in the UK at Cycling Uphill & Drinking Tea (Sara's personal day to day ramblings) and Avoiding Sheep on Bikes (Matti's non-sensical records).