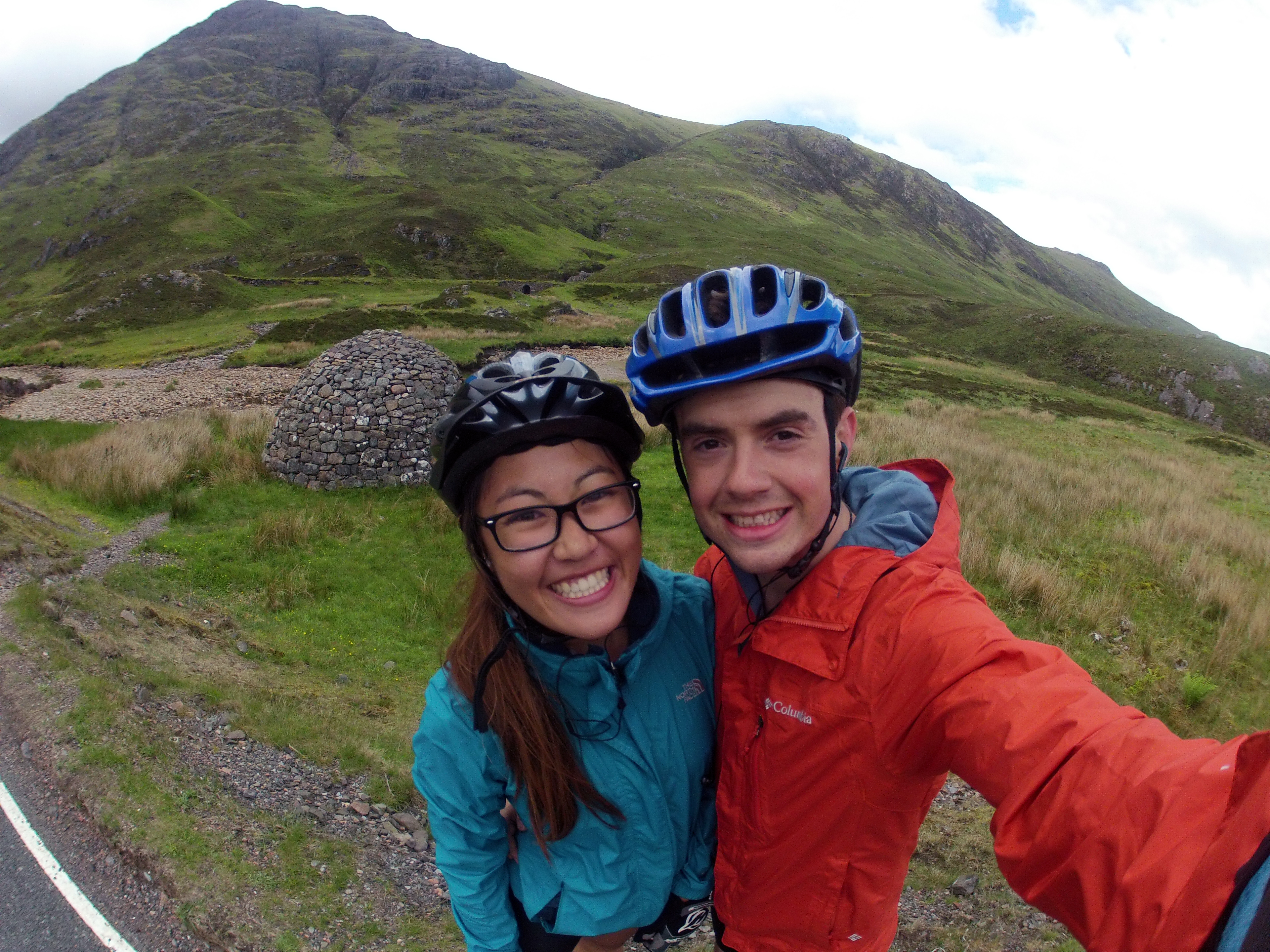 We are Matti (Matt-Eye) & Sara. We are an adventure seeking, average looking, multi-racial couple from Toronto, Canada. We have an average amount of money and work average jobs.
Although we are quite average, we are now at this weird point in our lives where many of our friends are getting married, having kids, and settling down. We find this whole notion kind of unappealing, at least for now. There's a whole world out there with individuals and families living in entirely different and unique places, with customs and routines entirely separate from our own. There are people who hunt whales like badasses (literally free diving with spears) while we fork over small amounts of money for lattes.
There's nothing wrong with this, of course. It's just that through routine you lose perspective. You diminish empathy. You forget to humble yourself and accept your fallibility and reject your ego. Not that we are opposed to this way of life, it's just not for us right now.
Trip No.1 – Cycling The UK, 2013
Our first trip together was quite a leap into travelling the path less taken, as well as a solid beginning for our relationship together. Matti, the more than an avid cyclist (having completed a cycling trip across Canada, while raising over $3800 for SickKids), somehow, convinced me to join him on another cycling journey around the UK. Having realized I have no real reason NOT to go, so it began.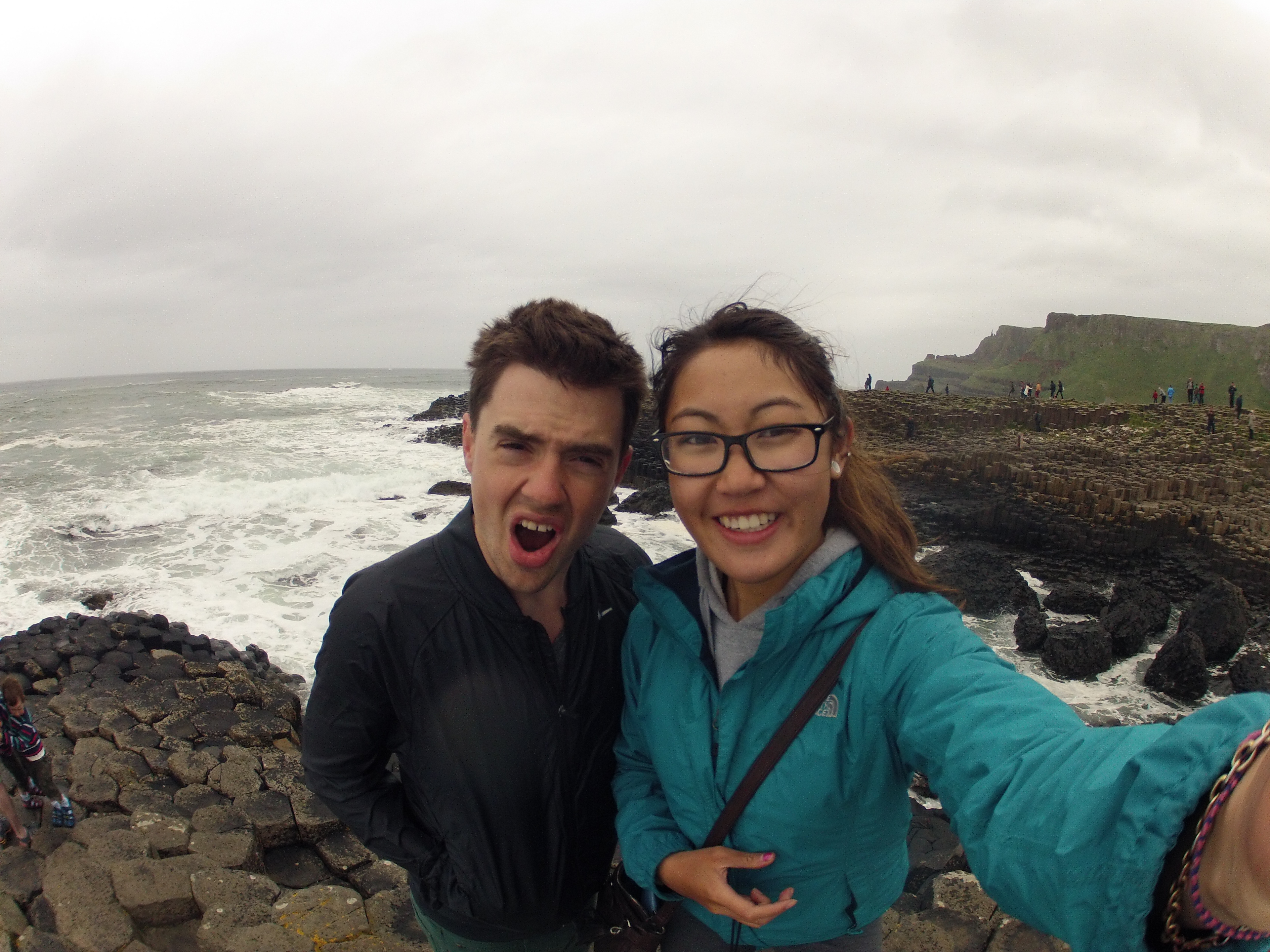 Cycling over 2000km, over 4 different countries, in weather from never-ending rain to heat wave, we travelled for 5 weeks starting in England and finishing in Ireland. You can read about those adventures at Avoiding Sheep on Bikes by Matti and at Cycling Uphill and Drinking Tea by Sara.
Trip No. 2 – Summer Living in NYC, 2014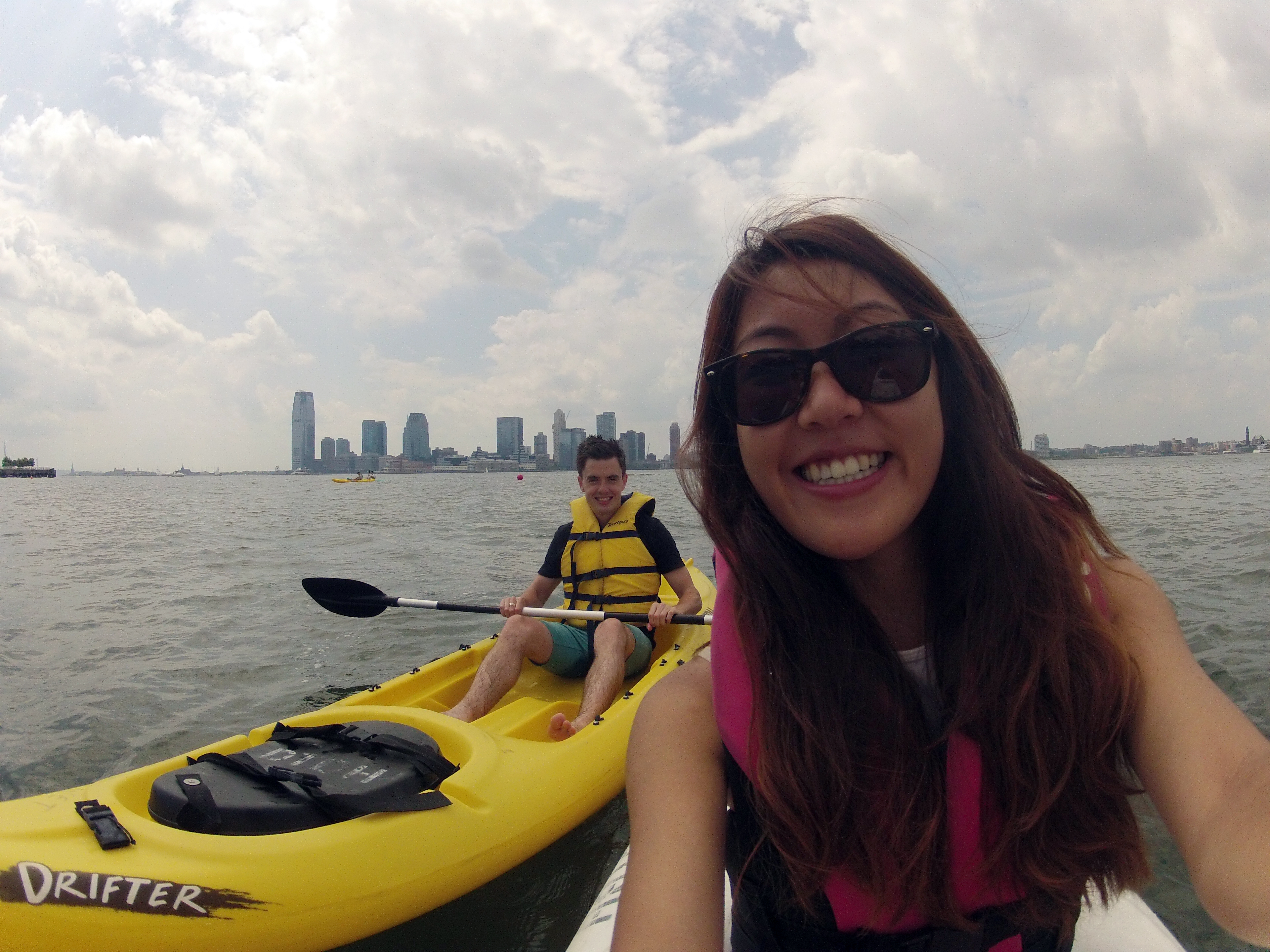 Our next adventure would follow that following summer. While I was doing an internship in New York City for 3 months, Matti had the luxury of coming to spend 3 weeks with me during my time there. We had a great time together exploring an even more amazing city.
Trip No.3 – 5.5 Months Backpacking South East Asia, Sri Lanka & Japan, 2016
Most recently we spent 5 and a half months backpacking around South East Asia, Sri Lanka, and Japan. We tried to stray away from the typical hippy trail and do things off the beaten path while sticking to our $30/day/person tight backpacker budget.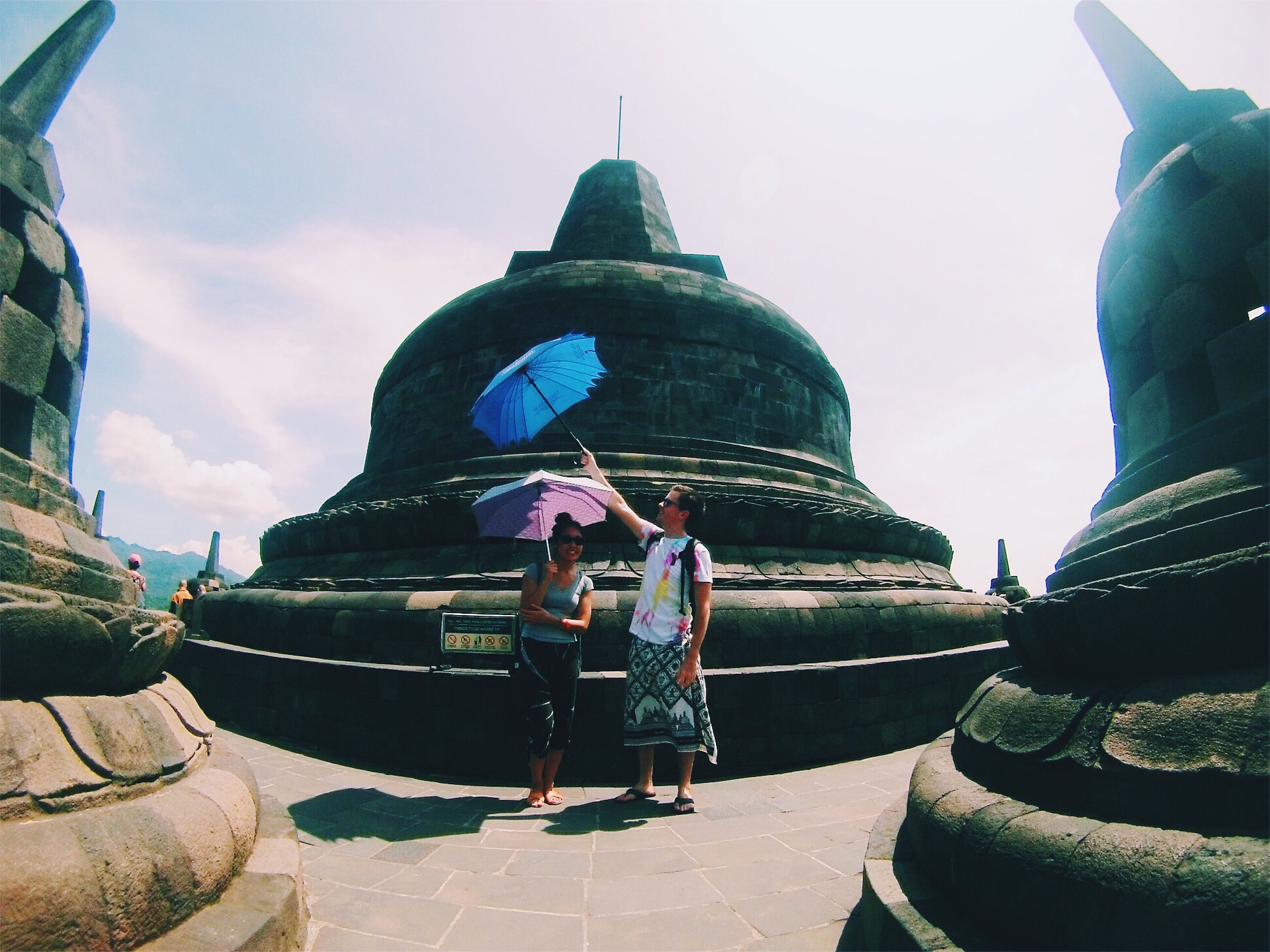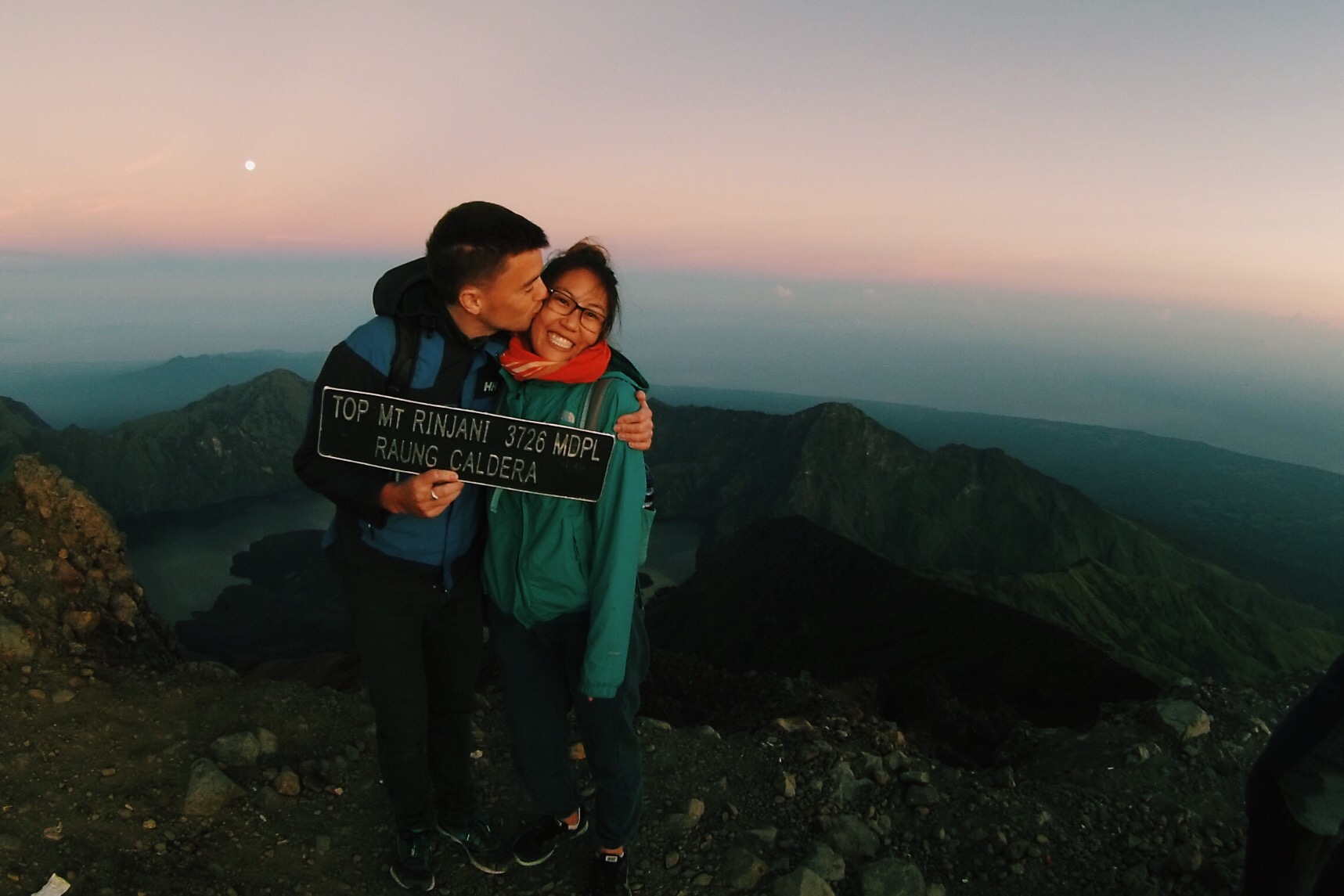 Hiking Mount Rinjani, Lombok, Indonesia
We ended up visiting 9 countries (Singapore, Indonesia, Malaysia, Sri Lanka, Thailand, Cambodia, Vietnam, Laos, & Japan) and learning so much about other cultures and ourselves. Some notable things we did include getting our scuba diving licence in Koh Tao, hiking for 3 days up Mount Rinjani in Indonesia, an active volcano, seeing the most beautiful rice paddies in Sapa, Vietnam, visiting the legendary Sigiriya Rock, Sri Lanka, and making it to the top of Mount Fuji, Japan. And of course, we met too many amazing people along the way.
Part of our trip was a grand family reunion in Malaysia with my grandparents of both sides, cousins, second cousins, and cousin of cousins that I never knew existed. Family came together from New Zealand, Shanghai, Singapore and both sides of Malaysia (separated by ocean) to be together.
Other than that, we took each day one at a time, going with the flow, taking suggestions from locals and other travellers.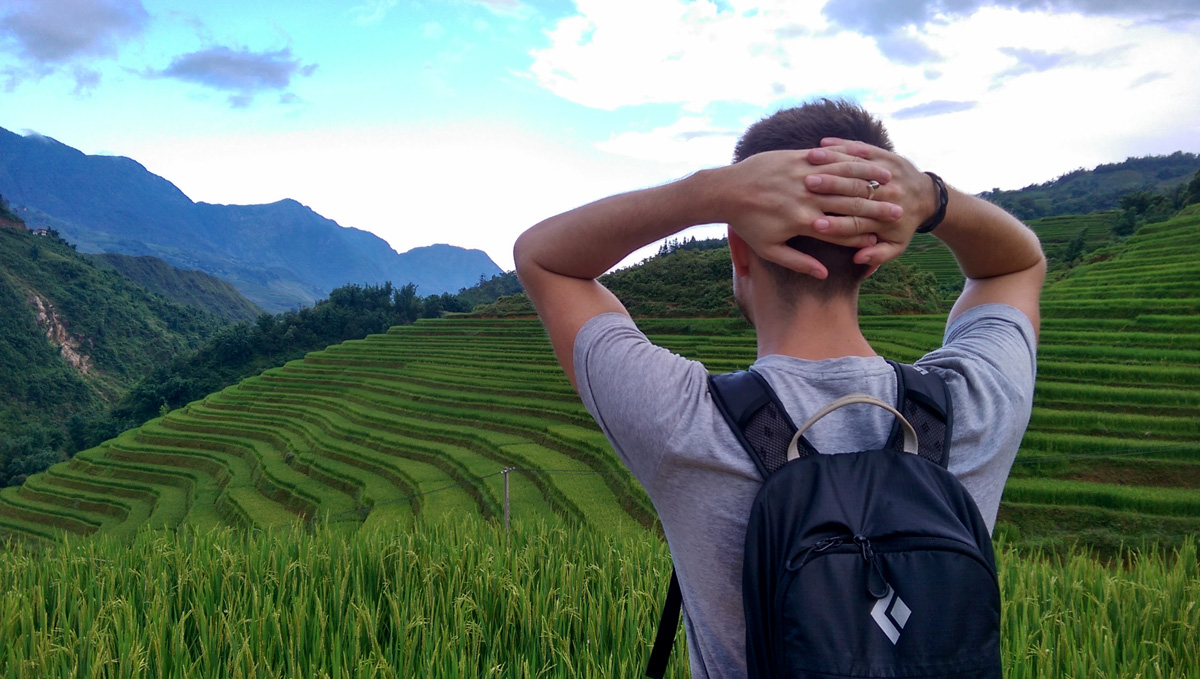 Sapa, Vietnam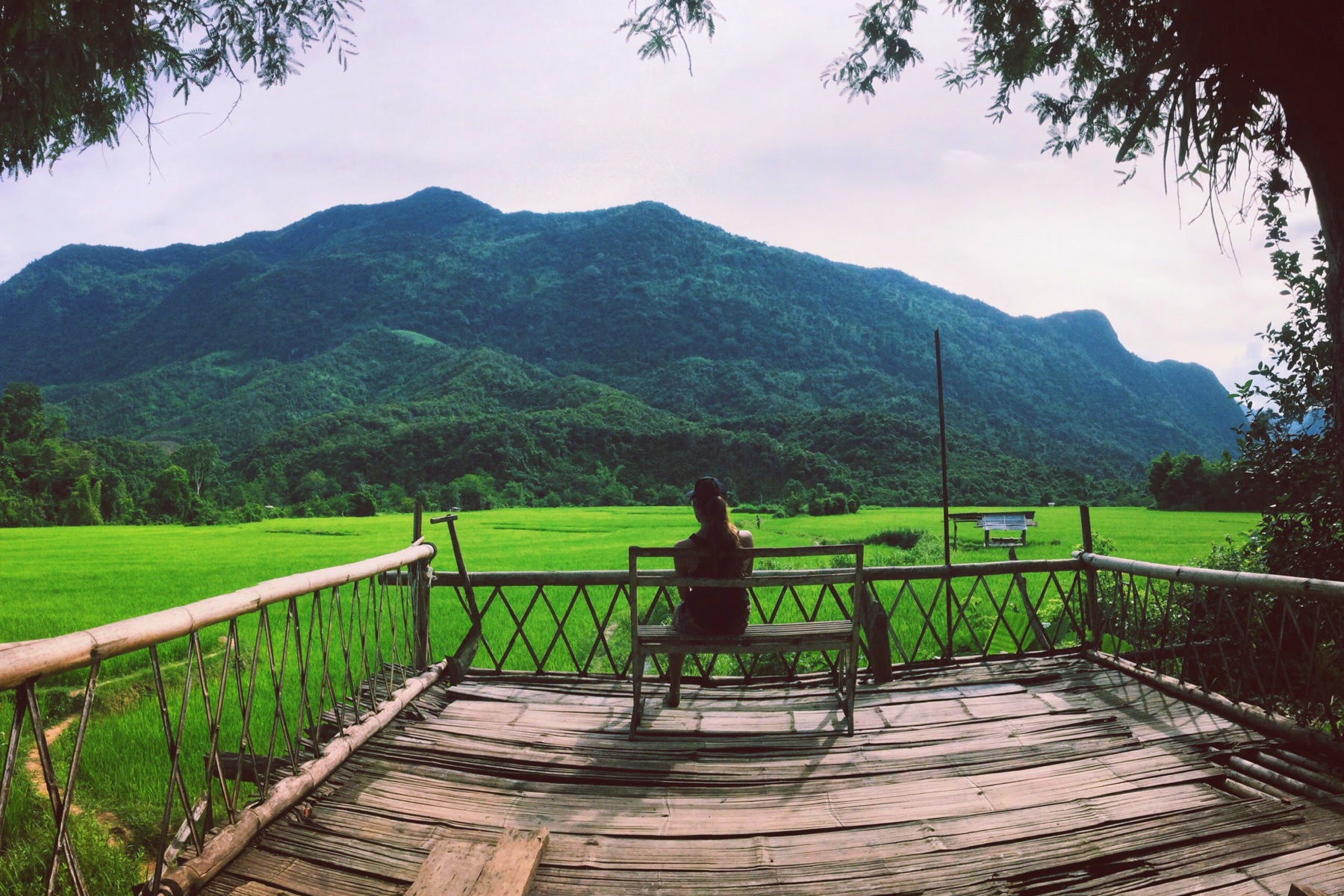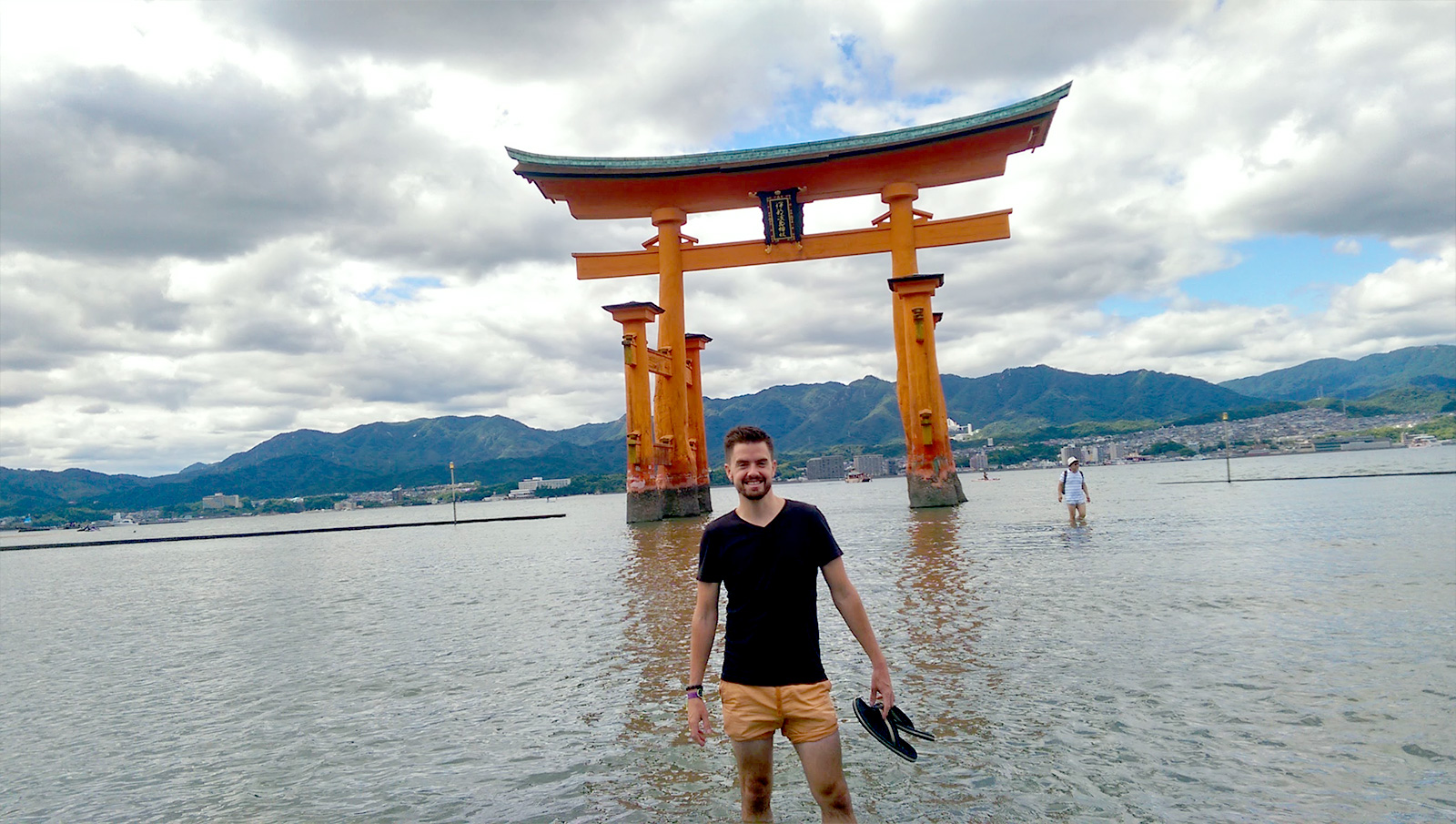 Next adventure?
Six weeks of cycling New Zealand in Jan/Feb 2019!
Keep up with our journey as we cycle through the shire all the way up Mount Doom. This is not a joke. We are stoked!
---
So I guess this is it. This is the beginning. Advice? Just go. Be happy. And I'll just leave this here:
"You miss 100% of the shots you don't take. – Wayne Gretzky"
– Michael Scott